Combining people and technology to achieve lower costs and better outcomes
A customised, interoperable workforce solution that makes the job of staffing NHS hospitals and private Healthcare Organisations safe, financially sustainable, and stress-free.
Find out more
Just 1 click – for every 12 your team has to do now!
A revolutionary design, activity based, to ensure the optimum fill rates at best value and best fit right down to just a hour of need, it really is worth taking a look.


Bringing people and technology together
We can help your organisation do the same
By bringing together the leaders in workforce technology with the leaders in workforce supply, ID Workforce Solutions deliver a unified approach for public and private clients looking to save time and money through improved safety, cost and customer experience. The partnership of one of the UK's leading suppliers of Locums, Allied Health Professionals and Nursing Clinicians with industry-leading technology offers a complete NHS temporary staffing solution; resulting in a reduction in spend, improved governance, compliance and control.
Contact Us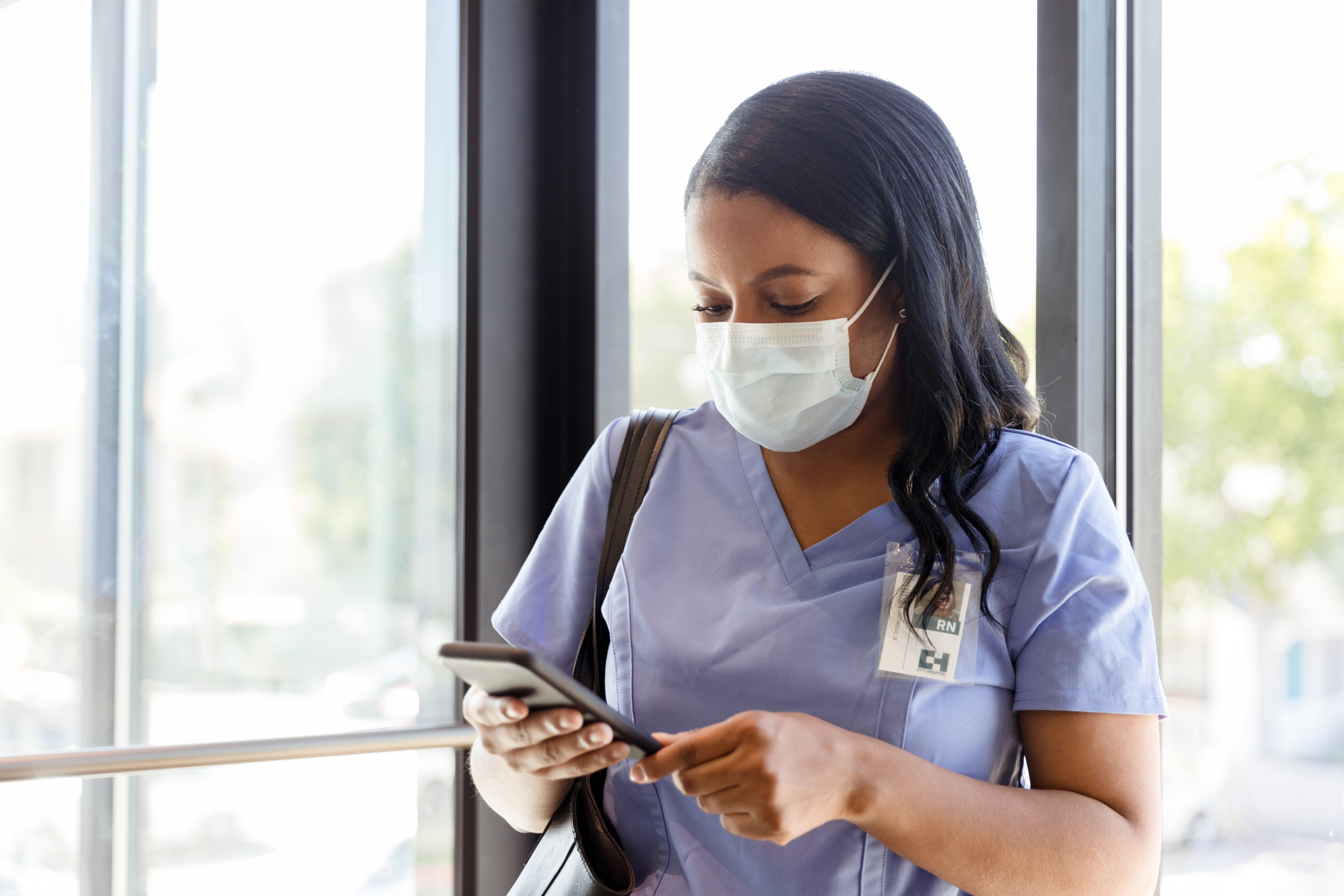 E-Rostering and Job Planning
A local and multi-site, activity-based digital rostering solution that continually adapts and learns the tasks or activities that healthcare departments perform.

This cutting-edge technology allows the system to better understand the associated workforce requirements needed to satisfy them; making the automatic scheduling of staff intuitive and efficient – ensuring the right staff, with the right skills are available in the right place, at the right time.

Our incredibly simple to use job planning solutions meet the latest NSHI guidelines.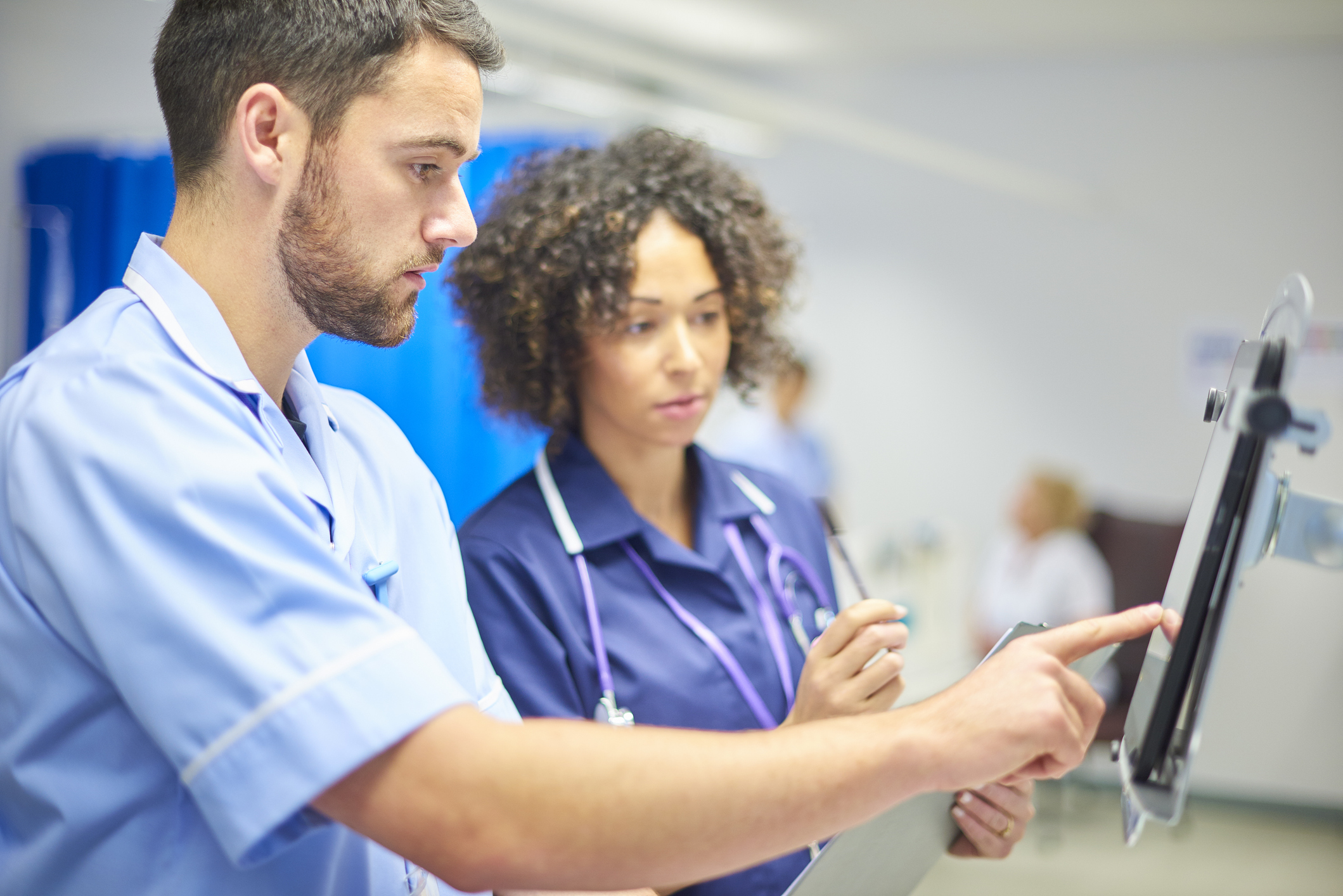 Staff & Collaborative Bank
Whether you want to establish a new bank or transform your existing one, our staff bank solutions deliver a best in class user experience, improve utilisation of existing pools, helping to reduce agency spend.

Our collaborative banks slot in with all existing up and downstream systems allowing Healthcare Organisations to cooperate and share resources without disrupting existing local bank solutions.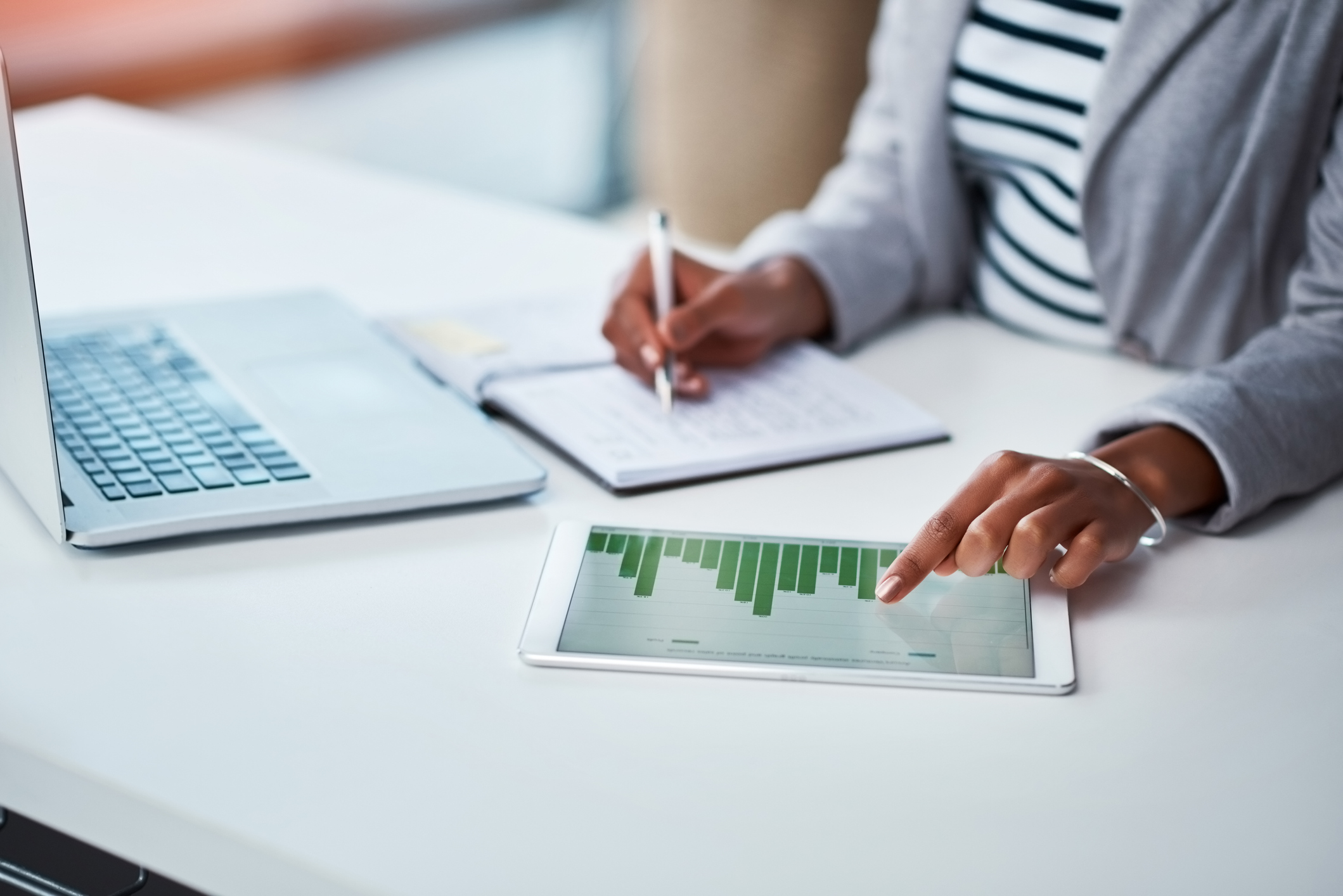 Agency Management & Direct Engagement
Healthcare Organisations are under continuous pressure to transform their temporary workforce services and reduce agency spend. Our agency solution has been specifically designed with Health and Social Care markets in mind to reduce costs and achieve better temporary workforce outcomes.

A little idea that saves a lot, our Direct Engagement solution supports clients in saving up to 21% on temporary staffing spend. With built-in invoicing and self-billing modules, clients have the opportunity to minimise costly billing processes and in addition to VAT savings, can expect a 2.5% reduction on spend thought greater visibility and controls.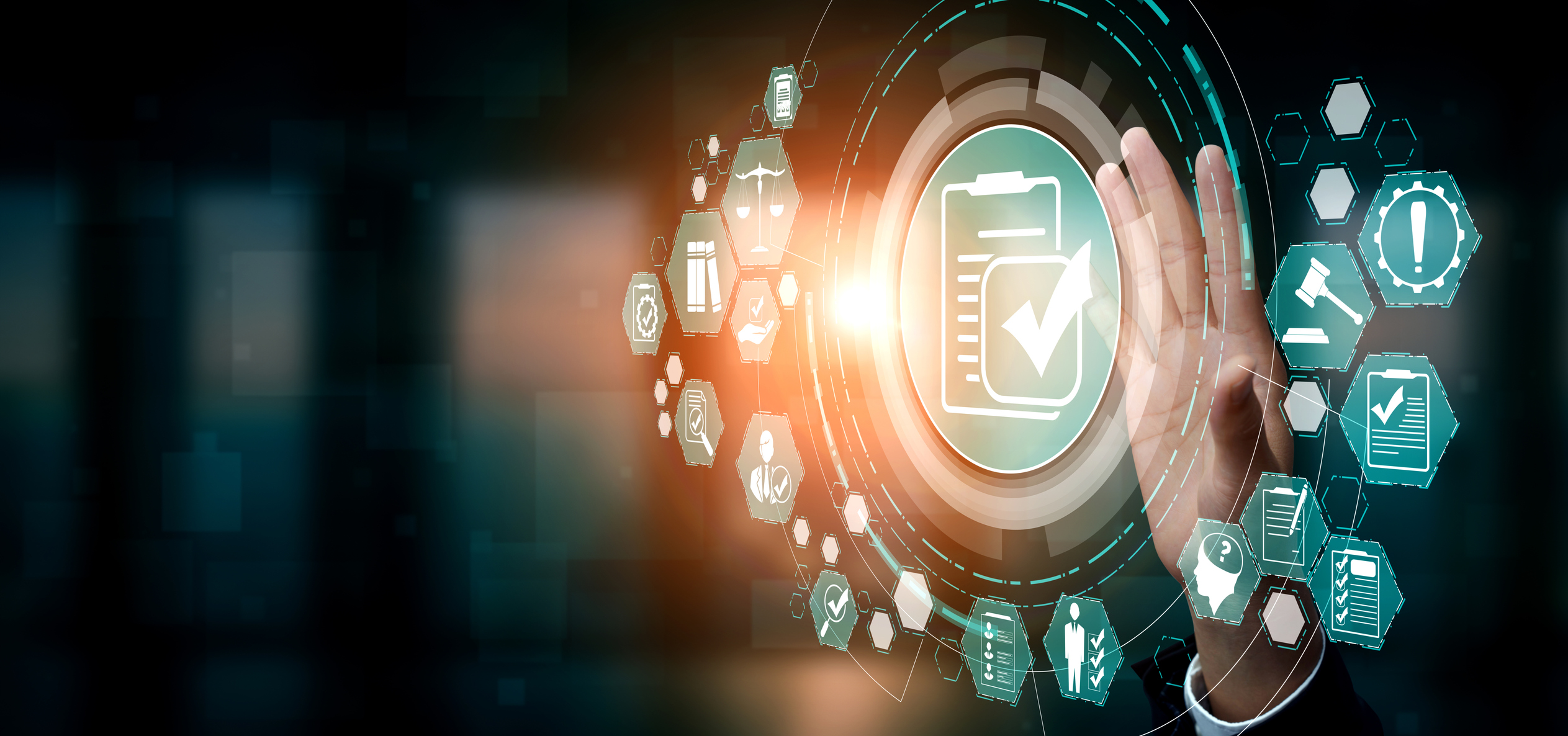 Recruitment Process Outsourcing
Our best in class recruitment process outsourcing solution (RPO) helps you source, screen, engage, hire and on-board the right talent, with the right skills at the right cost, for multiple clients, utilising multiple vendors.

With our RPO solutions, managing the entire end-to-end recruitment process becomes effortless and auditable – ensuring the hiring process runs smoothly all the way through.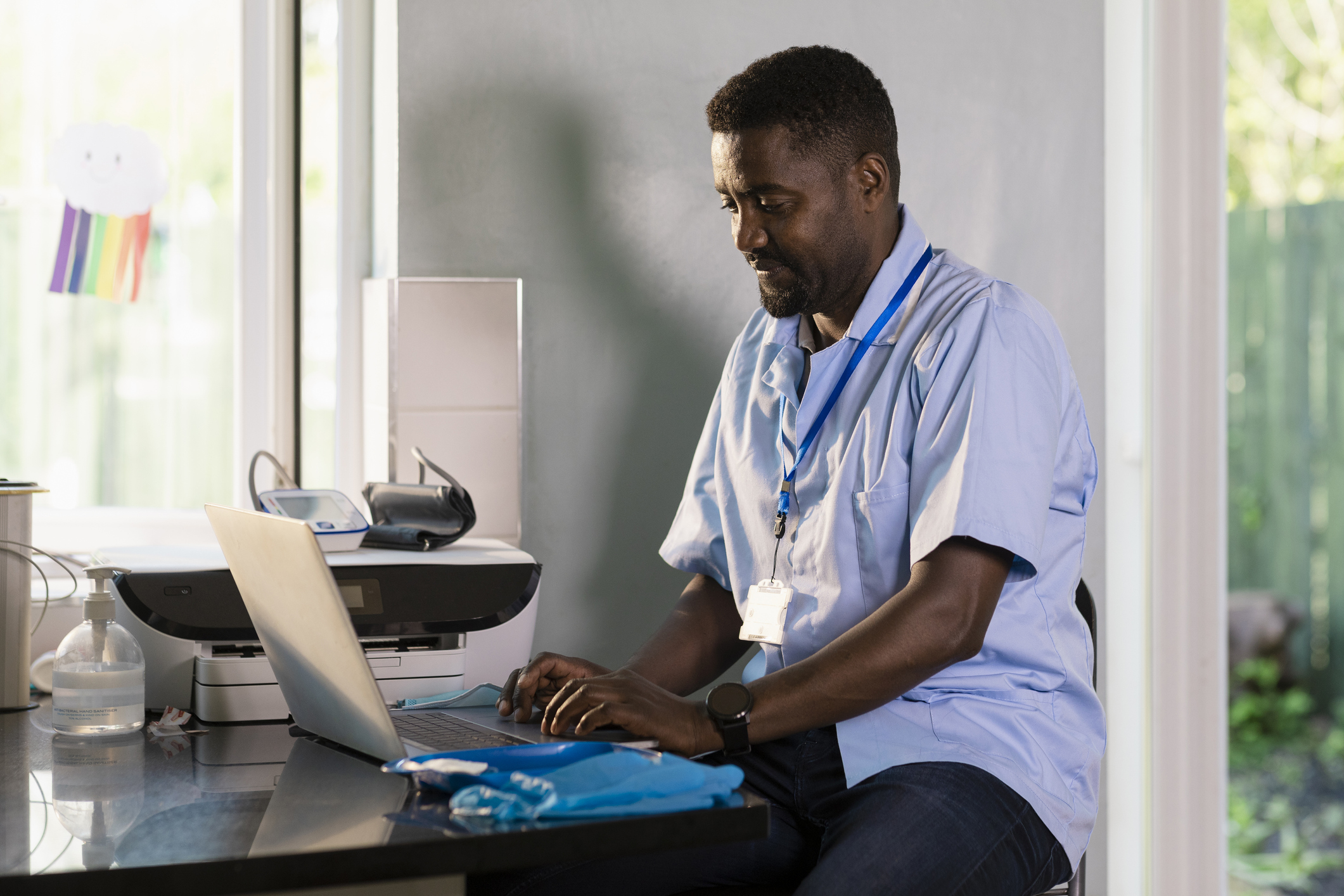 Revalidation and Appraisals
Accessible anytime, anywhere, our Revalidation and Appraisal software is safe, secure and reliable.

Built in line with RST, GMC and Good Medical Practice Guidelines, it offers a best in class user experience to Appraises, Appraisers, Responsible Officers and Revalidation Staff managing the administrative process.

Do you want to speak to a member of the team?
Send us a quick message using this form and we'll get back to you as soon as possible.

Don't forget to include a phone number if you would rather we call you back. We'd love to hear from you.
Testimonials
Patient, Grove Medical Centre

Patient | Grove Medical Centre

Very friendly and professional service, thank you

Patient, Grove Medical Centre

Patient | Grove Medical Centre

Things couldn't have gon more smoothly! Thank you so much! Lovely doctor and nurse 🙂

Patient, Grove Medical Centre

Patient | Grove Medical Centre

Outstanding service, thank you

Patient, Grove Medical Centre

Patient | Grove Medical Centre

I was very pleased with both the doctor and nurse, very friendly

Patient, Grove Medical Centre

Patient | Grove Medical Centre

From arrival to leaving it was all very efficient and friendly

Patient, Grove Medical Centre

Patient | Grove Medical Centre

Everything was so reassuring and all the staff gave me confidence

Patient, Grove Medical Centre

Patient | Grove Medical Centre

Everything was great, thank you

Patient, Grove Medical Centre

Patient | Grove Medical Centre

All good and happy, thank you 🙂

Patient, Grove Medical Centre

Patient | Grove Medical Centre

Ahead of time, warm welcome and friendly staff

Ashel Pinto

International Nurse | The Dudley Group NHS Foundation Trust

Thank you for guidance, inspiration, encouragement and being there for me. You are the reason I am where I am today! Most importantly for being a part of my journey… THE RIGHT MENTORS AT RIGHT TIME CAN BE YOUR SAVIOR"