Moving to the UK

A series of handy guides to living and working in the UK for International Healthcare Professionals

Register now
Welcome to the UK!
We help Healthcare Professionals from all over the world find their perfect job, right here in the UK. Moving to a new country and finding work can be daunting, which is why we have a dedicated International Medical Recruitment Division to support you all the way.

We've also put together some handy, downloadable guides (below) for a quick snapshot of UK living.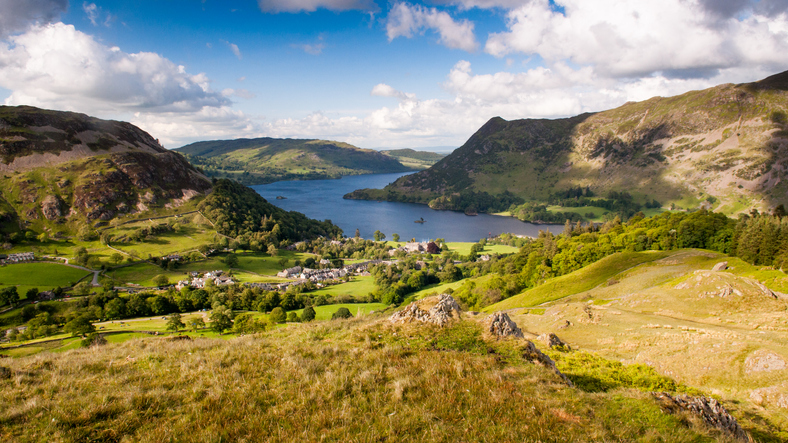 The United Kingdom
The United Kingdom is an island nation in north-western Europe, formed of Great Britain (the formerly separate realms of England and Scotland, and the principality of Wales), Northern Ireland and numerous smaller islands including the Isle of Wight, Anglesey, and the Scilly, Orkney, Shetland, and Hebridean archipelagos.

The UK is a sovereign state, but the nations that make it up are also countries in their own right.

For further information on the UK landscape and choice of living, please see our downloadable guide.
Living in the UK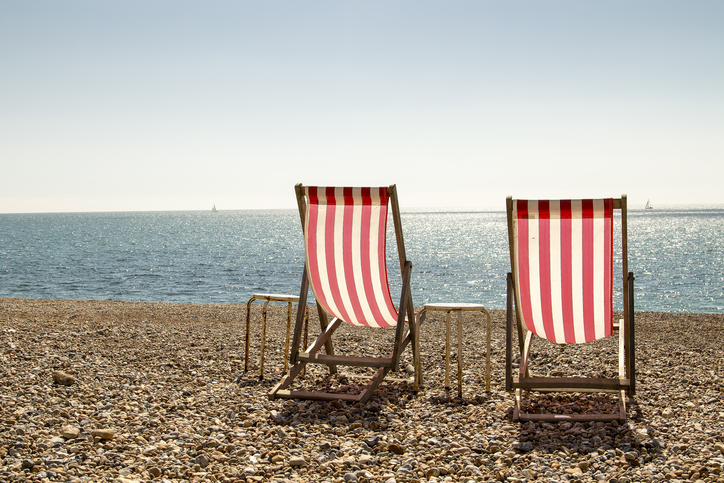 Weather – Be Prepared!
The UK has a temperate climate with very few instances of extreme weather. People of the UK are known for talking about the weather – this is because it's changeable and relatively unpredictable!

For more information on what to expect when it comes to UK weather, including what clothes to pack, see our weather guide!
Download our full guide!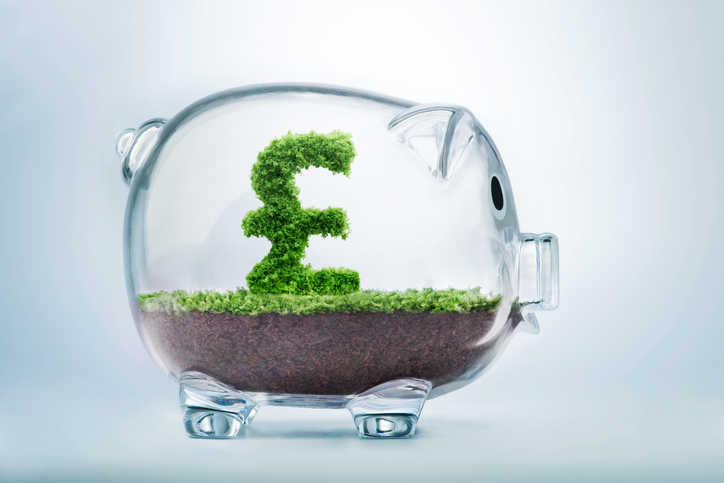 Money Matters!
One of the most important thing to do once you arrive in the UK is to open a UK bank account and get to know our currency.

For information on all the money matters you need to be aware of, including what documents you'll need to open a bank account, UK currency and information regarding duty or tax on goods you buy and bring in from another country, please refer to our Money Matters guide:
Welcome to the UK: Money Matters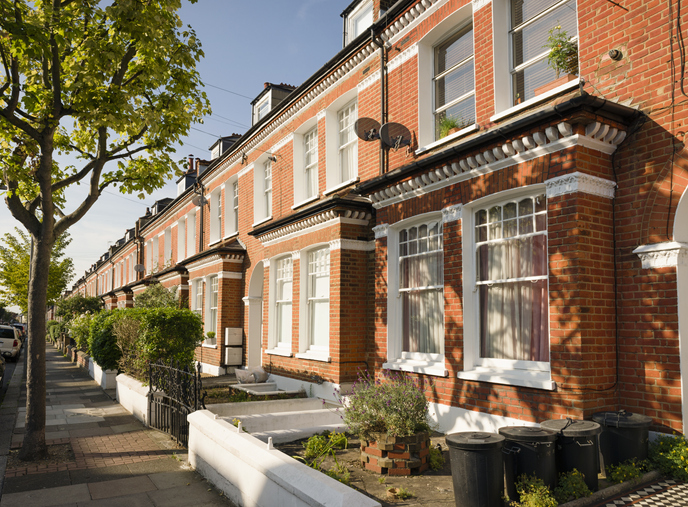 Accommodation
Are you ready for your exciting new move?

By now you should have had a conversation with your ID Medical Recruitment Consultant about where you'll live in the UK. That could be hospital accommodation for a few months or moving straight into rented accommodation.

Here's a few tips when it comes to accommodation matters:

• Make sure you pack the address in your hand luggage in case of any problems

• Talk to your Recruitment Consultants about travelling to your new accommodation from the airport

• Find accommodation by looking on websites such as Rightmove and Zoopla and calling local estate agents or ask the hospital where you'll be working if there are any properties being advertised on staff notice boards

• If possible, view the property in person before you commit



Find your new home!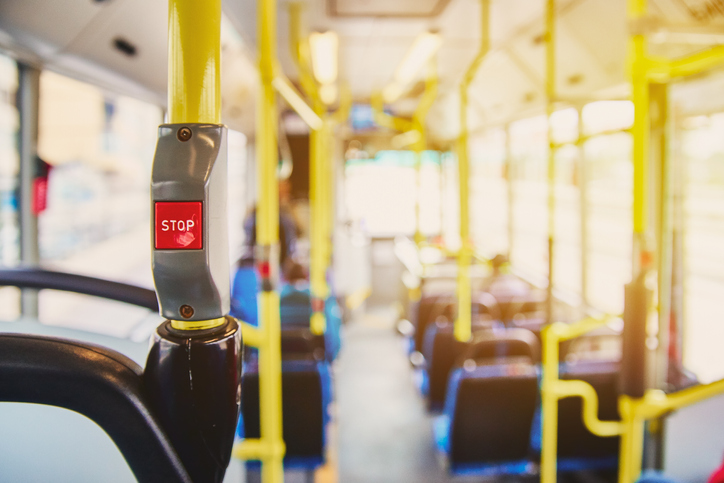 Transportation in the UK
Travelling in the UK, and your choice of transport (driving yourself or using public transport) can feel very different to what you're used to, depending on your country of origin. This is especially true if you're a driver used to driving on the right as in the UK we drive on the left!

Download our guide for everything you need to know including:

• Travelling publicly via trains, buses and tube
• Where to find out if your current driving licence allows you to drive here straightaway, or if you need to apply for a new one

Download our guide to Transportation in the UK today!
A Guide to Transportation in the UK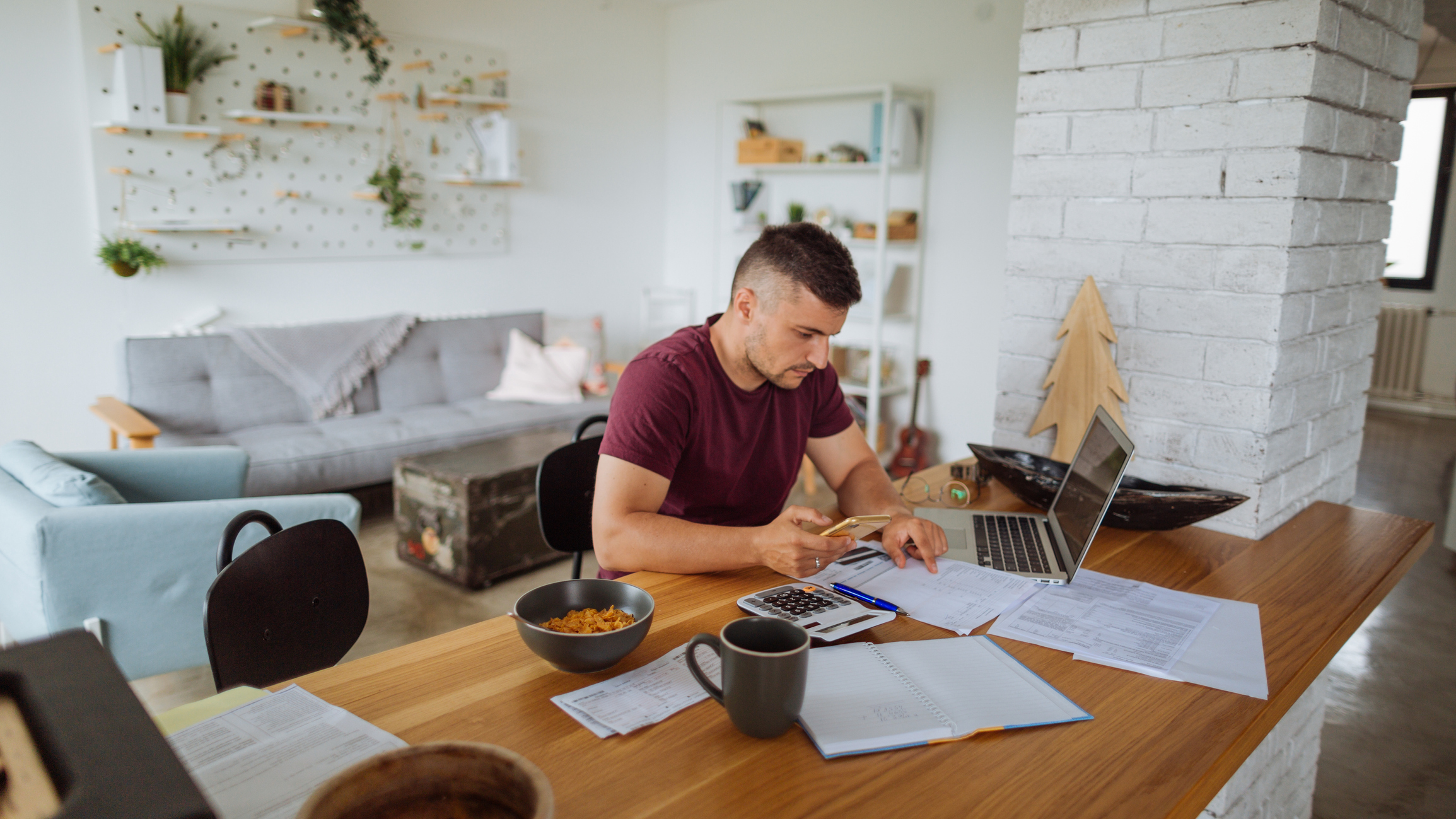 Domestic Services
For a range of Domestic Services you may want to consider as part of living in the UK including TV licence, insurance, mobile phone and internet services, please download our guide:
A Guide to Domestic Services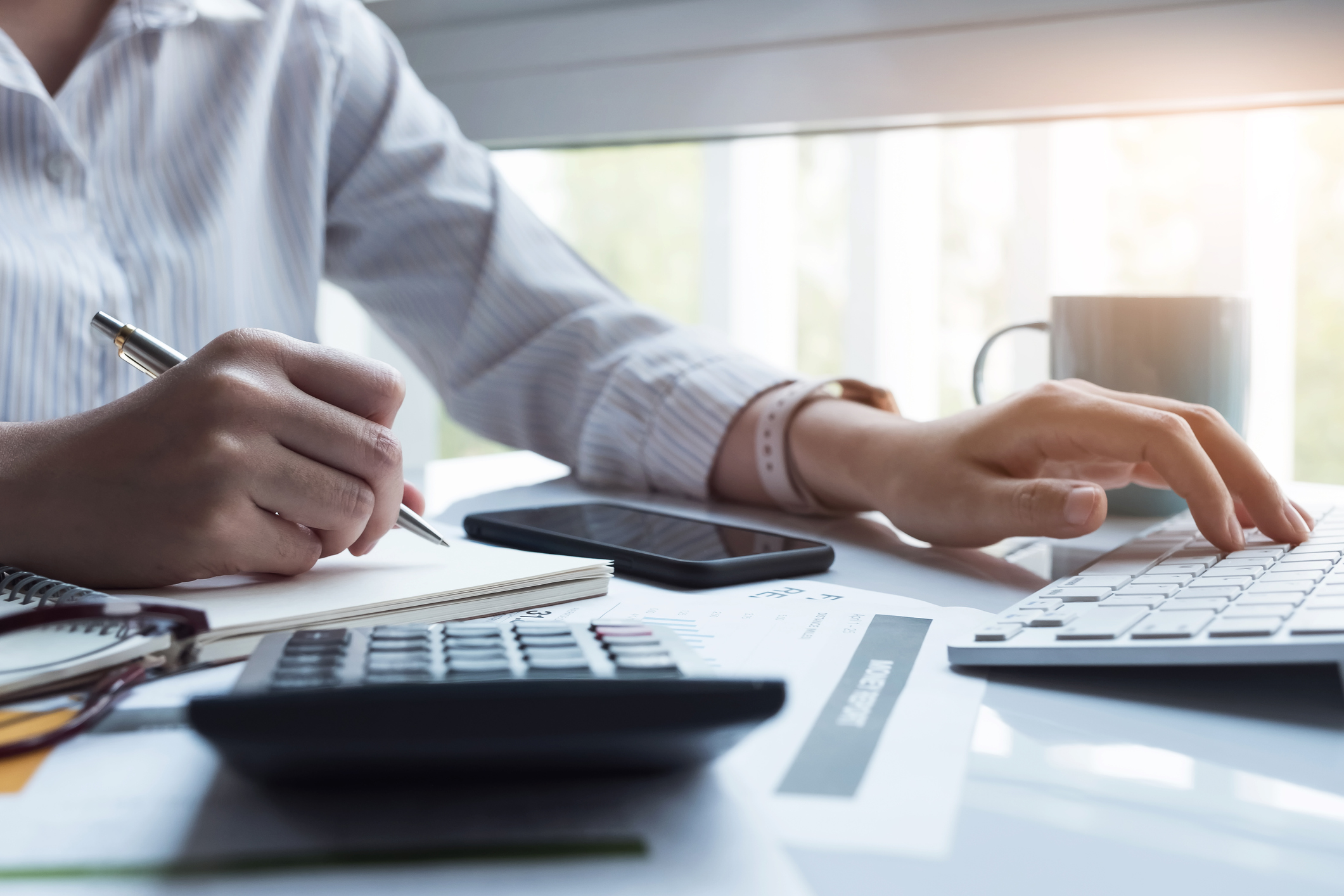 National Insurance Number
Everyone who works in the UK needs to have a National Insurance (NI) Number, which is a unique personal reference number for all your tax/employment affairs.

For all the information you need on applying for an NI Number, including:

• How to apply
• National Insurance contributions – what they are and how to pay

…please download our full guide.
A Guide to National Insurance Numbers!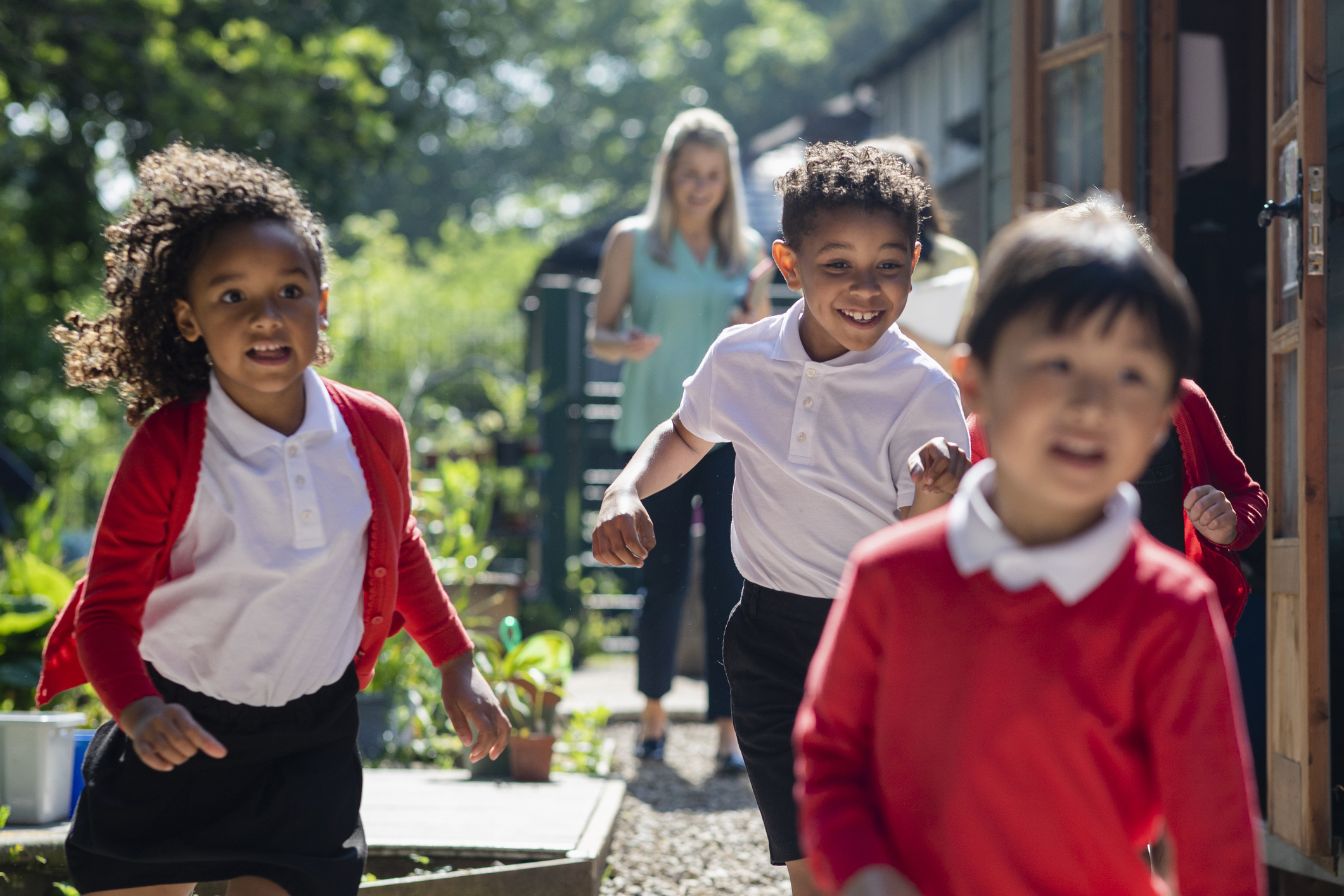 Finding schools
The UK has a two-tier education system. There are private schools which are funded through tuition fees (paid for by parents), and state schools.

Schools are split in two groups:

• Primary (ages 4-11)

• Secondary (ages 11-16) where pupils sit their GCSE (General Certificate of Secondary Education). The equivalent in Scotland is the Standard Grade.

Following this, students can then go through Further Education to complete A-Levels (Highers in Scotland), a Degree, then, a Masters.

For more information on the UK school system and how to apply for a place for your children, see our downloadable guide!




A Guide to Finding Schools!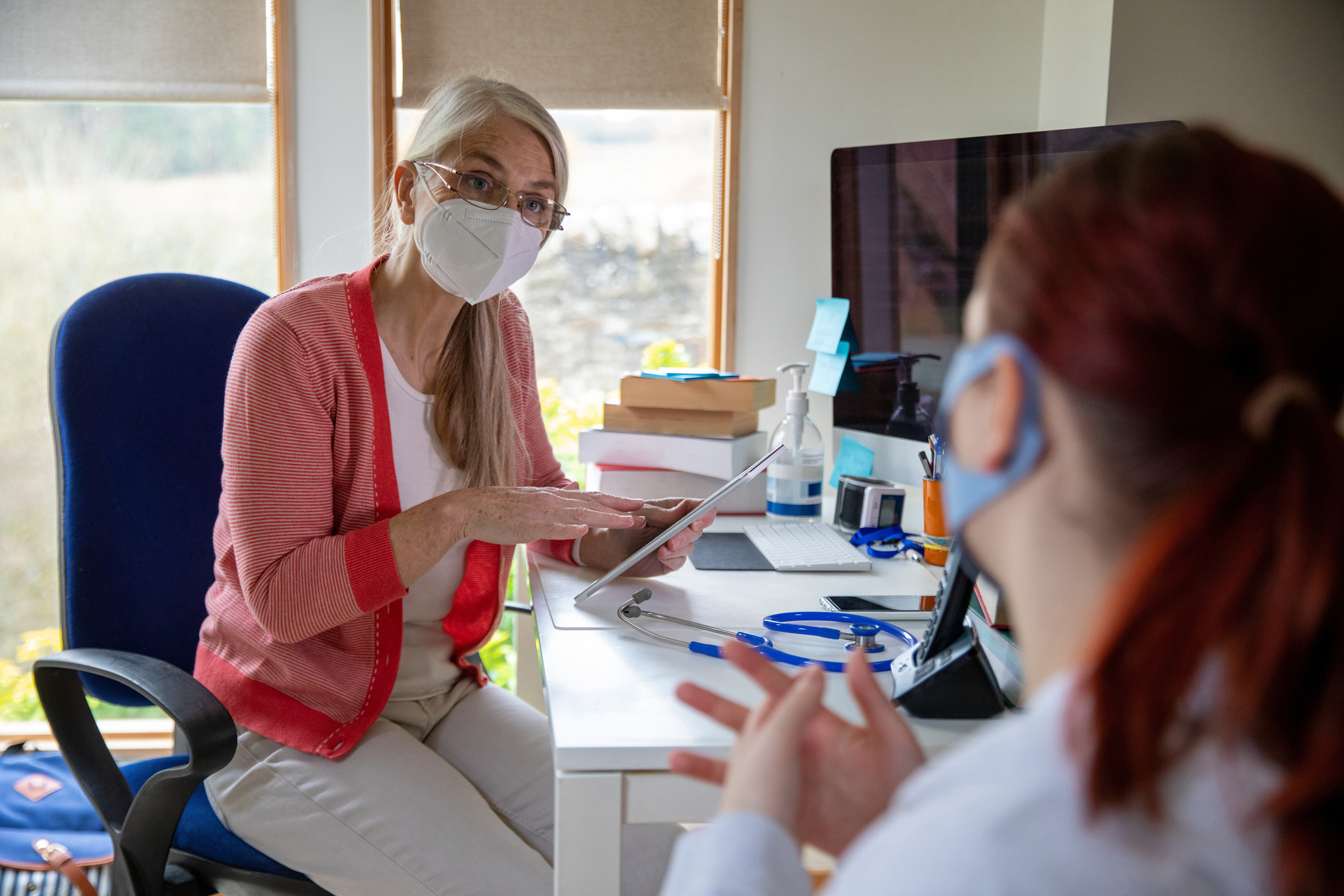 Registering with a GP
When you have a National Insurance number you can register with a GP, which an important thing to do as if you have a health concern or feel poorly, you have access to the healthcare facilities and treatment you need via your GP surgery. You can also register your spouse/partner and children with your GP.

For more information on registering with a GP and the terms and conditions surrounding this process, please download our guide.


A Guide to Registering with a GP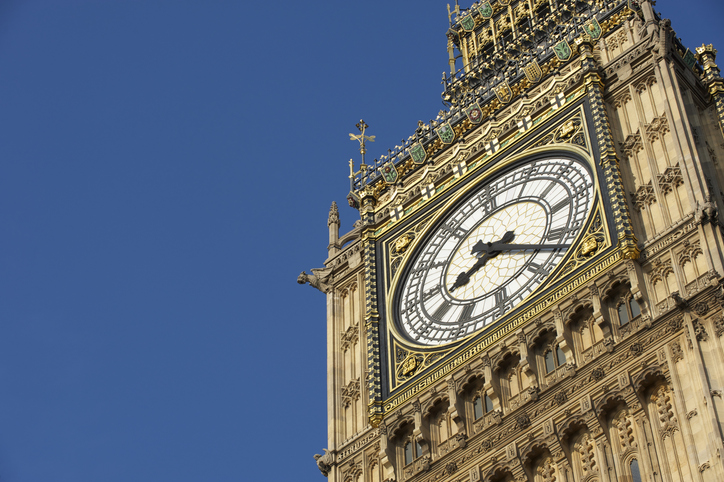 Local Government Services
We recommend that you make yourself familiar with local government services available to you on your arrival to the UK by visiting www.gov.uk. There is a considerable amount of information that you may need during your time in the UK, what facilities are available to you and advice on where to get help should you need it.
A Guide to Local Government Services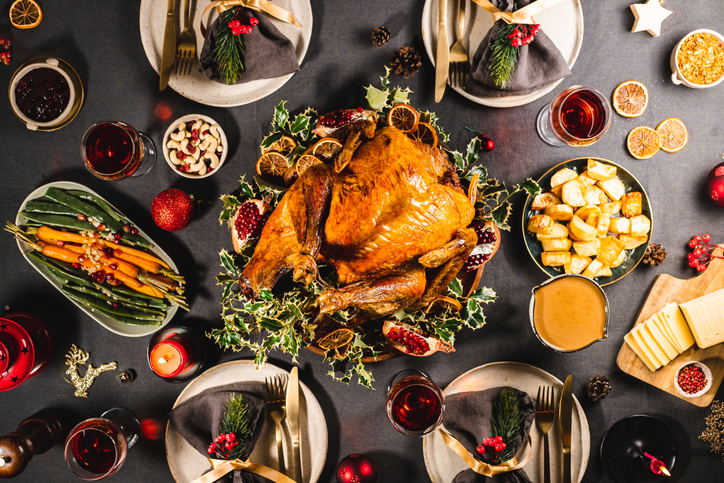 Food in the UK
Traditional British/UK food and English 'modern' cuisine is becoming more popular these days. While most British people eat a lot of pasta, pizza and dishes influenced by Indian and Chinese cultures, such as curries and stir-fries, some of the old favourites, such as a traditional Sunday roast, fish and chips and hearty pies are still on the menu, even if they're not eaten every day.

Download our guide for more information on our most popular foods!


A Guide to Food in the UK
Frameworks u0026 Accreditation