Moving to the UK

A series of handy guides to living and working in the UK for International Healthcare Professionals

Register now
Welcome to the UK!
At ID Medical, we help Healthcare Professionals from all over the world find their perfect job, right here in the UK. Moving to a new country and finding work can be a daunting prospect, which is why we have a dedicated International Medical Recruitment Division to support you and cover every base for a smoother journey

We've also put together a series of handy guides (below) that you can download and refer to.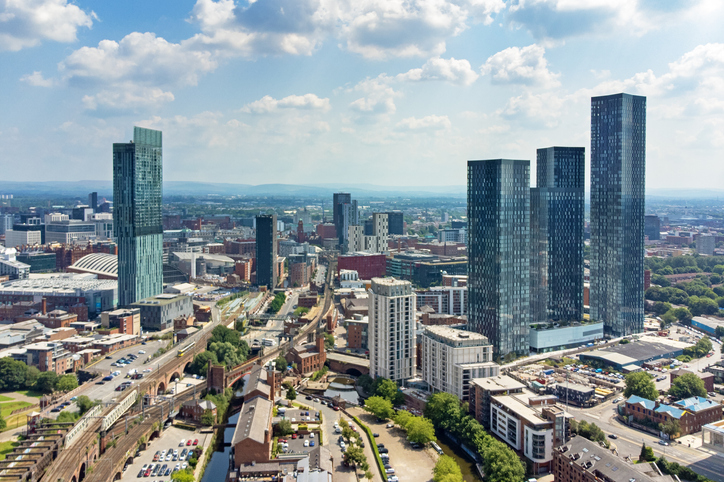 Everything you need to know about living in the UK!
The United Kingdom is an island nation in north-western Europe, formed of Great Britain (the formerly separate realms of England and Scotland, and the principality of Wales), Northern Ireland and numerous smaller islands including the Isle of Wight, Anglesey, and the Scilly, Orkney, Shetland, and Hebridean archipelagos.

The UK is a sovereign state, but the nations that make it up are also countries in their own right.

For further information on the UK landscape and choice of living, please see our downloadable our guide.
Living in the UK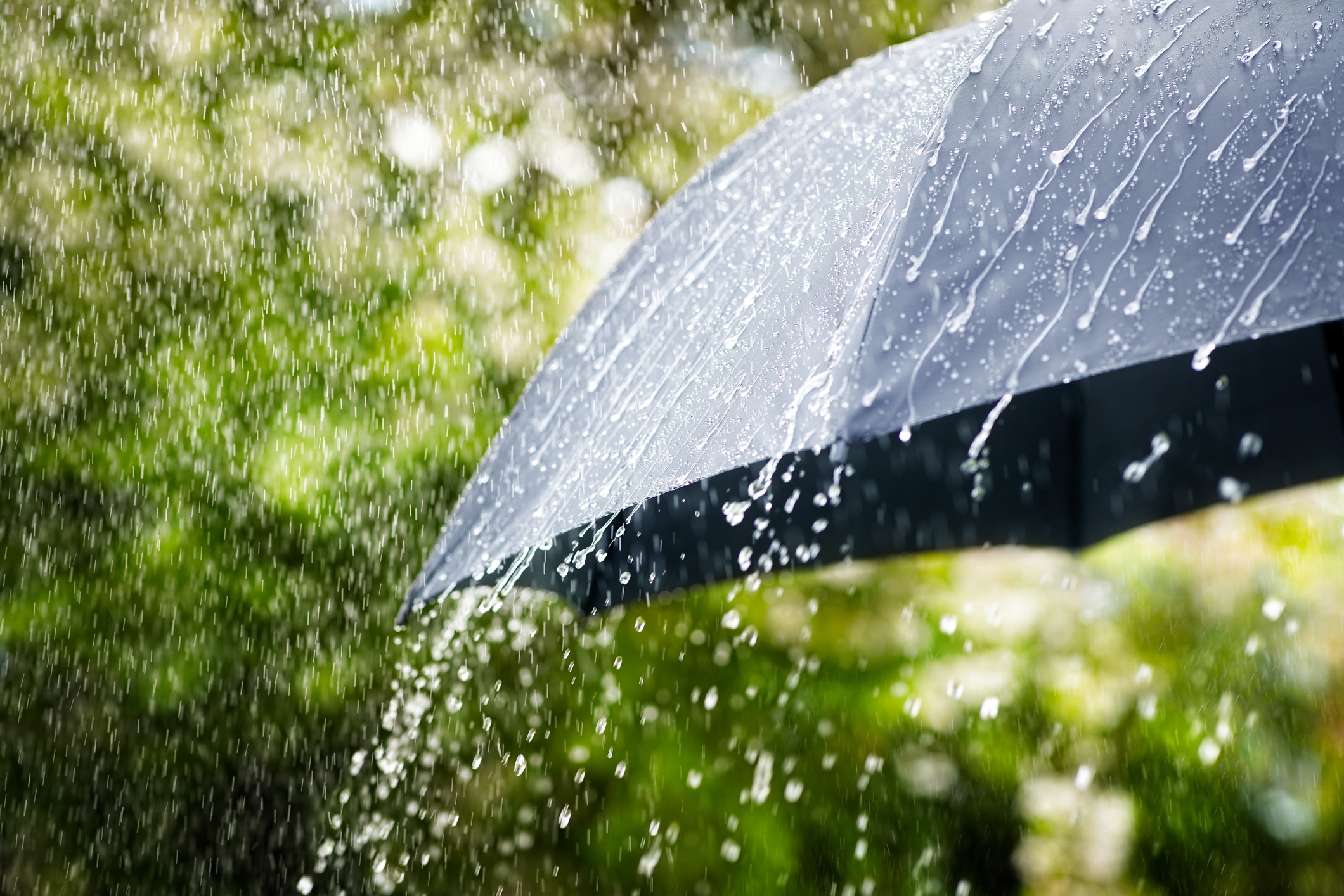 Weather – Be Prepared!
The UK has a temperate climate with very few instances of extreme weather. People of the UK are known for talking about the weather – this is because it's changeable and relatively unpredictable!

The north of England and Scotland are slightly colder than the south, and tends to have colder winters whereas the south tends to be milder. Equally, during the summer months the south tends to be warmer, reaching temperatures of 25-30 °C.

For more information on what to expect when it comes to UK weather, including what clothes to pack, see our Weather guide!
Download our full guide!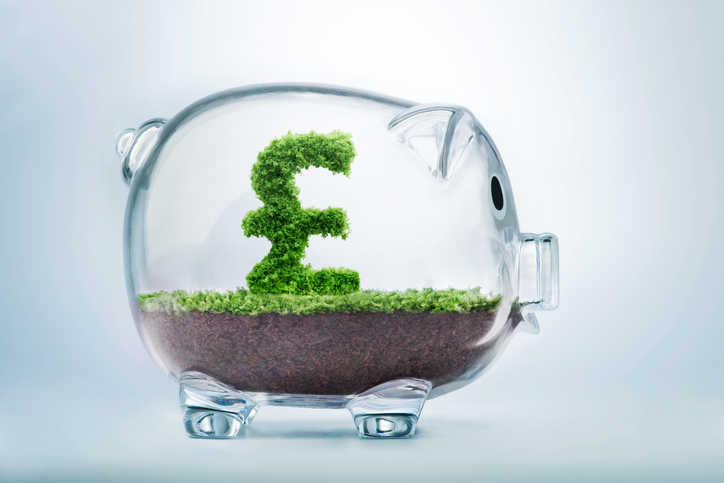 Money Matters!
One of the most important thing to do once you arrive in the UK is to open a UK bank account and get to know our currency. To open an account, you'll need certain documents, such as your passport, proof of permanent UK address (utility bills, tenancy agreement), a letter from your UK employer (the hospital's HR department will be able to provide this) bank statements from your country of origin (this may not always be requested but it's worth having just in case), Biometric card and visa stamp and National Insurance Number confirmation letter (EEA workers).

For information on all the money matters you need to be aware of, including the mentioned documents you'll need to open a bank account, UK currency and information regarding duty or tax on goods you bring in from another country, please refer to our Money Matters guide:
Welcome to the UK: Money Matters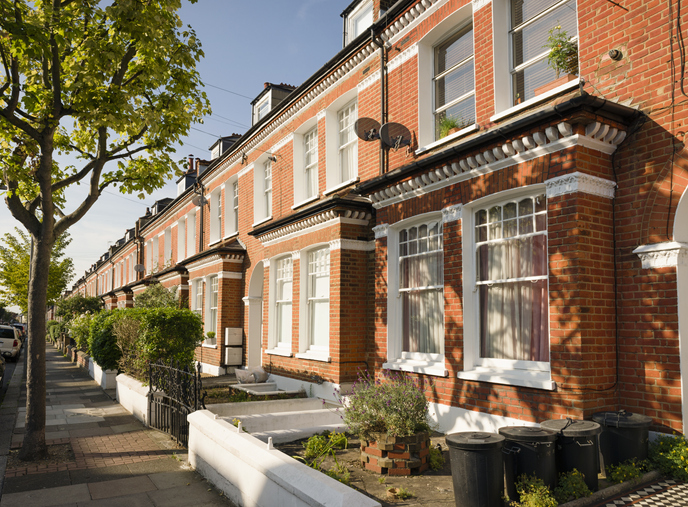 Accommodation
Are you ready for your exciting new move?

By now you should have had a conversation with your ID Medical Recruitment Consultant about where you will live in the UK. You may have access to hospital accommodation for a few months or you may be moving straight into rented accommodation. Make sure you pack the address in your hand luggage in case of any problems, and speak to your recruitment consultant about travelling there from the airport.

If you need to arrange your own accommodation in the UK, the internet is a good resource. Rightmove and Zoopla are sites that advertise a variety of rental properties. Hospital staff noticeboards and local estate agents are also good places to look. Remember to research the area and how long it will take you to travel to work. If possible, we recommend viewing the property in person before you commit.



Find your new home!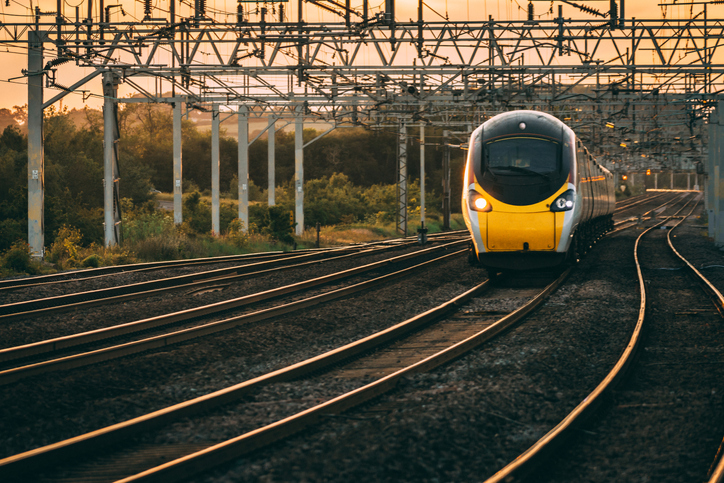 Transportation in the UK
Travelling in the UK, and your choice of transport (driving yourself or using public transport) can feel very different to what you're used to, depending on your country of origin. It is useful to familarise yourself with the different ways you can travel, and which option is best for you, depending on where you live (for example, in London, you are more likely to use buses and the tube rather than drive) and whether you're travelling for work, shopping or for visiting different places.

From getting your UK driving licence to travelling publicly via trains and buses, we share everything you need to know about travelling in the UK, including how to find out if your current driving licence allows you to drive here straightaway, or if you need to apply for a new one.

Download our guide to Transporation today!
A Guide to Transportation in the UK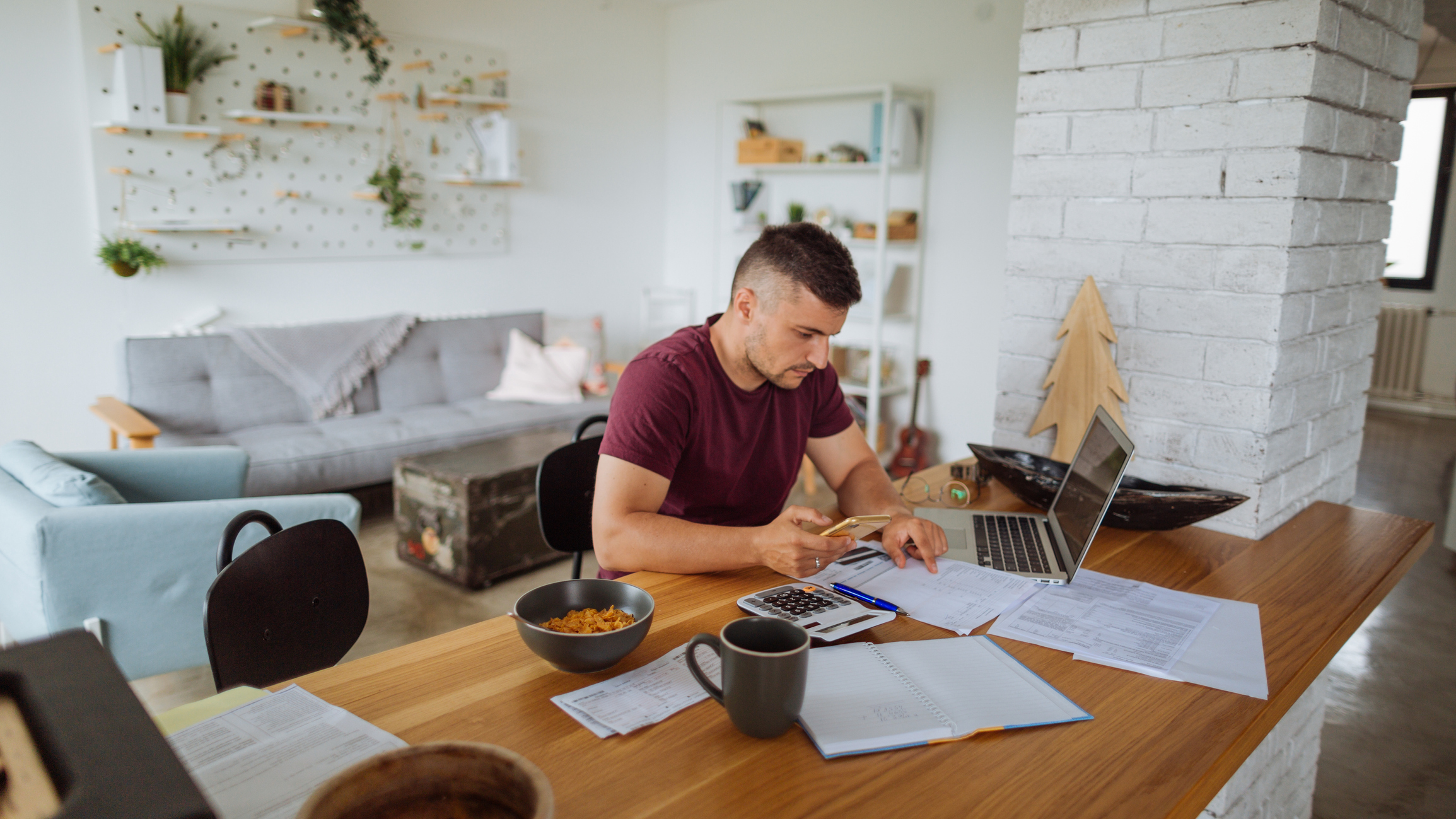 Domestic Services
You'll find a range of Domestic Services to consider as part of living in the UK, including the most important consideration, applying for a National Insurance Number.

and other domestic services in the UK you need to think about, including TV licence, insurance, mobile phone and internet services, please download our guide:
A Guide to Domestic Services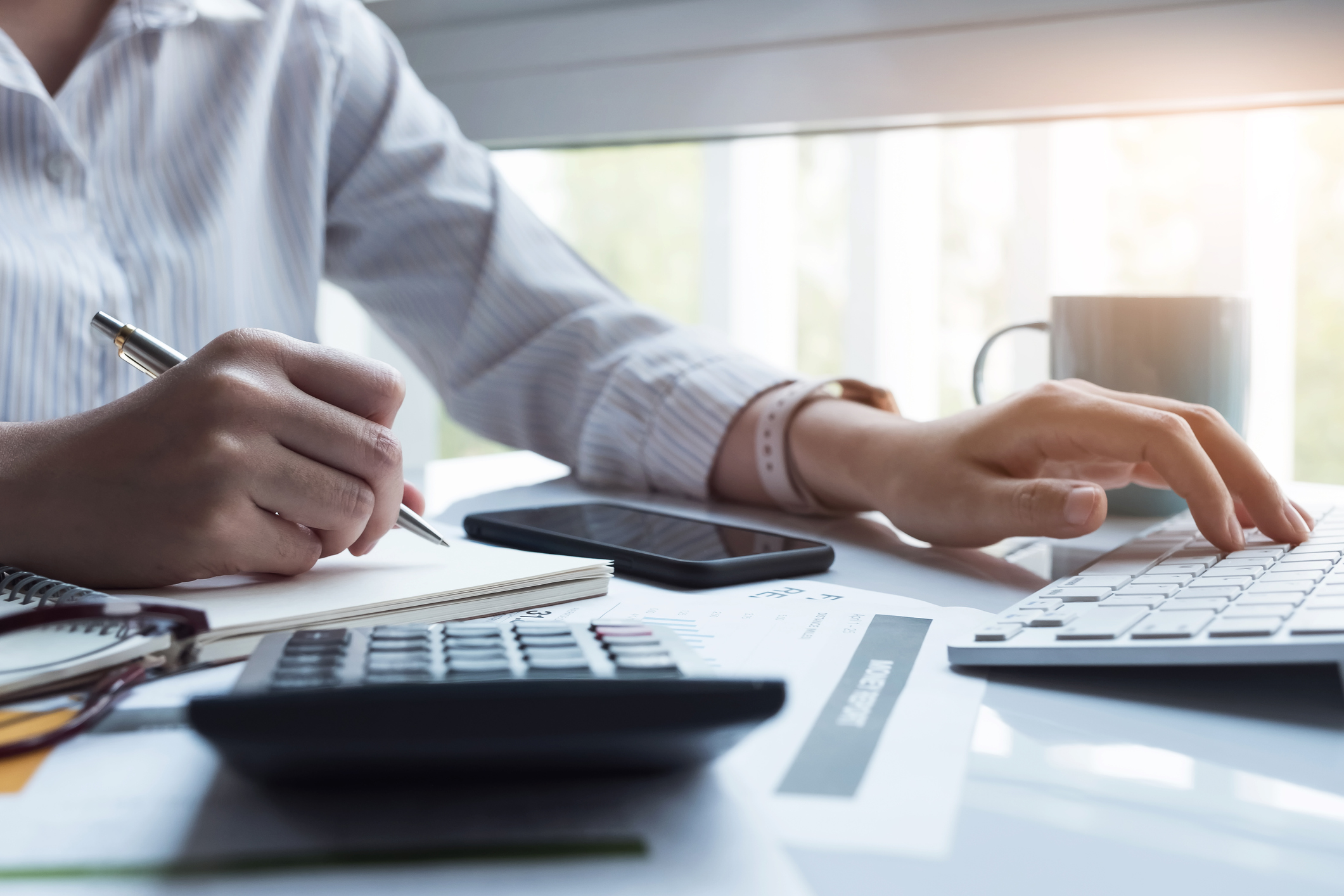 National Insurance Number
Everyone who works in the UK needs to have a National Insurance (NI) Number, which is a unique personal reference number for all your tax/employment affairs. You will need to apply for it once you are in the UK. If you are from outside the EU, you will receive a National Insurance number with your visa application. You will also be required to pay National Insurance Contributions. This is a form of tax which everyone who works in the UK is required to pay if they earn over a certain amount. It is automatically deducted from your pay.

For more information on applying for your NI number, download our full guide.
A Guide to National Insurance Numbers!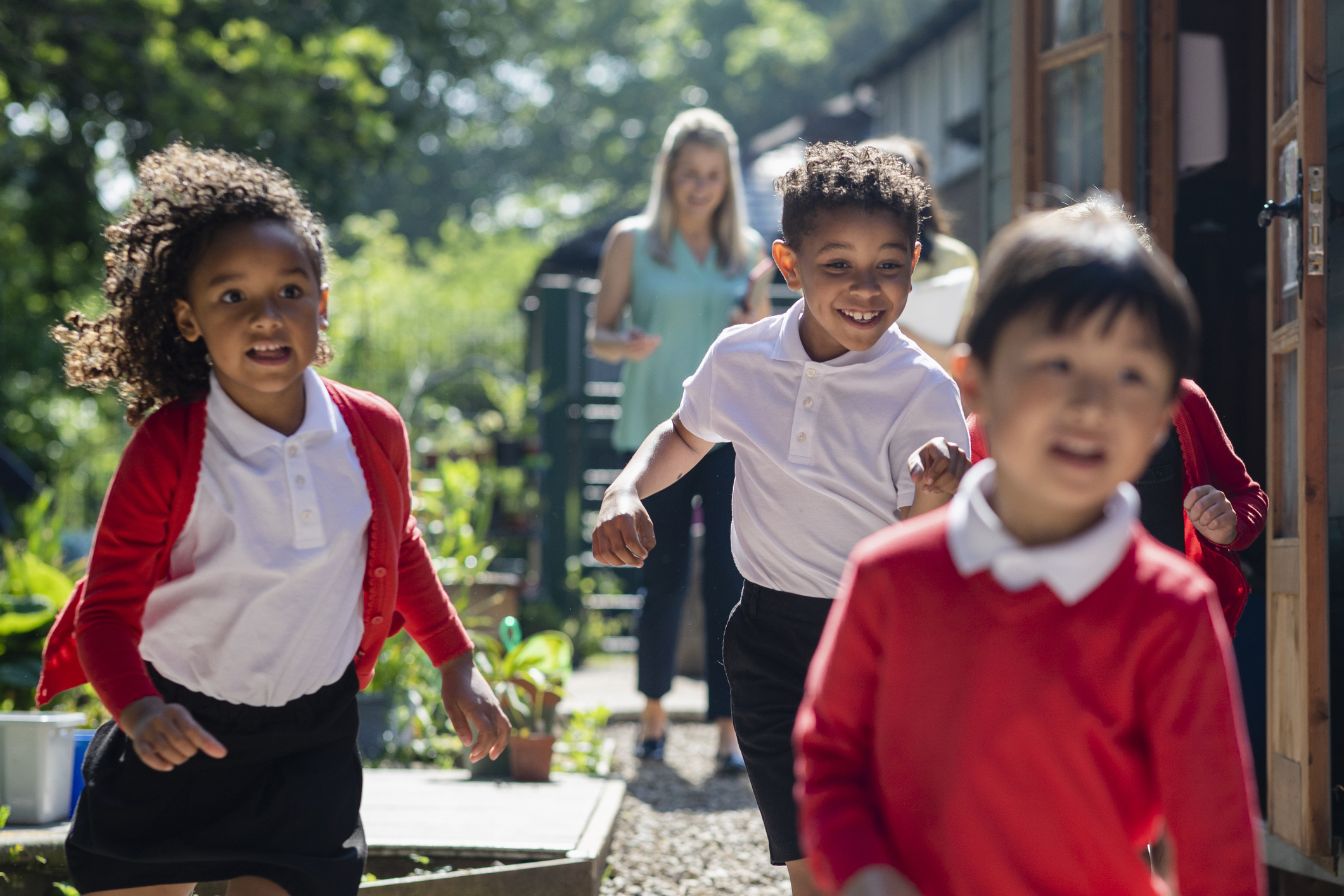 Finding schools
The UK has a two-tier education system. There are private schools which are funded through tuition fees (paid for by parents), and state schools.

Schools are split in two groups:

• Primary (ages 4-11)
• Secondary (ages 11-16) where pupils sit their GCSE (General Certificate of Secondary Education). The equivalent in Scotland is the Standard Grade.

Following this, students can then go through Further Education to complete A-Levels (Highers in Scotland), a Degree, then, a Masters.

You can apply for a school place for your children once you are living in the UK, but will need to check which schools have places available and what their admission criteria is, which you can do by contacting your local council for details. Your Recruitment Consultant can advise you which one applies to you. For private schooling, you will need to apply directly.

For more information on the UK school system and how to apply, see our downloadable guide!




A Guide to Finding Schools!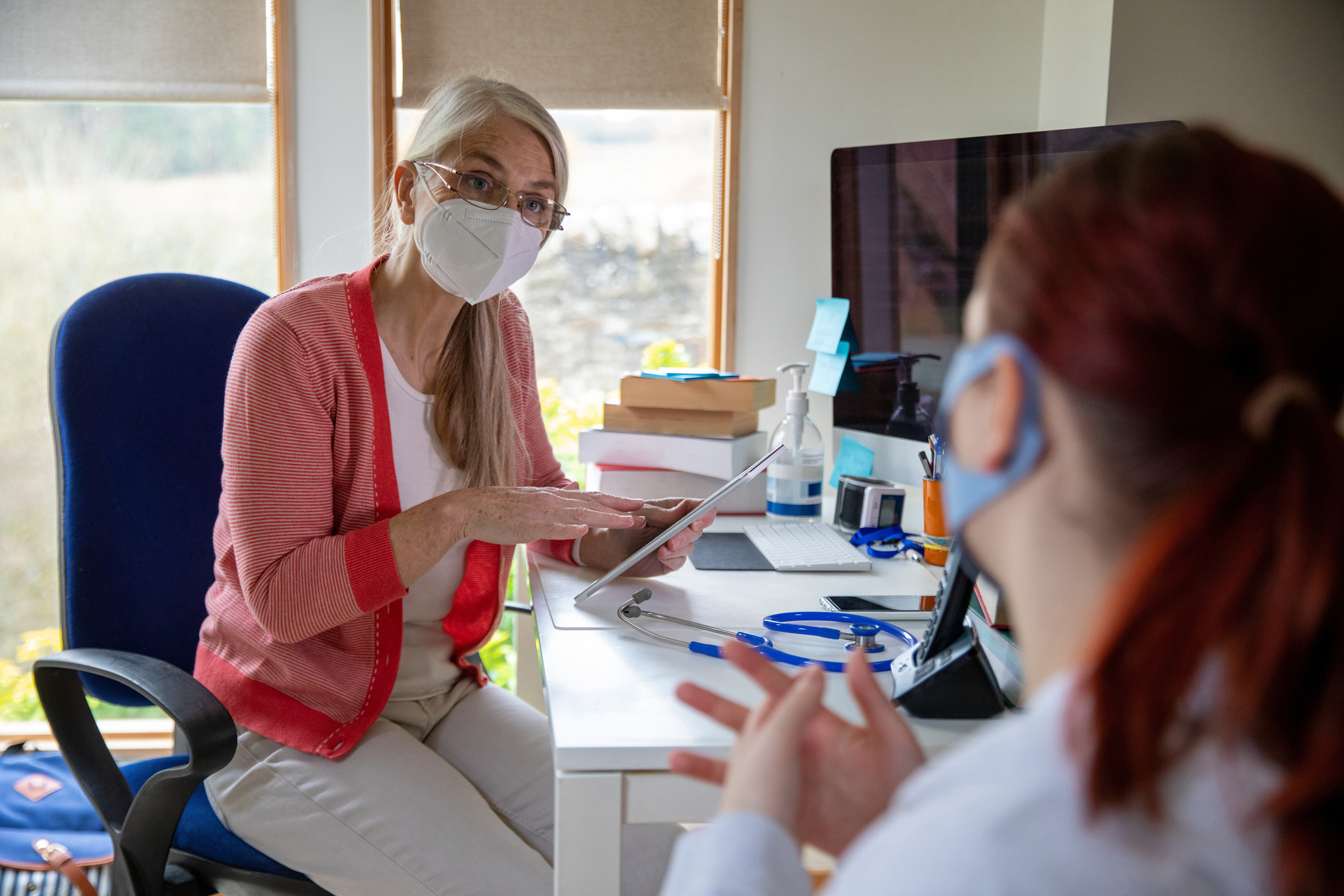 Registering with a GP
When you have a National Insurance number you can register with a GP.

You have the legal right to choose a GP practice that best suits your needs. Try comparing GP practices according to facilities, services, access and performance before you decide. Ask colleagues and others you trust for their thoughts and recommendations.

The GP practice must accept you, unless there are reasonable grounds to refuse you. These must not relate to race, gender, social class, age, religion, sexual orientation, appearance, disability or a medical condition. It must also give you reasons for its decision in writing.

A GP practice may refuse to register you because:
• It has no capacity to take on new patients
• It may not be accepting patients that do not live within its practice boundary
• In your particular circumstances, it may not be appropriate for you to register with a practice that is a long way from where you live

Since January 2015, all GP practices in England are free to register new patients who live outside their practice boundary area, but it is for a practice to decide, at the point of registration, whether it is clinically appropriate and practical to register individual patients in that way.

You can read more about your legal rights to choice in the NHS on the gov.uk website

A Guide to Registering with a GP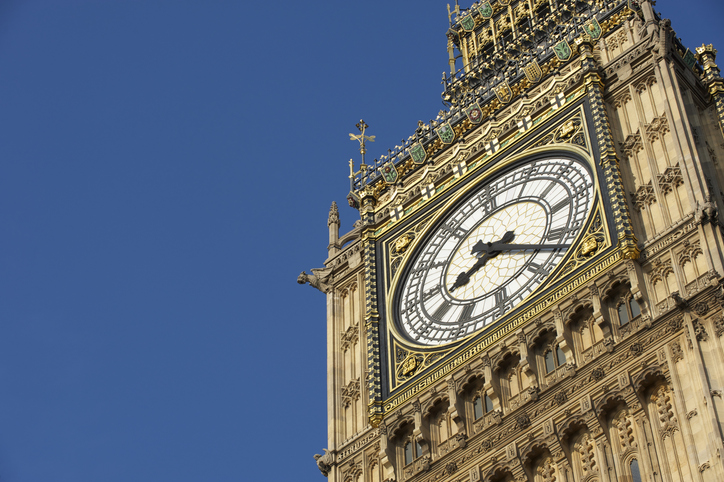 Local Government Services
We recommend that you make yourself familiar with local government services available to you on your arrival to the UK by visiting www.gov.uk. There is a considerable amount of information that you may need during your time in the UK, what facilities are available to you and advice on where to get help should you need it.
A Guide to Local Government Services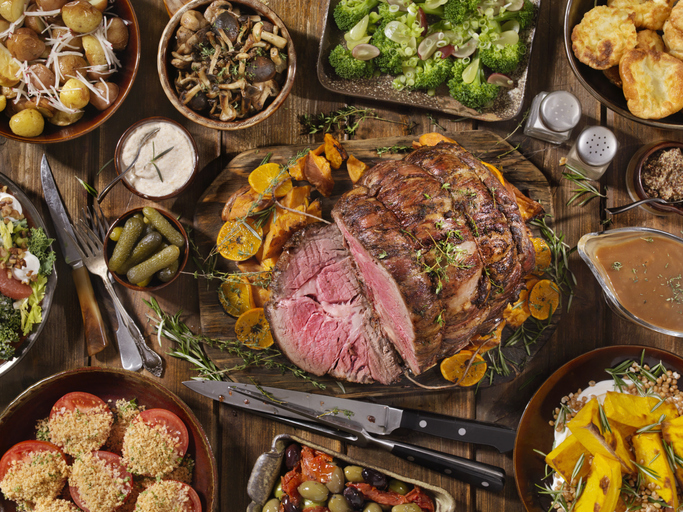 Food in the UK
Traditional British/UK food and English 'modern' cuisine is becoming more popular these days. While most British people eat a lot of pasta, pizza and dishes influenced by Indian and Chinese cultures, such as curries and stir-fries, some of the old favourites are still on the menu, even if they're not eaten every day. Here are a few examples:

The Sunday roast
Sunday roasts are very popularl. Beef, chicken, lamb, pork or, especially at Christmas, turkey is roasted in the oven. It's served with a selection of vegetables like roast potatoes, carrots, cabbage, Brussels sprouts, peas, as well as tiny sausages wrapped in bacon called 'pigs in blankets' and gravy made from the meat juices.

Fish and chips
British people have been eating fish and chips since the 19th century. The fish, usually cod, haddock or plaice, is dipped in batter and deep-fried; the chips are cut thicker than French fries and are also deep-fried.. Eat sprinkled liberally with salt and malt vinegar.

Pies
There is a huge variety of different pies around the UK: cottage pie (minced beef with a mashed potato topping), shepherd's pie (using lamb instead of beef), steak and kidney pie made with a suet-based (beef or mutton fat) pastry case, pork pies (famously made in Melton Mowbray: Pork pie which is eaten cold, and Cornish pasties.


A Guide to Food in the UK
Useful Links
British Medical Journal – A global healthcare knowledge provider
Expatica – An expatriate guide on the UK
Gov.UK – Official UK Government website for information on taxation, visas and government departments.
NHS – Information about the NHS
National Rail – Maps and routes of the UK rail network
Ofsted – Find out about schools and their ratings
Right Move – Properties for sale and rent in the UK
The British Medical Association – The professional association and registered trade union for doctors in the United Kingdom
Frameworks u0026 Accreditation