USA Nursing Opportunities
Are you a Nurse looking for USA Nursing opportunities? Our trusted, international recruitment service can make this a reality for you. We work with acute hospitals and facilities on the East and West coasts of America to help place nurses into permanent jobs.

Nurses who have at least two years' experience working as a RN in an acute hospital with a minimum of 100 beds within the last 12 months (and currently working) will match the minimum requirements.

If that's you, we can help!

Register now
Where you could be working…
The available opportunities for nurses change regularly, though they are generally across most American states. Currently, we have vacancies in Arizona, Oregon and Texas.
Register today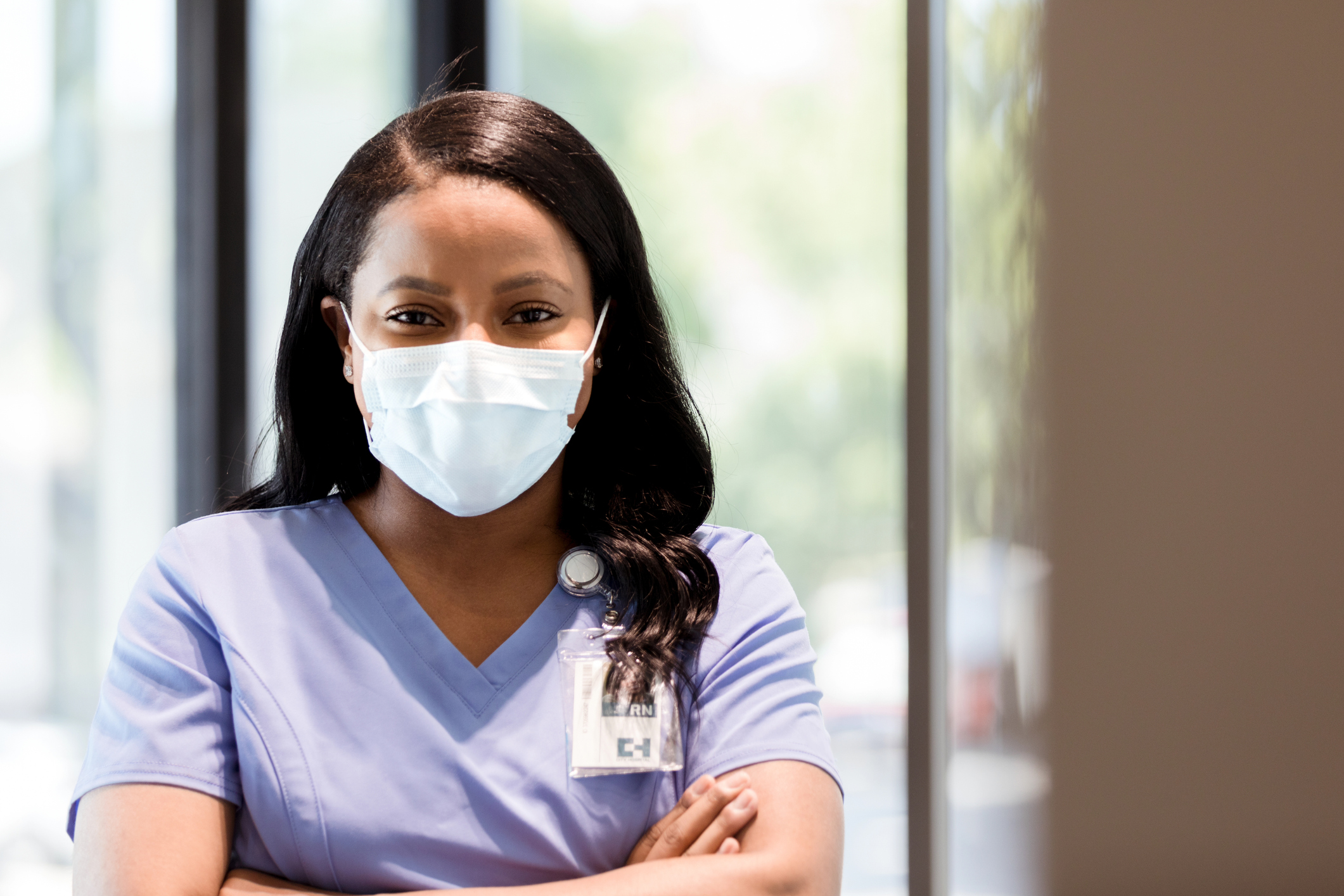 The Process…
We'd love to tell you this is a quick process and we'll get you out working in the USA in no time, but unfortunately that isn't the case. The process is quite involved, lengthy and will take patience – particularly with the immigration stage while a green card is issued – so we are looking for nurses who are committed to complete the process and are determined to make this life changing event happen.

If you have the relevant skills, and are interested in this amazing and rare opportunity, register now!

Register now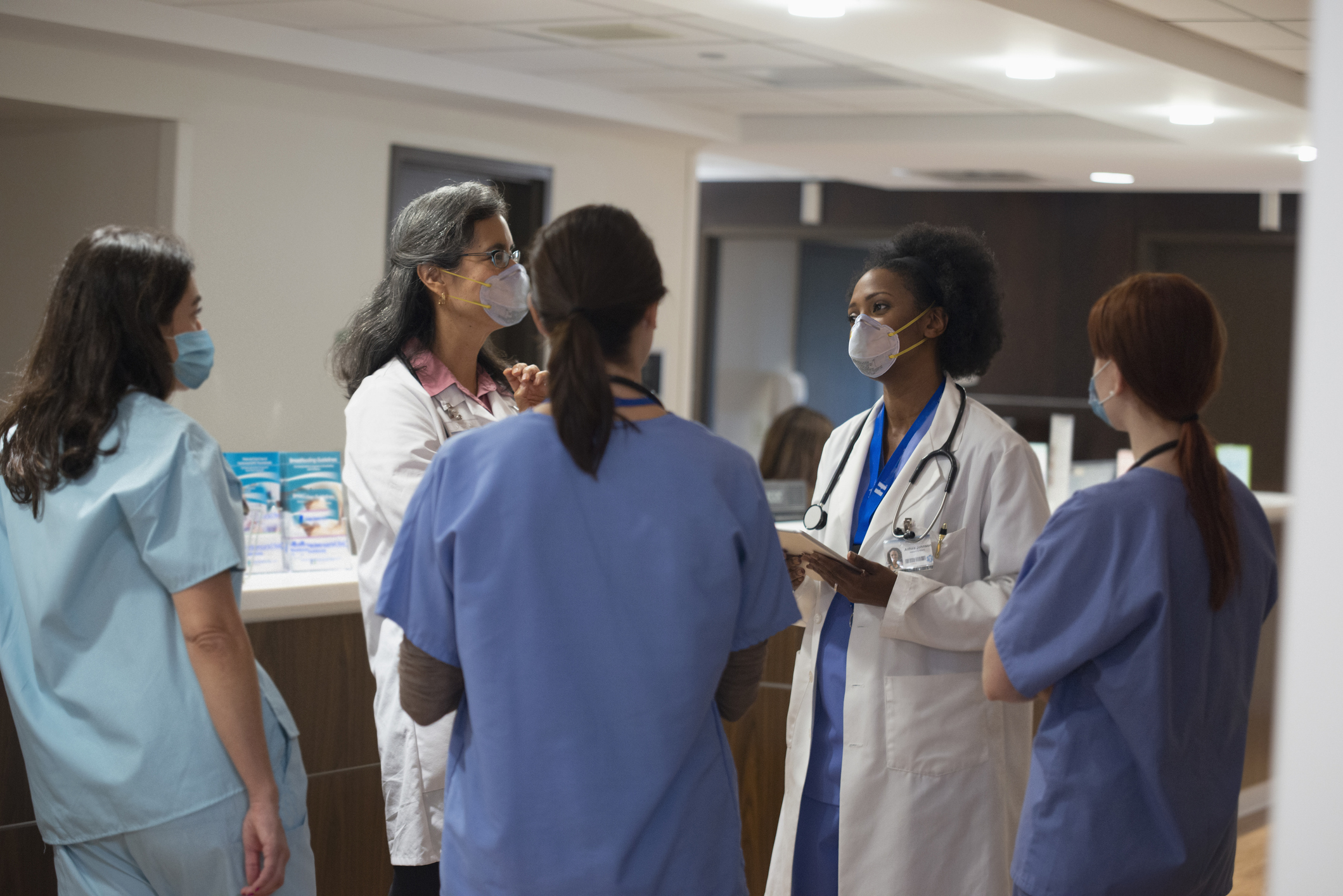 THE NCLEX Study Programme…
If you want to relocate and work as a Nurse in the USA, you'll need to obtain your Registered Nurse License, which means taking, and passing, the NCLEX-RN exam (the US equivalent of our NMC exam) as part of the licensure process. For more information on NCLEX and our trusted partnership with NCLEX Education, please visit our dedicated page,

Register now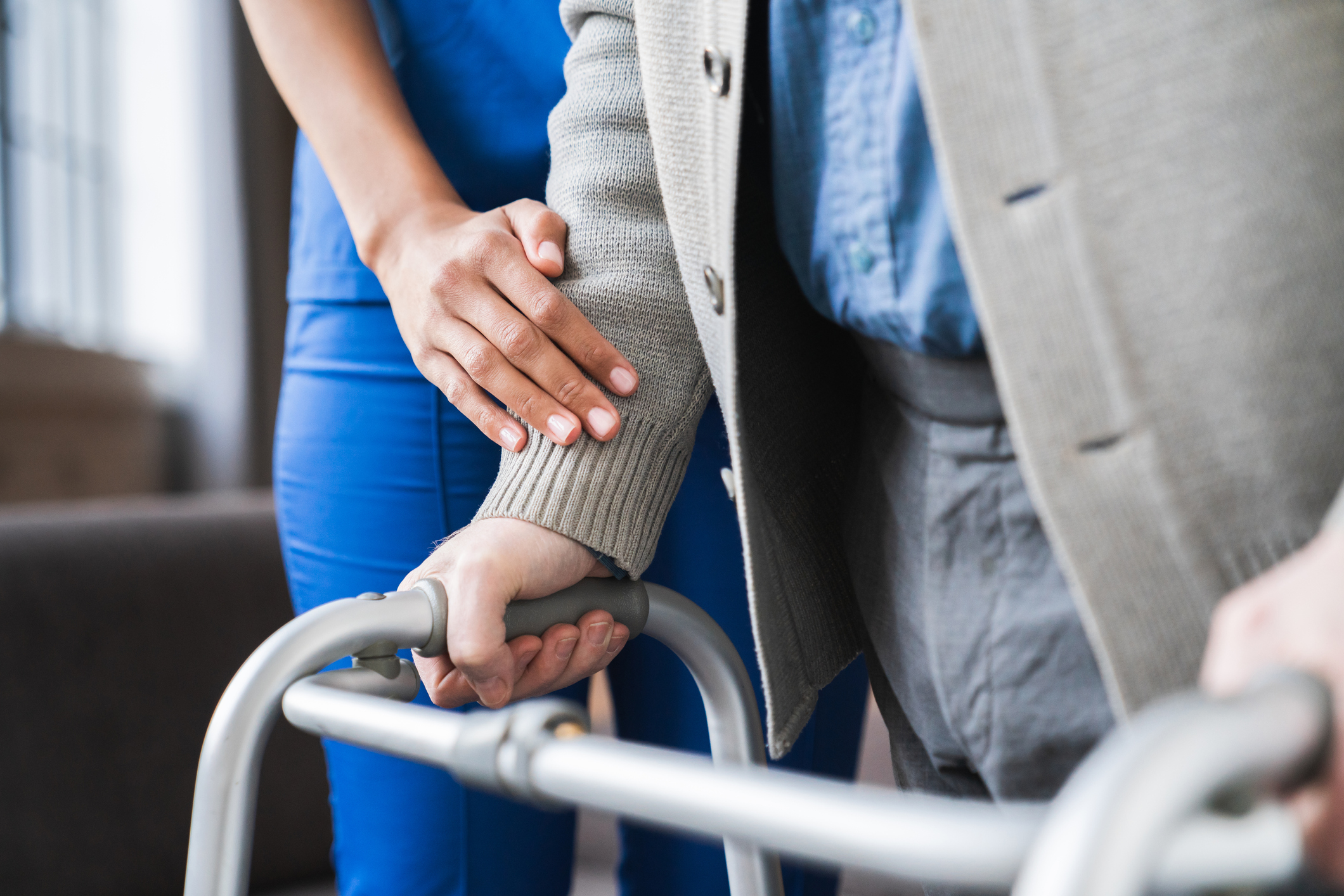 Ongoing Support
Even after you have successfully landed an exciting role in the USA, ID Medical's support doesn't end there. Our excellent remuneration package will ensure the transition is smooth sailing. Along with your three-year contract, we will cover the cost of your visa, legal fees and flight, so you can concentrate on settling in your new American home while delivering the best healthcare to your new patients.

We also provide a comprehensive induction programme to help you integrate with the working and social aspects of American laws and way of life.

We're with you every step of the way.

Register now
Testimonials
I am so glad I found out about this program when I did; Shelly tailors your studying to your particular strengths and weaknesses, and guides you through the information that you need to be successful with the exam."

Dr Semiu A Babayode

Locum Consultant Psychiatrist, LCFT

I know I have only been working for ID-Medical and known you for only two and half years but I want to use this opportunity to thank you for your steadfast and unprecedented commitment to my course. It's a fact many would not admit to that the agency/contractor relationship is full of suspicion but it's consoling for me personally to find someone I can trust like you. You have inspired me; helped me identify and tapped into my strengths which have helped progress my career within the short period of time I have known you. You have already formed part of my seamless memories which tell my story today, will do tomorrow and in years to come. Heart does not forget; I will forever be grateful to you for making a difference in my humble life as a professional.

It has been pleasure to work continually with ID medical for last three years and I would like to appreciate your hard work, dedication, very friendly and personal service. I would like to mention that I never worked with any other agency since I started working with ID medical as you were always there to have a very personal and efficient way of dealing with the job requirements. I would like to mention that you have been at best possible standards to find the job which suited my personal circumstances and specialty requirements and which have helped me a lot during these years. I wish you good luck for your future career and hope that you will make a good progress in your career.

I had the opportunity to work with ID Medical this year. Even with the reduction of services in my specialty they were able to find an assignment according to my preference and in the area I wanted. Everything went smoothly every step of the way. There were no issues whatsoever. I was paid on time and I felt that ID Medical is looking after my best interest. I had a very fast reply to any query. Bret, my agency Consultant was fantastic and I was always confident that things get done. Edita was very supportive and helpful with my appraisal. I have nothing but praise for this agency and if you're thinking of doing locum work I can't recommend them enough.

I worked for 2 years as a consultant surgeon with Amie Consterdine Adams as my ID-Medical consultant. The locum work she organised was a great experience and she was tirelessly helpful, courteous and caring. Unfortunately the NHS trust insisted on 'direct engagement', but even then she tried to mitigate most of unpleasantness of that part of the experience. I will definitely work with ID-medical again when the occasion presents
Frameworks & Accreditations