UK Healthcare Recruitment
The impact of having easy access to healthcare can never be understated.

As a specialist healthcare recruitment agency, we are dedicated to connecting Temporary and Permanent Healthcare Professionals to the organisations and patients that need them.
Register for a call back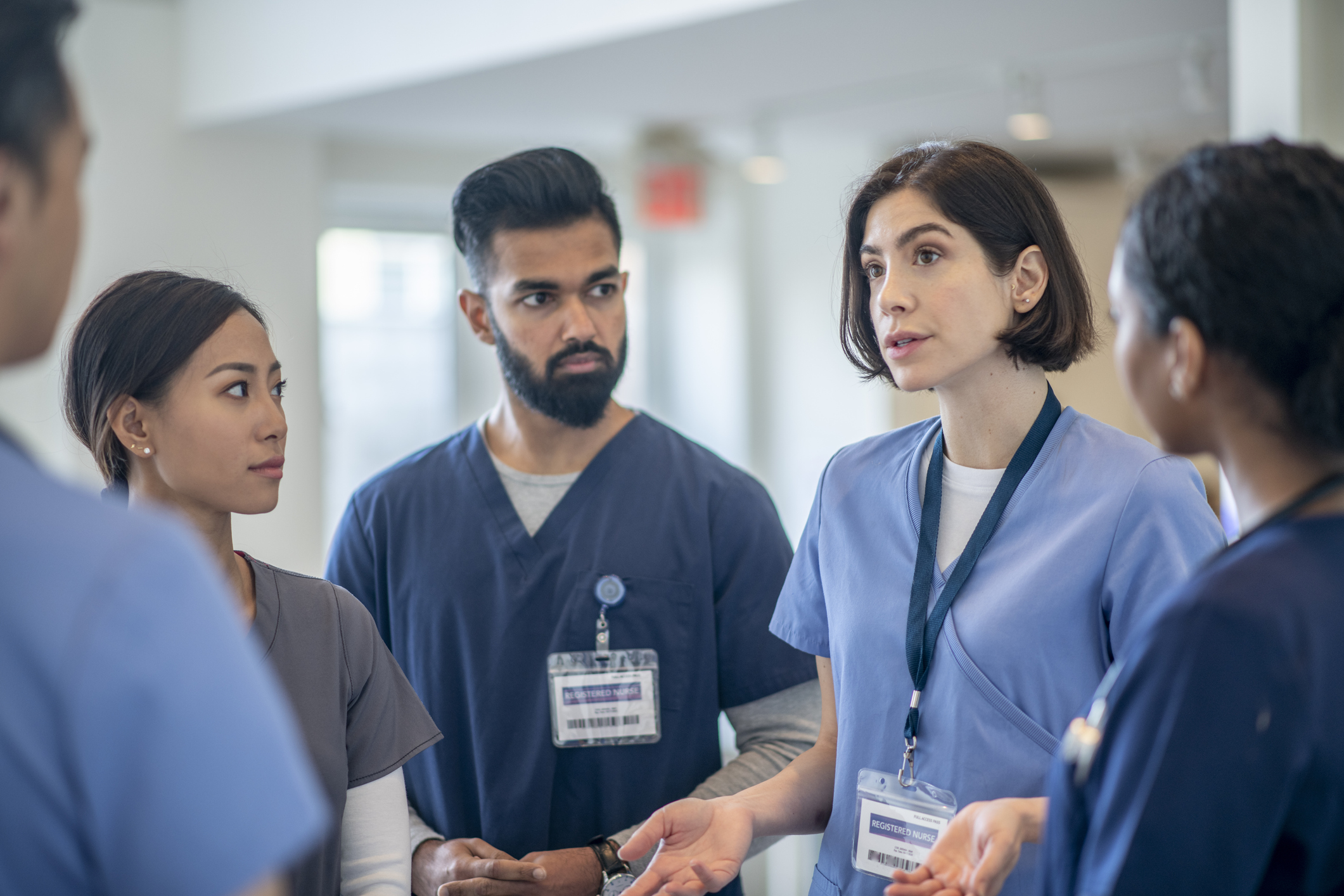 Why is UK healthcare recruitment important?
There is an undisputable gap between supply and demand of Healthcare Professionals in the UK today. To limit the impact on the patients, it is essential that locum and substantive roles are filled and to the highest possible standard. By using a healthcare recruitment agency, you can ensure that roles are filled, staff feel encouraged and supported, and patients receive the attention they need.

Through making these healthcare recruitment connections, we're not only helping to provide patients with the best possible care, but also enabling Healthcare Professionals to find opportunities and advance their careers.

All healthcare organisations, be they NHS or private, need both locum and substantive staffing solutions, but no two organisations' needs are the same. It's important that the right person is found for each job and that the process of doing so is timely and efficient. Agencies relieve much of the pressure on healthcare organisations by carrying out this task on their behalf, allowing more time to be devoted to patient care.

Register for a call back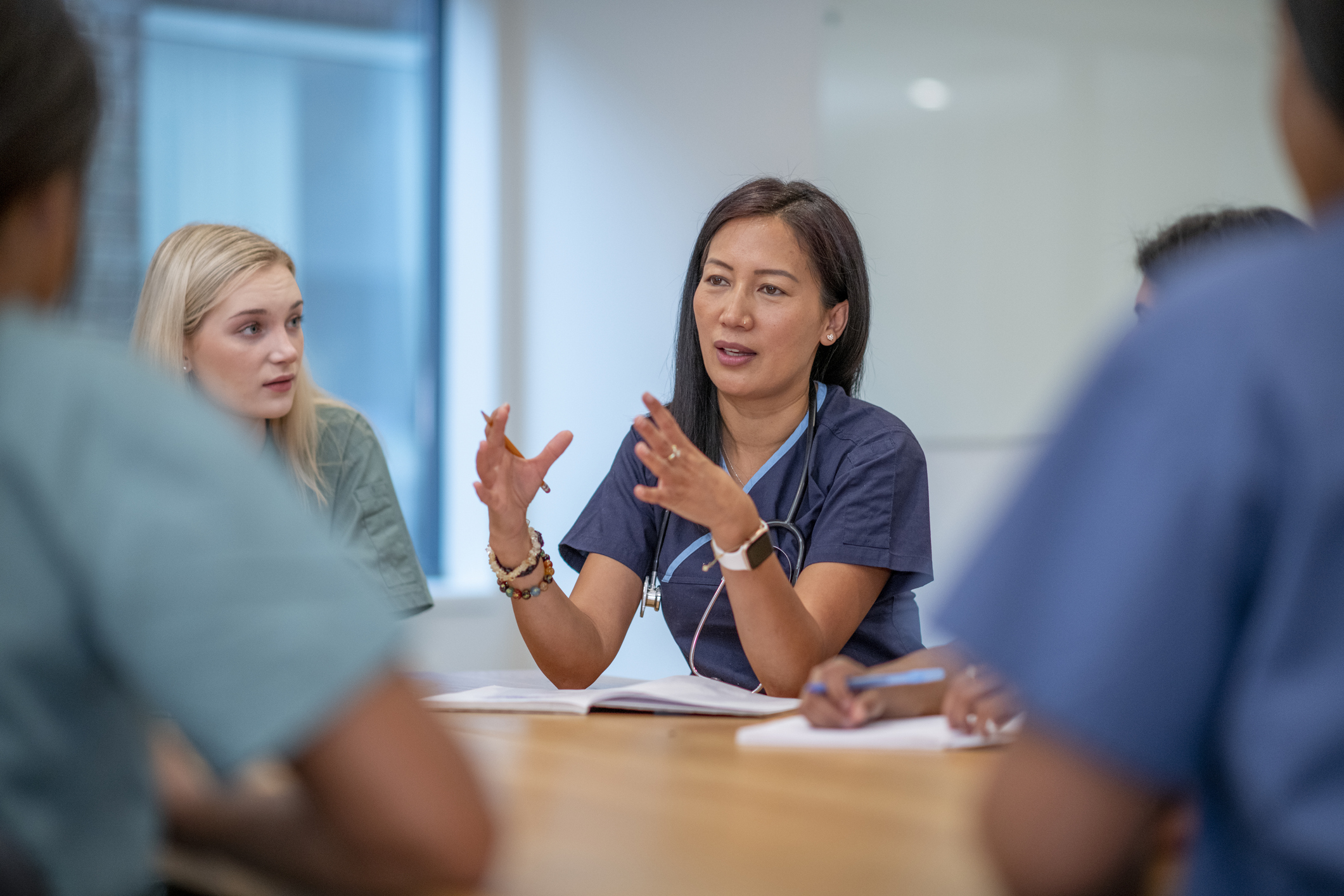 What are the benefits of using a healthcare recruitment agency?
There are many benefits to working with healthcare staffing agencies. Finding the right candidates for the roles you need to fill can be a time-consuming and arduous process – especially in an industry that is increasingly understaffed and under pressure. An agency will have already completed much of the groundwork needed in the recruitment process, leaving you free to simply reap the benefits and stay focused on providing the utmost care to your patients.

Reasons to use a healthcare recruitment agency include:

● Being able to tap into a network of professionals that is already well-established and easy to navigate
● Having candidates found by people who understand not only the intricacies of the industry, but also the specific needs of hiring managers
● Being connected to Healthcare Professionals with the correct specialist skills for the task at hand
● Being able to find both substantive and locum staff solutions across multiple sites and disciplines
● Gaining access to international healthcare providers to widen your pool of talent
● High staff satisfaction and retention thanks to the high standards of care

Register for a call back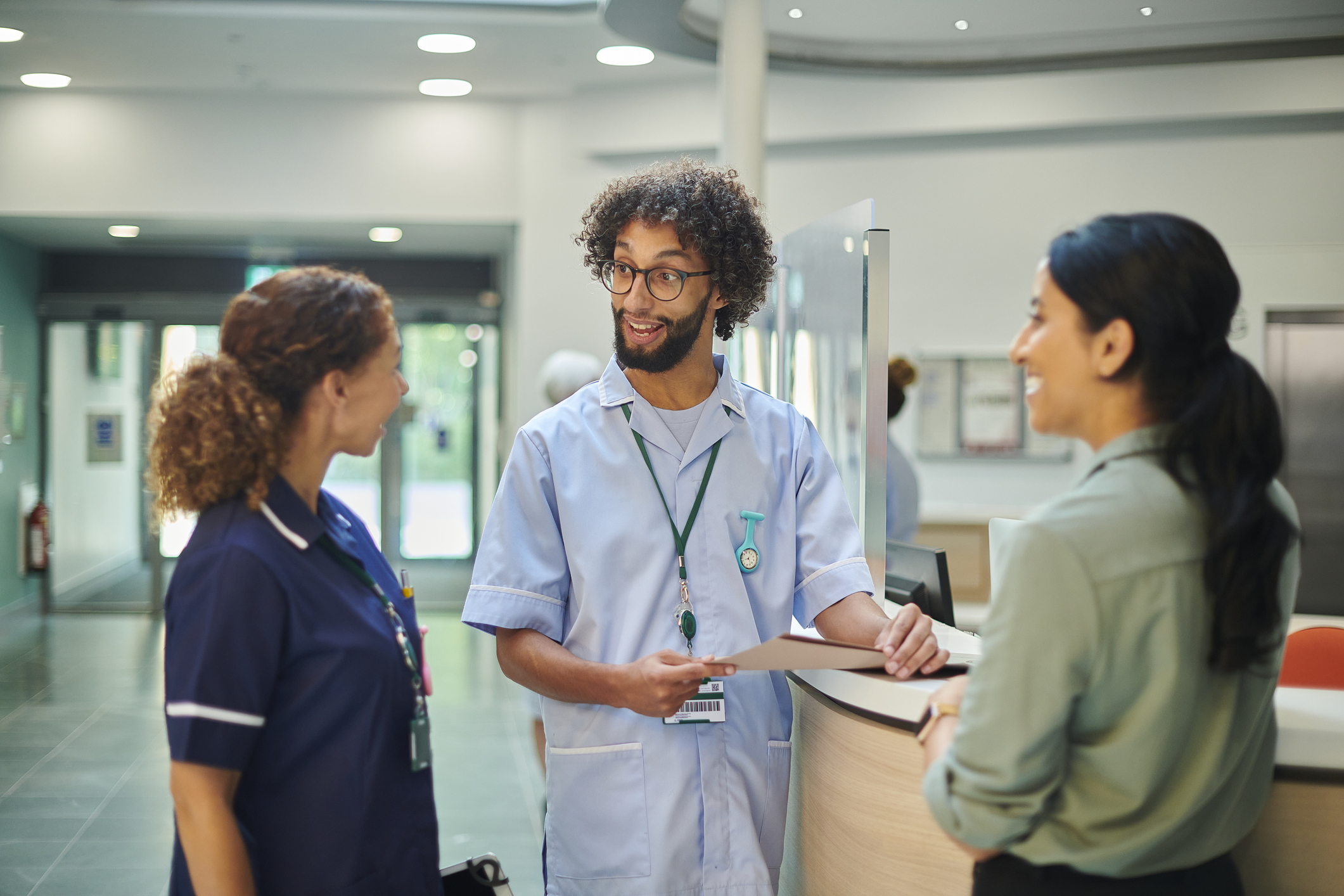 Why work with ID Medical?
We take great pride in working alongside our highly skilled network of Healthcare Professionals and Healthcare Organisations, supporting them as they carry out their vital work. We are committed to providing our partners and colleagues with everything they need to carry out their work to the best of their ability, including:

● Staff solutions with a high level of retention and satisfaction, from a pool of Healthcare Professionals 100k strong and growing
● Workforce technology to help keep workforces organised and engaged
● Rapidly deployable clinical services, insourced and outsourced including fully customisable mobile units, with an average patient satisfaction score of 99%

Our team has decades of experience, and is dedicated to maintaining our high standards of service. Collectively, our work helps to reduce strain on health services across the country.

We help to save organisations time, money and energy by solving the problems standing between them and their goals – be it higher career aspirations or better patient outcomes. Our services are tailored to the individuals we work with, and the relationships we've forged are a testament to how hard we work.

Register for a call back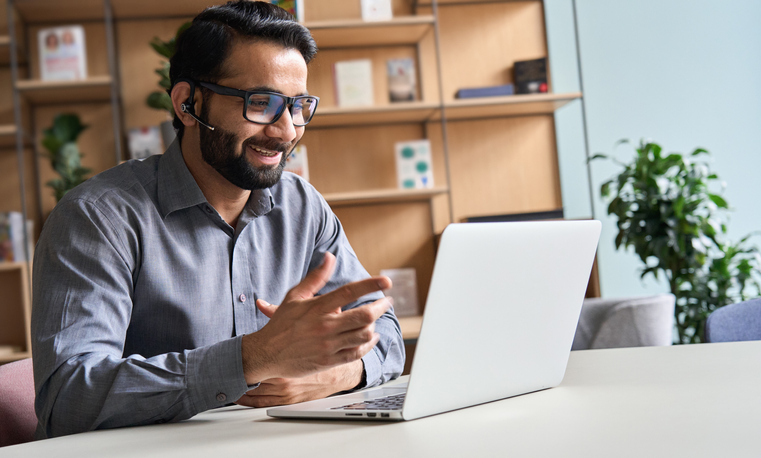 Contact ID Medical Today
If you're looking to find out more or in need of healthcare recruitment support, please reach out to us and enquire today.

Whether you're an organisation seeking the right candidates or a Healthcare Professional looking for support in your career, we can help.
Register for a call back
Testimonials
Testimonial

Doctor | Dr T

Honestly wonderful. Helped me to complete on line requirements, and reviewed the data I had put onto the system. I had not been through this process before and was unsure what was needed, so this made me feel very reassured that I was prepared on the day of my Revalidation. Easy to contact, prioritized my concerns so that they were addressed quickly to avoid stress/concern."

Testimonial

Doctor | Dr F

is was excellent. The venue was easy to find, the staff polite, and the appraisal took place in a comfortable room. I was made to feel at ease. The appraiser was pleasant, knowledgeable and thorough, gave good advice and guided me through the process.

Testimonial

Doctor | Dr. M

I was treated with grace and dignity. My appraiser, Dr. F.F is a wonderful person. He was very kind and considerate. My interview with him went on well indeed. The venue was appropriate and organised well. Thank you very much for everything."

Testimonial

General Nurse

As an agency Nurse, I've had the privilege of working with ID Medical, and I must say, their commitment to providing excellent care is truly impressive.

Testimonial

General Nurse

My experience with ID Medical has been a very positive one! Not only been treated as a valued worker but they have gone 'the extra mile' to meet my professional and career needs. My Consultant has been exceptionally helpful. In my opinion ID Medical is simply the best nurse recruiter.

Testimonial

General Nurse

Helpful and very professional!

Testimonial

General Nurse

Fantastic agency to work for! By far the best in my experience of 15 years of agency working. Extremely professional and organised, with excellent communication. I am very grateful for all their hard work.

Testimonial

General Nurse

ID Medical is the best agency to work with! From getting your salary weekly to a very supportive service!

Testimonial

General Nurse

They are supporting me very much by all means and I do appreciate it. I am thankful for their dedication and the friendly approach.

Testimonial

Consultant | Dr Neicu

They are such a great team, friendly and professional.
Frameworks & Accreditations