International Nurses Opportunities

Fantastic UK opportunity with full relocation support The Dudley Group NHS Foundation Trust

Register now
Are you an International Staff Nurse looking to move to the UK for work?
We have a number of amazing opportunities with The Dudley Group NHS Foundation Trust, for Pre-NMC Registration International Staff Nurses looking to move to the UK.

With full relocation support and advice.
Register now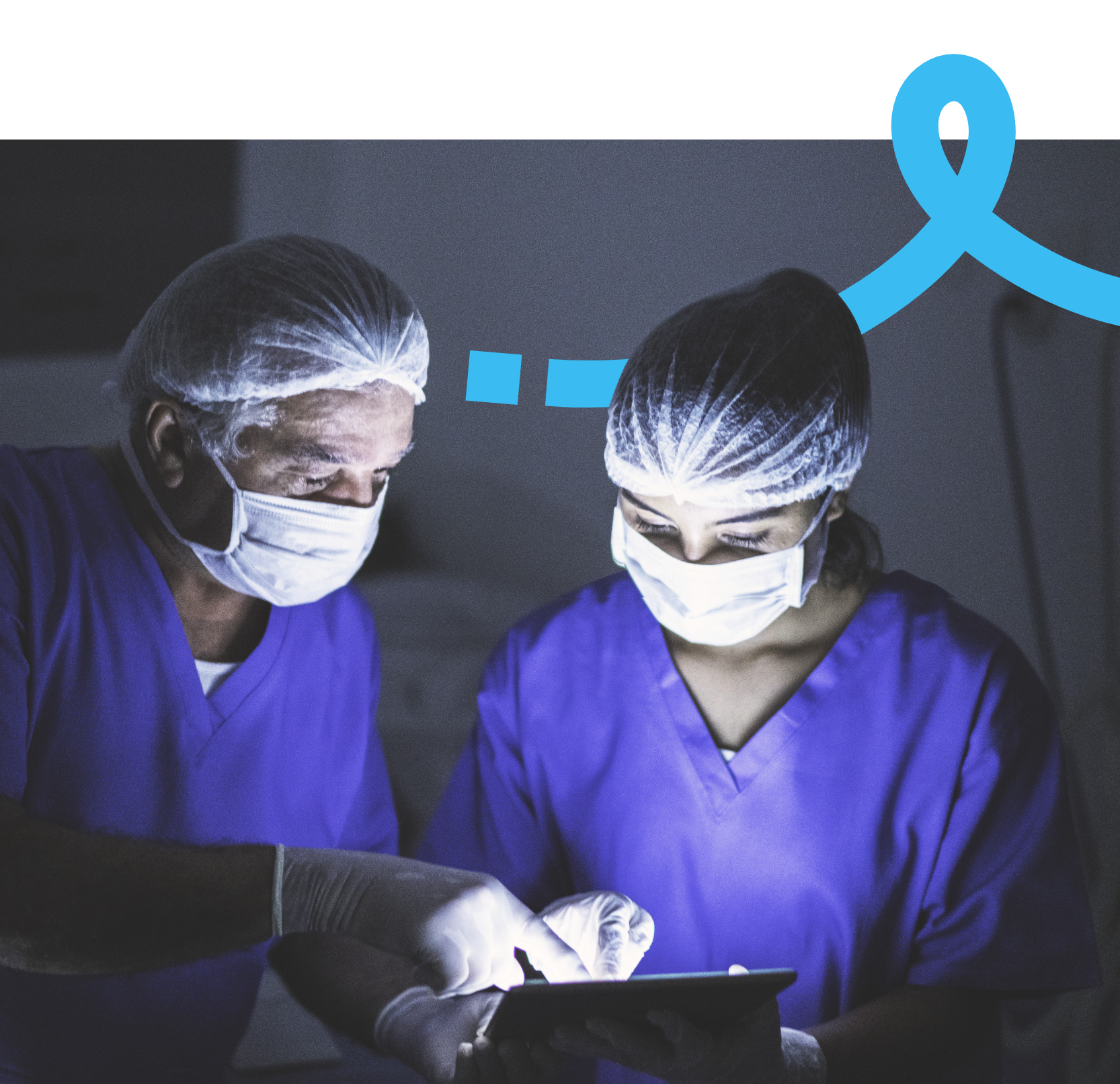 About ID Medical…
As the UK's largest supplier of clinical staff with a 600 plus strong team working from our UK head office and our Indian office, we can ensure you'll receive a 24/7 support service.

We will also assign you your own, 1-2-1 Recruitment Consultant from within our dedicated International department who will take the time to understand you and your needs, and be on hand to answer any queries.

You will also have access to specialist support teams to help ensure a smooth transition into the UK, your new role and beyond.

Your journey to the UK via ID Medical is completely free. At ID Medical, we support you every step of the way.
Register now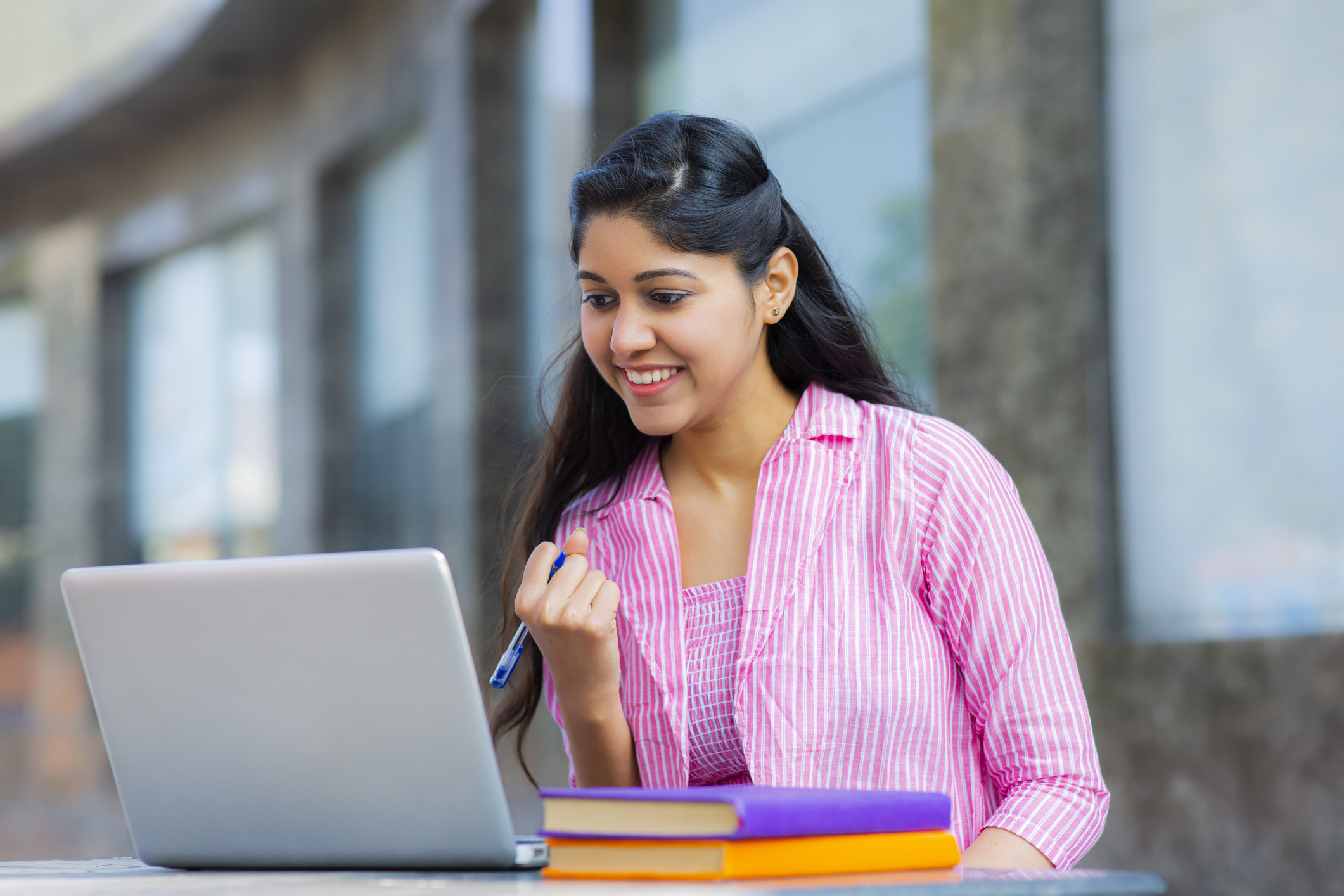 The Dudley Group Nurse Relocation Package
• 6 weeks paid UK accommodation
• Certificate of Sponsorship and visa costs paid
• Full reimbursement of costs package (once NMC registration obtained) including NMC application & registration fees, IELTS fee, CBT fee, TB test and 1st OSCE attempt
• First year of NMC registration fee paid
• £500 salary advance
• Dedicated resettlement team
• Support with ongoing sponsorship / indefinite leave to remain
• Excellent career development & training opportunities
• Opportunity to transfer to new clinical areas via our Transfer Window Scheme
• Additional wellbeing day off in 2022/2023 around the date of your birthday
• Excellent Nurse Preceptorship Programme
Register now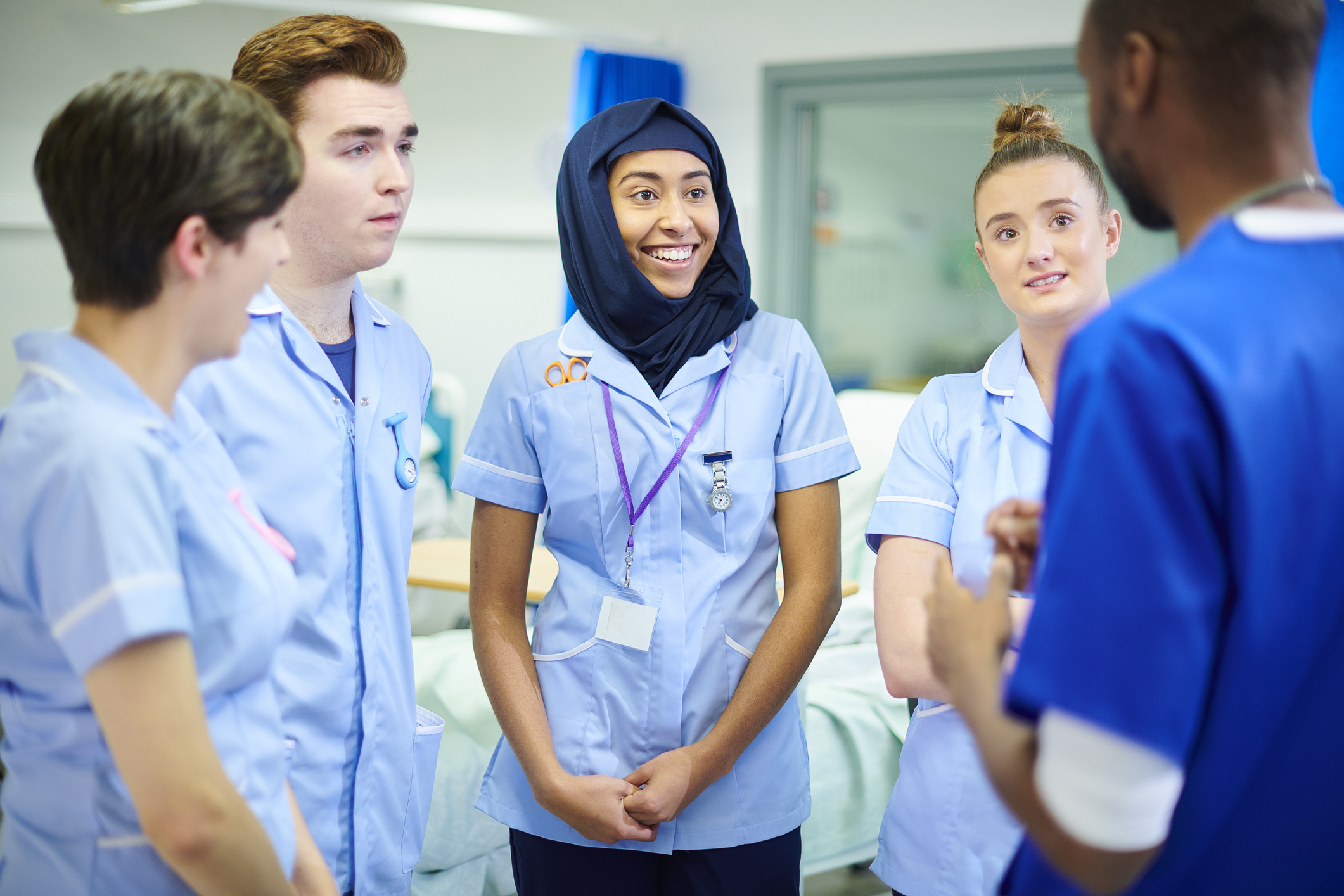 The Dudley Group NHS Foundation Trust
The Dudley Group NHS Foundation Trust is the main provider of hospital and adult community services to the populations of Dudley.

Their hospitals are among some of the most technologically advanced in the country, where state-of-the-art equipment and modern, purpose-built buildings combine to create the highest standards of patient care

Currently, the Trust serves a population of around 450,000 people from three hospital sites at Russells Hall Hospital, Guest Outpatient Centre in Dudley and Corbett Outpatient Centre in Stourbridge.


Register now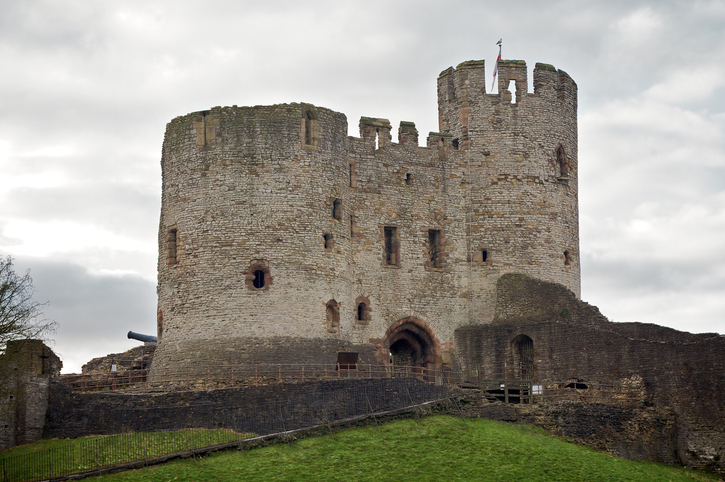 Location
Dudley is a large market town and administrative centre in the county of West Midlands with a low cost of living compared to the average in the UK. Very close to Birmingham, it has an array of cultures and even hosts a Dudley Multicultural Day aimed to celebrate the diverse communities it is home to.

Register now
The Role
As a Pre-NMC Registration International Staff Nurse, this amazing opportunity comes with a range of benefits!
The initial Band 3 salary starts at £21, 777 and will increase to £25,655 per annum once OSCE is cleared and you become a Band 5 Nurse.
Duties
Responsible for the assessment of care needs plus the development,  implementation and evaluation of programmes of care without supervision. Actively participate in the teaching and supervision of other nursing and non-nursing staff. Take a lead / link role for the nursing unit / department to be determined on appointment / appraisal.
Criteria
To apply for these fantastic roles you must be a qualified Nurse with a Nursing degree and have successfully passed IELTS or OET and the NMC's CBT exam, all the rest we can help you with from CV refinements to interview a skills and relocation support – we are here for you every step of the way.
Testimonials
Neethu N Joy

International Nurse | Neethu N Joy

At the outset, let me take this opportunity to express my gratitude to 'ID Medical' team for the support offered throughout the recruitment process, form scheduling the interview till my arrival here in the UK. It was all well planed, organised and smoothly executed. Thank you very much Team ID medical.

Shiny Matthew

International Nurse | Shiny Matthew

I want to thank you all for your guidance and support throughout the journey to Northern care allaince.

Theresa Gyimah

International Nurse | Theresa Gyimah

I want to specially thank you all and the entire ID MEDICAL team for your support and help throughout my relocation process. You made everything easier for me and I really appreciate your efforts. Thank you very much, please continue to help and support others like me. God Bless you all.

Samuel Godinho Monteiro

International Nurse | Samuel Godinho Monteiro

I want to recommend and thank the company ID Medical for facilitating my recruitment process and moving to a new country. I will certainly recommend it to my friends and colleagues.

Poojitha Kaveti

International Nurse | The Dudley Group NHS Foundation Trust:

Thanks to ID Medical for your support and guidance to reach my goal. I would recommend ID Medical to all the Healthcare Professionals who wish to work in the UK. They are efficient, quick in processing, trusted agency and highly professional.

Jinu Pandisseril

Jinu Pandisseril | The Dudley Group NHS Foundation Trust

Thank you ID Medical for your great support and guidance to achieve my goal.

Hemaletha Hari

International Nurse | The Dudley Group NHS Foundation Trust

Thank you for your support during the interview process! It was very helpful as it lead to the success of my job! I hope to have your valuable support in the future also…

Ashel Pinto

International Nurse | The Dudley Group NHS Foundation Trust

Thank you for guidance, inspiration, encouragement and being there for me. You are the reason I am where I am today! Most importantly for being a part of my journey… THE RIGHT MENTORS AT RIGHT TIME CAN BE YOUR SAVIOR"
Frameworks & Accreditation