Timesheets are now even easier
Welcome to ID Medical, where we understand your time is valuable.

We're committed to making the timesheet processing experience as smooth as possible for our dedicated Healthcare Professionals.

Our goal is to alleviate the stress associated with this administrative task, so you can focus on what matters most – providing exceptional care to your patients.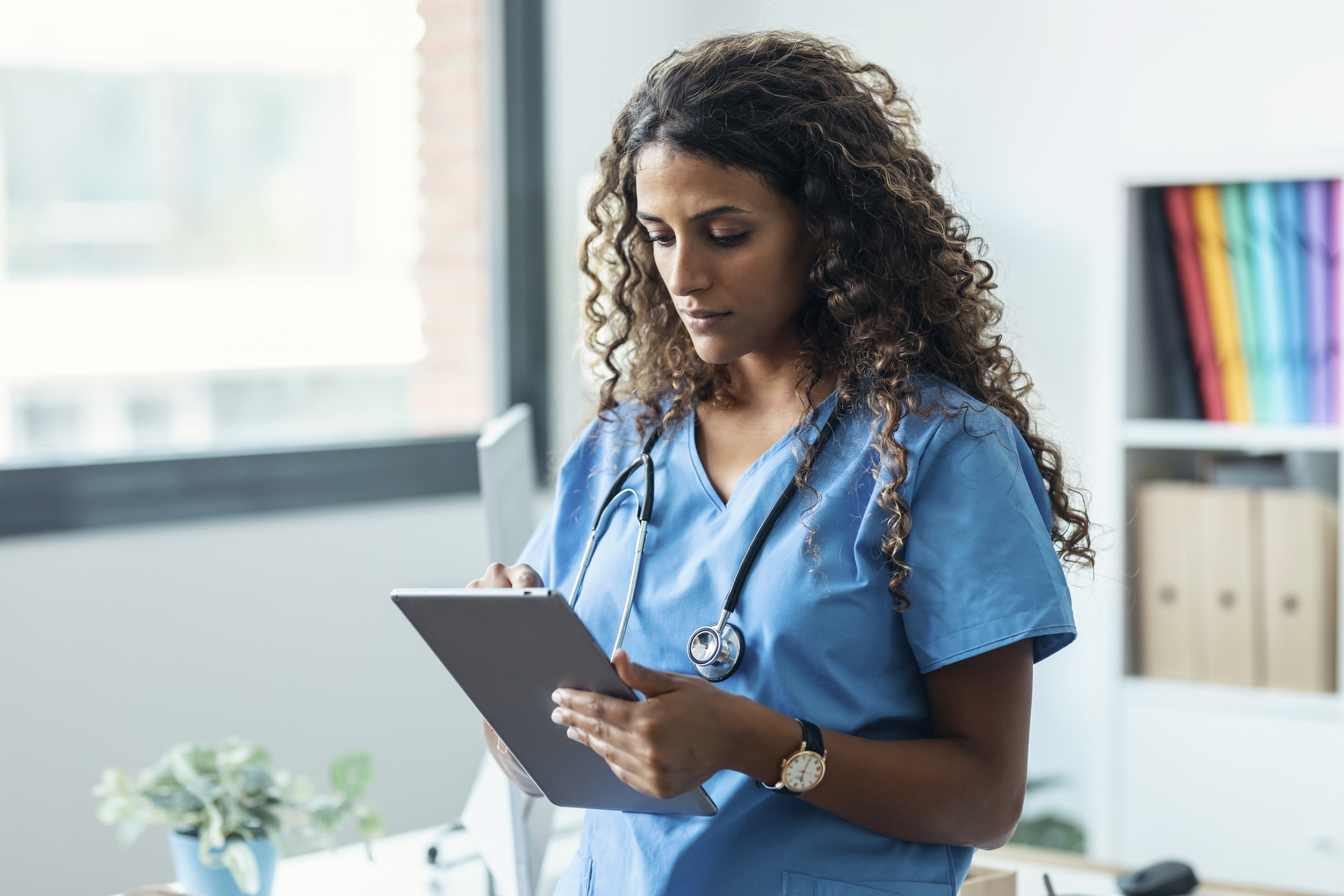 Introducing Hassle-Free Timesheets
We've streamlined the timesheet processing journey to ensure simplicity and efficiency.

How to use ID Medical's timesheets:

Step 1: Download a PDF template here
Step 2: Complete and get signed
Step 3: Email it to payroll@id-medical.com for Doctors or payrollnursing@id-medical.com for Nursing and AHPs

Keep in mind that you should complete one timesheet for each week you work. All of your shifts must be signed off by an authorised signatory. You'll also need an authorised signature for any breaks you work where there are shifts with automatically deducted breaks.

When completing the timesheet please only use black ink and obtain authorised signatures for all the shifts you have worked.


*Some umbrella companies have their own payment rules, also some trusts operate Direct Engagement (they process your payment), meaning we can't always control how quickly you'll be paid.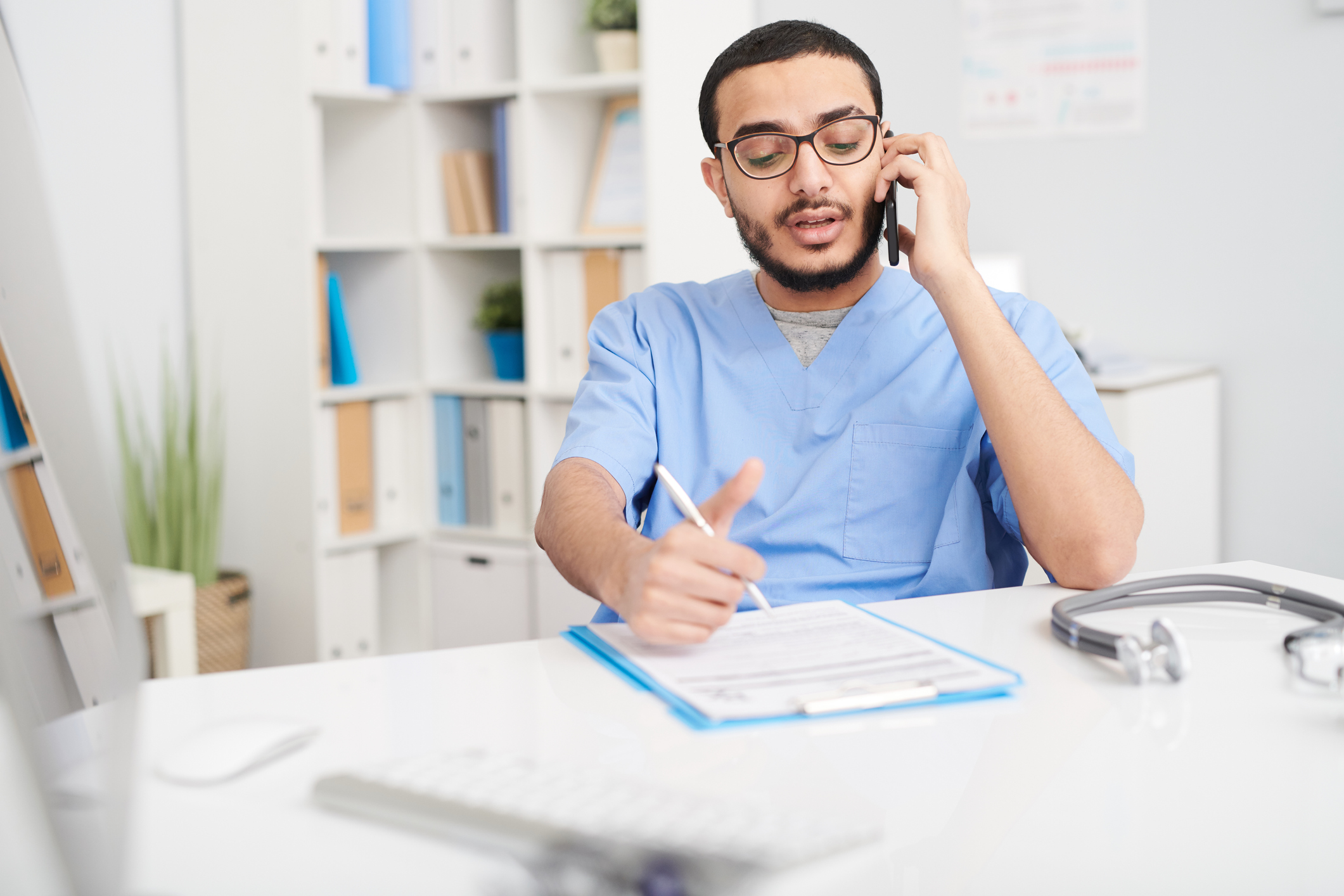 Mobile Accessibility
Submit your timesheets on the go! Whether you're at the hospital, clinic or on your way home – you can submit your timesheets conveniently from your mobile device.

To do this successfully, we recommend using the CamScanner app to scan your timesheets.

The app straightens the document, making the text clear and sharp – just how we need it. You can then easily email the scanned file to us.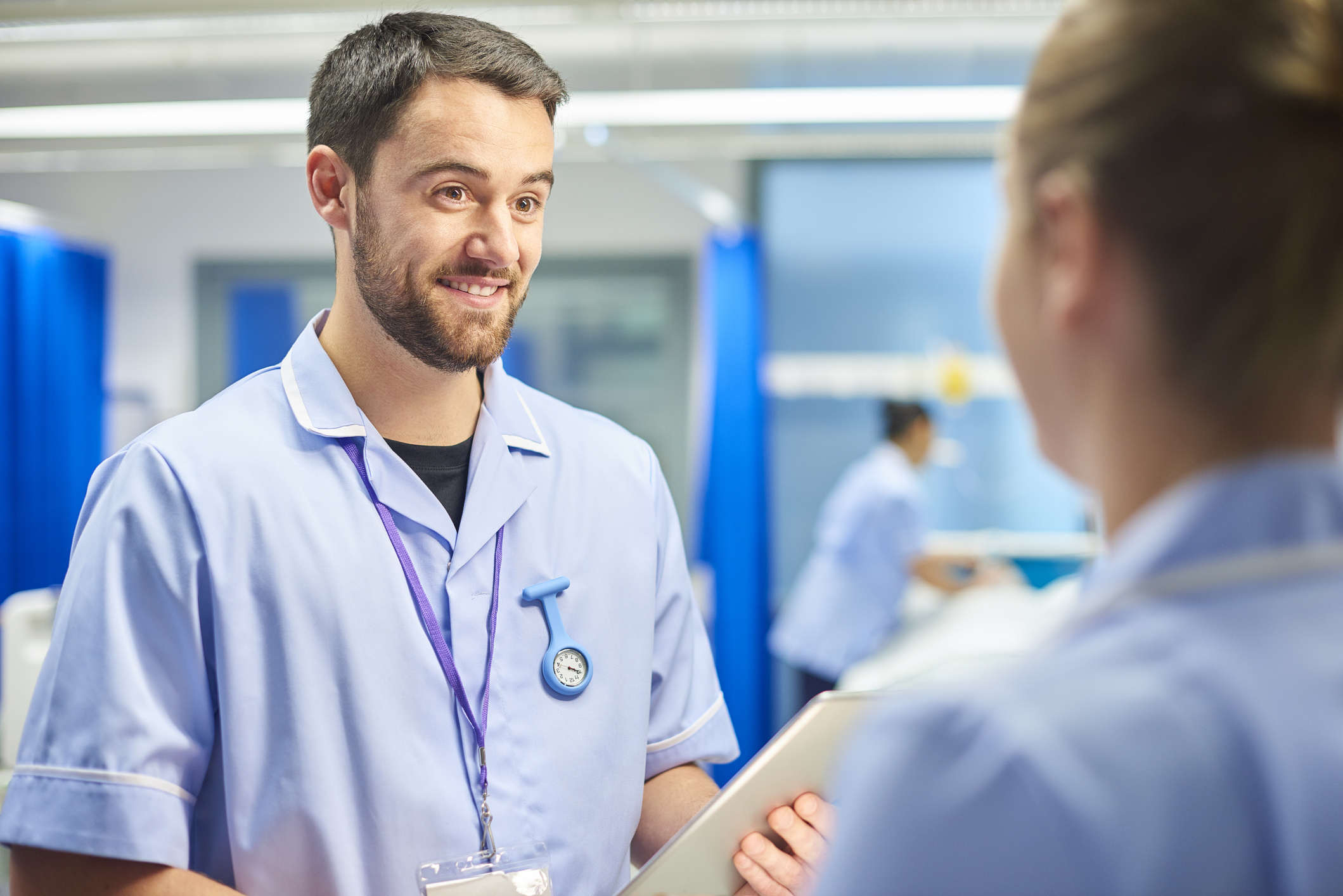 Personalised Support
Our dedicated support team is always ready to assist you. If you encounter any challenges or have any questions about the timesheet process, reach out to us for personalised and prompt assistance.

Call: 01908 552 820

Email Us

Doctors: payroll@id-medical.com

Nurses and AHPs: payrollnursing@id-medical.com