Welcome to our dedicated support hub for Healthcare Professionals
At ID Medical, we understand the importance of seamless operations in your critical roles. Our expert team is committed to assisting you at every step of your journey: from compliance all the way through to payment and revalidation queries.

You can count on us for full, comprehensive support, backed by leading technology to ensure efficiency at every stage.

Have a specific question for us? Check out our Knowledge Base.
FAQs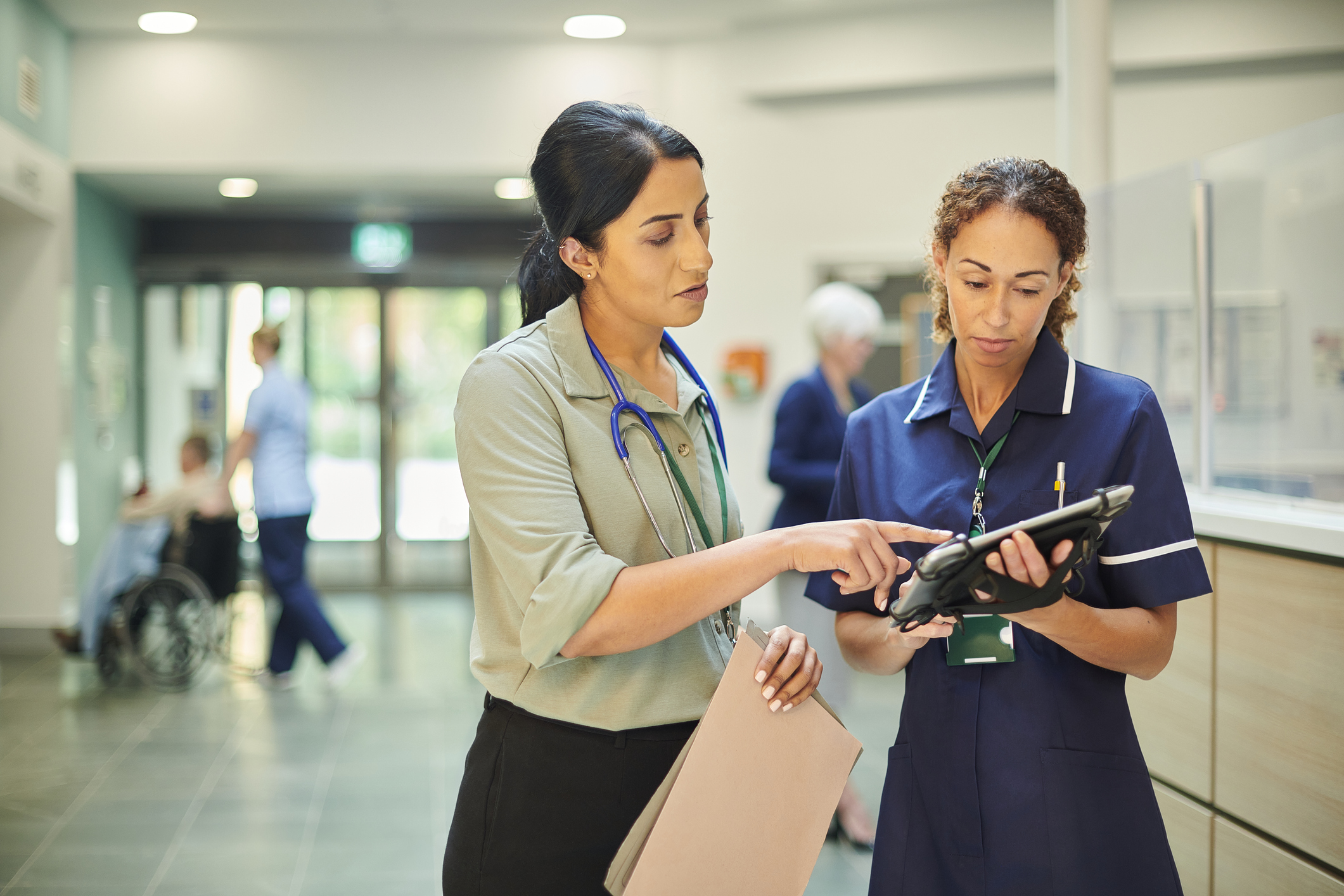 Compliance
Keeping agency registration simple.

Navigating the intricate landscape of healthcare compliance can be tricky. That's why, at ID Medical, we have a dedicated team of experts committed to guiding you through every step.

Our Compliance Support team is here to provide you with personalised assistance, ensuring that you stay on top of industry regulations and standards.

With a focus on precision and detail, our team is equipped to address all of your compliance queries.

What we need from our Healthcare Professionals:

Identity documents, right to work, employment history & references, work health assessments, professional registration and qualification documents, and any criminal records.

Our Road Team

To help you become compliant with us even faster, we have a 'Road Team' – a specialist team of friendly professionals who travel the UK meeting Doctors, Nurses and Allied Health Professionals in convenient and safe locations.

They'll take you through the compliance process, providing advice and services such as sighting BCG scars, taking blood tests and scanning documents.

It's a one-stop-shop to fast-track your compliance journey.

Revalidation support
Nursing Revalidation
Keeping your NMC Revalidation up to date so you can keep doing the amazing work you do.
Find out more
Doctors Revalidation
Keeping your GMC Revalidation up to date so you can keep doing the amazing work you do.
Find out more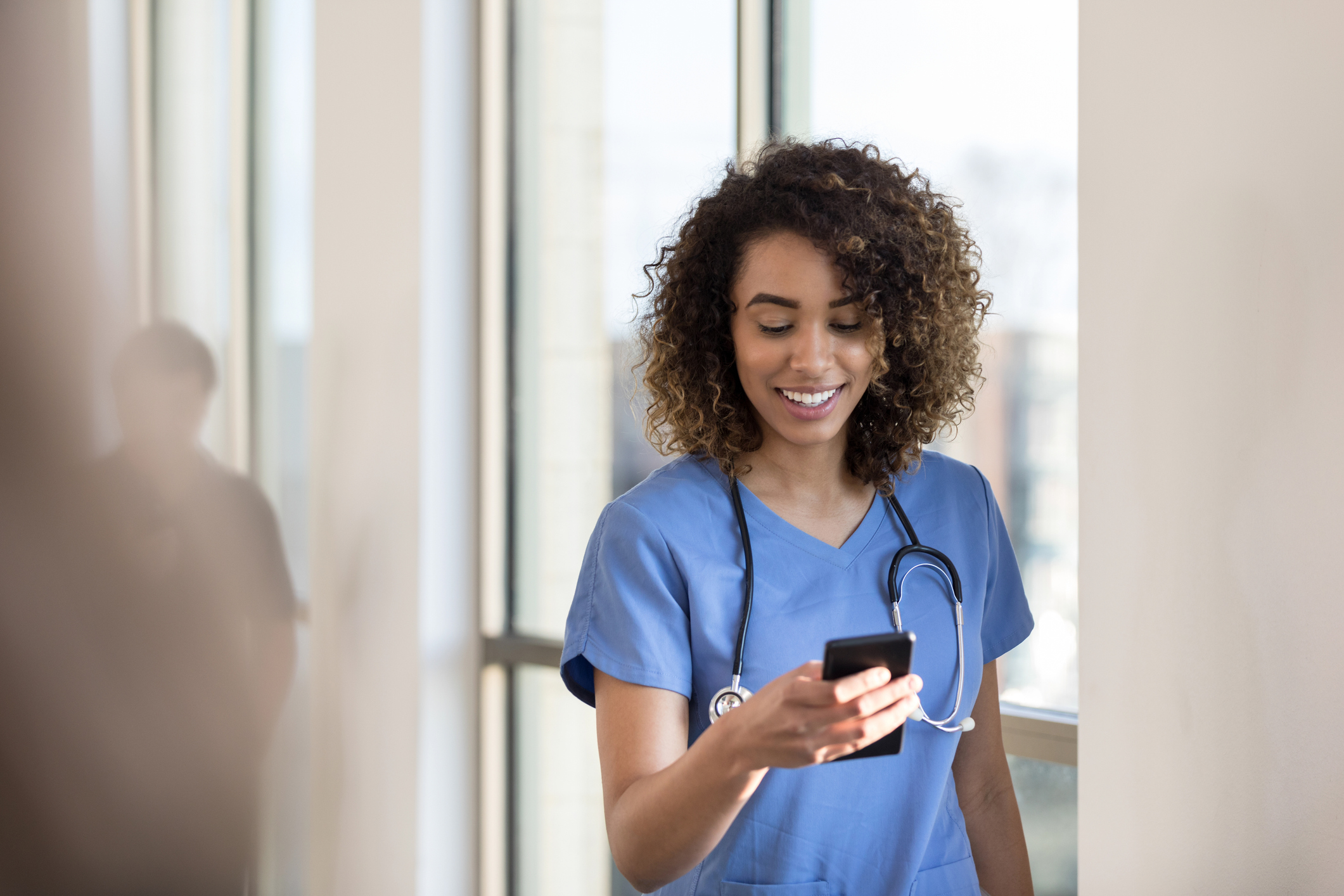 Streamlined Revalidation Support
Embarking on the revalidation journey can be complex, but with ID Medical, it's as easy as can be!

Our team of experts provides personalised guidance throughout the entire process. From understanding the documentation requirements to crafting reflective practice statements, we're here to support you with anything you need.

Navigating revalidation can be a smooth and positive experience with ID Medical. Join our community of satisfied Doctors who have successfully validated their fitness to practice with our expert support.
Helpful information on getting paid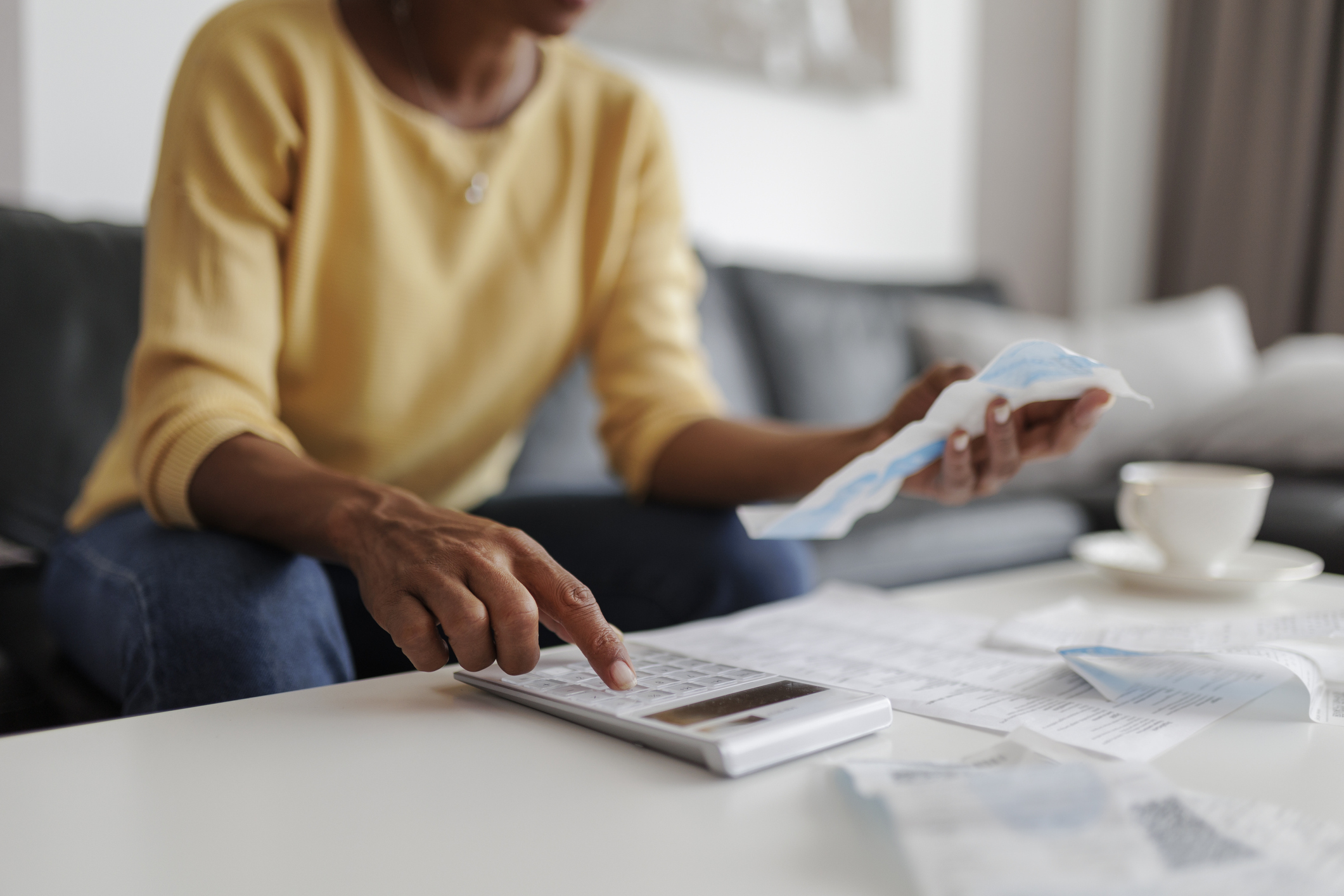 Tailored payment solutions
We understand that how you get paid matters. Our commitment to supporting Healthcare Professionals goes beyond services, it extends to ensure you receive your earnings your way.

With flexible payment options, we empower you to choose what suits your needs best.

Experience the convenience of daily payroll services, where your earnings are processed and paid in as little as two working days (excluding Direct Engagement models).

Taking control of your finances is simple! Just choose your preferred method of payment during registration and let us handle the rest.

Considering PAYE and Direct Engagement Payments? Here's what you need to know:

PAYE means that you'll be engaged and paid directly by ID Medical Group. Simply send us your timesheets and we'll do everything else. Working for us on PAYE comes with the added bonus that timesheets submitted before 2:30pm will be paid within two-working days!

Umbrella Companies

If you're interested in a different way of getting paid, we also work with umbrella companies, and, where permitted, with workers providing their services via their own limited companies.

As a result of recent changes to IR35 legislation, there are now significant curbs on being paid via a limited company. Please click here for further information.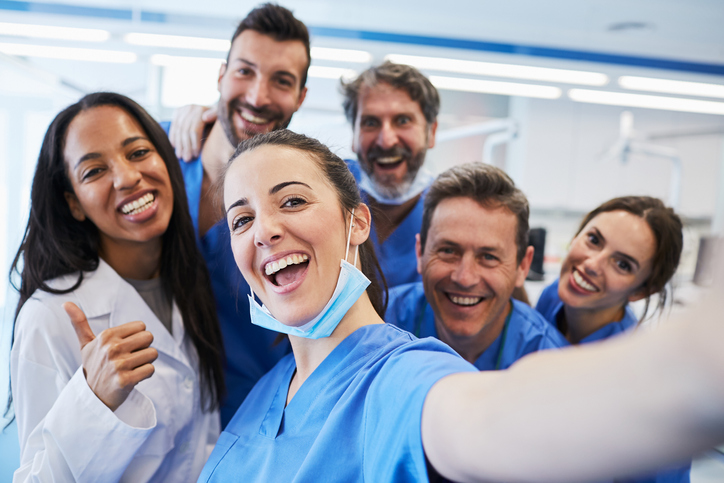 Refer and earn
Your commitment to healthcare excellence deserves recognition. At ID Medical, we've created a unique opportunity for you to share the benefits with your colleagues through our Refer and Earn programme.

Here's how it works: Simply refer a colleague to ID Medical and you can earn up to £500 as a token of our appreciation. It's our way of saying thank you for spreading the word about our services.

Your network is valuable and by connecting them with ID Medical, not only do you contribute to a stronger healthcare community, but you also reap the rewards!

And remember to confirm with your colleague if they're happy to be referred first!

Start referring today! Simply email us the details at Email code: info@id-medical.com.

Testimonials
Testimonial

Doctor | Dr T

Honestly wonderful. Helped me to complete on line requirements, and reviewed the data I had put onto the system. I had not been through this process before and was unsure what was needed, so this made me feel very reassured that I was prepared on the day of my Revalidation. Easy to contact, prioritized my concerns so that they were addressed quickly to avoid stress/concern."

Testimonial

Doctor | Dr F

is was excellent. The venue was easy to find, the staff polite, and the appraisal took place in a comfortable room. I was made to feel at ease. The appraiser was pleasant, knowledgeable and thorough, gave good advice and guided me through the process.

Testimonial

Doctor | Dr. M

I was treated with grace and dignity. My appraiser, Dr. F.F is a wonderful person. He was very kind and considerate. My interview with him went on well indeed. The venue was appropriate and organised well. Thank you very much for everything."

Testimonial

General Nurse

As an agency Nurse, I've had the privilege of working with ID Medical, and I must say, their commitment to providing excellent care is truly impressive.

Testimonial

General Nurse

My experience with ID Medical has been a very positive one! Not only been treated as a valued worker but they have gone 'the extra mile' to meet my professional and career needs. My Consultant has been exceptionally helpful. In my opinion ID Medical is simply the best nurse recruiter.

Testimonial

General Nurse

Helpful and very professional!

Testimonial

General Nurse

Fantastic agency to work for! By far the best in my experience of 15 years of agency working. Extremely professional and organised, with excellent communication. I am very grateful for all their hard work.

Testimonial

General Nurse

ID Medical is the best agency to work with! From getting your salary weekly to a very supportive service!

Testimonial

General Nurse

They are supporting me very much by all means and I do appreciate it. I am thankful for their dedication and the friendly approach.

Testimonial

Consultant | Dr Neicu

They are such a great team, friendly and professional.
Job search title
Due to the number of vacancies we handle and the speed at which we fill them, we cannot advertise all our roles online, so this is just a sample.Please do register your interest with us today as we would love to help you find
your next role.
Register now