Scholarship for International Healthcare Professionals

Get your English language exam preparation for free – 100% money back after passing your English language exam with our partners, Swoosh English and Odin English.

Apply for scholarship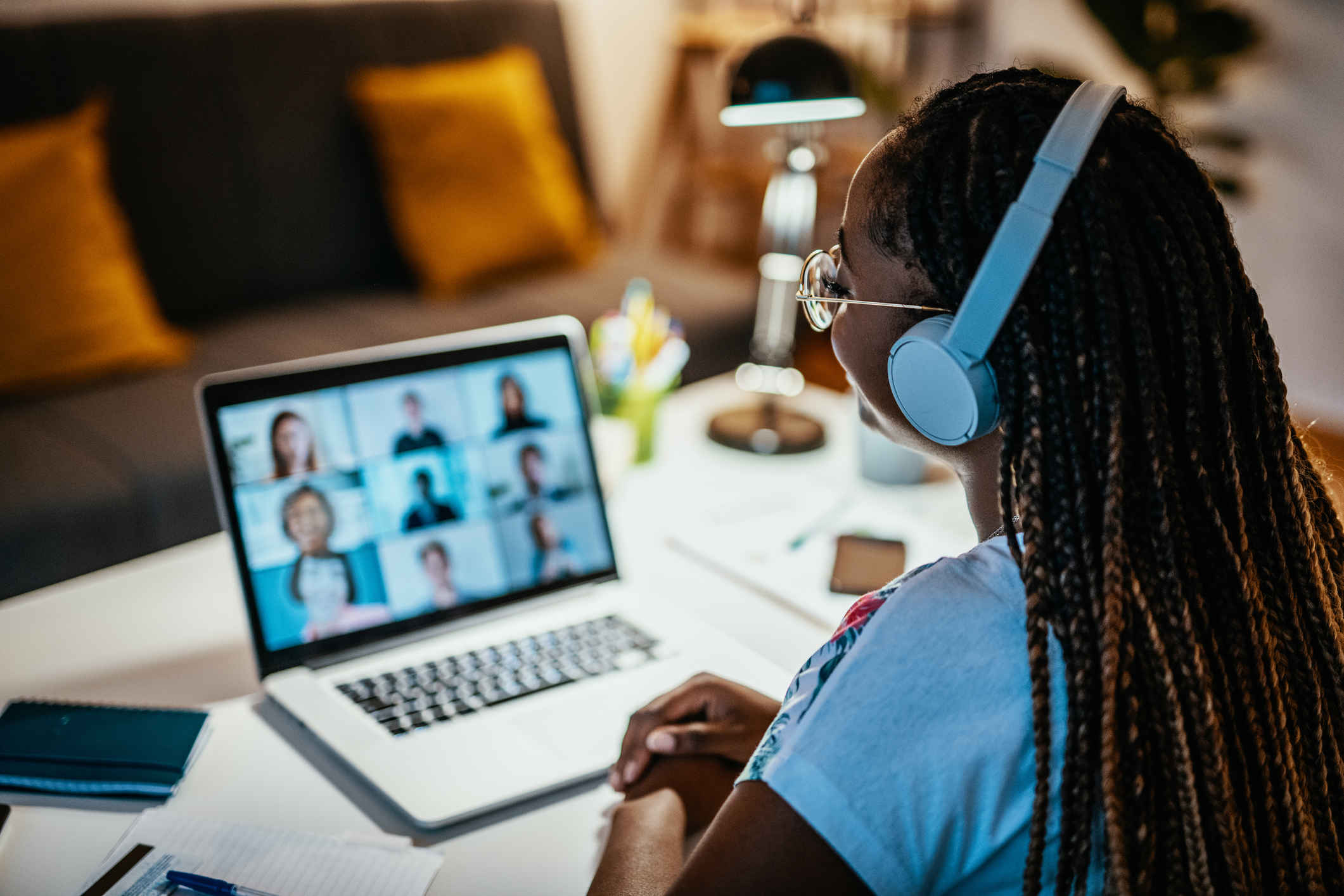 We understand the challenges…
We understand the challenges our valued international doctors and nurses face when trying to achieve the required IELTS and OET language scores to successfully register with the GMC and NMC.

Which is why we have partnered with leading English language training providers to offer the perfect solution to your medical English exam training needs, supporting you to achieve your goals of professional UK registration.

Our partnership offers you 100% money back guarantee on English language courses when you successfully relocate with ID Medical.

Apply for scholarship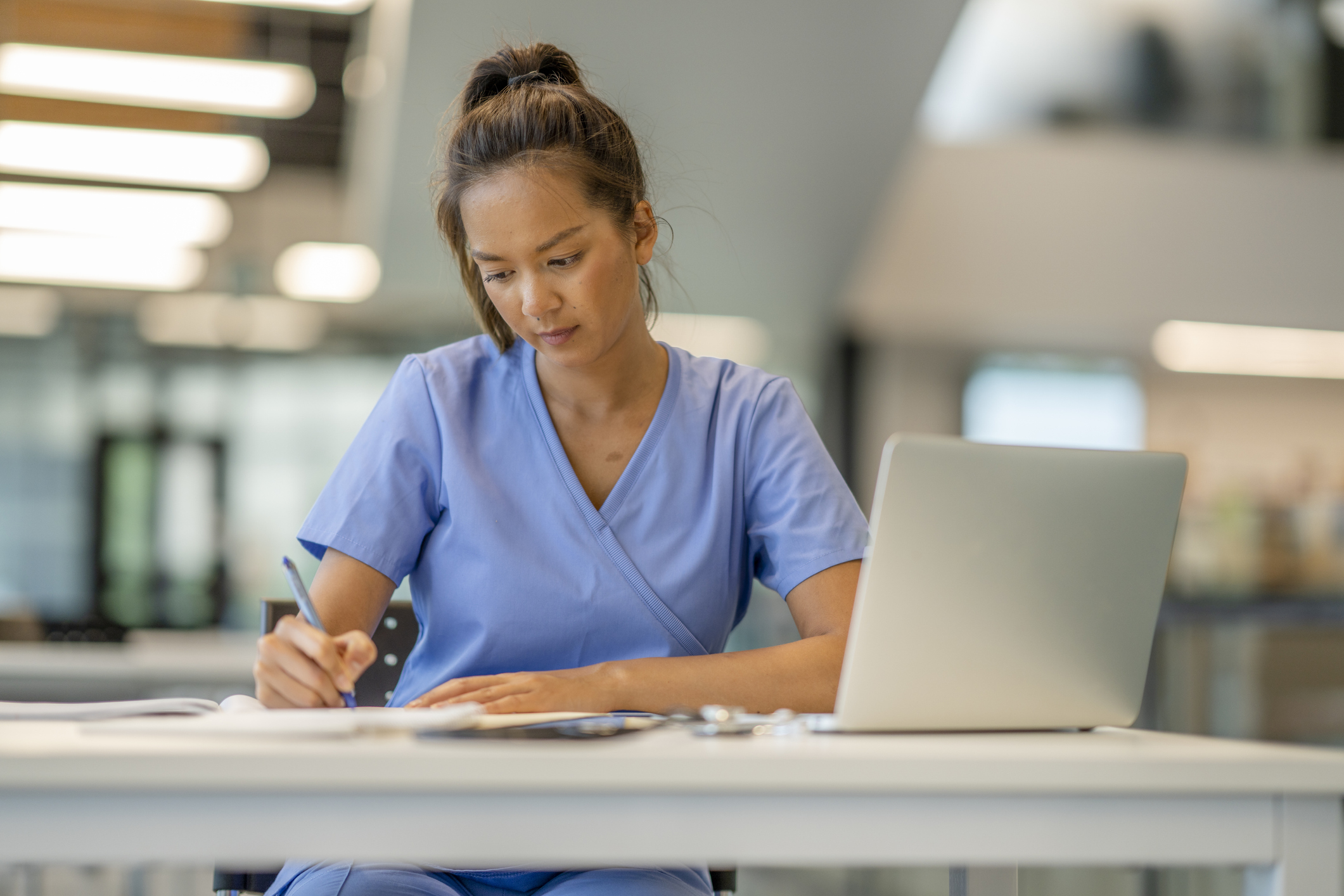 The ID Medical Scholarship
Get your IELTS/OET preparation course for FREE when you purchase your Swoosh or Odin language course with ID Medical!

Our experience over the last 20 years has taught us that many Healthcare Professionals waste hundreds of pounds on taking IELTS / OET Exams due to lack of preparation and insight into the support available, and we're keen to ensure you do not make the same mistakes.

This is why we've put together the ID Medical Scholarship – a service designed to prepare you, support you and guide you with your English language preparation and revision. We'll give you the help you need to understand what you need to do and how to successfully prepare and revise.
Apply for scholarship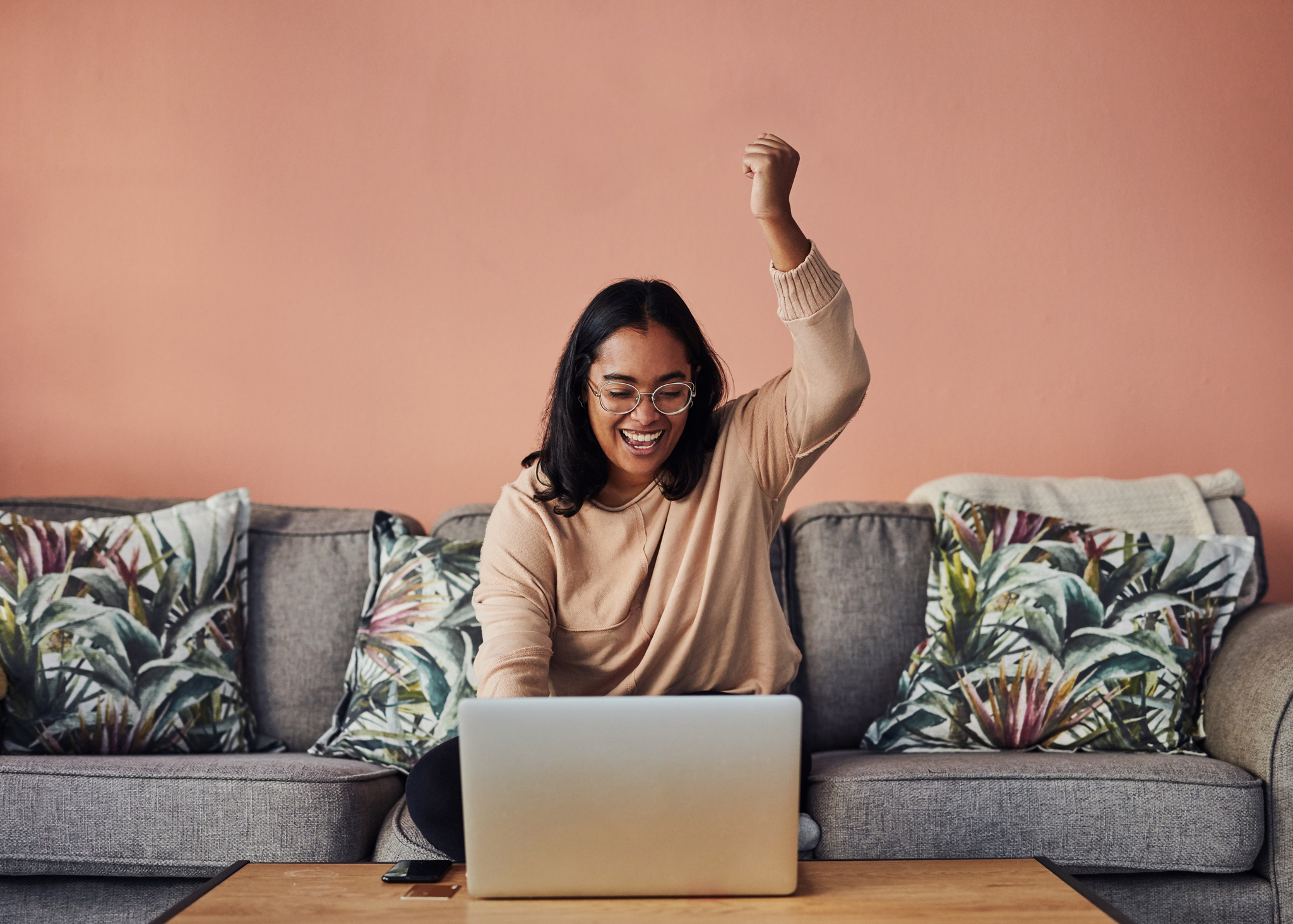 How to access the ID Medical Scholarship
Book your scholarship with ID Medical and purchase a language course from one our leading language training partners – Swoosh English or Odin English – through us for added support and guidance. We also offer the chance to get 100% of your money back upon successful completion of the course once you successfully relocate to the UK and secure work through us.

To start the process, click on the following link with your contact information and we'll get straight back to you:

Apply now… and gain access to all these benefits:

• Get the support you need to be ready to take and pass your chosen exam
• FREE language benchmarking tool – to help you select the right course based on your current level of English competency
• IELTS/OET practice mock exams
• Writing correction service
• Study partner matching service
• Continuous support and advice from Swoosh / Odin teachers
Apply for scholarship
Our scholarship options…
Swoosh English
A leading English language online learning provider, helping healthcare professionals prepare and pass their IELTS/OET exam with the required score to work within the UK. Swoosh English offer highly credited courses and resources including live classes, answer banks, mock exams, writing correction services, all the way through to Facebook group support.
Odin English
Odin English is India's leading English language course provider, primarily focusing on training doctors and nurses to successfully pass IELTS and OET – they've trained hundreds of healthcare professionals to successfully pass their exams and reach the NHS. Odin English offers accredited courses and resources including live classes, answer banks, mock exams, writing correction services, all the way through to interactive Facebook group support.
Swoosh English's Package Pricing
Nurses

• $99 OET Accelerator package (9 months access)

Doctors

• Exam in less than 6 weeks: $149 Intensive (one month access – crash course)

• Exam in more than more than 6 weeks or not exam not booked: $189 Deluxe (1-year access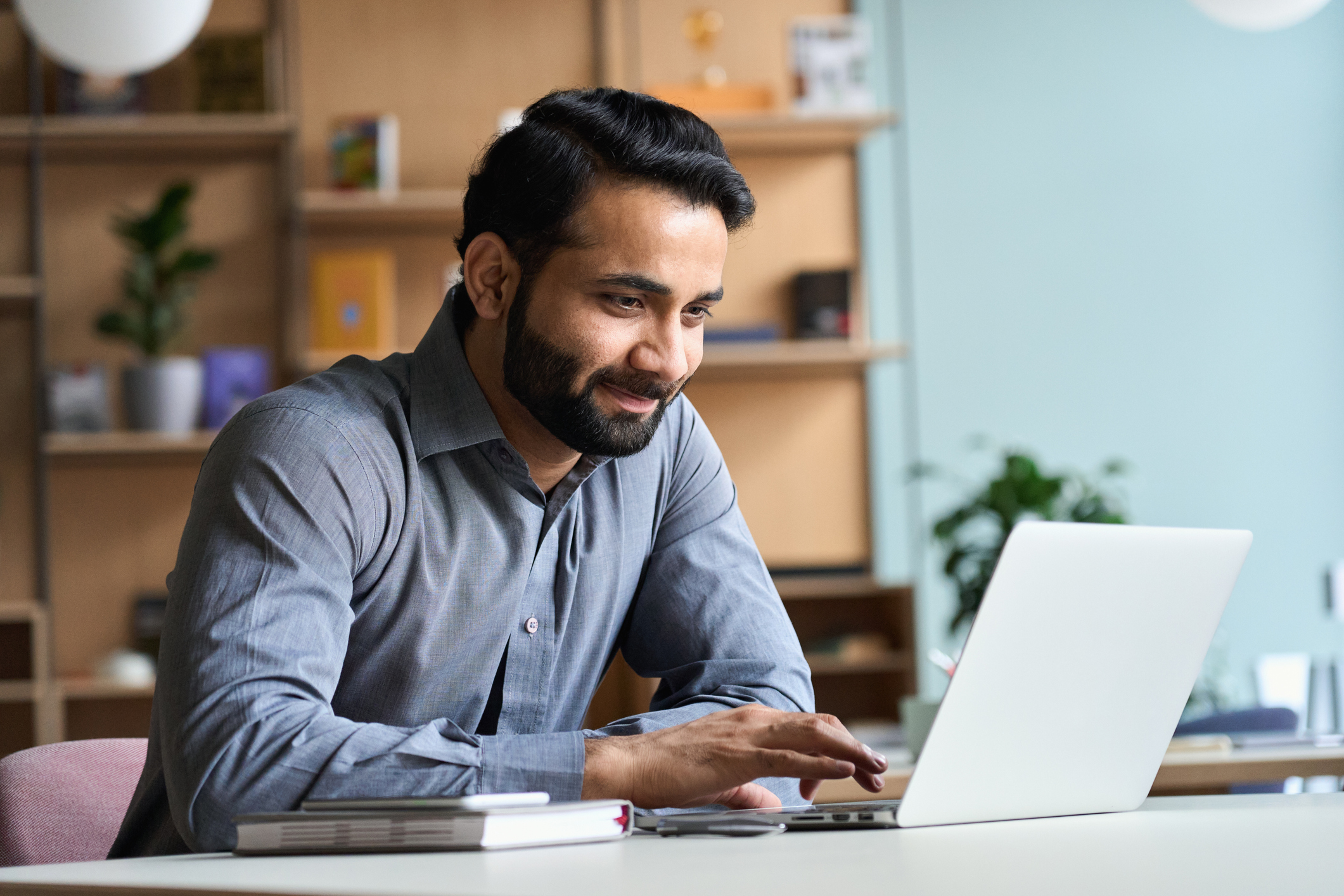 Eligibility Criteria
If you are Doctor, we require the following:

• A minimum of 5 years post graduate experience and
• That you are pursuing, or have, GMC registration via the post-graduate experience route
• That you are looking for an NHS role at SPR level or above

If you are a Nurse, we require the following:
• A minimum 12 months post-graduate experience in an acute setting with at least 12 months experience within the last 24 months
• That you are not residing in a developing nation
• Hold a nursing qualification sufficient to gain registration with the UK Nursing and Midwifery Council (NMC)

For a full list of developing nations, please visit: https://www.nhsemployers.org/articles/developing-countries-recruitment

Apply for scholarship
Testimonials
Patient, Grove Medical Centre

Patient | Grove Medical Centre

Very friendly and professional service, thank you

Patient, Grove Medical Centre

Patient | Grove Medical Centre

Things couldn't have gon more smoothly! Thank you so much! Lovely doctor and nurse 🙂

Patient, Grove Medical Centre

Patient | Grove Medical Centre

Outstanding service, thank you

Patient, Grove Medical Centre

Patient | Grove Medical Centre

I was very pleased with both the doctor and nurse, very friendly

Patient, Grove Medical Centre

Patient | Grove Medical Centre

From arrival to leaving it was all very efficient and friendly

Patient, Grove Medical Centre

Patient | Grove Medical Centre

Everything was so reassuring and all the staff gave me confidence

Patient, Grove Medical Centre

Patient | Grove Medical Centre

Everything was great, thank you

Patient, Grove Medical Centre

Patient | Grove Medical Centre

All good and happy, thank you 🙂

Patient, Grove Medical Centre

Patient | Grove Medical Centre

Ahead of time, warm welcome and friendly staff

Ashel Pinto

International Nurse | The Dudley Group NHS Foundation Trust

Thank you for guidance, inspiration, encouragement and being there for me. You are the reason I am where I am today! Most importantly for being a part of my journey… THE RIGHT MENTORS AT RIGHT TIME CAN BE YOUR SAVIOR"
Frameworks and Accreditations