We're proud to be part of something amazing!
Supporting Healthcare Professionals from all over the world is a truly rewarding career. Our Pune Team is proud to work with the UK's National Health Service (NHS) and other Healthcare Organisations.
Apply Now!
What makes us No.1
Careers with no limits!
ID Medical working in the medical eector, is the largest multi-disciplinary medical recruitment company in the UK, a team of 700+ experts who help seek out and support Doctors, Nurses and other Healthcare Professionals in the UK for locum/temporary assignments.

At ID Medical, we are growing. And so is our Medical Recruitment Nurses Team in Pune. This is a team which reflects the requirement for our Nurses to have the best experience in working with us and for us to provide a valuable resourcing service to our major client the UK's National Health Service (UK's public provider of Healthcare).
Apply Now!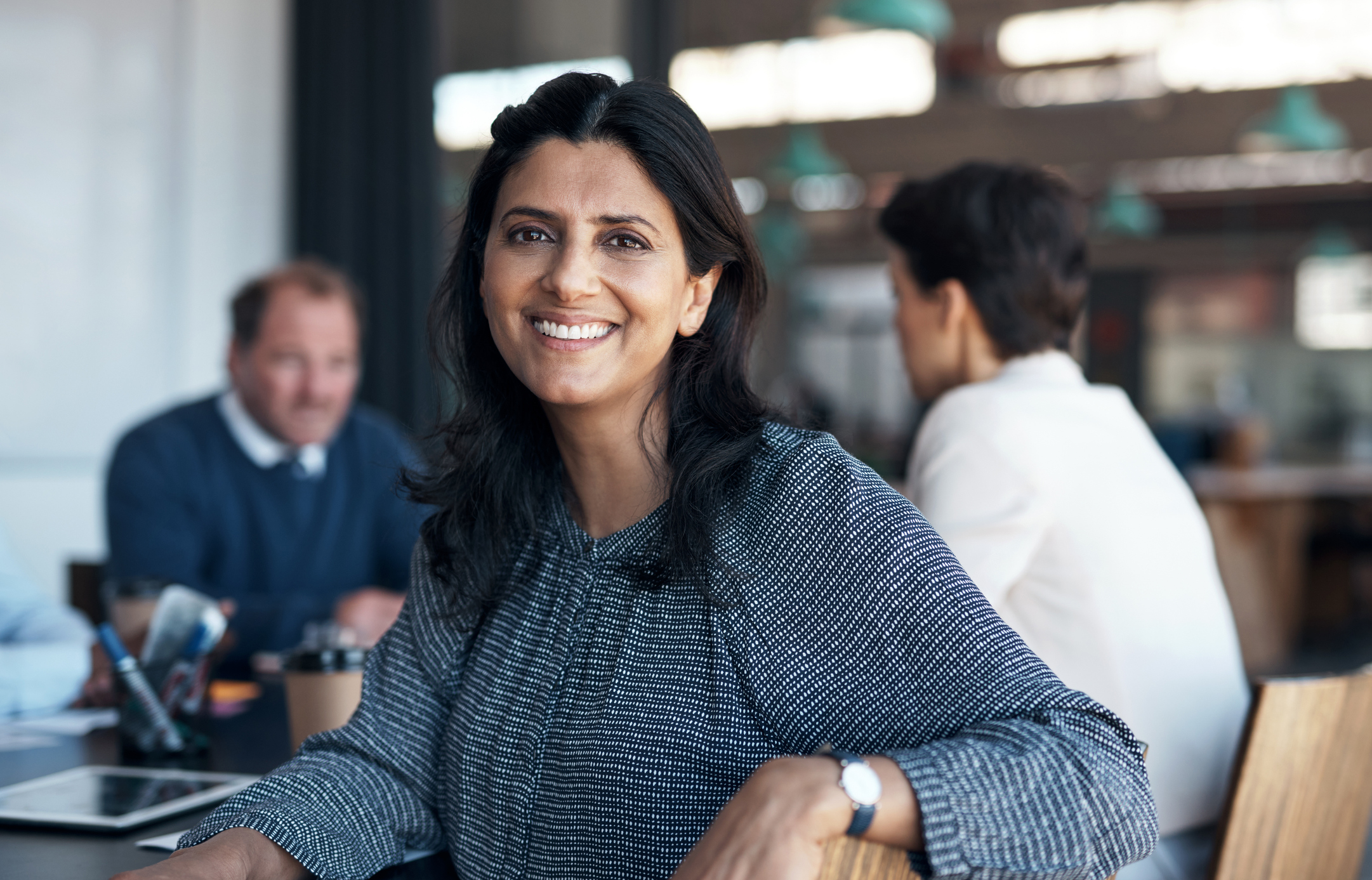 What's on offer?
We have a range of exciting roles as Recruitment Consultants, designed to support Nurses and other Healthcare Professionals to secure temporary roles within the NHS.

Our Recruitment Consultants are well rewarded with uncapped incentives and could earn typically from 7 lakh in the first year to 14 lakh in year 3. This can be more depending on your own successes.

Typically offering Saturday and Sunday's off, we have some exciting opportunities in our growing team where you can build and grow your career.

Apply Now!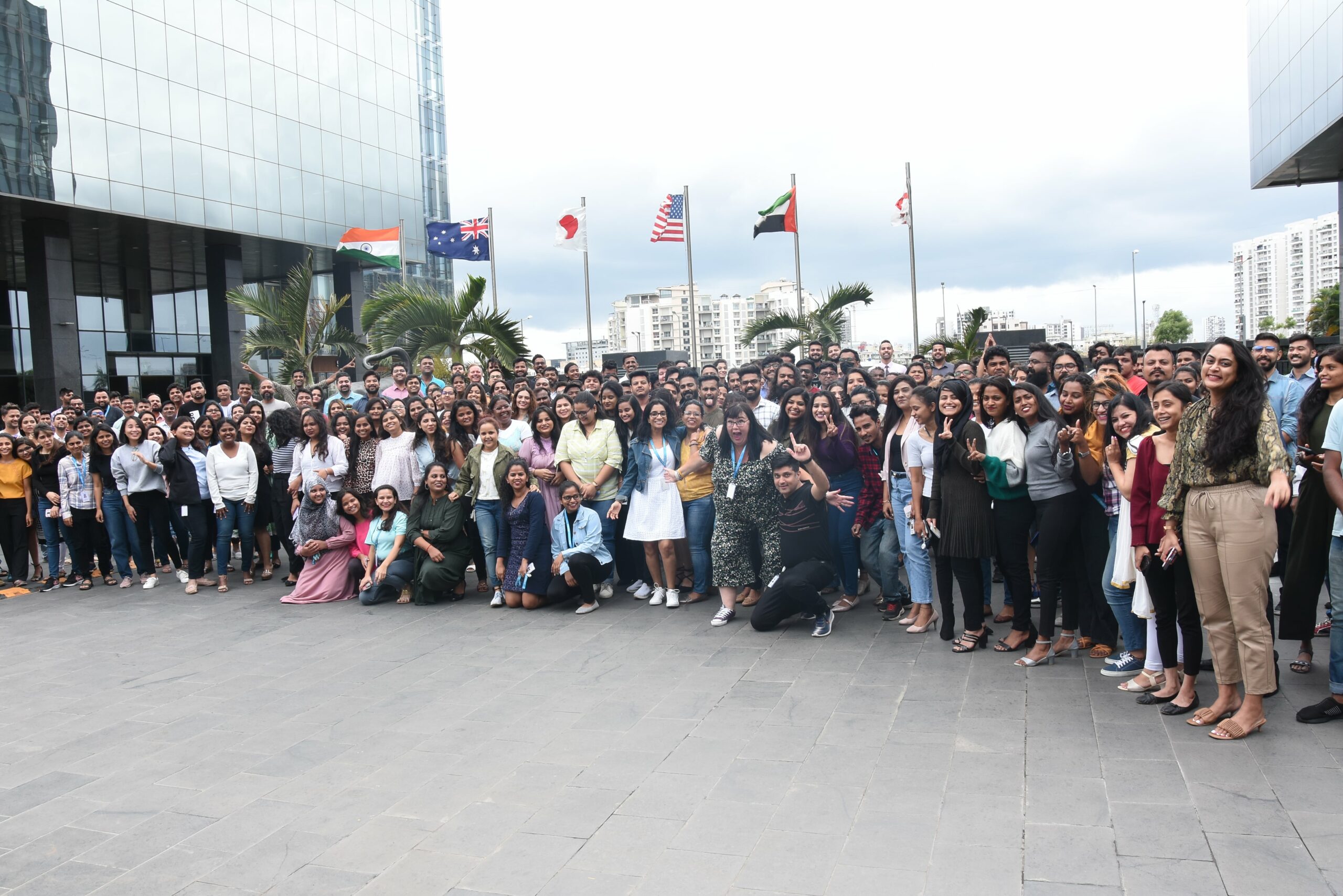 Working in our Pune office
Based in the World Trade Centre, Tower 2, our office is centrally located in a business centre surrounded by an array of cafes and restaurants.

Join our 400+ energetic, smart and ambitious colleagues. No sales experience required just plenty of drive and determination to succeed.

Comprehensive training given – join the best and build your career.