Q&A: Stepping Up from SHO to Middle Grade & exploring life outside of Medicine
Jun 23, 2023.
We spoke to Dr Blakey, an SpR Acute Medicine Doctor who stepped up as a Locum Doctor from an SHO role.
Dr Blakey shares where his passion for medicine came from, his experience of progressing through grades as a locum Doctor, and his experience with ID Medical!
Pursuing a career in Medicine
What led you to pursue a career in Medicine?
Medicine was always my favourite at medical school; it was the one I enjoyed the most.
How did you decide to specialise within Medicine?
It was mainly because of the wide variety of conditions and procedures I'd be working with, as well as all the different areas of the hospital I would work in.
What's your favourite part about being a Doctor?
It's hard to choose one specific thing. However, if I had to, it would be being there to help patients in their ultimate time of need.
What do you enjoy about being a Locum Doctor?
Definitely the flexibility and freedom it provides!
As a trainee, you're contracted to work your rota with limited annual leave. Whereas pursuing a Locum career offers me a lot more flexibility. If I want to take a few weeks off at a time, I'm able to do so! It also allows me the option to progress in my career when I am ready to, and not just according to the NHS' provided timeframes.
The flexibility definitely offers a better work-life balance, which you can't do if you're a full-time permanent NHS employee.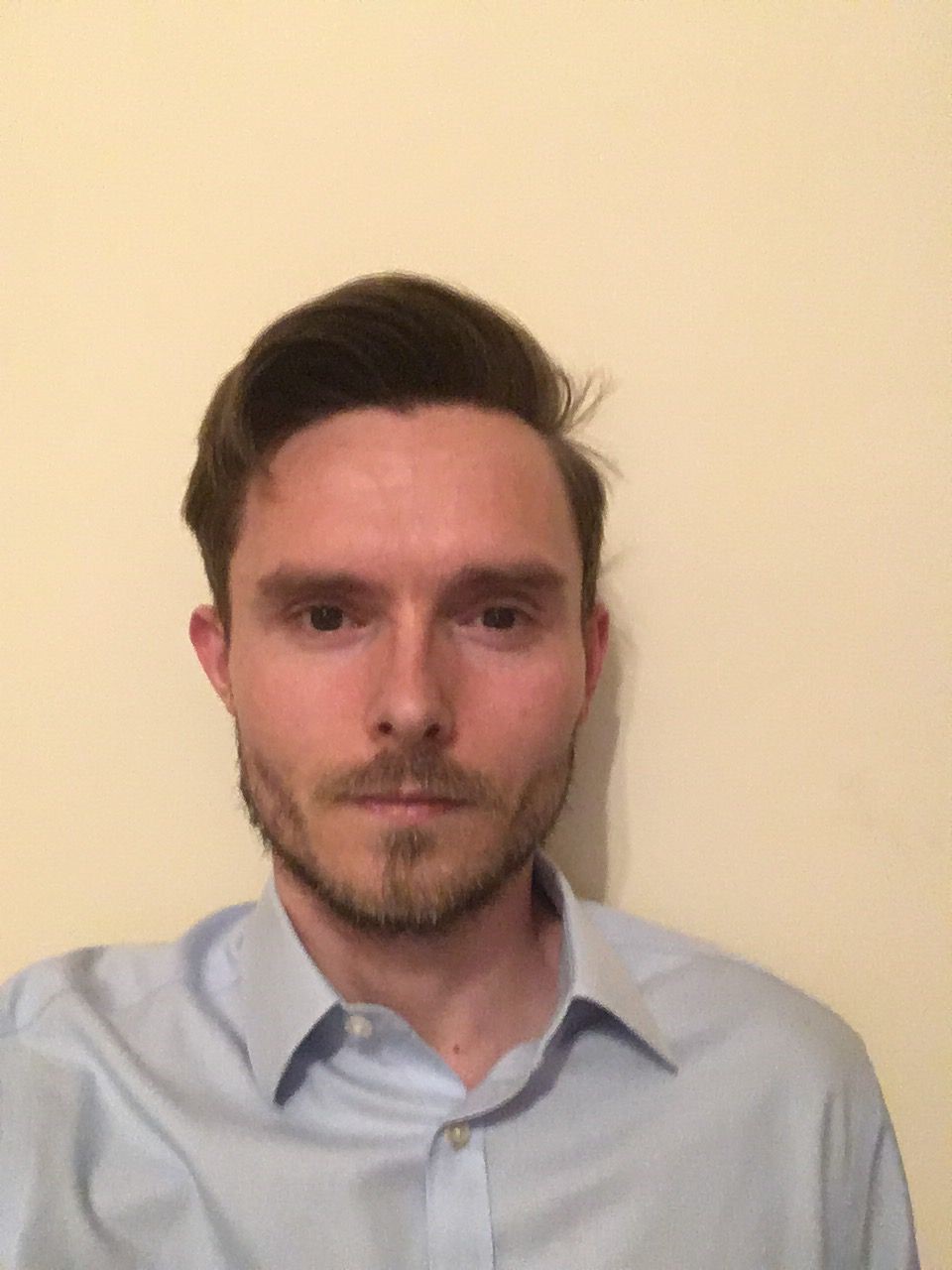 Stepping up from SHO to Middle Grade
If you had to give one piece of advice to Junior Doctors who would also like to pursue a Locum career, what would it be?

Work hard, gain the right experience and have the confidence to get stuck in!

It's really important to establish good relationships with your Consultants if you want to pursue a Locum grade career. They will be the ones to assess your competencies.

When it comes to getting your competencies signed off, for me this happened really naturally. I was working as an SHO for a few years, my Consultants were really happy with me and they recommended that I was ready to step up to Middle Grade. However, this experience doesn't happen for all – so it's really important that you are confident and work hard to step up!
How would you describe the process of stepping up in one word?
Natural.
It was a very natural progression for me to move from SHO to Middle Grade. I felt confident, I had the required experience, and when your Consultants are saying you're ready, it's the push you need. However, I must emphasise that this will not be the case for all SHOs!
Flexibility and the ID Medical experience
What does a typical weekend off work look like for you?
The usual stuff! I love staying active. Depending on the weather, it will range from going to the gym, hiking, playing in my sports team or playing the piano.
That's the benefit of having such a flexible schedule, I have the time to pursue my interests.
What is your ID Medical experience like?
Absolutely brilliant.
ID Medical has always been responsive. My Recruitment Consultant, Tom, has always been able to secure me my ideal jobs. I've never had any issues securing work with ID Medical.
I'd also like to shout out the revalidation and compliance teams as well. They are always on hand to support me, ensure my documents are up to date, and make the whole experience smooth and easy.
Interested in joining ID Medical?
Your journey starts here…
We'll give you all the support and guidance you need, every step of the way.