We're here for you every step of the way
ID Medical is dedicated to connecting and supporting the people and organisations who take care of our health every day.

Register now
Our Primary Care Providers play a vital role within healthcare
Primary Care is an essential part of our healthcare system, addressing the needs of patients at community level, and our specialist Primary Care Team works across the spectrum – with CCG's, ICS's and other Healthcare Providers, including private Healthcare Organisations – to help Primary Care Healthcare Professionals find their ideal locum or permanent role, with hours and locations to suit.
Register with us today, or get in touch to discover more about our service.
Register now
All Primary Care bands, specialties and sub-specialties across all settings

GPs
Permanent and locum positions for GPs across a range of settings. Locations and shifts to suit for both locum and permanent work.
Register now

Nurses & HCAs
Permanent and temporary opportunities available across the UK for Practice Nurses, Advanced Nurse Practitioners (all bands/specialties) and Primary Care HCAs.
Register now

AHPs
Paramedics, EMTs and more… Helping you find the AHP roles you want, where you want, in Primary Care, whether full-time or additional shifts.
Register now
Job search title
Due to the number of vacancies we handle and the speed at which we fill them, we cannot advertise all our roles online, so this is just a sample. Please do register your interest with us today as we would love to help you find your next role.
Register now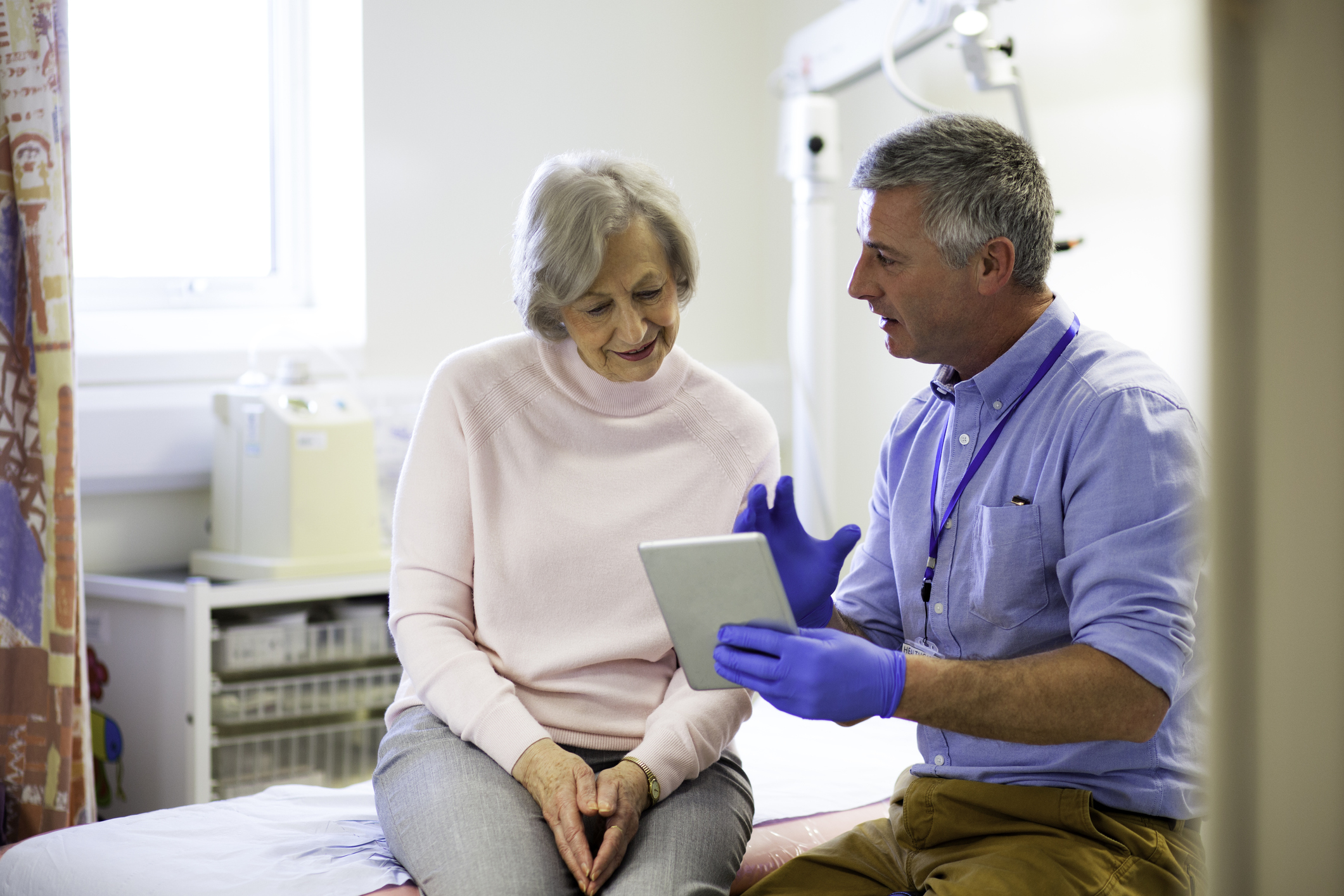 Whatever your career aspirations, we're here to help you find your ideal Primary Care role
Whether you're looking for a permanent or temporary position within Primary Care, and whatever your career aspirations, you can always count on ID Medical to have the right job for you.

Regularly working with over 95% of NHS Trusts, and in the last three years, all 100%, supplying over 8 million plus hours per annum, we can help you find exactly what you want, where you want!
Register now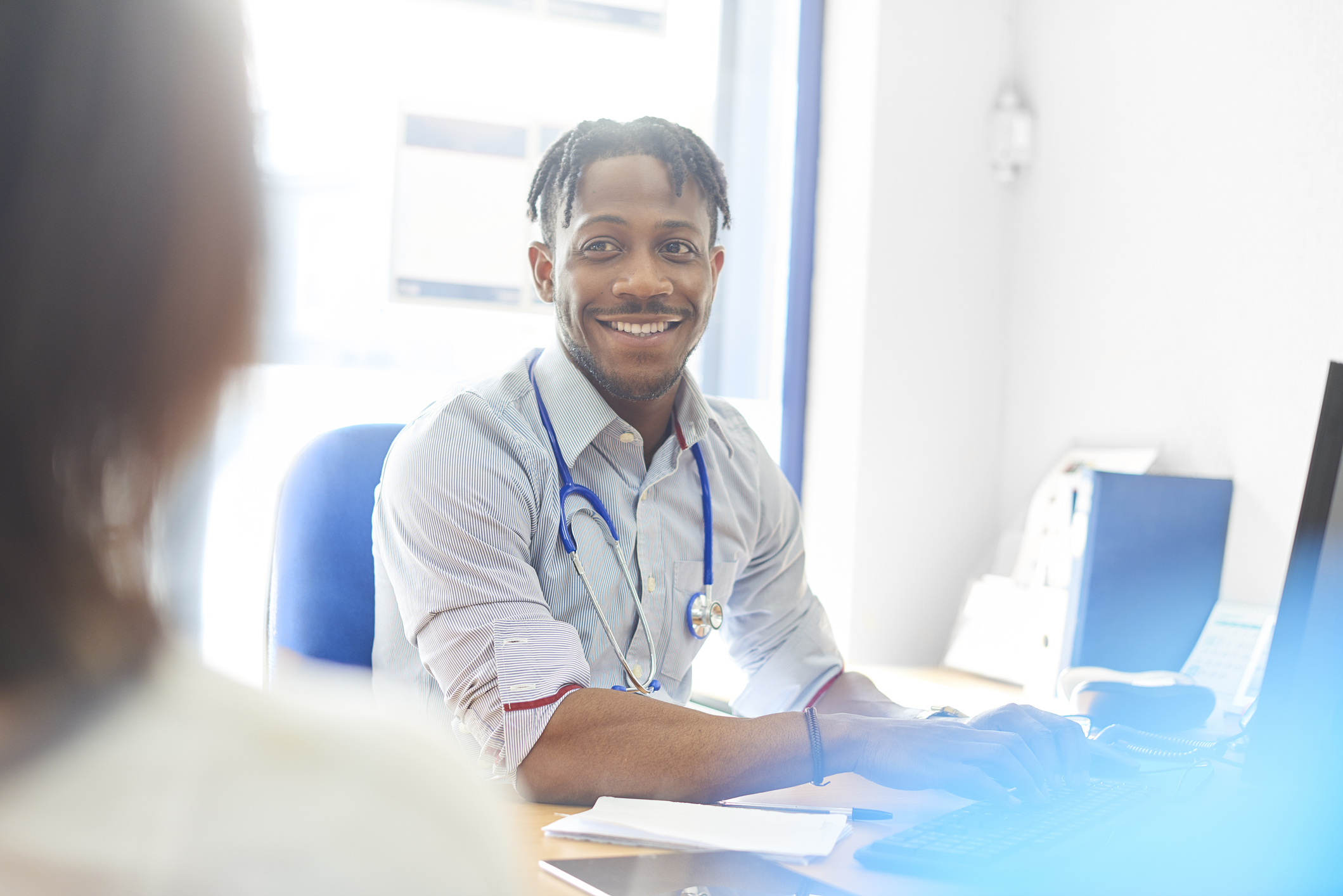 A range of practice settings:
• GP Surgeries
• Walk-in Centres
• Prisons
• Urgent Care
• Walk In Centre
• Telemedicine
• Video Consultation
• Ministry of Defense
• Unique Opportunities such as Football Games, Cruise Ships
• Emergency Department
• Minor Injury Units
Register
Testimonials
Ada Anioke (ANP)

Ada Anioke (ANP)

It has been amazing working with ID Medical, very supportive team especially my Recruitment Consultant, who has been very efficient, supportive, always ready to listen, always in touch and always ready to listen

Dr Olu Adeniran (GP)

Dr Olu Adeniran (GP)

ID Medical is one of the few recruitment agencies that offer premium personalised services. My Recruitment Consultant is always very supportive all the way. Always available to provide support even at odd hours of the day. He sends me my personalised rota with regular updates. Payments are on time as well

Dr Saad Ali (GP)

Dr Saad Ali (GP)

Good experience with ID Medical. They are responsive to messages. Special mention to Abhishekh and manager Anima for their help in getting the shifts booked according to my availability and being on hand for any troubleshooting queries. Would recommend.

Dr Samuel Tiareh (GP)

Dr Samuel Tiareh (GP)

ID Medical got me the locum work I was looking for, quickly and efficiently, the registration process was smooth. My Recruitment Consultant is always available and deals with any issues which arise quickly and efficiently. Very helpful and polite.

Dr Jide Awobamise(GP)

Dr Jide Awobamise(GP)

ID Medical are a resourceful and responsive recruitment company. My Recruitment Consultant has been engaging and on the ball. He permanently seems polite and ready to help – a huge asset.
Frameworks u0026 Accreditations