Primary Care Workforce Solutions

Supporting services to deliver better patient access at a lower cost

Download our brochure
Sustainable Primary Care Healthcare Workforce Solutions
Working hand-in-hand with surgeries, community, mental health and acute trusts, integrated care systems and clinical commissioning groups to develop sustainable workforce solutions that bridge the gap between supply and demand.
Register for a call back
Multi-disciplinary, modular services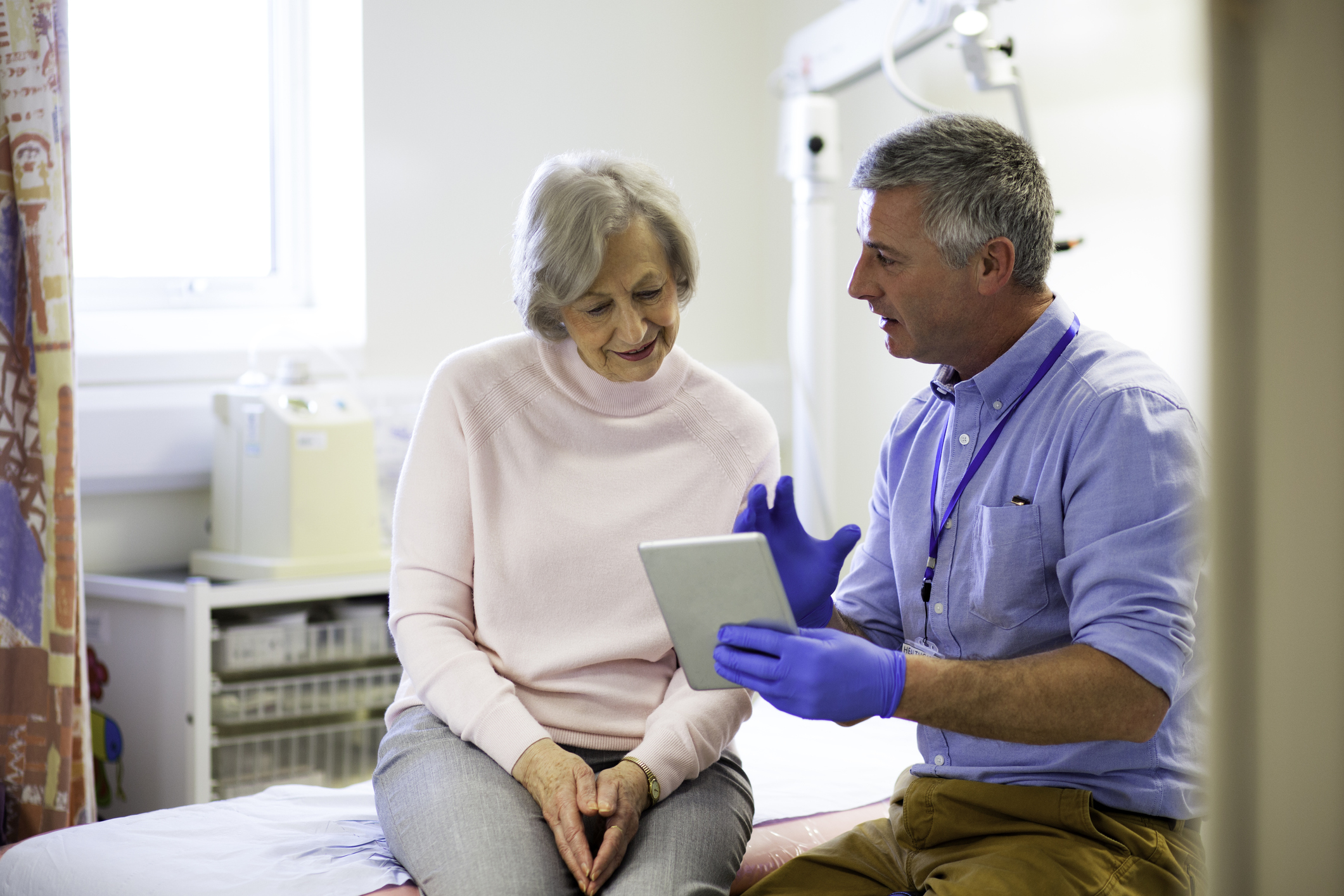 Temporary Staffing Solutions
Supporting Primary Care Organisations across the UK with temporary staffing solutions including Locums, Agency Nursing, Allied Health Professionals, Health Science Services and Healthcare Assistants.

We've specialised exclusively in healthcare for over 20 years, and we believe the best way to provide quality care is to ensure Healthcare Professionals are fully supported so they can do the amazing work of taking care of our health.

Contact us now to find our more about our medical staffing solutions.
Register for a call back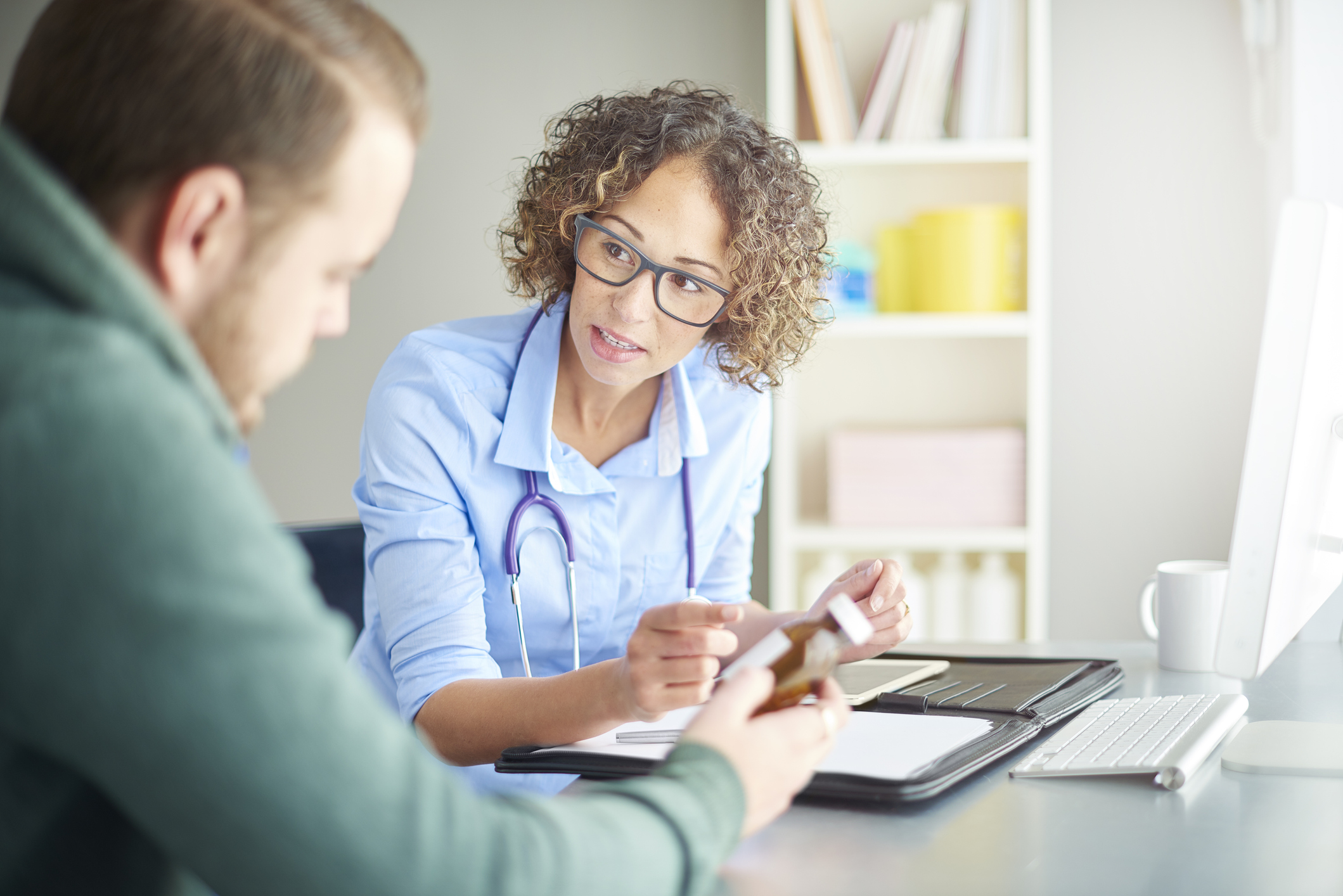 Permanent Staffing Solutions
The long term challenges of bridging the gap between supply and demand means we need to seek more innovate ways to fill the healthcare roles the nation needs filled.

We have a dedicated Primary Care team working around the clock on International recruitment to attract the talented Healthcare Professionals we need here in the UK – in a sustainable way – and then supporting them through the transition.

Contact us now to find our more about our staffing solutions.
Get in touch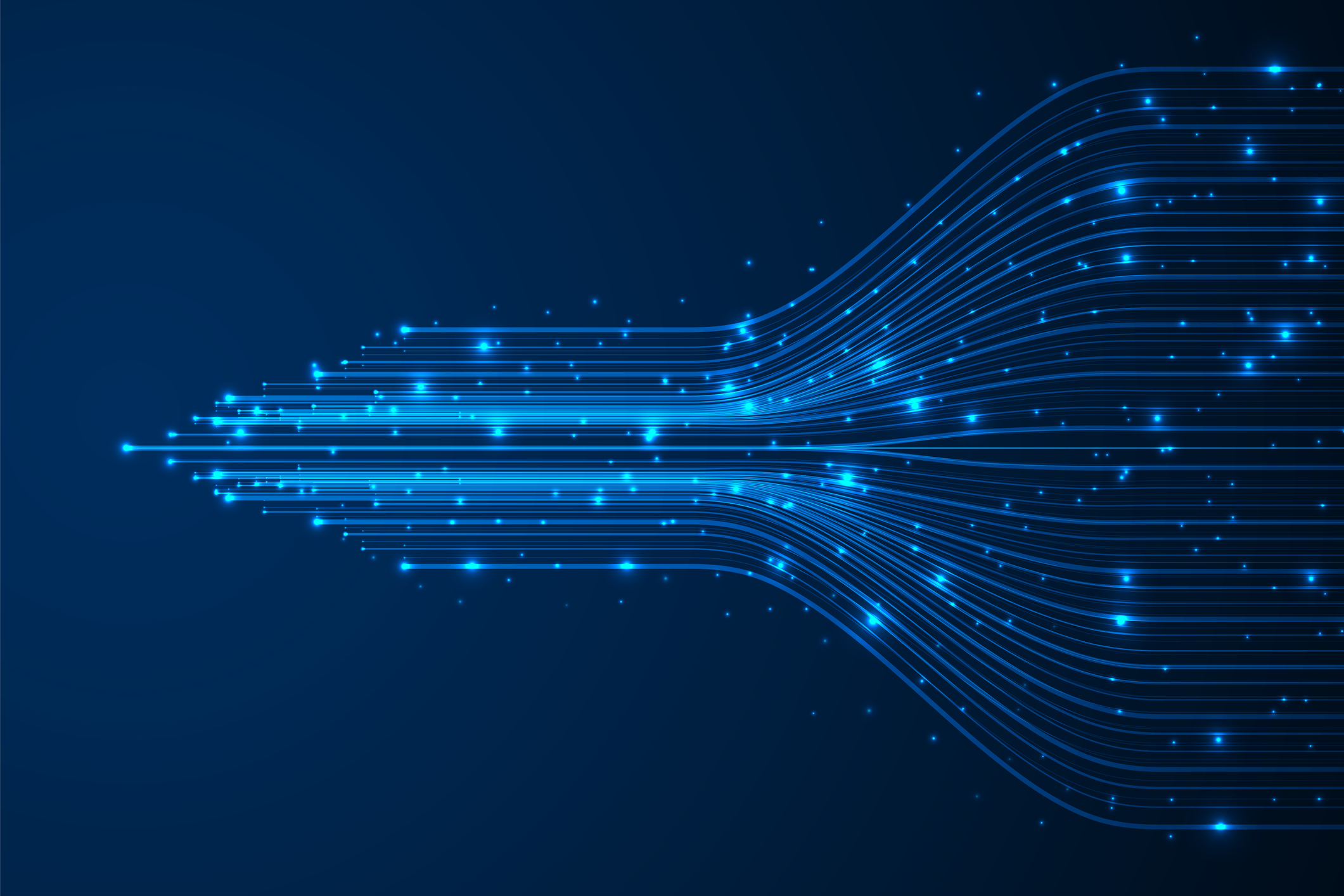 Workforce Technology
A single unified platform combining roster, flexi-pools and agency, capable of managing national, regional and local primary care collaboratives to deliver the right people, with the right skills, in the right place, at the right cost.

Specifically developed to attract, engage, retain, and manage all types of workers across all primary care systems.

Much more than just "an app" we offer complete workforce solutions that achieves better outcomes by bringing together best in class workforce technology with specialist human expertise.

Our team works alongside you to analyse and design a tailored solution to meets your strategic and operational objectives, then rapidly deploys services to agreed KPI's and SLA.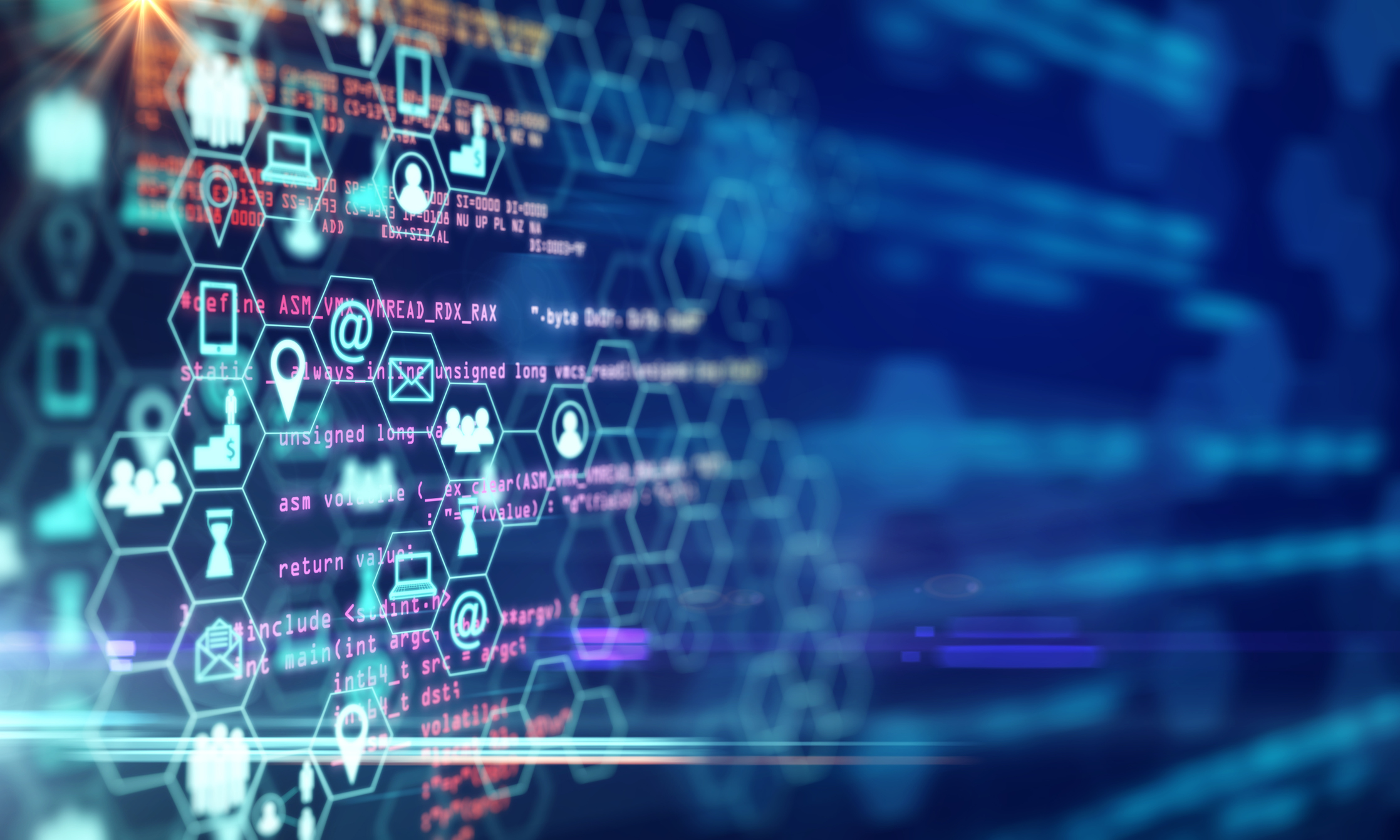 Key Benefits:
• Up to 33% savings via cost reduction/avoidance/improvements
• Substantive, flexi pool and agency, all ranking by best fit and value
• Accelerated onboarding and improved time to hire
• Increases your pool size and utilisation to increase fill rates
• Improves staff moral and retention through better engagement
• Managers can access via mobile anytime, anywhere
• Huge reduction in management time
• Passporting with stringent compliance checks mitigating clinical risk
• Daily/Weekly/Monthly pay, e-timesheets/expenses, consolidated invoicing and self-billing
• Intuitive software that requires limited training
• Interoperable, offering real time integration with existing systems
• Extensive BI & MI reporting to improving workforce planning
• Defence grade security, system is used by the MOD

Framework provider for the Digital Flexible Pools for the deployment of sessional clinical capacity.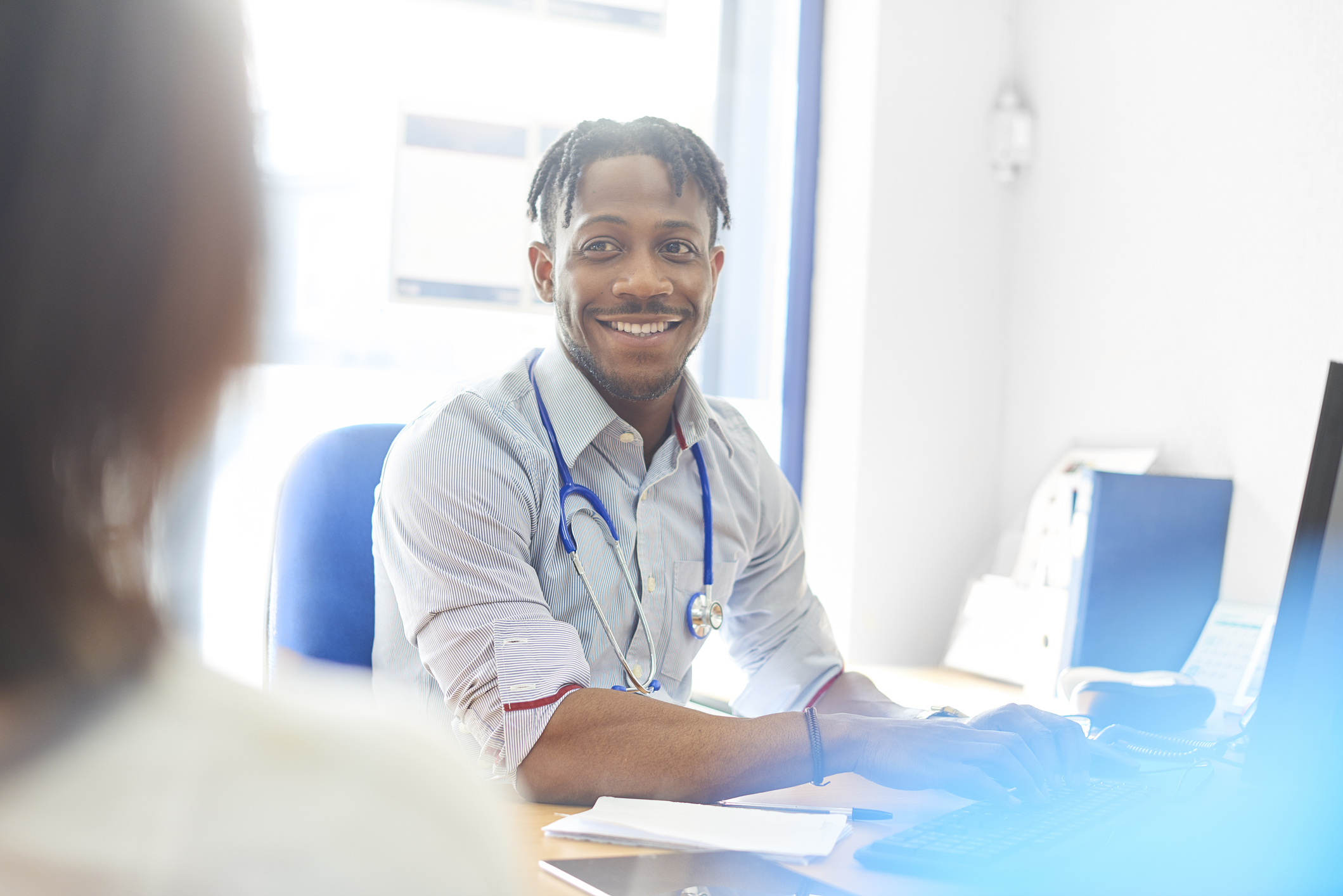 Managed Services
With our managed workforce solutions, we provide expert advice and support, from design to delivery on all service model types. Our team of specialists work alongside you to analyse and design a tailored managed service to meet your strategic and operational objectives.
Subject matter experts then manage the deployment and delivery of the projects to the agreed SLAs.

On-going engagement is then provided throughout the lifetime of the contract on:

• Managed Flexible Worker Pools and Agency Supply
• Workforce planning and Cost controls
• Worker on-boarding and utilisation
• Supplier management and Process re-engineering
• Compliance and governance audits
• Training and development

Most importantly, as the largest supplier of healthcare professionals to the NHS, we can underpin this service with high levels of supply.

Register for a call back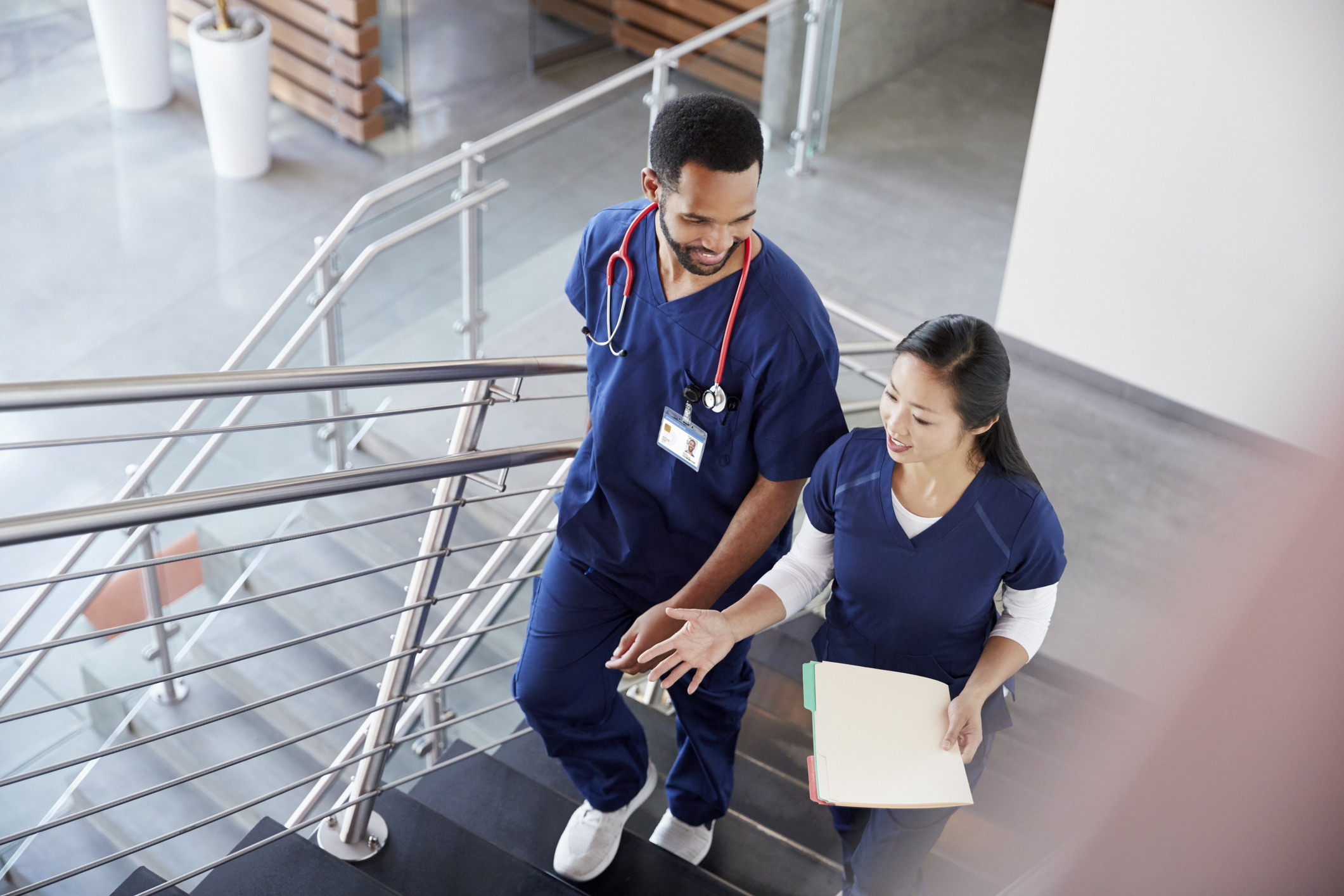 Clinical Services
Our Clinical Teams are led by experienced NHS Consultants and Nurse Managers, working with our Service Manager and Medical Director to support waiting time initiatives in multiple disciplines.

ID Medical is a CQC registered provider, already helping NHS trusts effectively manage their patients' healthcare pathways and improve patient outcomes.

• Rapid and remote deployment, often in as little as two weeks
• Patient satisfaction scores of 99%
• Flexible models designed around demand – turn the tap on and off as you need
• Cutting-edge diagnostics
• Robust clinical assurance (QA and governance functions)
• National coverage of all medical specialities
• 24/7 support service as standard
• All Major Framework(s) approved, providing simple contractual engagement
Testimonials
Testimonial

Doctor | Dr T

Honestly wonderful. Helped me to complete on line requirements, and reviewed the data I had put onto the system. I had not been through this process before and was unsure what was needed, so this made me feel very reassured that I was prepared on the day of my Revalidation. Easy to contact, prioritized my concerns so that they were addressed quickly to avoid stress/concern."

Testimonial

Doctor | Dr F

is was excellent. The venue was easy to find, the staff polite, and the appraisal took place in a comfortable room. I was made to feel at ease. The appraiser was pleasant, knowledgeable and thorough, gave good advice and guided me through the process.

Testimonial

Doctor | Dr. M

I was treated with grace and dignity. My appraiser, Dr. F.F is a wonderful person. He was very kind and considerate. My interview with him went on well indeed. The venue was appropriate and organised well. Thank you very much for everything."

Testimonial

General Nurse

As an agency Nurse, I've had the privilege of working with ID Medical, and I must say, their commitment to providing excellent care is truly impressive.

Testimonial

General Nurse

My experience with ID Medical has been a very positive one! Not only been treated as a valued worker but they have gone 'the extra mile' to meet my professional and career needs. My Consultant has been exceptionally helpful. In my opinion ID Medical is simply the best nurse recruiter.

Testimonial

General Nurse

Helpful and very professional!

Testimonial

General Nurse

Fantastic agency to work for! By far the best in my experience of 15 years of agency working. Extremely professional and organised, with excellent communication. I am very grateful for all their hard work.

Testimonial

General Nurse

ID Medical is the best agency to work with! From getting your salary weekly to a very supportive service!

Testimonial

General Nurse

They are supporting me very much by all means and I do appreciate it. I am thankful for their dedication and the friendly approach.

Testimonial

Consultant | Dr Neicu

They are such a great team, friendly and professional.
Frameworks u0026 Accreditations