Primary Care Workforce Solutions

Supporting services to deliver better patient access at a lower cost

Download our brochure
Sustainable Primary Care Healthcare Workforce Solutions
Working hand-in-hand with surgeries, community, mental health and acute trusts, integrated care systems and clinical commissioning groups to develop sustainable workforce solutions that bridge the gap between supply and demand.
Register for a call back
Multi-disciplinary, modular services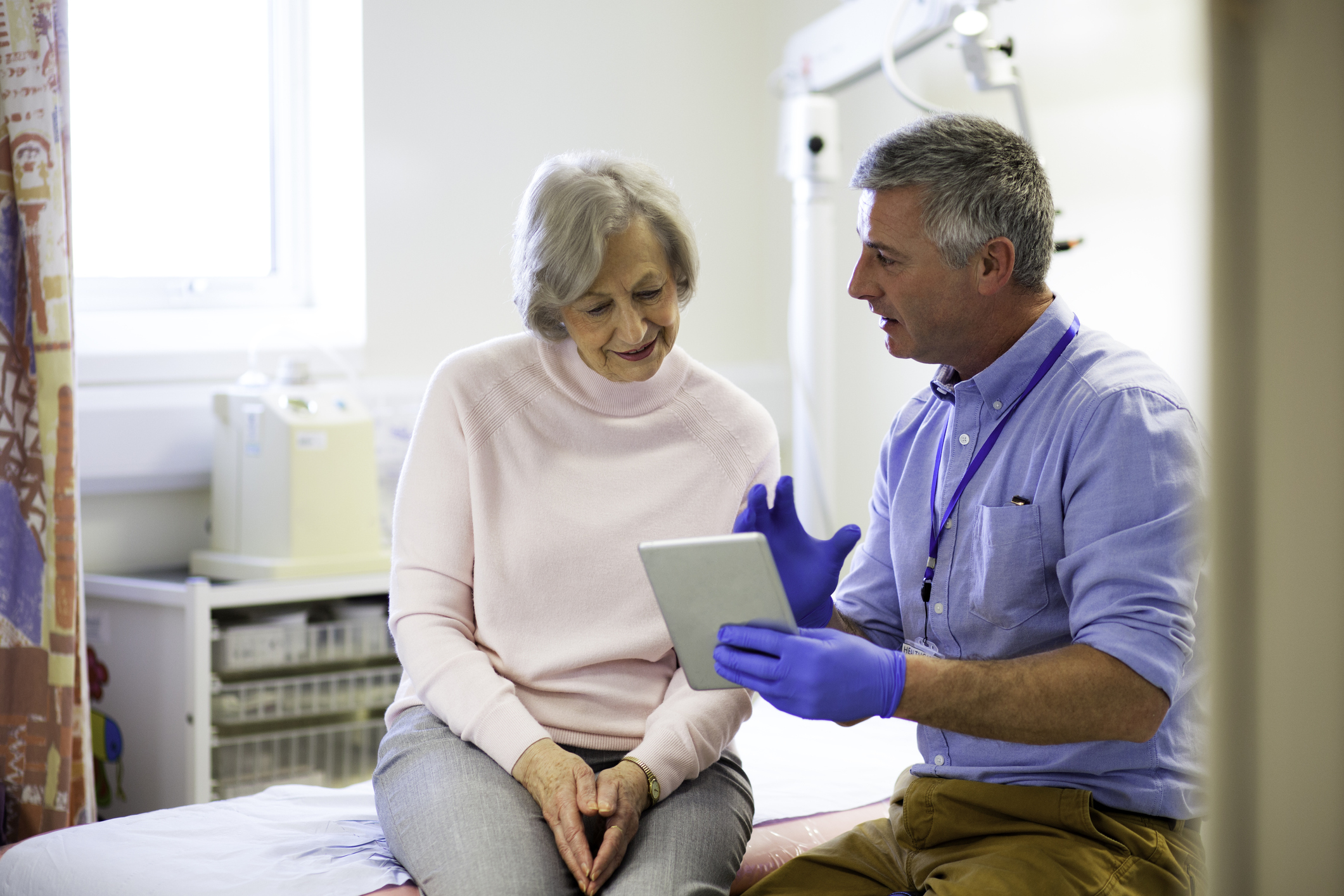 Temporary Staffing Solutions
Supporting Primary Care Organisations across the UK with temporary staffing solutions including Locums, Agency Nursing, Allied Health Professionals, Health Science Services and Healthcare Assistants.

We've specialised exclusively in healthcare for over 20 years, and we believe the best way to provide quality care is to ensure Healthcare Professionals are fully supported so they can do the amazing work of taking care of our health.

Contact us now for all your temporary staffing needs.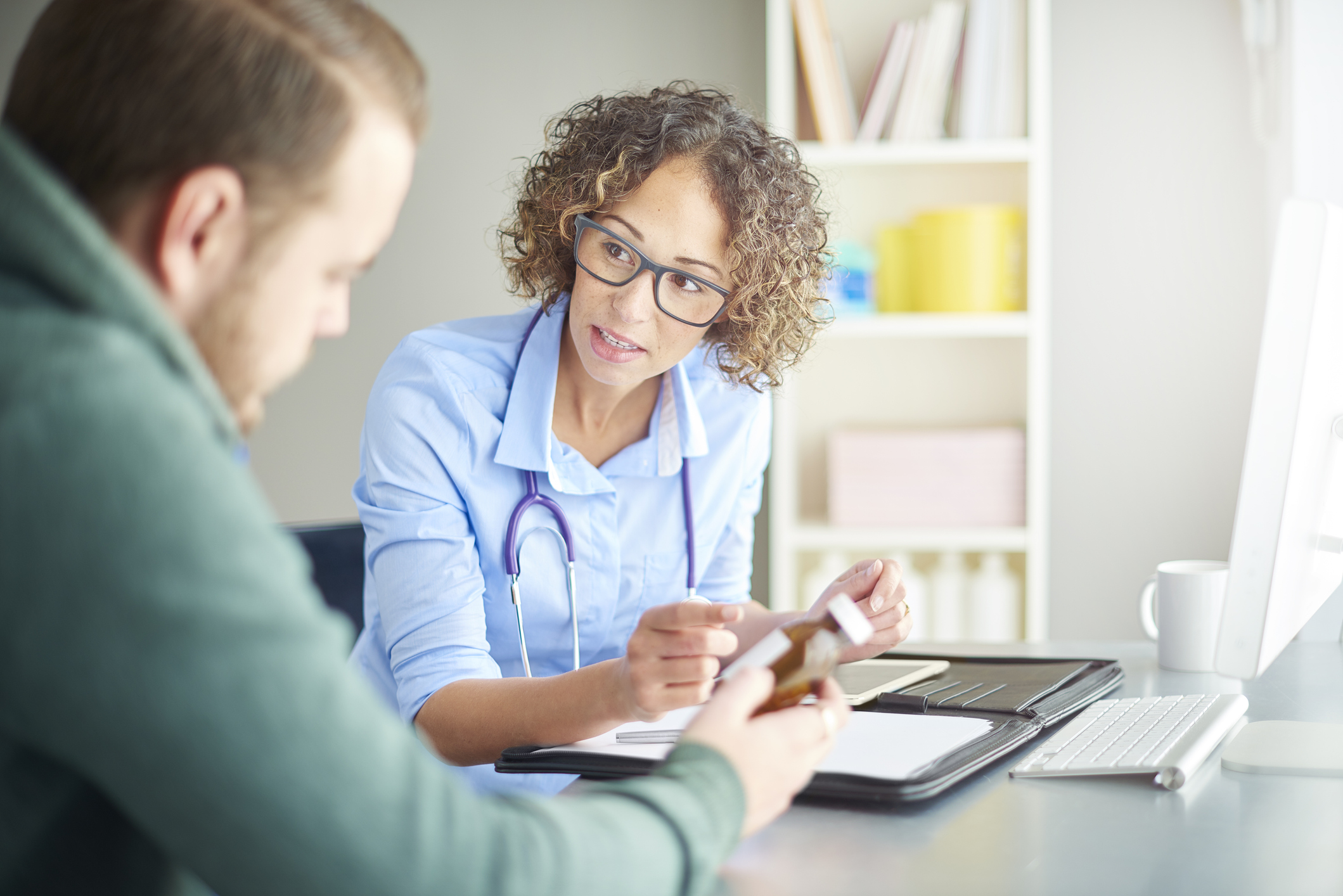 Permanent Staffing Solutions
The long term challenges of bridging the gap between supply and demand means we need to seek more innovate ways to fill the healthcare roles the nation needs filled.

We have a dedicated Primary Care team working around the clock on International recruitment to attract the talented Healthcare Professionals we need here in the UK – in a sustainable way – and then supporting them through the transition.

Contact us now to find our more about our staffing solutions.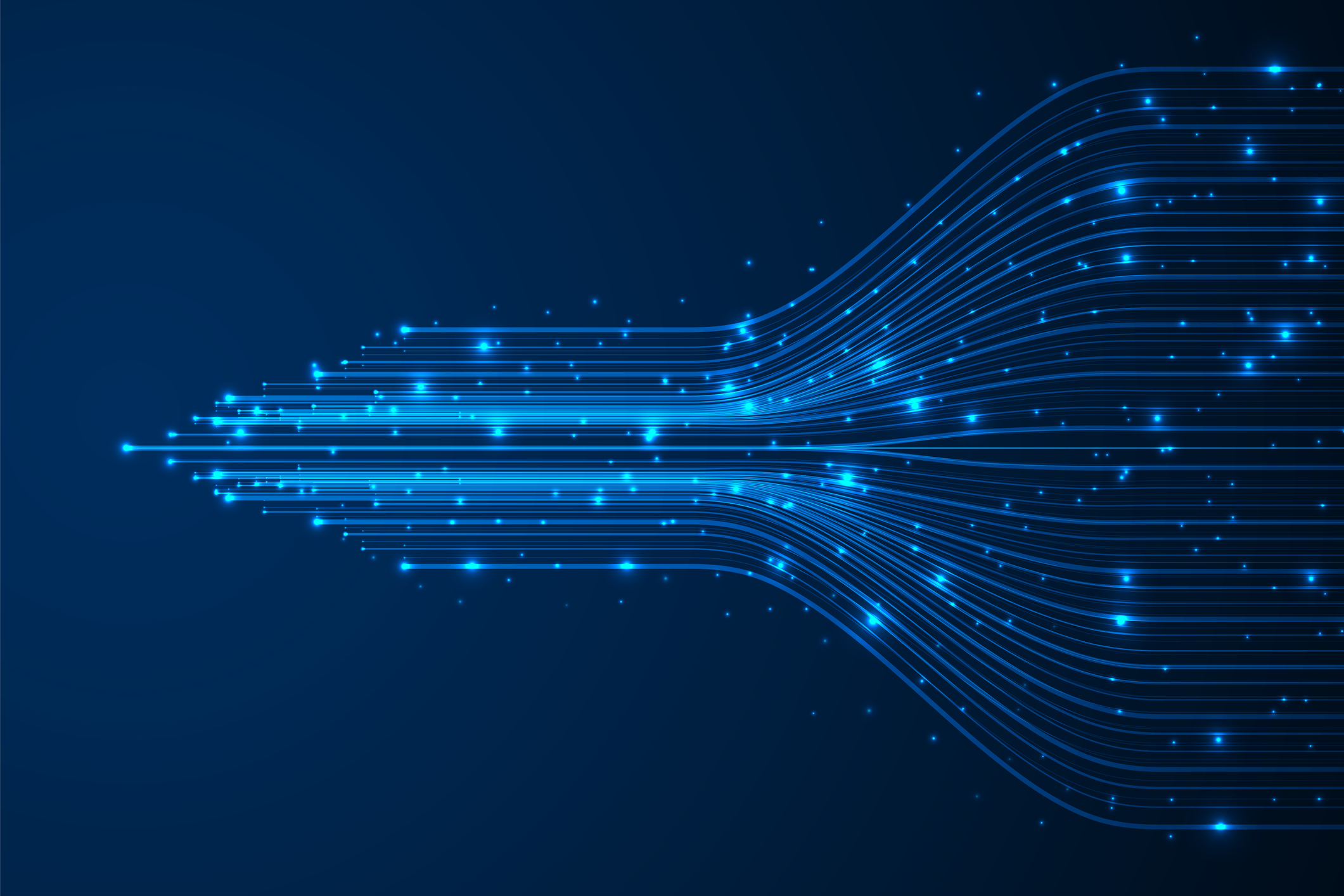 Workforce Technology
A single unified platform combining roster, flexi-pools and agency, capable of managing national, regional and local primary care collaboratives to deliver the right people, with the right skills, in the right place, at the right cost.

Specifically developed to attract, engage, retain, and manage all types of workers across all primary care systems.

Much more than just "an app" we offer complete workforce solutions that achieves better outcomes by bringing together best in class technology with specialist human expertise.

Our team works alongside you to analyse and design a tailored solution to meets your strategic and operational objectives, then rapidly deploys services to agreed KPI's and SLA.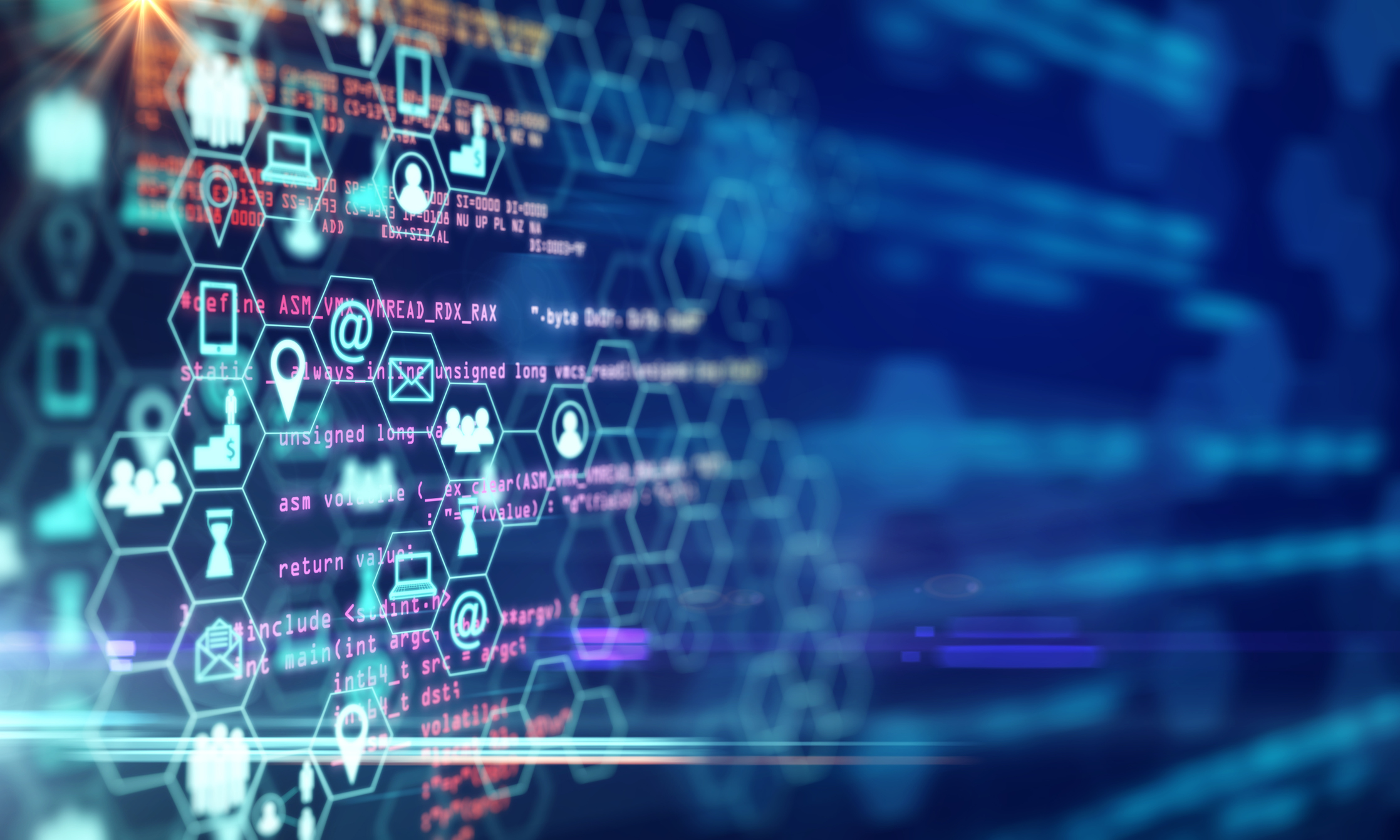 Key Benefits:
• Up to 33% savings via cost reduction/avoidance/improvements
• Substantive, flexi pool and agency, all ranking by best fit and value
• Accelerated onboarding and improved time to hire
• Increases your pool size and utilisation to increase fill rates
• Improves staff moral and retention through better engagement
• Managers can access via mobile anytime, anywhere
• Huge reduction in management time
• Passporting with stringent compliance checks mitigating clinical risk
• Daily/Weekly/Monthly pay, e-timesheets/expenses, consolidated invoicing and self-billing
• Intuitive software that requires limited training
• Interoperable, offering real time integration with existing systems
• Extensive BI & MI reporting to improving workforce planning
• Defence grade security, system is used by the MOD

Framework provider for the Digital Flexible Pools for the deployment of sessional clinical capacity.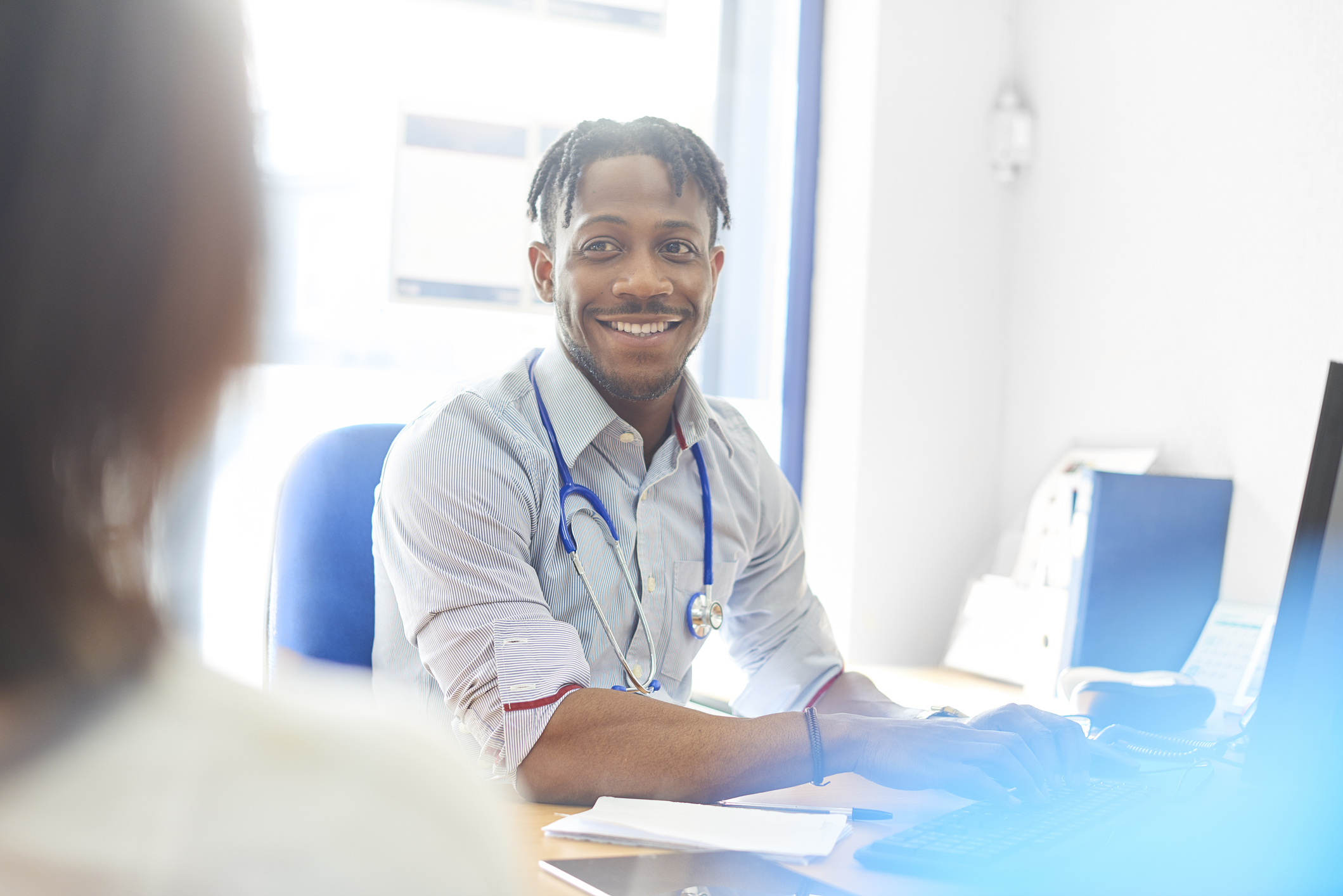 Managed Services
We provide expert advice and support, from design to delivery on all service model types. Our team of specialists work alongside you to analyse and design a tailored managed service to meet your strategic and operational objectives.
Subject matter experts then manage the deployment and delivery of the projects to the agreed SLAs.

On-going engagement is then provided throughout the lifetime of the contract on:

• Managed Flexible Worker Pools and Agency Supply
• Workforce planning and Cost controls
• Worker on-boarding and utilisation
• Supplier management and Process re-engineering
• Compliance and governance audits
• Training and development

Most importantly, as the largest supplier of healthcare professionals to the NHS, we can underpin this service with high levels of supply.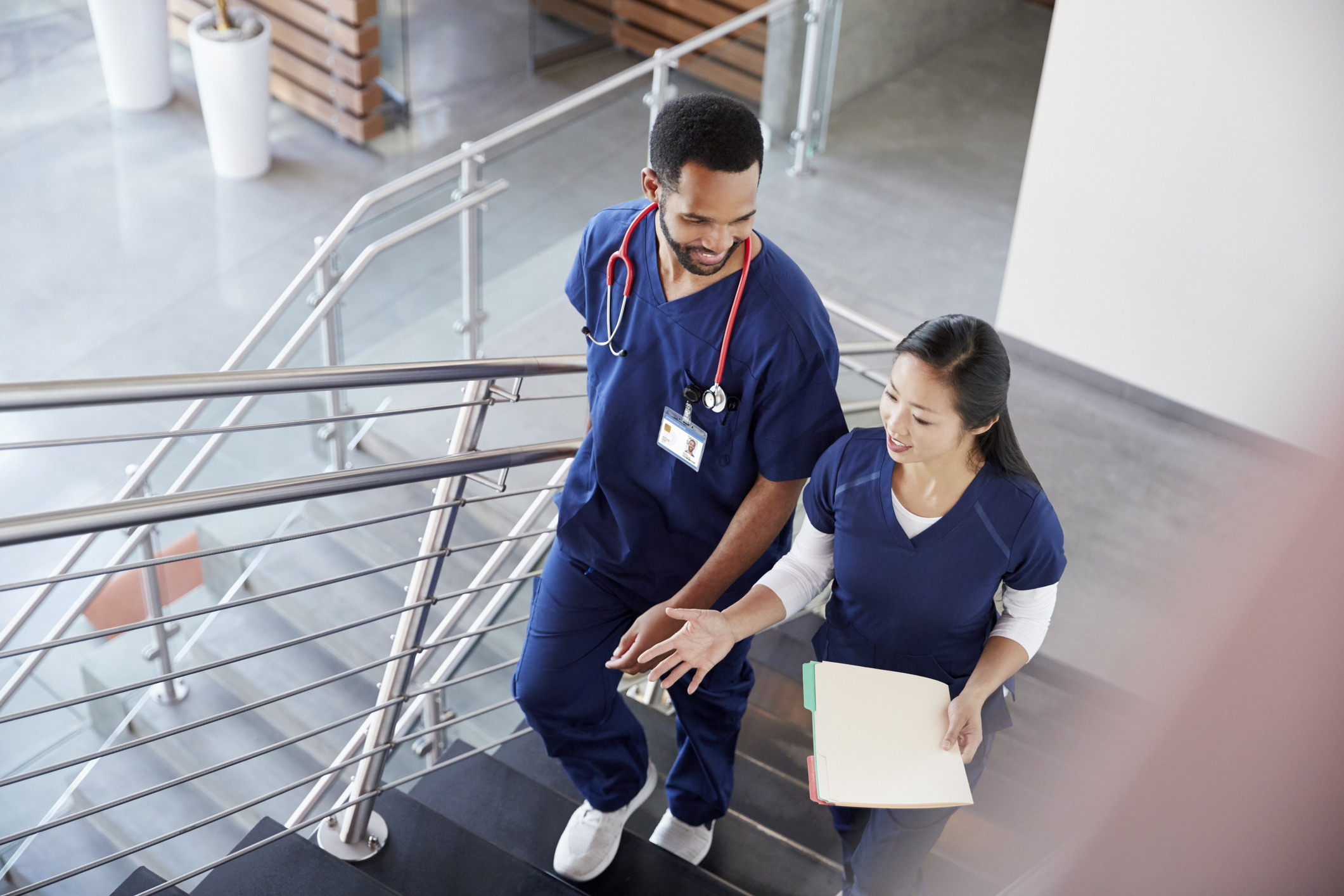 Clinical Services
Our Clinical Teams are led by experienced NHS Consultants and Nurse Managers, working with our Service Manager and Medical Director to support waiting time initiatives in multiple disciplines.

ID Medical is a CQC registered provider, already helping NHS trusts effectively manage their patients' healthcare pathways and improve patient outcomes.

• Rapid and remote deployment, often in as little as two weeks
• Patient satisfaction scores of 99%
• Flexible models designed around demand – turn the tap on and off as you need
• Cutting-edge diagnostics
• Robust clinical assurance (QA and governance functions)
• National coverage of all medical specialities
• 24/7 support service as standard
• All Major Framework(s) approved, providing simple contractual engagement
Testimonials
Dr Filip Frohlich

FY3 Doctor

Very helpful, pleasant and always working hard to secure the best opportunity for me!

Dr Stephen Murphy

FY3 Doctor

The staff at ID Medical have been very polite and helpful whenever I have called. First class!

The ID Medical experts hands allowed me to secure the ideal placement within my specialty that perfectly suited my career plans. This could only have become a reality as a result of the professionalism, expertise and dedication of Syed and his team – a truly professional juggernaut!

Dr Hugh Stirling

FY3 Doctor

ID Medical was the first agency I joined to start my medical locum career and they're absolutely brilliant. The registration process is lengthy but definitely worth it as it reduces the paperwork required for individual job applications later on. Thomas was always on hand to give assistance and advice, searching for posts that fit my personal preferences. The best agency around!

Dr Bukola Abubakar

FY3 Doctor

"I was paired with a responsible agent since I registered with ID Medical. She would call me after most of my shifts to find out how I was doing. And she got me my dream job – 5 minutes to my home! I will always bless the day I registered with ID Medical"

"I work as a locum doctor through ID medical. It has been a great opportunity, especially thanks to my advisor and guide. She was patient and handled my profile professionally till she made sure I am was in the right post and had the best pay rate available. She always makes sure that I am well treated in any new post and that I feel comfortable enough to stay in the post."

Jackie Humphries

Resourcing Manager | Isle of Wight NHS Trust

Recently, the Trust needed urgent support for agency staff and the team at ID Medical excelled in delivering the requirements. They are professional and reliable and work hard to develop open and honest working relationships.

Faye Ward

Programme Manager | Frimley and Surrey Heartlands

£700k in savings delivered in a month, comprising of 450k in rate reductions and 150k in workforce planning has demonstrated how a more focused and planned approach to requests results in more meaningful supply, by providing better quality workers at a more advantageous price point. This has been revolutionary and 100k in non-Framework reduction is absolutely fantastic.

Patient, Grove Medical Centre

Patient | Grove Medical Centre

Very friendly and professional service, thank you

Patient, Grove Medical Centre

Patient | Grove Medical Centre

Things couldn't have gon more smoothly! Thank you so much! Lovely doctor and nurse 🙂
Would you like to speak to one of our Client Solutions Team?
Frameworks u0026 Accreditations