Helping trusts save £Millions
Our International staffing solutions help dramatically reduce temporary staffing costs through long-term, high-quality fill.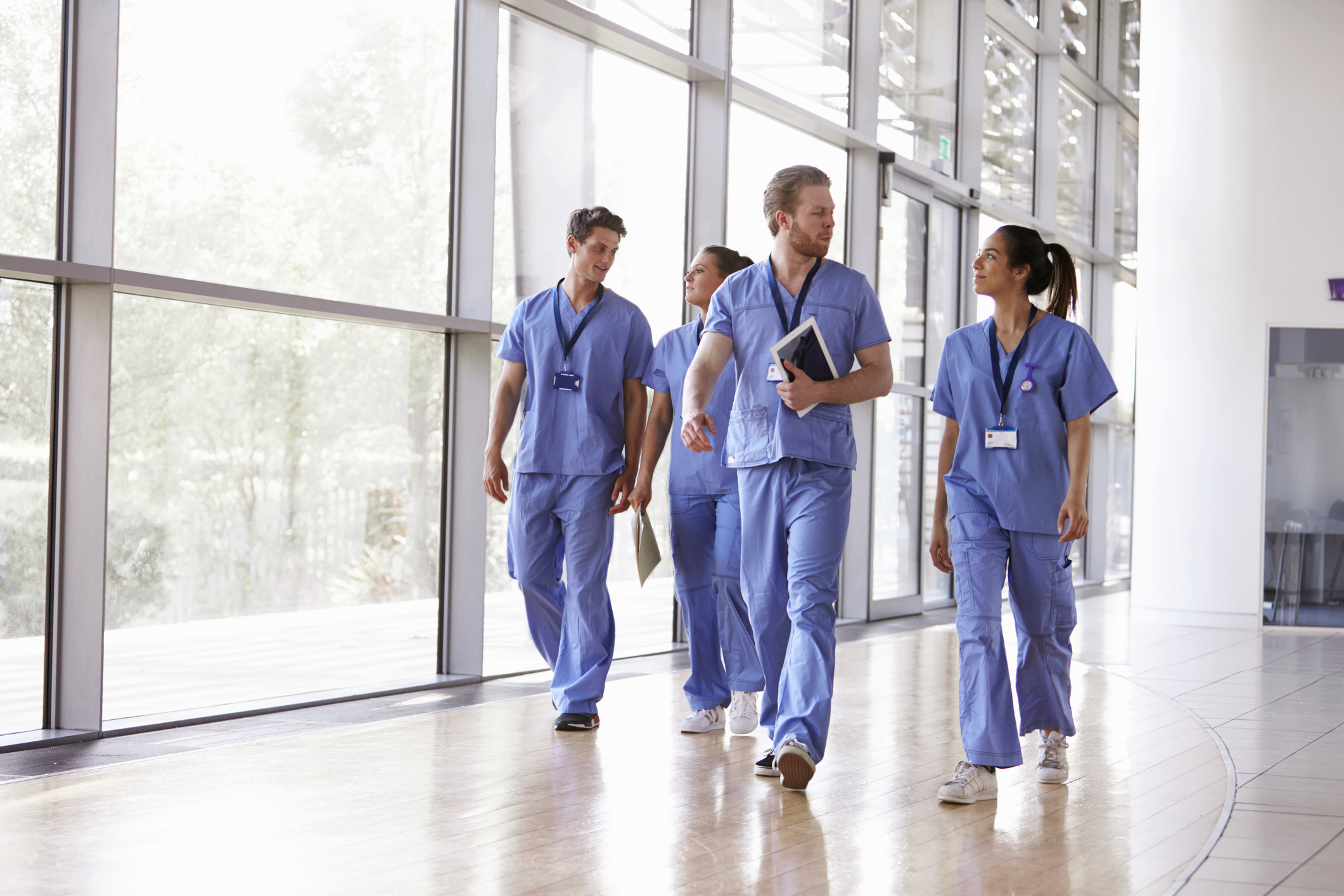 Medical Recruitment
Across our International staffing solutions, we offer a range of different services to meet the complex and unique demands of trusts and Healthcare Organisations.

Permanent/fixed-term recruitment: We have extensive industry experience with recruiting permanent HCPs to help reduce excessive locum spend and improve patient-centred care.

Executive search: We have strong relationships with high-calibre candidates all over the world. If you have particularly hard-to-fill, substantive vacancies, we can ensure you're in the best position to attract and engage the most in-demand HCPs.

In-country recruitment: join us on an international recruitment drive and you can interview and assess international candidates directly. This not only ensures better matching and higher retention, but allows you to recruit at pace and scale.
Recruitment process outsourcing: ID Medical International can manage your entire end-to-end recruitment, relocation, and retention processes. We can work flexibly and harmoniously with your existing teams and ensure best practice is applied throughout.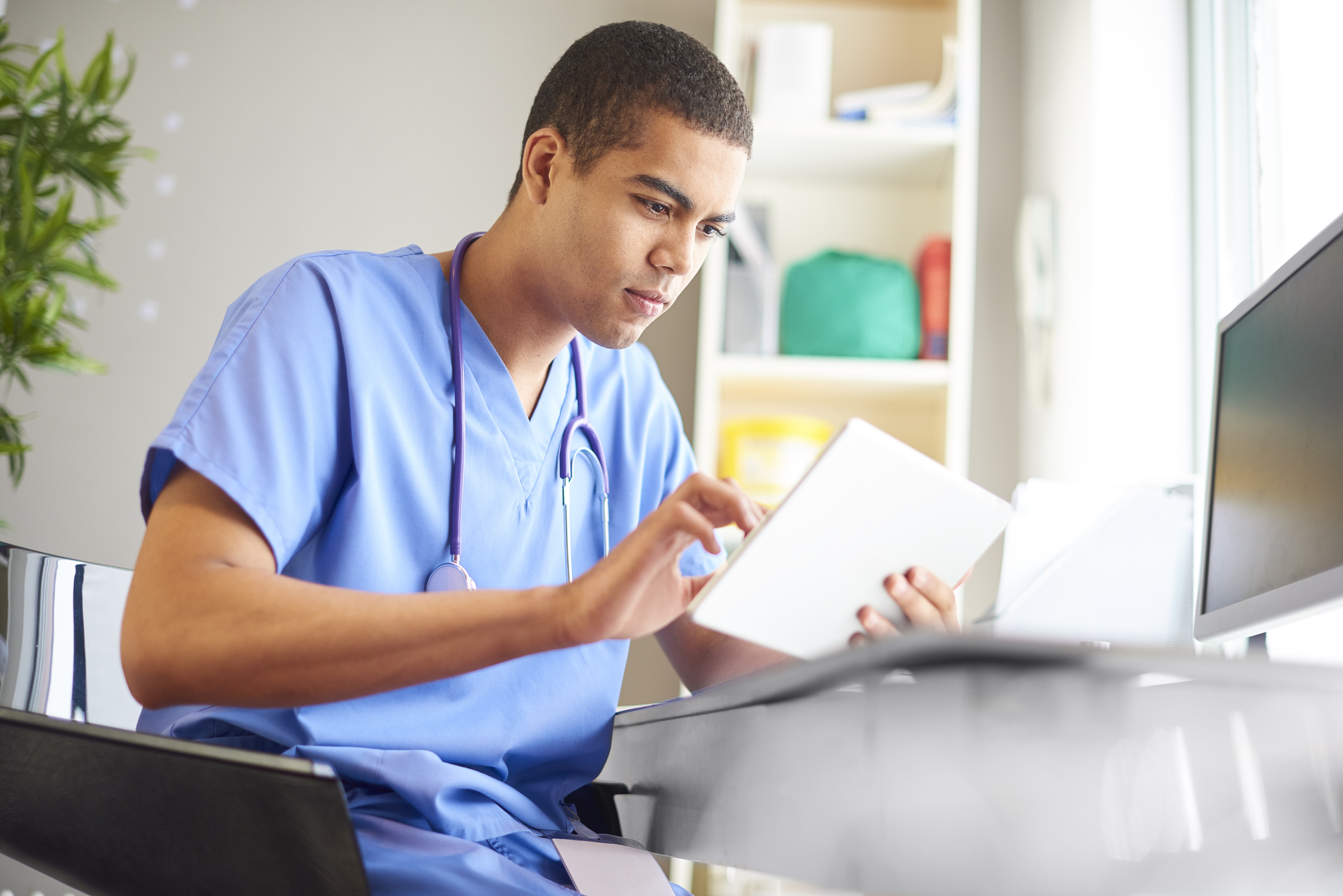 Securing expertise from across the world
To bridge the ever increasing gap between supply and demand of Healthcare Professionals needed to provide excellent patient care, we offer innovative solutions to attract talented individuals with transferable skills from around the world.

Our dedicated International Team is committed to helping trusts find long-term sustainable medical staffing solutions; working around the clock to attract the Healthcare Professionals needed, and then supporting them through their entire relocation journey.
Learn more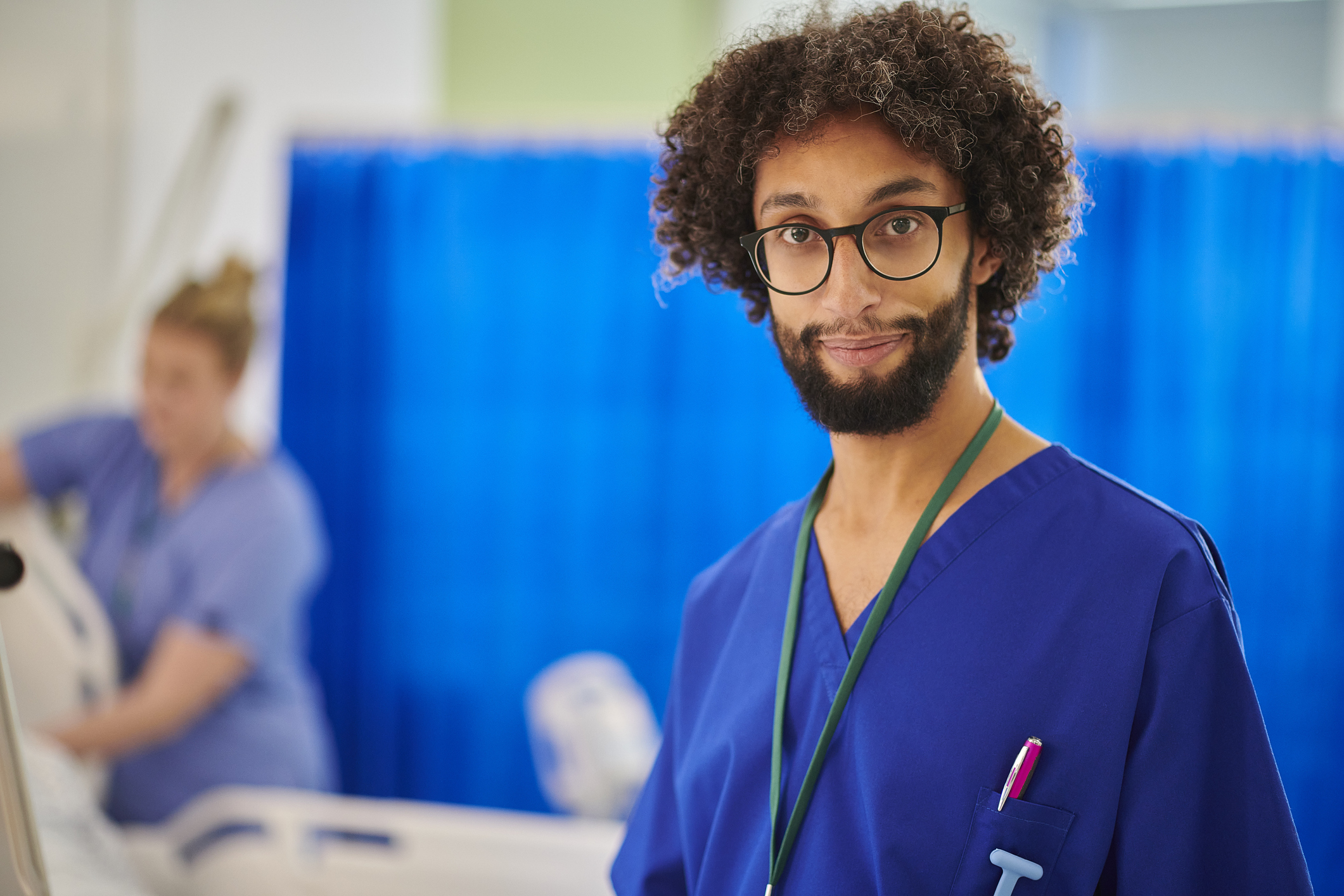 International Doctors
To help bridge the ever increasing gap between supply and demand of Healthcare Professionals, we offer innovative solutions to attract International Doctors with transferable skills from around the world.

Our International Doctors are all eligible for GMC Registration, which means that they will have an approved primary medical qualification, PLAB or an approved post-graduate qualification. They also have approved English language qualifications.
Learn more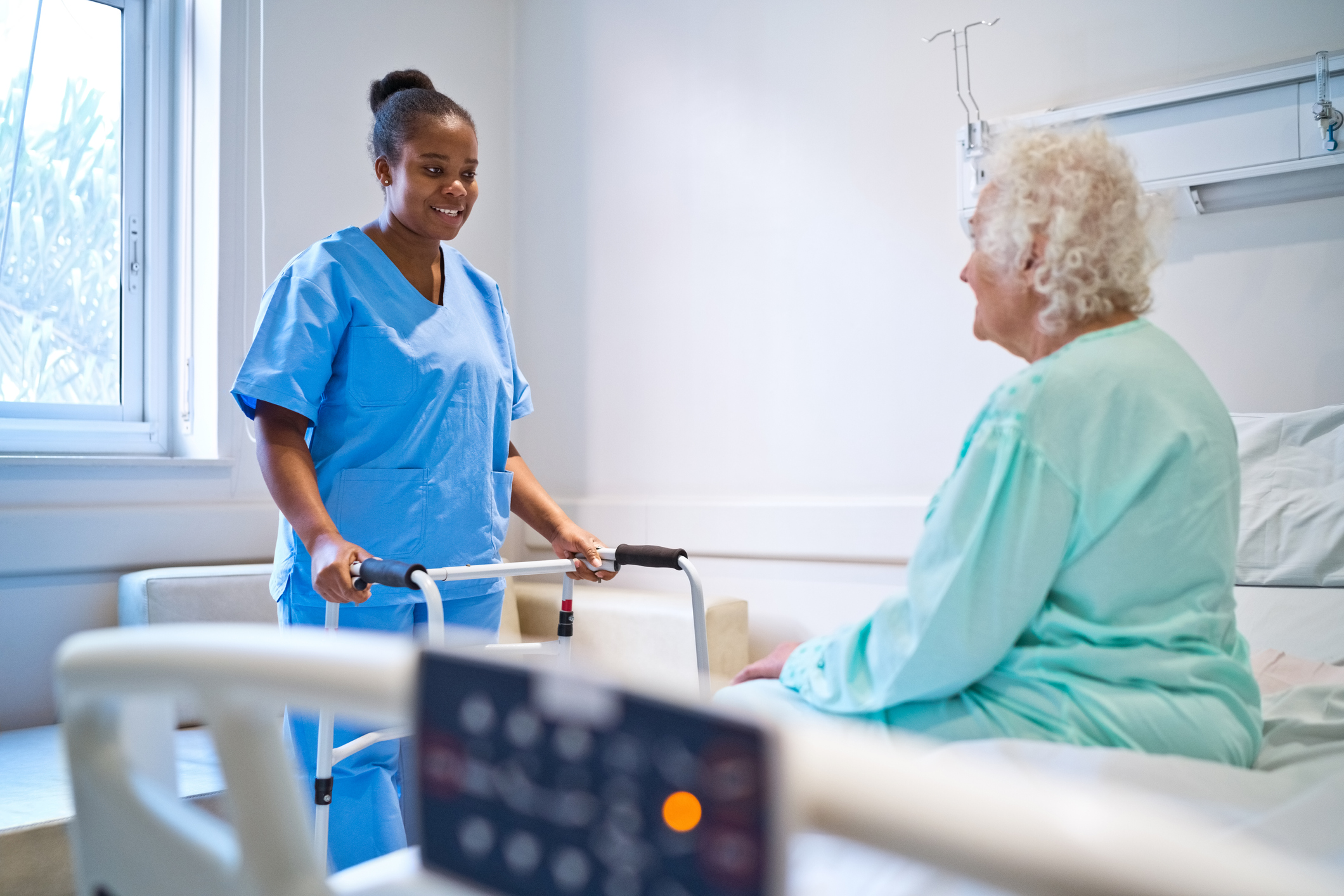 International Nursing
We source the best global nursing talent to support your Organisation. We do this by utilising our extensive global reach and expertise, while targeting the countries that offer the best NHS skills transferability, dependent on your requirements.

And with 20 years' experience, we can support any unique or bespoke needs, from filling niche vacancies and providing unrivalled pastoral care packages, to large-scale recruitment initiatives. We can even manage your entire nursing recruitment delivery strategy.
Learn more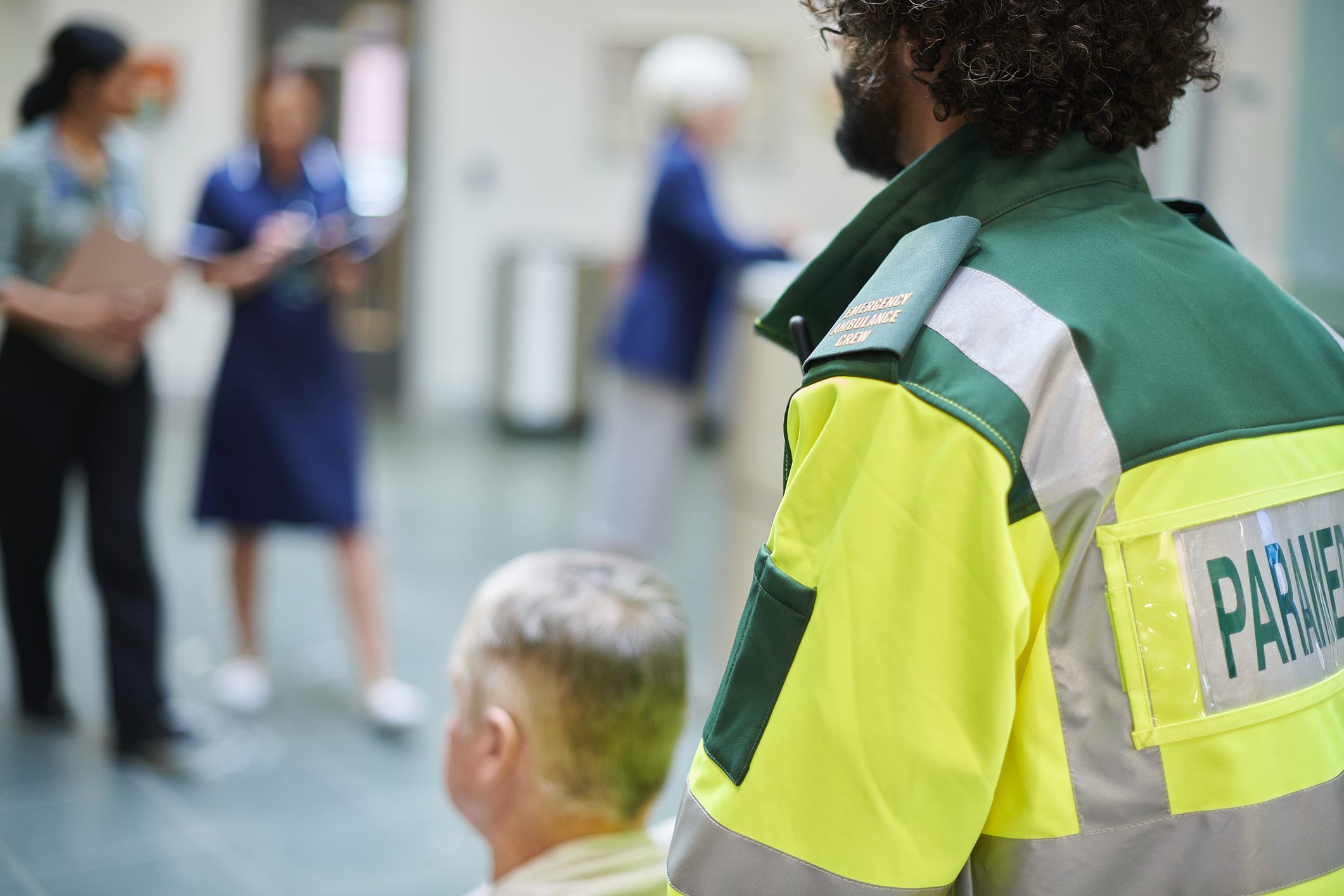 International Allied Healthcare Professionals
We have Allied Healthcare Professionals available across all settings and specialties, so we can support with any permanent vacancies you need to fill.

Every candidate we consider for you must meet stringent requirements as part of our promise to provide only the most
qualified staff. This process includes enhanced DBS checks, thorough assessments, and at least three years' reference history.
Learn more
Hear what our clients think…
Matt Holdaway, Chief Nurse & Director of Quality at Gloucestershire Hospitals NHS Foundation Trust, shares the benefit of expanding the workforce with International Nurses and his experience of working with ID Medical.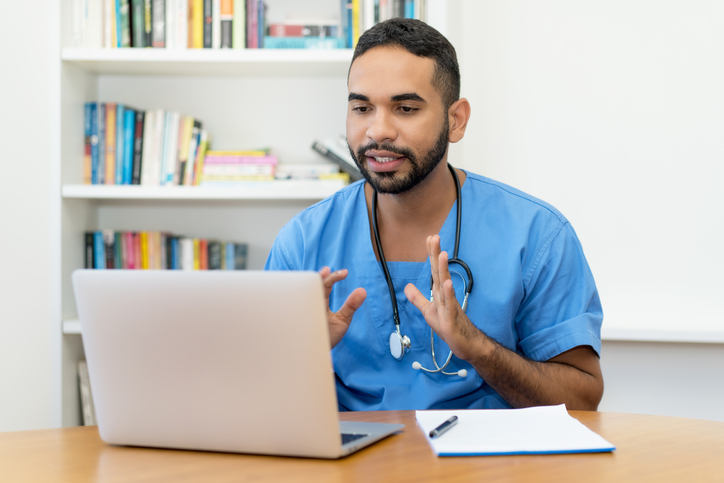 What you can expect from us
With an average interview to offer rate in excess of 80% and an industry leading retention rate of 95%+ after one year, we understand the importance of supporting Healthcare Professionals from the start and we do this by offering trusts:

· 20+ years of experience sourcing, guiding and placing Healthcare Professionals from countries around the globe into permanent jobs in the UK.

· Bespoke, flexible strategies that work for your specific needs.
Contact us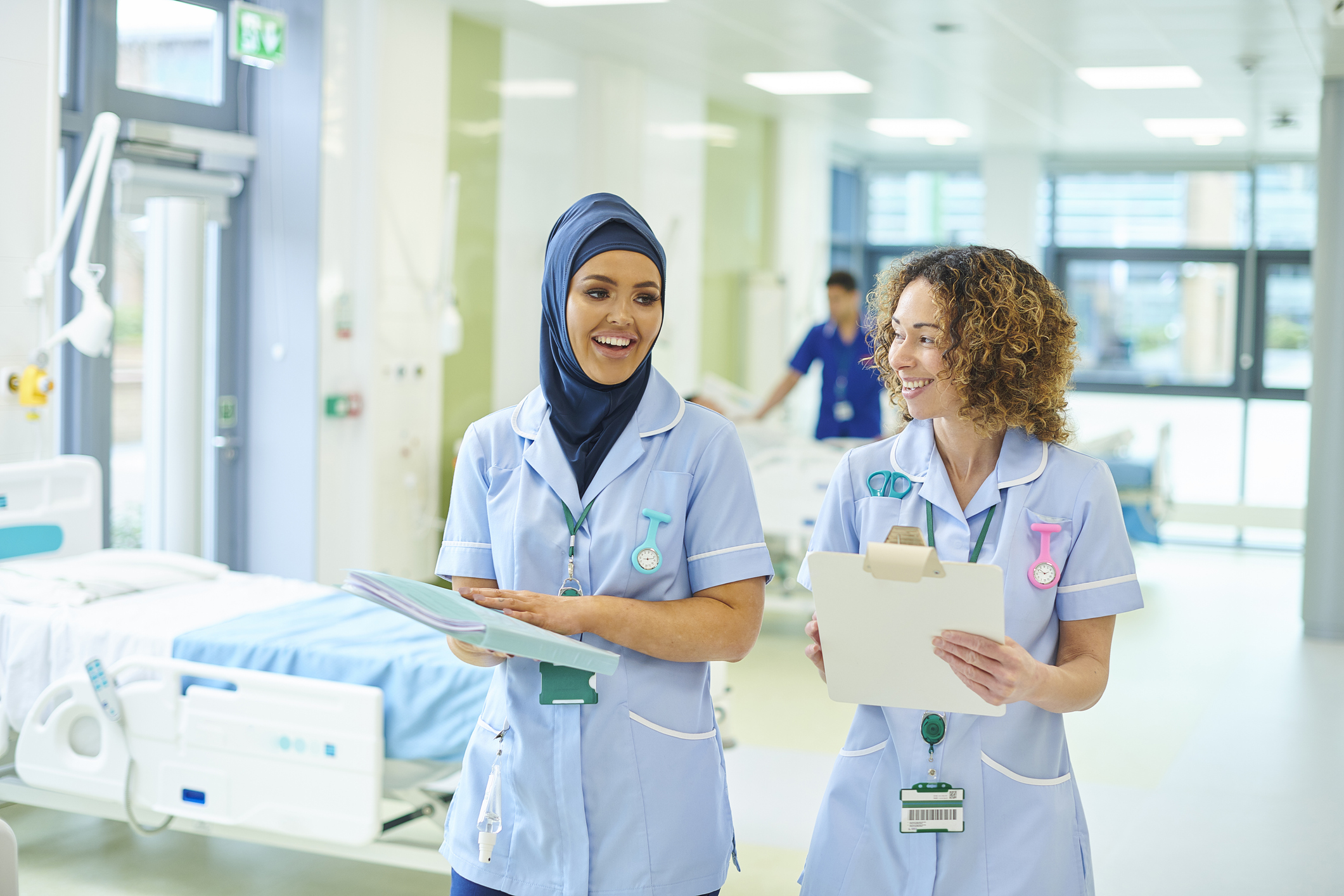 Our full range of benefits and services include:
·  Approved on all NHS Frameworks for the supply of International Healthcare Professionals

·  Proven track record of delivering on all contracts (case studies available upon request)

·  All Healthcare Professionals supplied are IELTS / OET cleared so we can guarantee a 2-6 month deployment time-frame alongside a UK residential OSCE training solution, which means we can also deliver Healthcare Professionals to a trust once they have been trained for, and pass, their OSCE exam

· Interviews can be set up within 2-4 weeks via MS Teams

· Dedicated Indian office with over 350 staff supporting Healthcare Professionals with every step of their journey to the UK

· Average interview to offer rate: in excess of 80%

· Over 98% retention rate for Healthcare Professionals after 2 years as a result of our dedicated settlement team offering an industry leading candidate support package

· Support for your Healthcare Professionals – our dedicated International Team is on hand to help new starters settle in with ongoing pastoral care for as long as they need us so they can do what they do best – provide the excellent Nursing care you need for your trust.
Client Video Testimonials

Client Case Study
Amar Bhagwan, Director of Procurement at University Hospitals Coventry and Warwickshire (UHCW), on ID Medical's role in fulfilling their need for high-volume, international recruitment of experienced Healthcare Professionals from both EEA and Non-EEA countries:

"The Nurses recruited have made an excellent impact to our overall vacancy rate and supported reduction of agency spend in key shortfall areas.

"ID Medical continues to be our preferred agency for international nurse recruitment due to the quality of service they have offered to the trust and its Nurses."
Click here to download the full case study
Hear from some of our International Nurses