Paramedic and EMTs

Specialist support, helping you find the opportunities you want, across the entire UK

Register now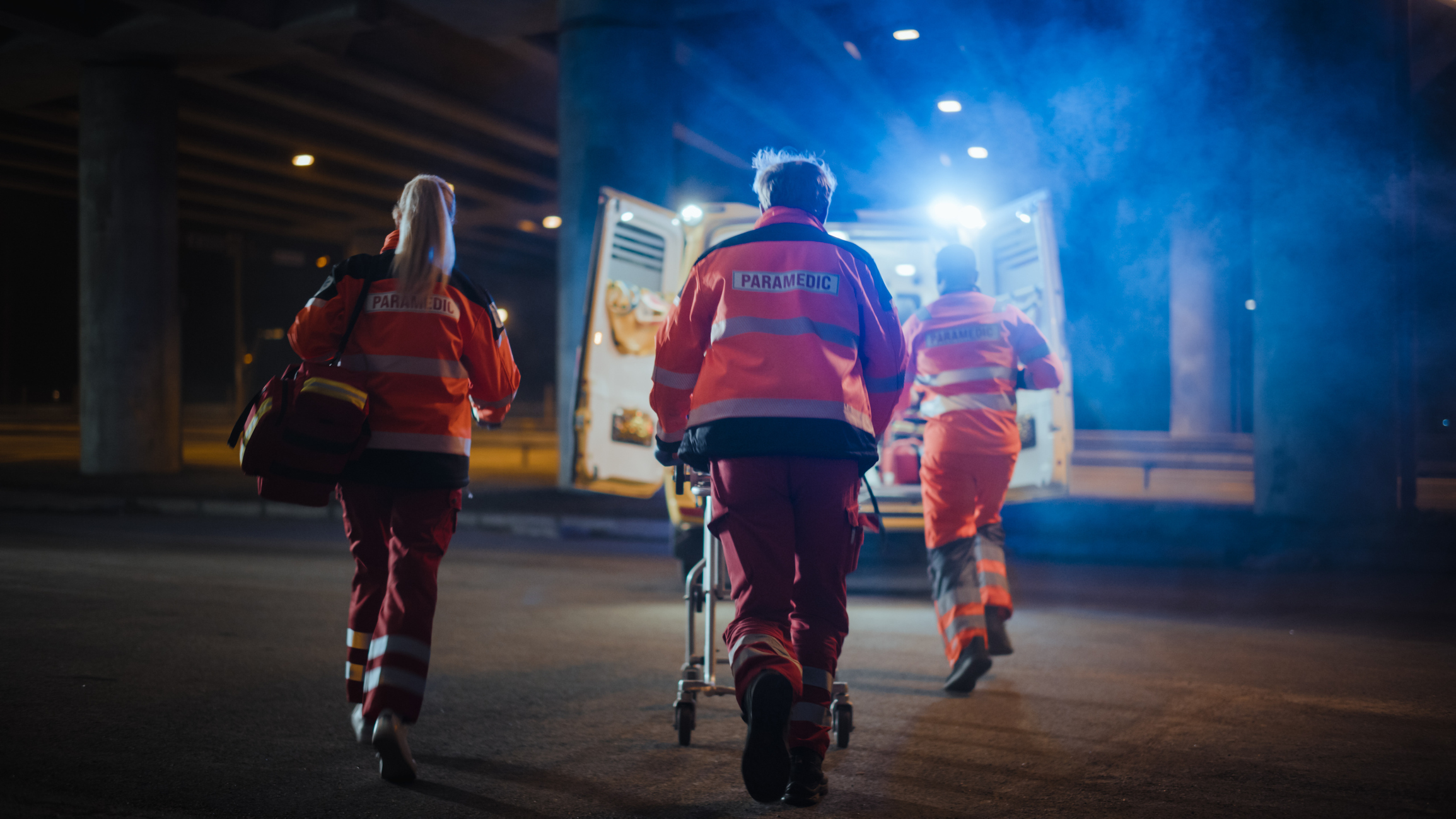 Are you a Paramedic or EMT looking for your next role?
We recognise what a vital, fast-paced profession you're in, and we're here to take care of finding the roles you're looking for.

With access to a huge range of opportunities in a variety of settings, our specialist Recruitment Advisors offer an in-depth, 1-2-1 service that's tailored to you… so that you choose the shifts you want, in the setting you want, where you want.

Register now
All grades and sub-specialties across all settings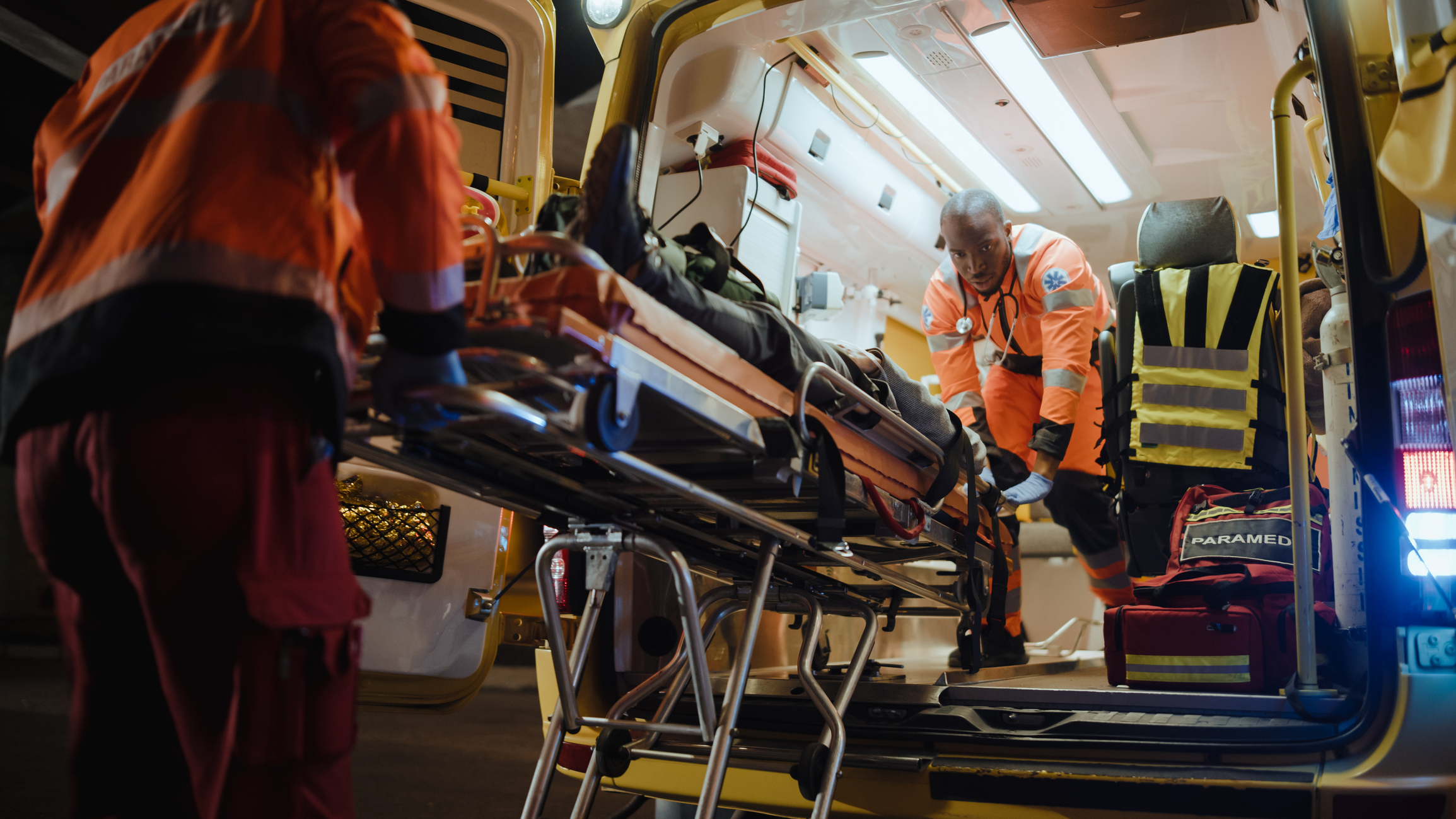 Whatever your career aspirations… we can help
Our 24/7, dedicated service is designed to work with you, so you can concentrate on what you do best, safe in the knowledge that you're getting a service that is designed to make your life as easy as possible, including:

• Immediate access to a fantastic range of Paramedic and EMT opportunities
• Unrivalled rates of pay
• Flexibility – work your shifts around your life
• Choice – we regularly work with over 95% of trusts, and in the past 3 years, all 100%, which means we can look for shifts in the location you want
• Smooth and easy payments process
• Compliance and accommodation support

Register now
Job search title
Due to the number of vacancies we handle and the speed at which we fill them, we cannot advertise all our roles online, so this is just a sample. Please do register your interest with us today as we would love to help you find your next role.
Register now
We're here for you every step of the way
ID Medical is dedicated to connecting and supporting the people and organisations who take care of our health every day.
Talk to us
Testimonials
Brian Biddle

Senior Emergency Medical Technician | EEAST & Gloucester Royal Hospital A&E

Working with ID Medical has been great!My favourite part is the fact I get to pick and choose when I am available and which contract to jump onto next and the hard working team at ID will sort this for me without hesitation. I would definitely recommend ID Medical to fellow colleagues looking for work more suited to them and their schedule.

Graeme Banks

Paramedic | East England Ambulance Service

I've worked for ID Medical for just over a year now. ID Medical are a great company to work for and really do work hard to get your shifts where you would like and at what times. Pay is always on time and usually within 2-3 days of submitting a time sheet. My favourite part of ID Medical is the one point of contact you are given. This way you get to know your manager and can build up a good rapport. All the staff are friendly and as helpful as possible. My manager Emily, has even helped me out of hours when she was off duty. The pay is good with enhanced rates at weekends and nights. I would highly recommend ID Medical to anyone thinking about going private full time or just looking to boost their income.

Paul Manning

IHCD Technician | East of England Ambulance Service

I have worked for ID Medical for around two years with Emily May being my consultant and main point of contact. I cannot fault her professionalism and highly enjoy working for ID Medical, The freedom to choose when I work and having a single point of contact from sending my availability, compliance requirements and getting paid is outstanding! I would highly recommend anyone who's looking for new or ad-hoc work to really consider approaching ID Medical.
Frameworks & Accreditations