We're here for you every step of the way
Already working in the UK?
Looking for your next role
If you are already living and working in the UK, please take a look at the information below, we'd love to help you secure your next opportunity.
Register today
All Nursing bands, specialties and sub-specialties across all settings
Job search title
Due to the number of vacancies we handle and the speed at which we fill them, we cannot advertise all our roles online, so this is just a sample. Please do register your interest with us today as we would love to help you find your next role.
Register now
Whatever your career aspirations
We're here for you to make your life as easy as possible
Whether you're looking for a short or long-term agency job, or a permanent role, you can always count on ID Medical to have the right job for you.
With opportunities for every grade from HCA to Band 7, plus all specialties, our contracts with 98% of NHS trusts means we can help you find exactly what you want. Our specialist International Division also offers extensive support to International Nurses looking to practice in the UK.
We can even support you if you're looking for work abroad.
Register today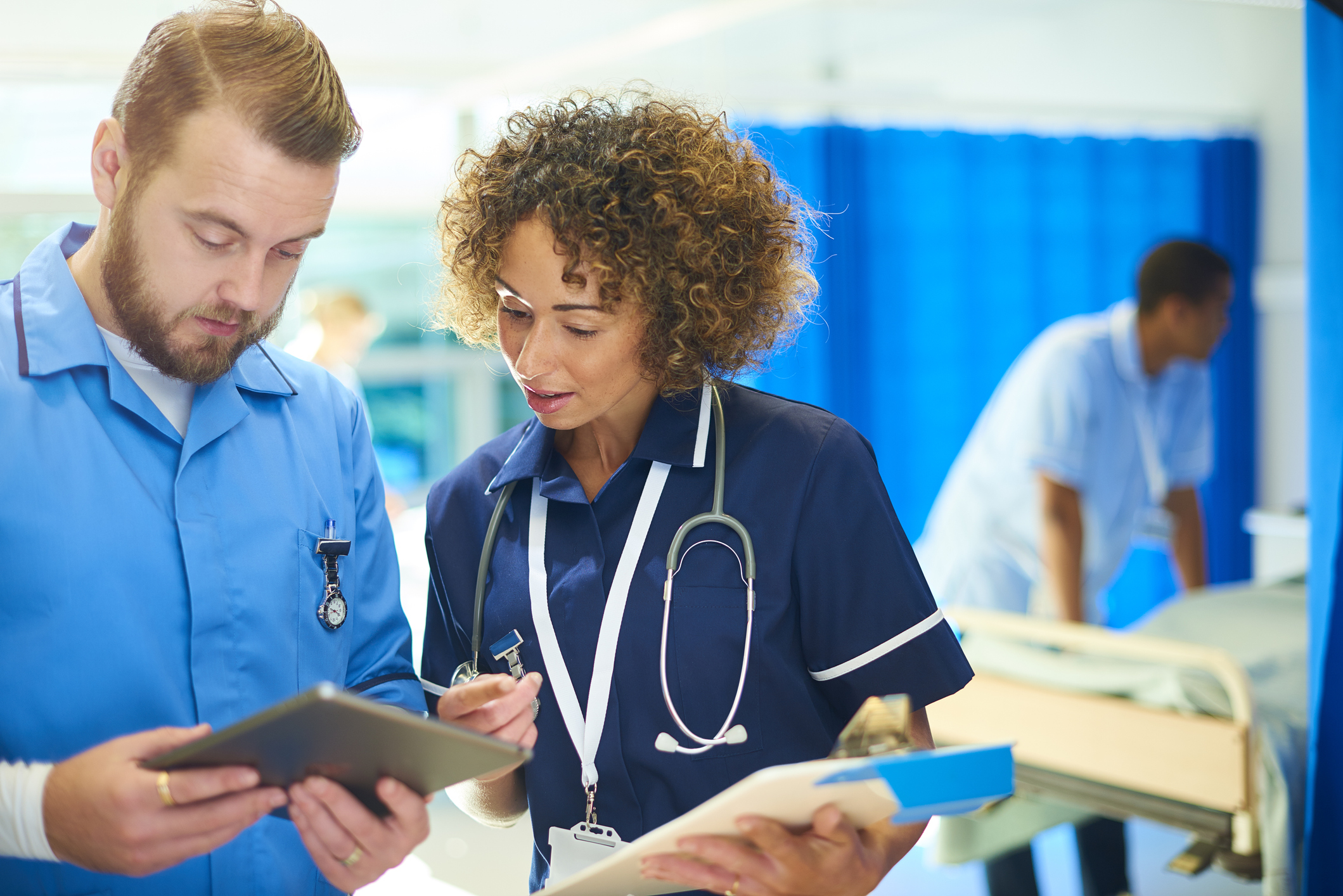 Acute Hospital Nursing
Working in Acute Care is challenging and time consuming; that is why our services are built to support you.

From HCA to Band 7, our specialist teams understand the demands of all the specialties – working with you to find the perfect role and location to suit your needs.

We are on hand to help with Compliance, nursing revalidation, career development and even accommodation when required.

Whatever your needs we are here to help.
Register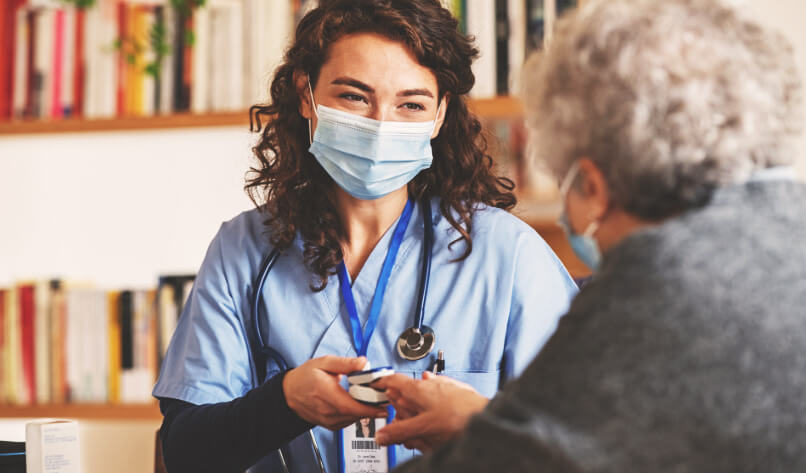 Primary Care Nursing
Primary Care Nurses are in high demand to deliver excellent patient care across an ever-increasing range of practice settings – from GP Surgeries to walk-in centres, prison and beyond.

Our Primary Care team is experienced at placing Nurses in positions across the UK.

If you're interested in a new role, please register today.
Register now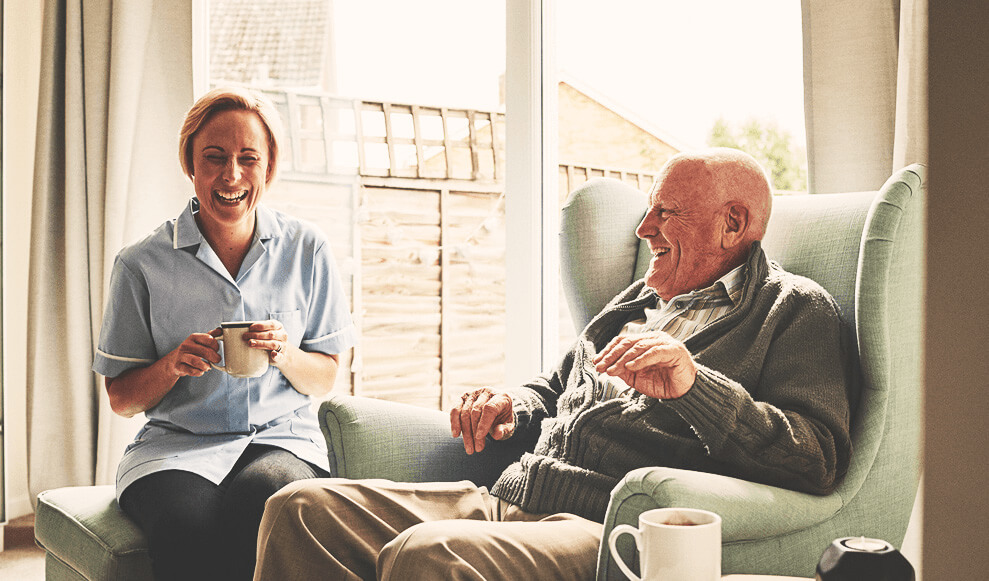 Community Nursing
Supporting the nation's health and social care through integrated placements outside hospital settings including community emergency multidisciplinary units, or medical unit day assessment services offers innovative ways to develop your career.

We also help Nurses find specialist roles including Community Paediatrics, Palliative Care and Public Health.
Register now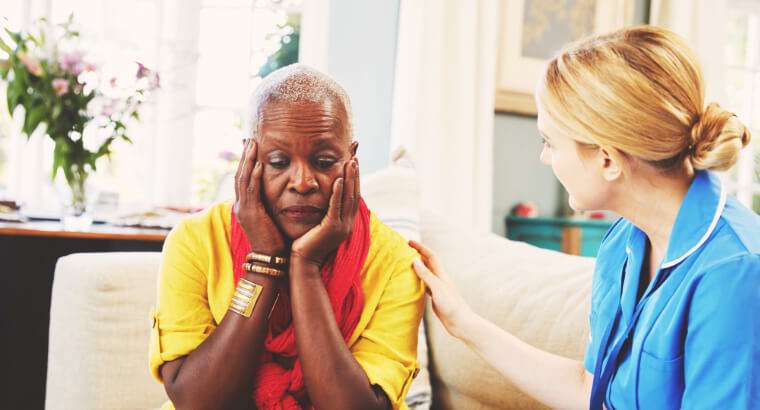 Mental Health Nursing
Mental Health Nurses are in increasing demand as need for services continues to rise. ID Medical's specialist Mental Health division is here to help Psychiatric Nurses and Healthcare Practitioners working in mental health find the right jobs to suit their needs.

Our partnerships across the country mean we have an incredible array of jobs available for you. Plus, you can be confident that we understand your specific needs.
Register now
Testimonials
Patient, Grove Medical Centre

Patient | Grove Medical Centre

Very friendly and professional service, thank you

Patient, Grove Medical Centre

Patient | Grove Medical Centre

Things couldn't have gon more smoothly! Thank you so much! Lovely doctor and nurse 🙂

Patient, Grove Medical Centre

Patient | Grove Medical Centre

Outstanding service, thank you

Patient, Grove Medical Centre

Patient | Grove Medical Centre

I was very pleased with both the doctor and nurse, very friendly

Patient, Grove Medical Centre

Patient | Grove Medical Centre

From arrival to leaving it was all very efficient and friendly

Patient, Grove Medical Centre

Patient | Grove Medical Centre

Everything was so reassuring and all the staff gave me confidence

Patient, Grove Medical Centre

Patient | Grove Medical Centre

Everything was great, thank you

Patient, Grove Medical Centre

Patient | Grove Medical Centre

All good and happy, thank you 🙂

Patient, Grove Medical Centre

Patient | Grove Medical Centre

Ahead of time, warm welcome and friendly staff

Ashel Pinto

International Nurse | The Dudley Group NHS Foundation Trust

Thank you for guidance, inspiration, encouragement and being there for me. You are the reason I am where I am today! Most importantly for being a part of my journey… THE RIGHT MENTORS AT RIGHT TIME CAN BE YOUR SAVIOR"
Frameworks & Accreditations