Are you a Nurse looking to relocate to the USA?
We're proud to offer a trusted service that supports aspiring Nurses fulfil their dream of working in the USA.

As the UK's leading medical recruitment company, our experience in relocating healthcare professionals to the USA ensures we understand the application procedure – and with established USA connections, we have partnerships with a broad range of hospitals across the country.

Kickstart your USA Nursing career with ID Medical today!

Register for USA Nursing Opportunities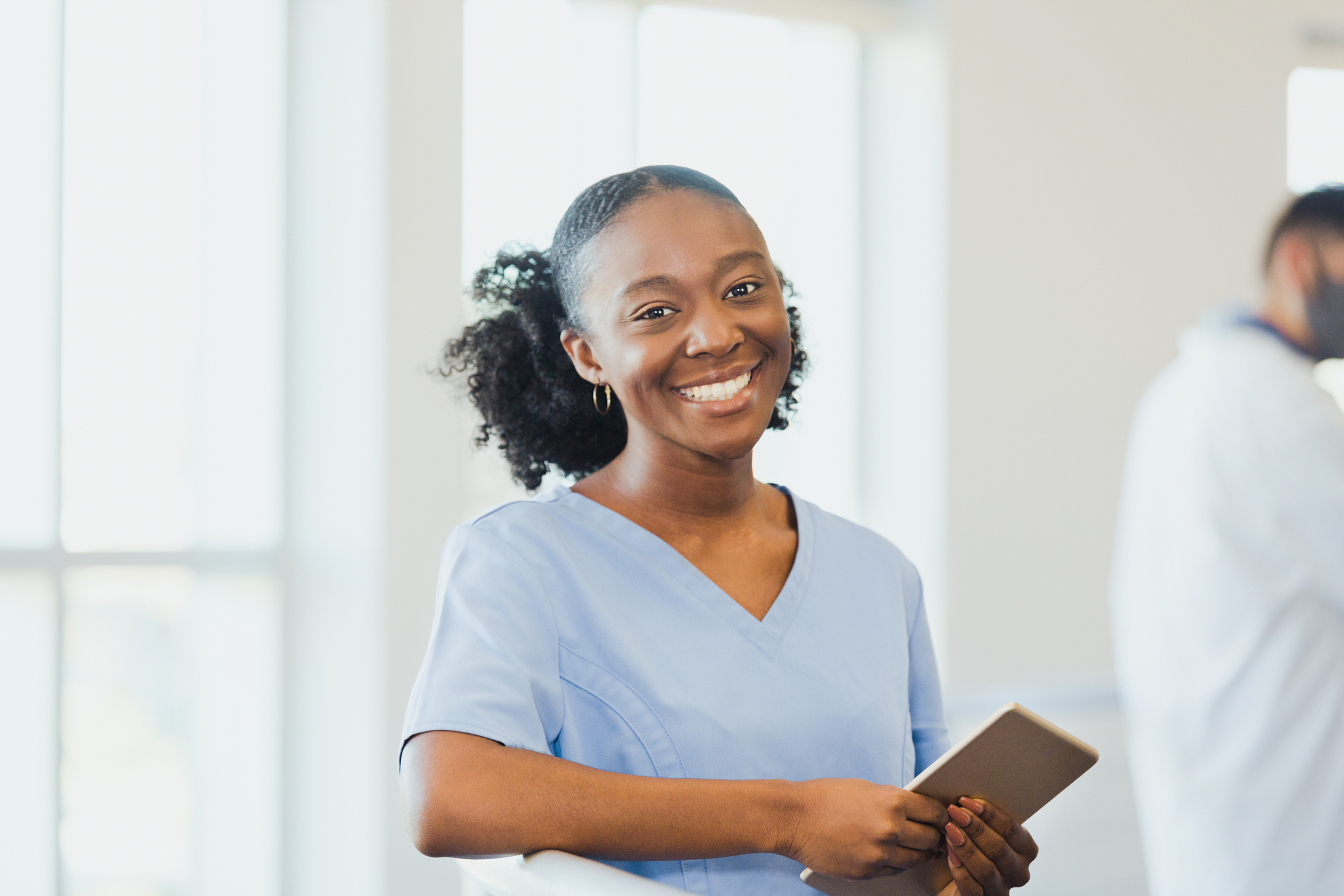 Working in the USA…
To successfully relocate and work as a Nurse in the USA, you'll need to obtain your Registered Nurse License, which means taking, and passing, the NCLEX-RN exam (the US equivalent of our NMC exam) as part of the licensure process. Designed to test knowledge, skills and abilities essential to the safe and effective practice of Nursing at the entry level, the NCLEX-RN is a variable length, computerised, adaptive test.

We can support you with:

• Your NCLEX application
• Securing NCLEX education
• USA Nursing opportunities
• Relocation support
Register for NCLEX today!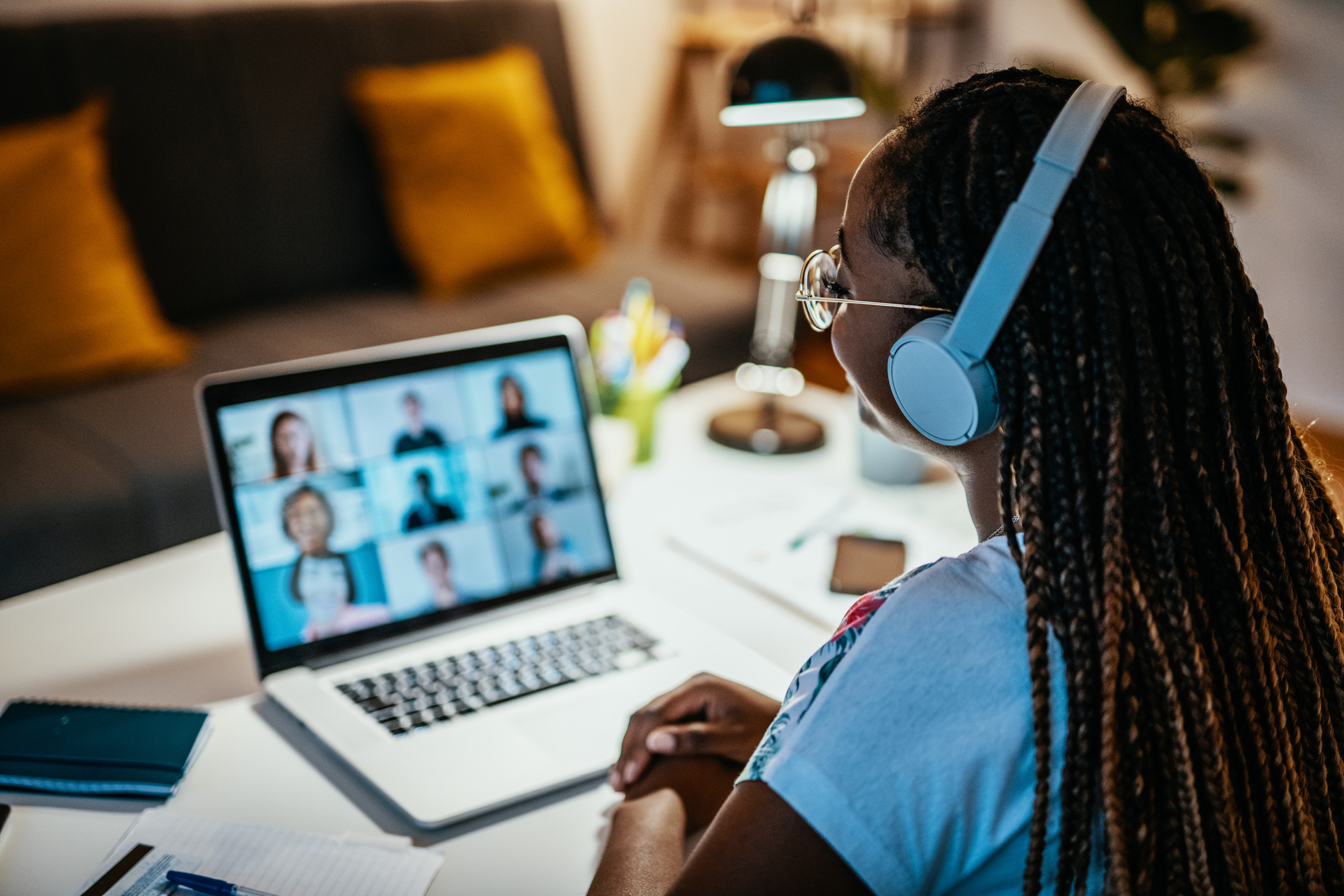 NCLEX Education: What you need to know
Thank you for your interest in learning more about NCLEX Education.

Take a look below for everything you need to know, including a short video that will give you an overview of the Faculty-Facilitated programme.

The NCLEX-RN Faculty Facilitated program is the most preferred programme by nurses because:

• It encompasses all aspects of the NCLEX exam
• It provides nurses with diverse teaching methods including lecture-style learning, case studies, and interactive question sessions, as well as an online learning platform
• NCLEX Education Faculty are 'masters-prepared' RNs; highly skilled educators with extensive NCLEX and teaching experience, including teaching in undergraduate nursing degree programmes
• Faculty support is provided throughout this NCLEX review programme, including your own assigned faculty coach/mentor who is available to answer your questions and help you as much or as little as you need as you work through the programme
• You can work at your own pace. This review program is fully online and you will have up to 6 months to complete it (most nurses with busy lives and other commitments complete the program within 10-12 weeks, and are ready to take and pass the NCLEX)
• It is a highly structured review program that eliminates the guess-work of whether or not you are covering all the material within the NCLEX-RN exam
• There are 12 hours of live sessions with a faculty instructor in a small group, giving you flexibility and choice. These sessions are strategically placed throughout the program to help you learn a copyrighted algorithm for dissecting and analyzing exam questions to increase your chances of answering questions correctly—even if you are unsure of the answer
• Unlimited opportunities to complete computerized CAT-adaptive exams that are just like the real NCLEX exam. Once you complete these practice exams, we can analyse how you did on the exams and give you feedback about areas you need improvement in and provide you with customized assignments based on your needs and gaps in knowledge or understanding
• Extensive NCLEX-related resources are provided, including PowerPoint presentations, website links and videos.
• You will have the opportunity to join a private Facebook group of nurses for handy peer support

For more information visit: https://nclexeducation.ca/program

Learn more about NCLEX with a video
The benefits of choosing NCLEX Education…
• High quality teaching methods
• RN teachers
• The ability to work at your own pace
• Peer-to-peer support

For more information and guidance on which programme is right for you, please register with us and we'll be in touch to discuss your needs.

Register your interest today!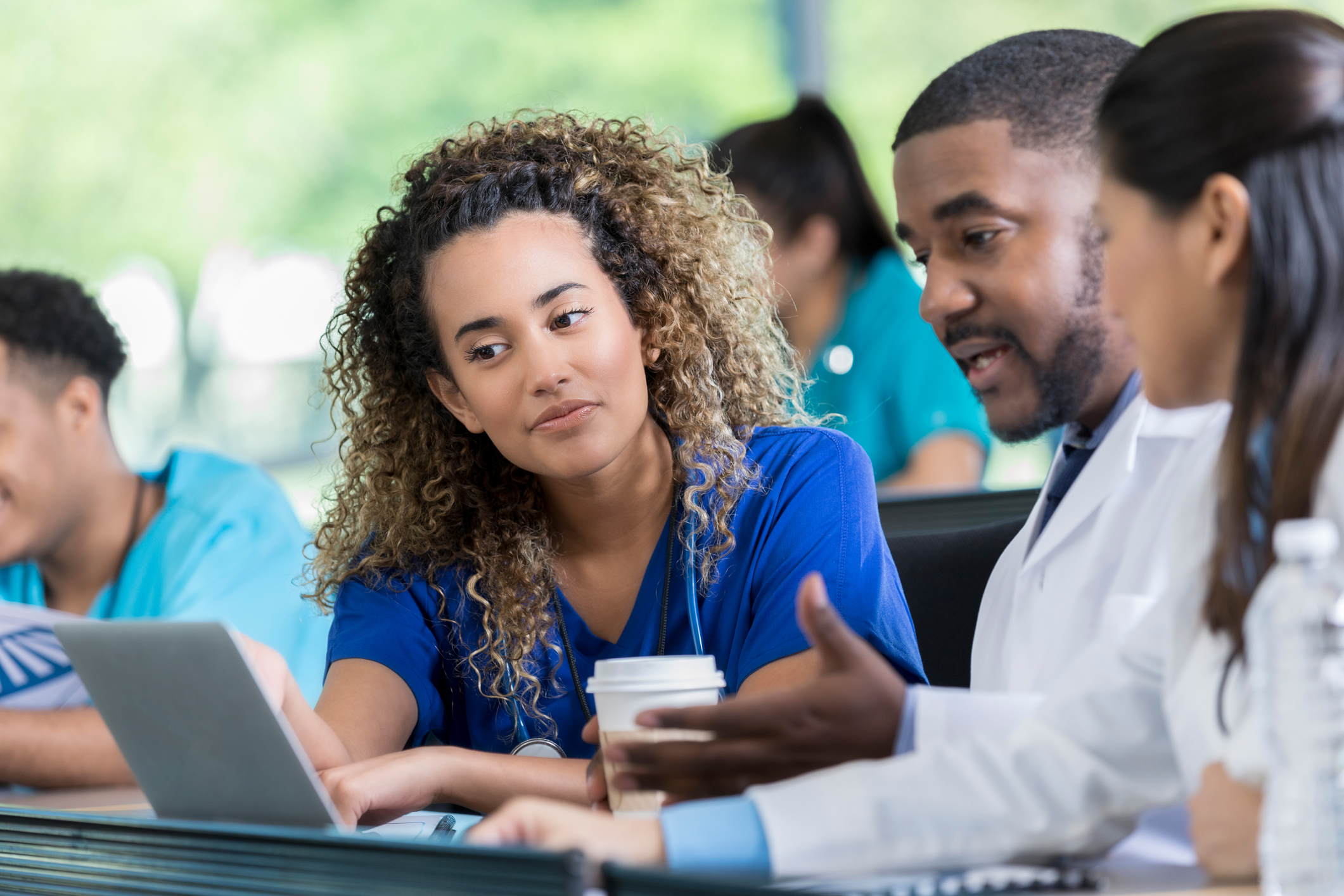 Maximise your learning with NCLEX Education
We pride ourselves on helping our healthcare professionals every step of the way, which is why we're excited to have partnered with NCLEX Education, a highly reputable online-school that supports Nurses across the globe successfully pass their NCLEX exam.

Founded by Shelly Luhning RN, BScN, MN ENC(C), CCNE, this comprehensive programme is designed to fit around your lifestyle and can be taken as self-study or through the guided, faculty facilitated programme (which has a 100% pass rate).

Register for NCLEX Education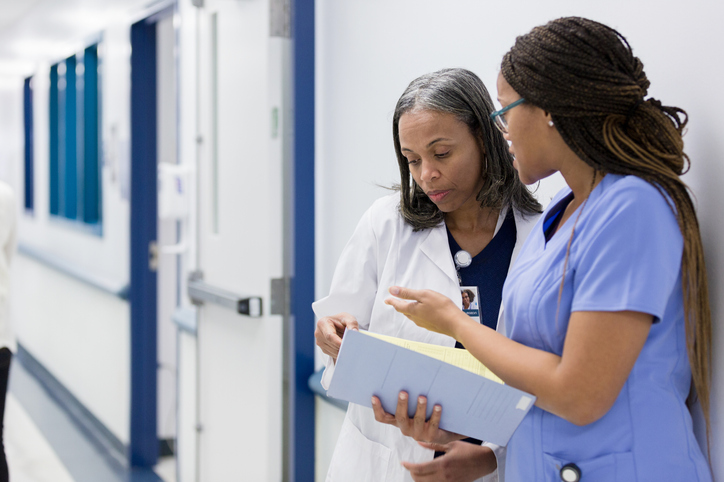 How ID Medical can help you relocate to the USA…
• Free of charge, full overseas package to help with smooth entry to the USA
• Weekly interview opportunities
• Full relocation support via our dedicated settlement team
• Support with visa application and travel planning
• Step-by-step NCLEX and NCLEX Education guidance

Looking for more information?

We're always on hand to help and advice so, if you have any other questions about USA Nursing opportunities you can also email us at international@id-medical.com.

You can also find more detailed information about NCLEX Education here.

Register today!
Testimonials
I am so glad I found out about this program when I did; Shelly tailors your studying to your particular strengths and weaknesses, and guides you through the information that you need to be successful with the exam."

I would most definitely recommend the NCLEX Education course for both students finishing their Nursing programmes now, and current RN's working, and interested in, writing the NCLEX exam.

If you're looking for an organised programme with structure to help you study and pass the NCLEX, look no further! This program is set up in a way that helps you stay organised and on track with studying. I have a very busy schedule, and Shelly worked with me to create a personalised study schedule that worked with my life. I felt supported by Shelly, she answered any questions I had and was encouraging the whole way through. Thank you so much for everything! I passed the NCLEX the first time because of this program!"
Frameworks & Accreditations