Managing supply, cost and risk…
A Fully Managed Service is a sustainable and highly efficient option, especially in times of such unsurety. Our full 'procure to pay' vendor-neutral managed service solution provides the level of bespoke adaptation that many Healthcare Organisations are intently seeking.Whether it's for a ward, a department or your entire trust, we can meet all workforce and service management requirements.
Contact us
Bringing people and technology together
By bringing together the leaders in Workforce Technology with the leaders in Workforce Supply, ID Workforce Solutions deliver a unified approach for public and private clients looking to save time and money through improved safety, cost and customer experience.
The partnership of one of the UK's leading suppliers of Locums, Allied Health Professionals and Nursing Clinicians with industry-leading technology offers a complete NHS temporary staffing solution; resulting in a reduction in spend, improved governance, compliance and control.
Contact us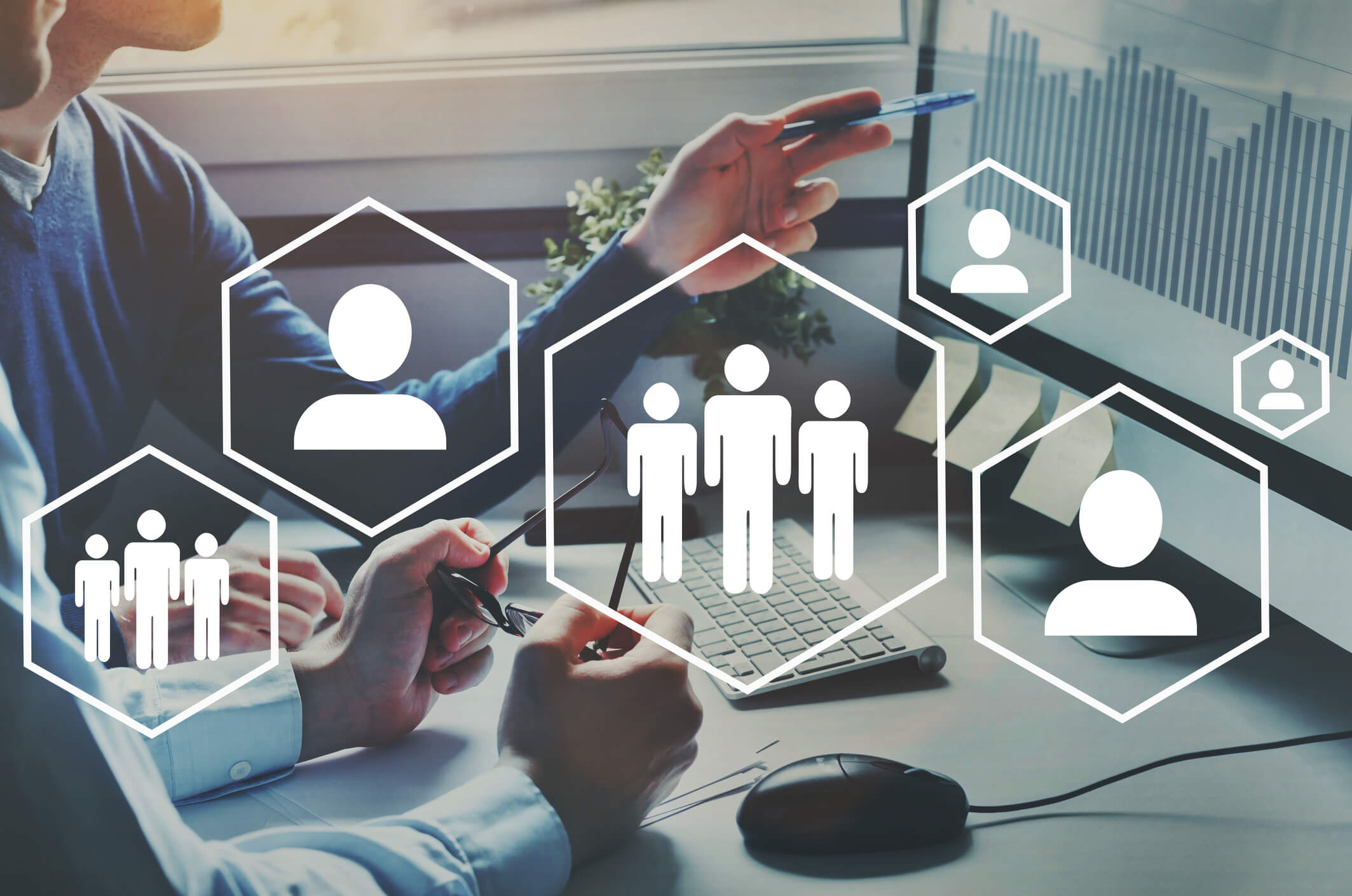 Master Vendor MSP
As Master Vendor, we act as sole first tier for supply and take full responsibility of the end-to-end procure to pay process on behalf of your organisation with our managed workforce solution.

Through utilising our pool of over 100,000 active Healthcare Professionals, and working closely with your supply chain partners, we are uniquely positioned to deliver successful master vendor solutions to every staff group.
Contact us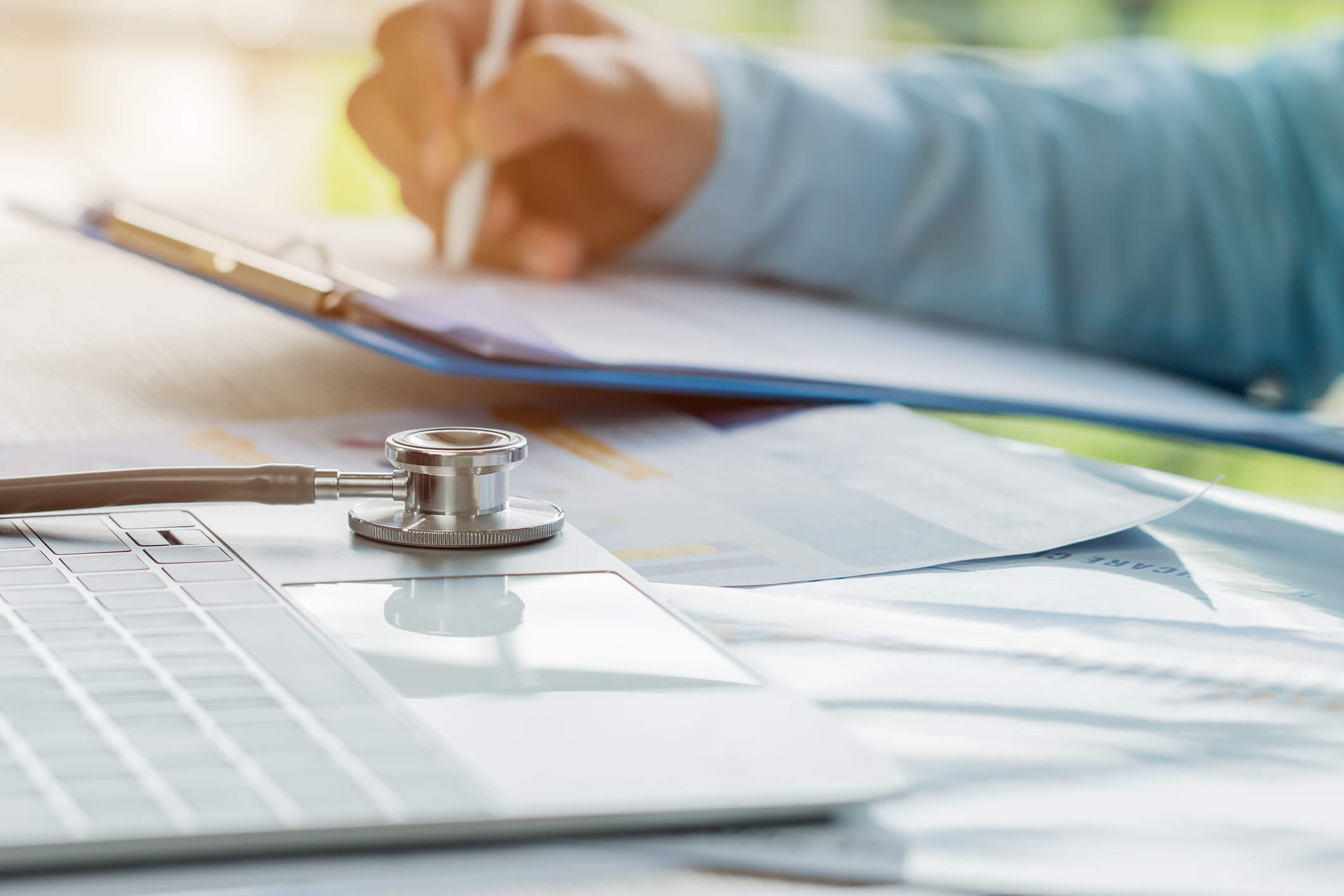 Hybrid Model MSP
A popular MSP model which leverages the best aspects of both Master Vendor and Neutral Vendor models.

Our tailored hybrid MSP model provides the level of unique adaptation of the procure to pay process that many healthcare organisations are seeking.
Contact us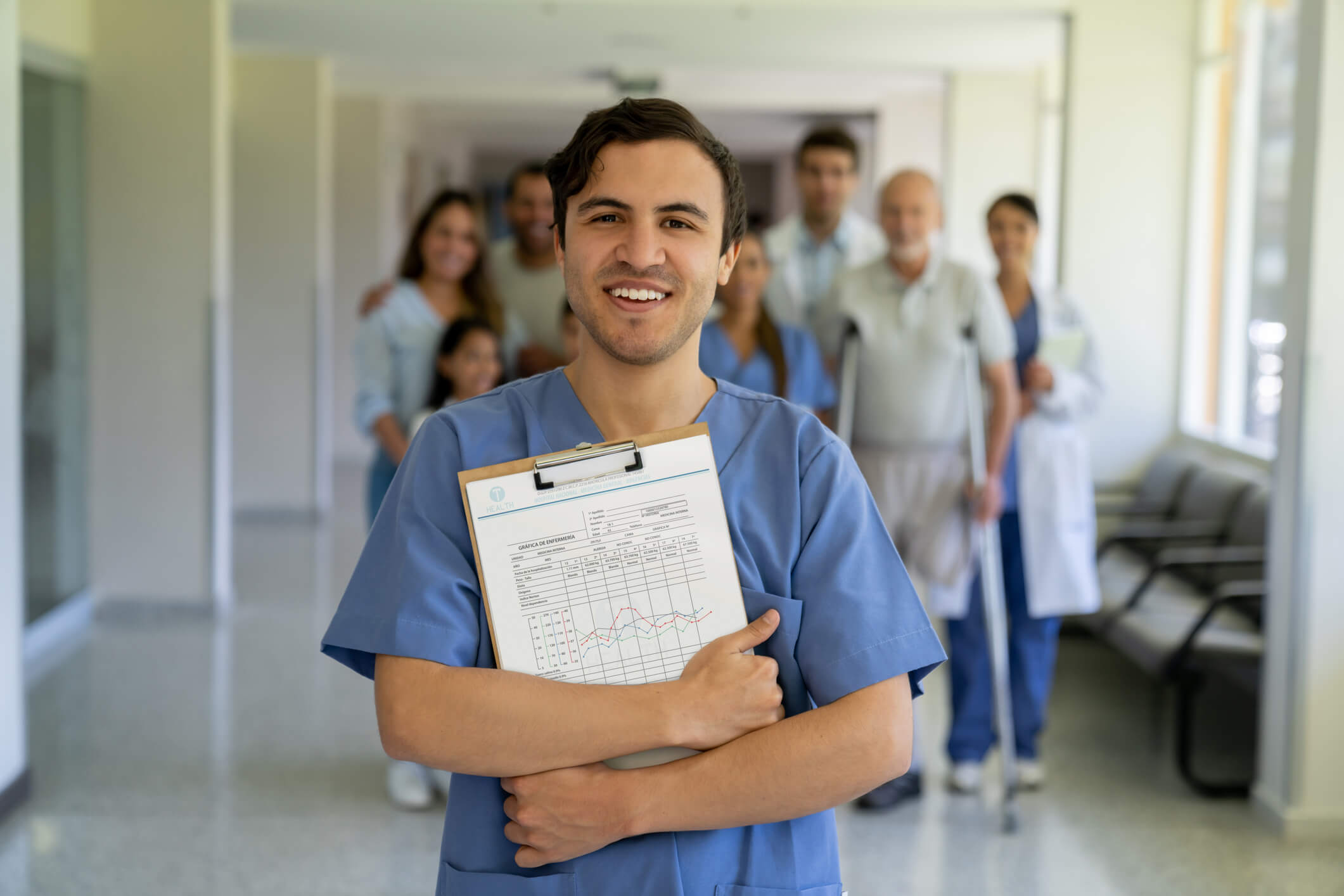 Neutral Vendor MSP
Our "true" neutral vendor model manages the end to end procure to pay process and creates an optimal market place in which your chosen supply chain can operate with confidence and peace of mind to fulfil your requirements.
Contact us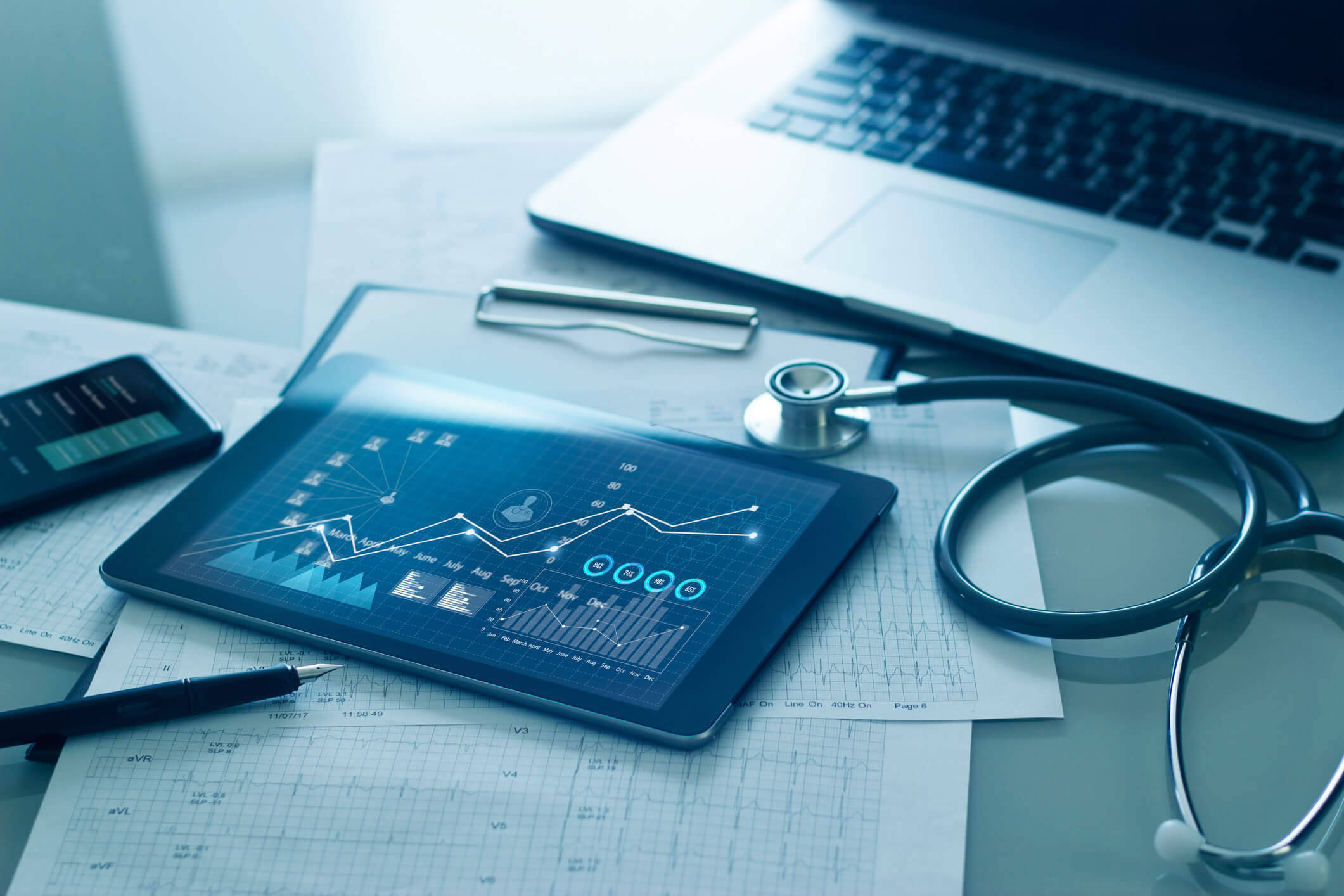 Recruitment Process Outsourcing
Using marketplace analytics, recruitment technology and innovative sourcing strategies our Recruitment Process Outsourcing (RPO) model acts as an extension to your organisations HR or resourcing function.

Our tailored managed workforce solutions help to source, screen, engage, hire and on-board the right talent, with the right skills, at the right time or for the right cost.
Contact us
Do you want to speak to a member of the team?
Send us a quick message using this form and we'll get back to you as soon as possible. Don't forget to include a phone number if you would rather we call you back.

We'd love to hear from you.
Testimonials
Faye Ward

Programme Manager | Frimley and Surrey Heartlands

£700k in savings delivered in a month, comprising of 450k in rate reductions and 150k in workforce planning has demonstrated how a more focused and planned approach to requests results in more meaningful supply, by providing better quality workers at a more advantageous price point. This has been revolutionary and 100k in non-Framework reduction is absolutely fantastic.

Jackie Humphries

Resourcing Manager | Isle of Wight NHS Trust

Recently, the Trust needed urgent support for agency staff and the team at ID Medical excelled in delivering the requirements. They are professional and reliable and work hard to develop open and honest working relationships.
Frameworks