Managing supply, cost and risk…
Multi-disciplinary, highly scalable modular approach to total Workforce Solutions. Each stage developed collaboratively with our clients to meet their needs.
Contact us
Bringing people and technology together
By bringing together the leaders in Workforce Technology with the leaders in Workforce Supply, ID Workforce Solutions deliver a unified approach for public and private clients looking to save time and money through improved safety, cost and customer experience.
The partnership of one of the UK's leading suppliers of Locums, Allied Health Professionals and Nursing Clinicians with industry-leading technology offers a complete NHS temporary staffing solution; resulting in a reduction in spend, improved governance, compliance and control.
Contact us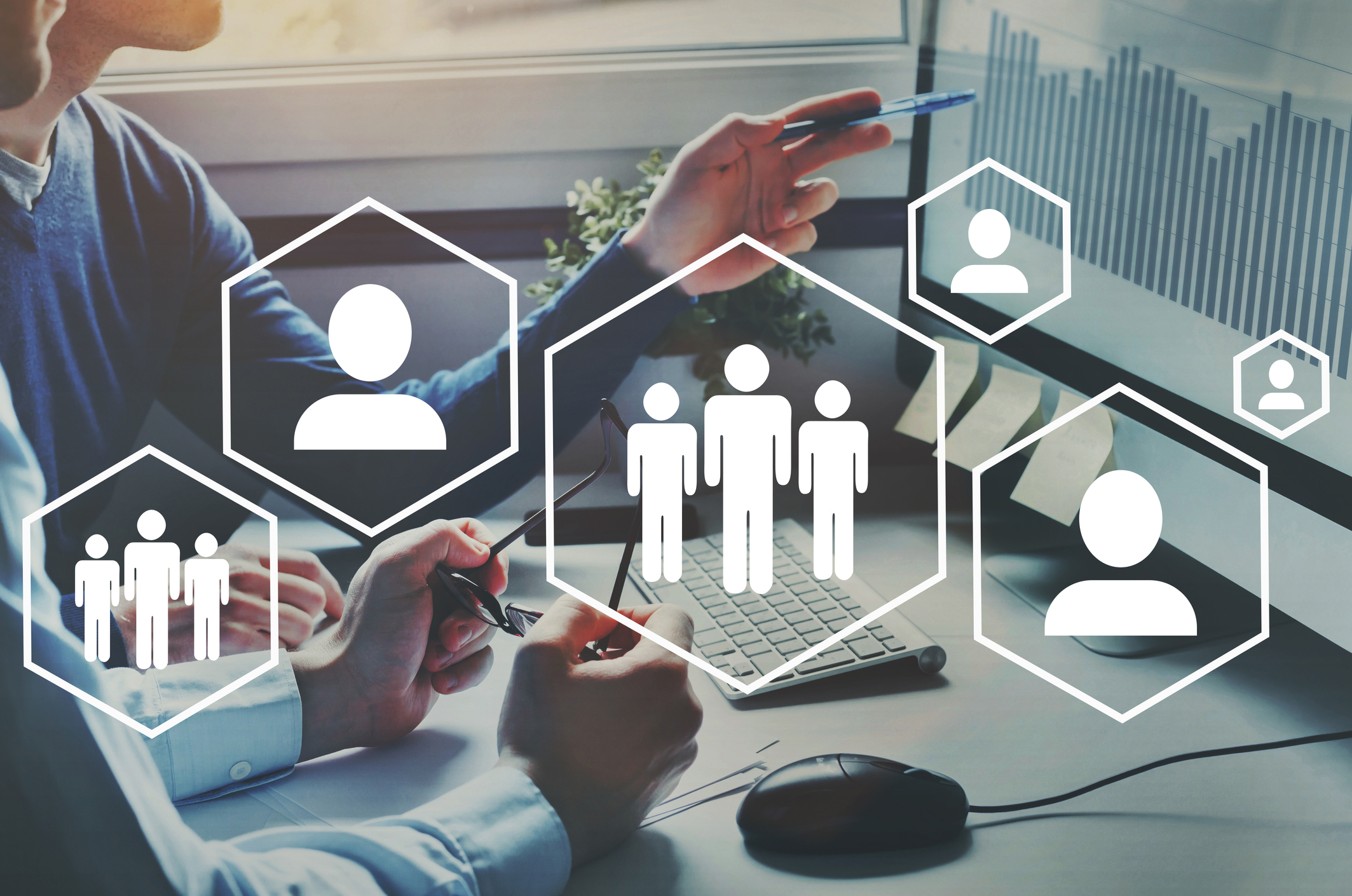 Master Vendor MSP
As Master Vendor, we act as sole first tier for supply and take full responsibility of the end-to-end procure to pay process on behalf of your organisation.

Through utilising our pool of over 100,000 active Healthcare Professionals, and working closely with your supply chain partners, we are uniquely positioned to deliver successful master vendor solutions to every staff group.
Contact us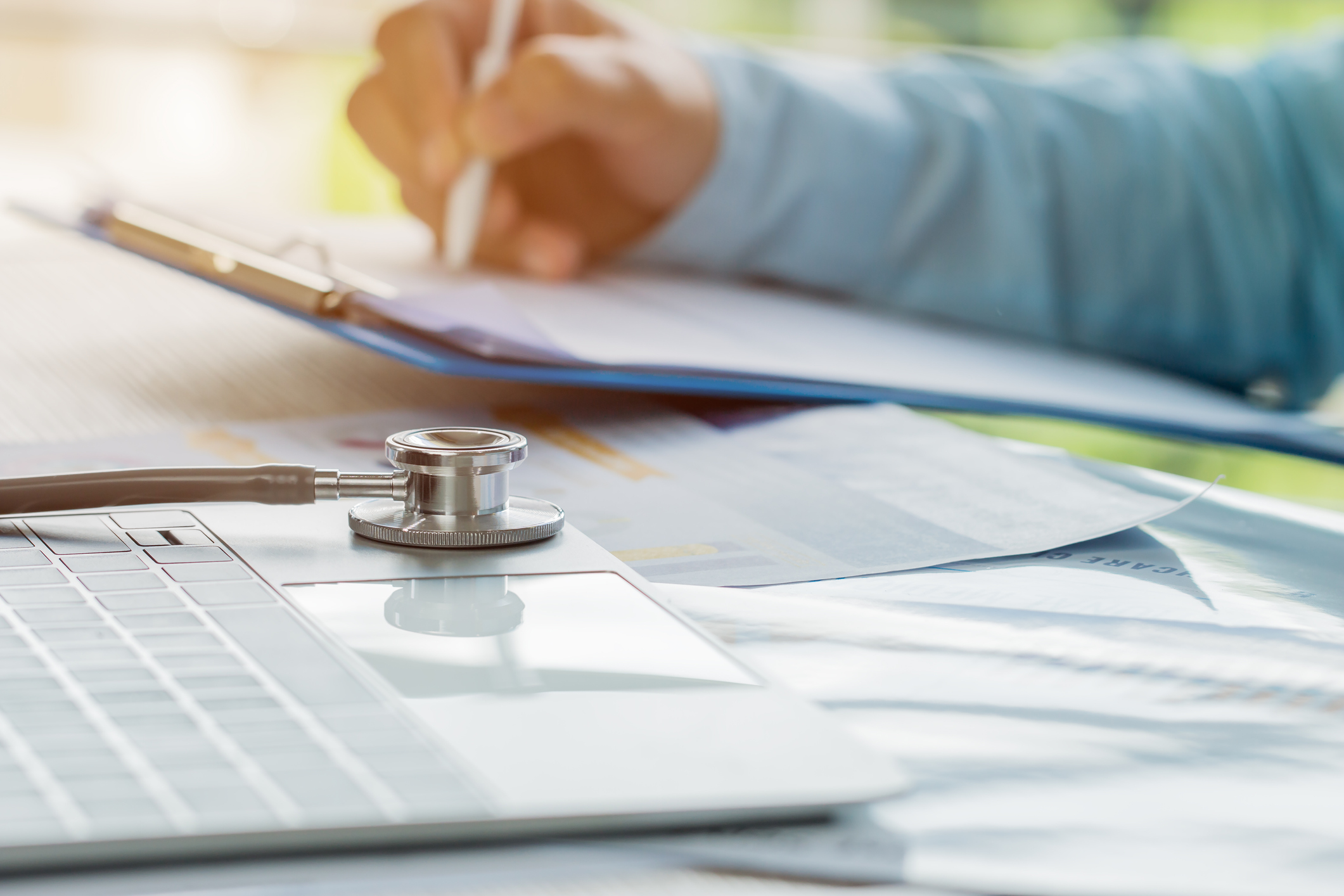 Hybrid Model MSP
A popular MSP model which leverages the best aspects of both Master Vendor and Neutral Vendor models.

Our tailored hybrid MSP model provides the level of unique adaptation of the procure to pay process that many healthcare organisations are seeking.
Contact us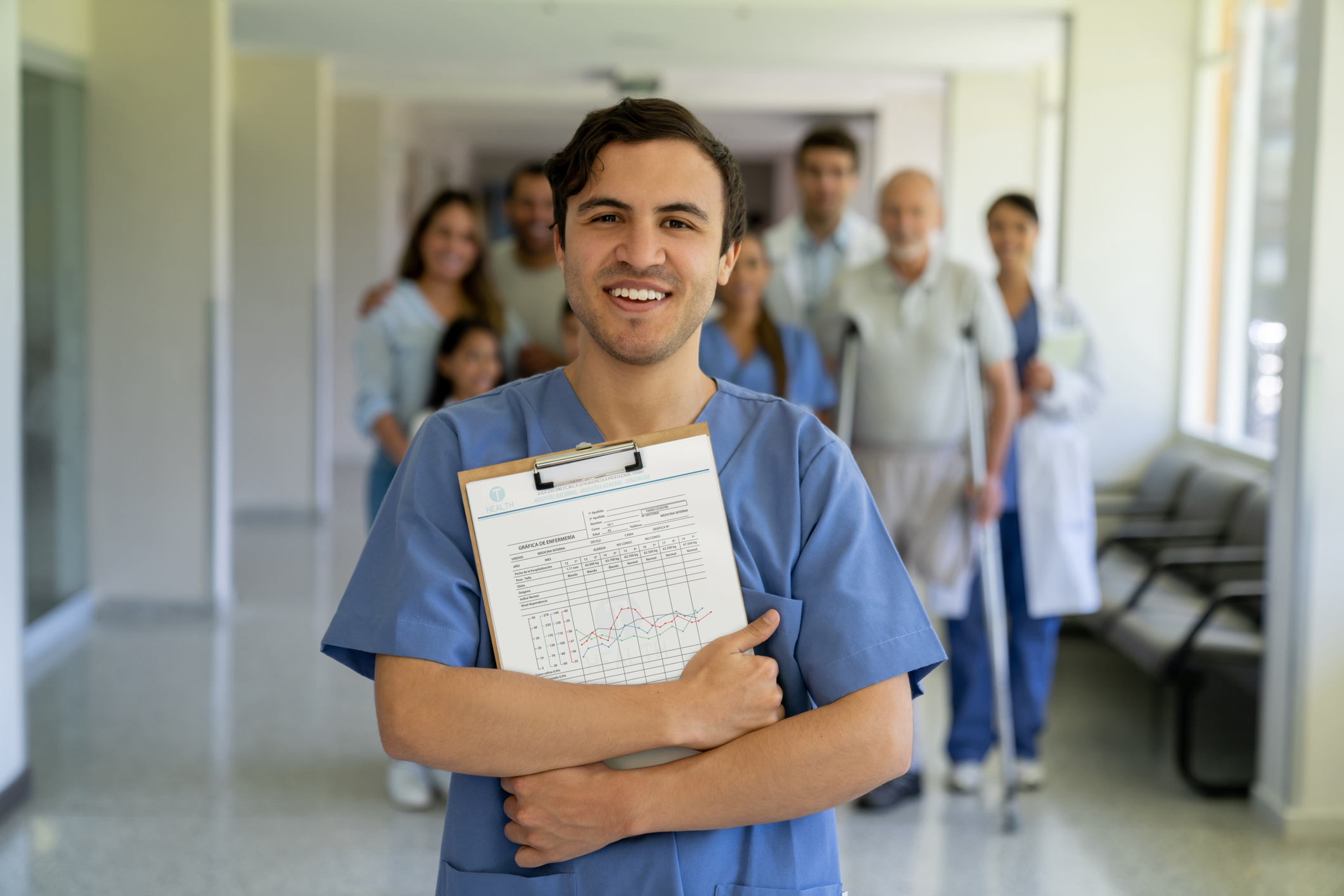 Neutral Vendor MSP
Our "true" neutral vendor model manages the end to end procure to pay process and creates an optimal market place in which your chosen supply chain can operate with confidence and peace of mind to fulfil your requirements.
Contact us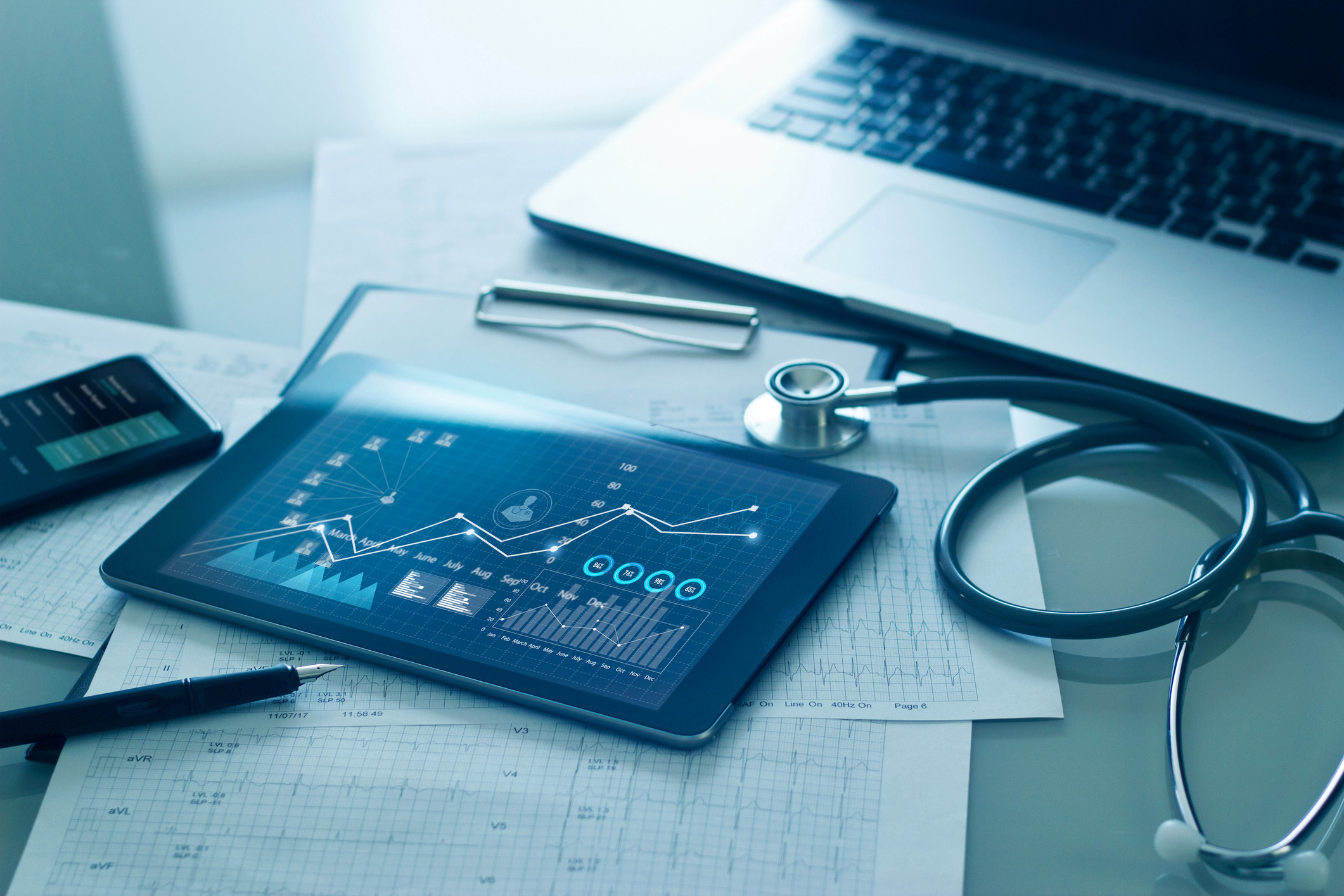 Recruitment Process Outsourcing
Using marketplace analytics, recruitment technology and innovative sourcing strategies our Recruitment Process Outsourcing (RPO) model acts as an extension to your organisations HR or resourcing function.

Our tailored RPO solutions help to source, screen, engage, hire and on-board the right talent, with the right skills, at the right time or for the right cost.
Contact us
Do you want to speak to a member of the team?
Send us a quick message using this form and we'll get back to you as soon as possible. Don't forget to include a phone number if you would rather we call you back.

We'd love to hear from you.
Testimonials
Patient, Grove Medical Centre

Patient | Grove Medical Centre

Very friendly and professional service, thank you

Patient, Grove Medical Centre

Patient | Grove Medical Centre

Things couldn't have gon more smoothly! Thank you so much! Lovely doctor and nurse 🙂

Patient, Grove Medical Centre

Patient | Grove Medical Centre

Outstanding service, thank you

Patient, Grove Medical Centre

Patient | Grove Medical Centre

I was very pleased with both the doctor and nurse, very friendly

Patient, Grove Medical Centre

Patient | Grove Medical Centre

From arrival to leaving it was all very efficient and friendly

Patient, Grove Medical Centre

Patient | Grove Medical Centre

Everything was so reassuring and all the staff gave me confidence

Patient, Grove Medical Centre

Patient | Grove Medical Centre

Everything was great, thank you

Patient, Grove Medical Centre

Patient | Grove Medical Centre

All good and happy, thank you 🙂

Patient, Grove Medical Centre

Patient | Grove Medical Centre

Ahead of time, warm welcome and friendly staff

Ashel Pinto

International Nurse | The Dudley Group NHS Foundation Trust

Thank you for guidance, inspiration, encouragement and being there for me. You are the reason I am where I am today! Most importantly for being a part of my journey… THE RIGHT MENTORS AT RIGHT TIME CAN BE YOUR SAVIOR"
Frameworks