Helping trusts save £Millions
Our International staffing solutions help dramatically reduce temporary staffing costs through long term, high quality fill.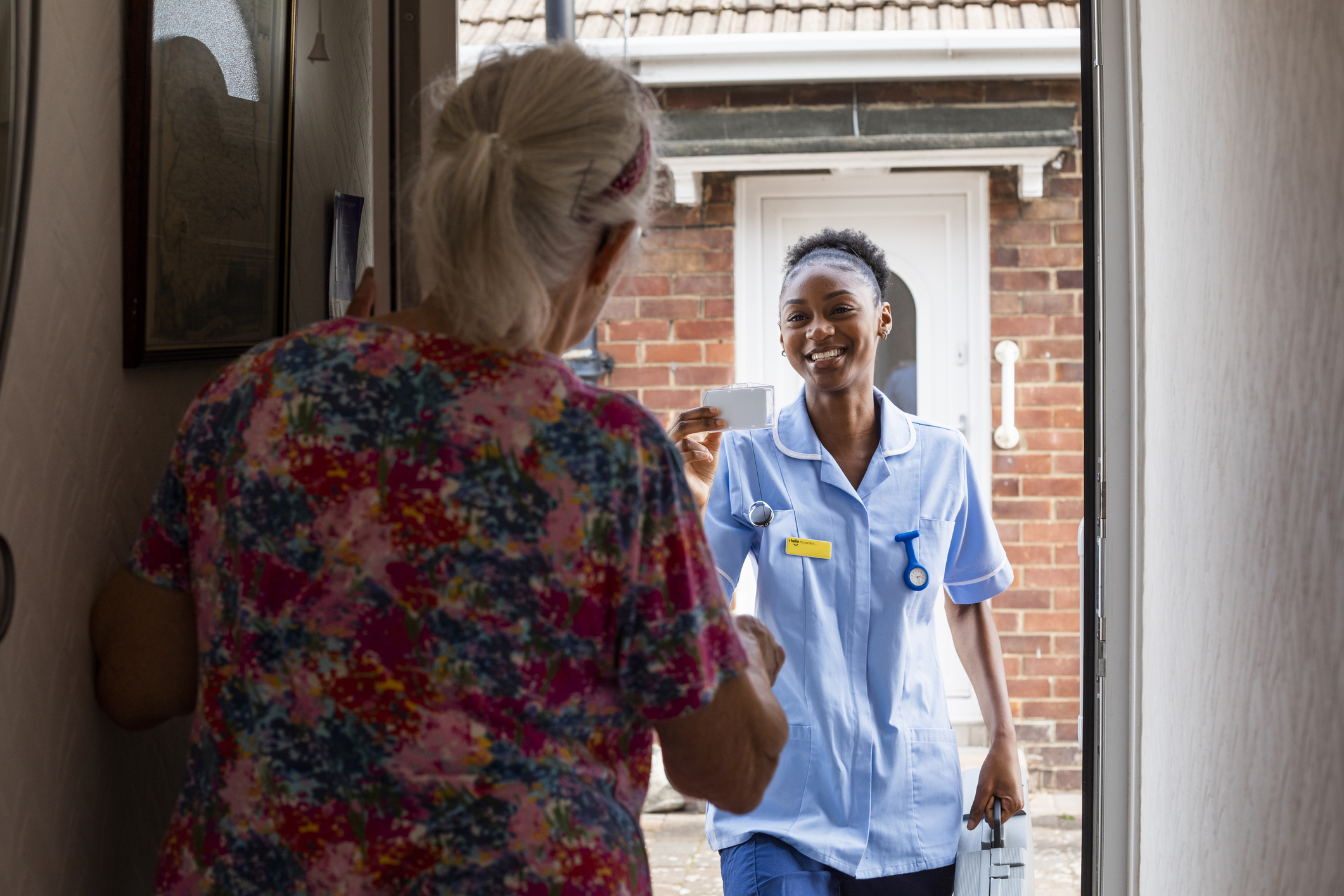 Securing expertise from across the world
In order to bridge the ever increasing gap between supply and demand of Healthcare Professionals needed to provide excellent patient care, we offer innovative solutions to attract talented individuals with transferable skills from around the world.

Our dedicated International Team are committed to helping trusts find long term sustainable staffing solutions; working around the clock to attract the Nurses needed, and then supporting them through their entire relocation journey.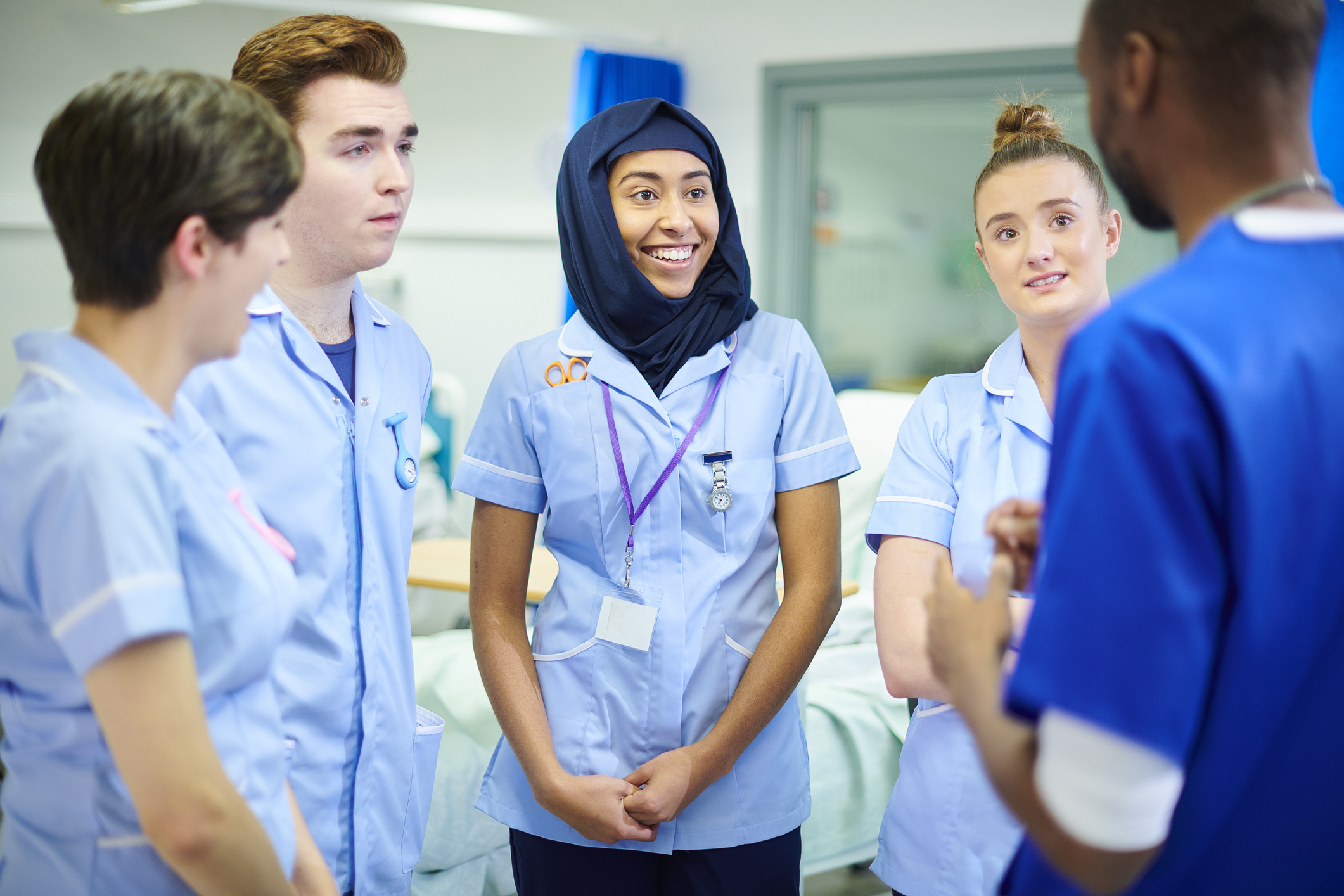 What you can expect from us
With an average interview to offer rate in excess of 80% and an industry leading retention rate of 95%+ after one year, we understand the importance of supporting Nurses from the start and we do this by offering trusts:

20+ years of experience sourcing, guiding and placing Healthcare Professionals from countries around the globe into permanent jobs in the UK.

Bespoke, flexible strategies that work for your specific needs.

Support for your Nurses – our dedicated International Team is on hand to help new starters settle in with ongoing pastoral care for as long as they need us so they can do what they do best – provide the excellent Nursing care you need for your trust.

Client Video Testimonials

Client Case Study
Amar Bhagwan, Director of Procurement at University Hospitals Coventry and Warwickshire (UHCW) on ID Medical's role in fulfilling their need for high-volume, international recruitment of experienced nurses from both EEA and Non-EEA countries:

"The nurses recruited have made an excellent impact to our overall vacancy rate and supported reduction of agency spend in key shortfall areas.

"ID Medical continues to be our preferred agency for international nurse recruitment due to the quality of service they have offered to the trust and their nurses."

Click here to download the full case study
Hear from some of our International Nurses
Would you like to talk to a member of the team?
If you have any questions or would like to talk to a member of our Client Solutions Team, just send us a message and we'll get right back to you.