International Doctors are vital to the NHS and other healthcare organisations
ID Medical helps Doctors from all over the world find their perfect job right here in the UK. Register with us today, or get in touch with our dedicated team to discover more about our services.
Register now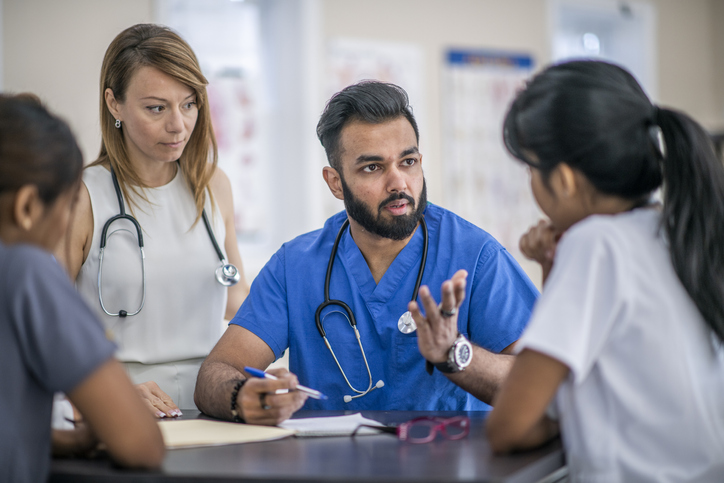 UK Doctor Opportunities
Entering UK medical practice can be hard for any Doctor, regardless of where you're from or how experienced you are. There can be significant differences in practicing medicine in your home country and the UK, and it can be difficult to adapt to working in a new culture.

The General Medical Council (GMC) invests in helping Doctors thrive in UK practice and with making this transition easier. ID Medical sponsors the GMC's Welcome to UK practice workshop, specifically designed for Doctors new to the UK.

As the largest medical recruitment agency, ID Medical supports international doctors secure their ideal NHS job role with full visa sponsorship.

We are also here every step of the way when you are ready to relocate.
Apply Now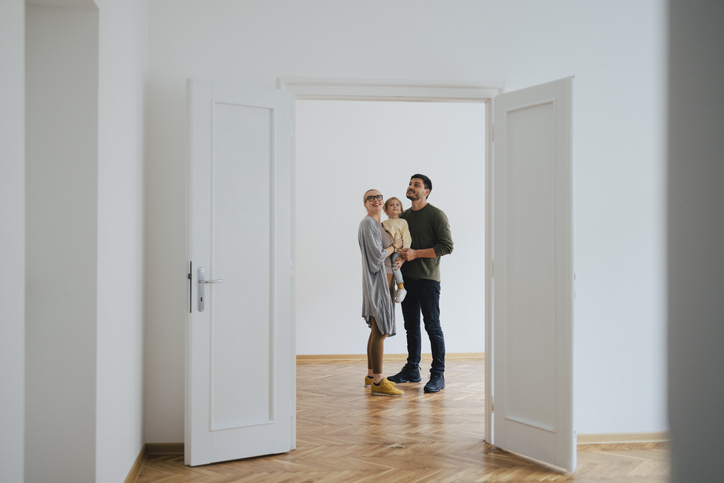 The Relocation Process
Getting started in a new country is exciting, but it can also be complicated. ID Medical's International Recruitment Division has extensive experience helping Doctors move to the UK. Our support package will help you feel comfortable taking the leap. From securing schools for your children and finding the perfect family home to opening your first UK bank account – ID Medical has you covered.
Apply Now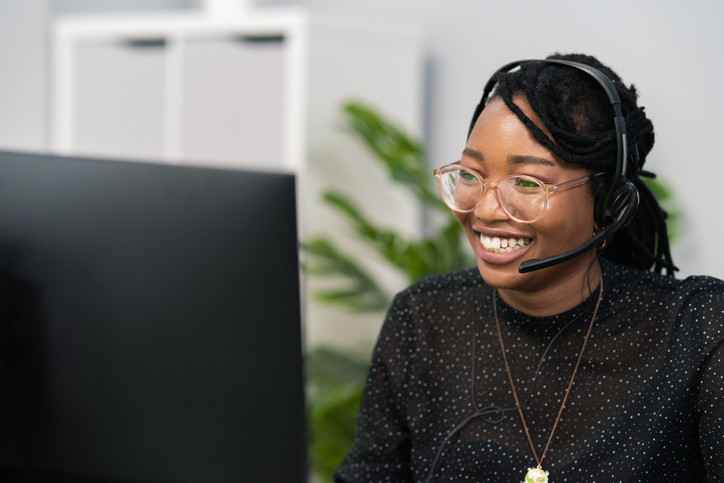 What can you expect from ID Medical?
ID Medical's International team are experts in their field with years of experience placing Healthcare Professionals from countries around the globe into permanent jobs in the UK. This expertise will be used to support and guide you throughout the process until we have helped you reach your goal of becoming a Healthcare Professional in the UK.

You will be allocated a dedicated Recruitment Consultant who will support you with every step. They will take the time to fully understand your needs in detail; with a view to matching you with an NHS hospital who can support your career development aspirations. We provide a free of charge, full overseas package to help with smooth entry to the UK and the NHS.

ID Medical can offer you:

• Over 600 staff, on hand to support your deployment and answer any queries

• Extensive English language support via the ID Medical Academy offering IELTS and OET training programmes

• Full relocation support for you and your family via our dedicated Settlement Team

• Support with Visa application and travel planning
Apply Now
Frameworks & Accreditations