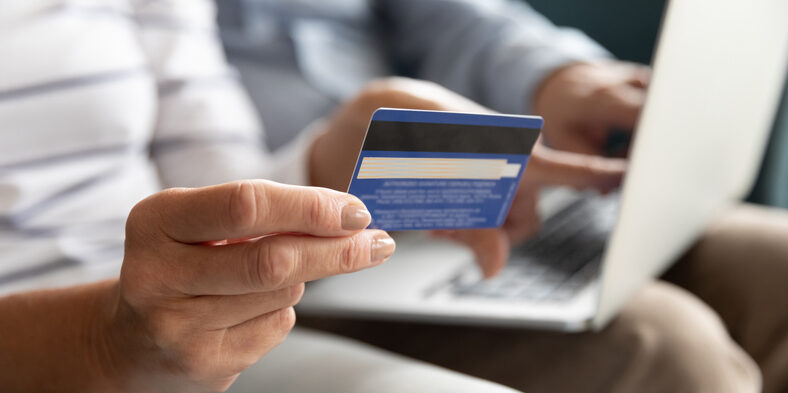 The Immigration Health Surcharge: Scrapped for all NHS Workers
May 22, 2020.
There's been some changes to the Government's Immigration Health Surcharge just recently, but what exactly has changed, and how will it affect foreign nationals who choose to live and work in the UK? Let's find out…
What is the Immigration Health Surcharge (IHS)?
When you enter and live in the UK, the IHS is used to fund the healthcare you'll receive from the UK's National Healthcare Service (NHS). So, when you visit a doctor's surgery, healthcare centre or hospital, you'll not need to pay for your treatment.
You should note however, that you may need to pay for dental and optical treatment and any medicine that's prescribed to you by a doctor. Charges for perscriptions can vary, so if you'd like to discover more detailed information on pricing, just hit this link.
Who has to pay the IHS?
Prior to Thursday 21st May 2020, everyone entering the UK on a Tier 2 visa would need to pay the IHS, including those who worked in healthcare. However, the UK Government have now made the fee exempt for all NHS workers and their dependants. 
This is an excellent achievement as the immigration health surcharge was set to increase from £400 per year, per person to £624 per year, per person.
This is a fantastic way to say thank you to all the hardworking, dedicated and passionate NHS workers that have come to the UK and risked their lives to save others in the pandemic.
If I don't need to pay, when can I start using the NHS?
The changes have mean that you don't have to pay to use the NHS when you arrive here in the UK. Instead, you'll be provided with immediate access to use the NHS and its services when your visa is granted and you have arrived in the UK.
I have recently paid the Immigration Health Surcharge, will I receive a refund?
If you paid your Immigration Health Surcharge fee after 31st March 2020, you will be entitled to a full refund.
Any Questions?
If you have any questions about the immigration health surcharge, concerns or queries please do email us at marketing@id-medical.com and of course, we will be able to guide you.
Make your your Journey to the UK easy by signing up with ID Medical today!
ID Medical work with 95% of NHS trusts, helping international doctors and nurses secure their dream NHS post. We can also support you with:
Securing an NHS post
Tier 2 Visa Application
Securing UK accommodating
Finding schools for children
Settling into the UK
Ongoing pastoral support
At ID Medical, we'll be here to support you throughout every single step of the way.
If you're interested in receiving our support, please do email your CV to us at marketing@id-medical.com. Alternatively, just hit the button below to register with us today.