Geriatric Medicine Consultants

We are recruiting Geriatric Medicine Consultants for a range of roles now. Register online today

Register now
Geriatric Medicine Consultant Jobs
Geriatric Medicine Consultants put their wide range of skills to good use, and can not only save lives, but also add years of quality living for older people. However, for a variety of reasons, there is an alarming and increasing shortage of qualified staff, and therefore, plenty of Geriatric Medicine jobs that need to be filled.

If you're a Healthcare Professional looking for a new position in your career, one that puts you in demand from employers and can be immensely rewarding, now's the time to step up your search.
Register Now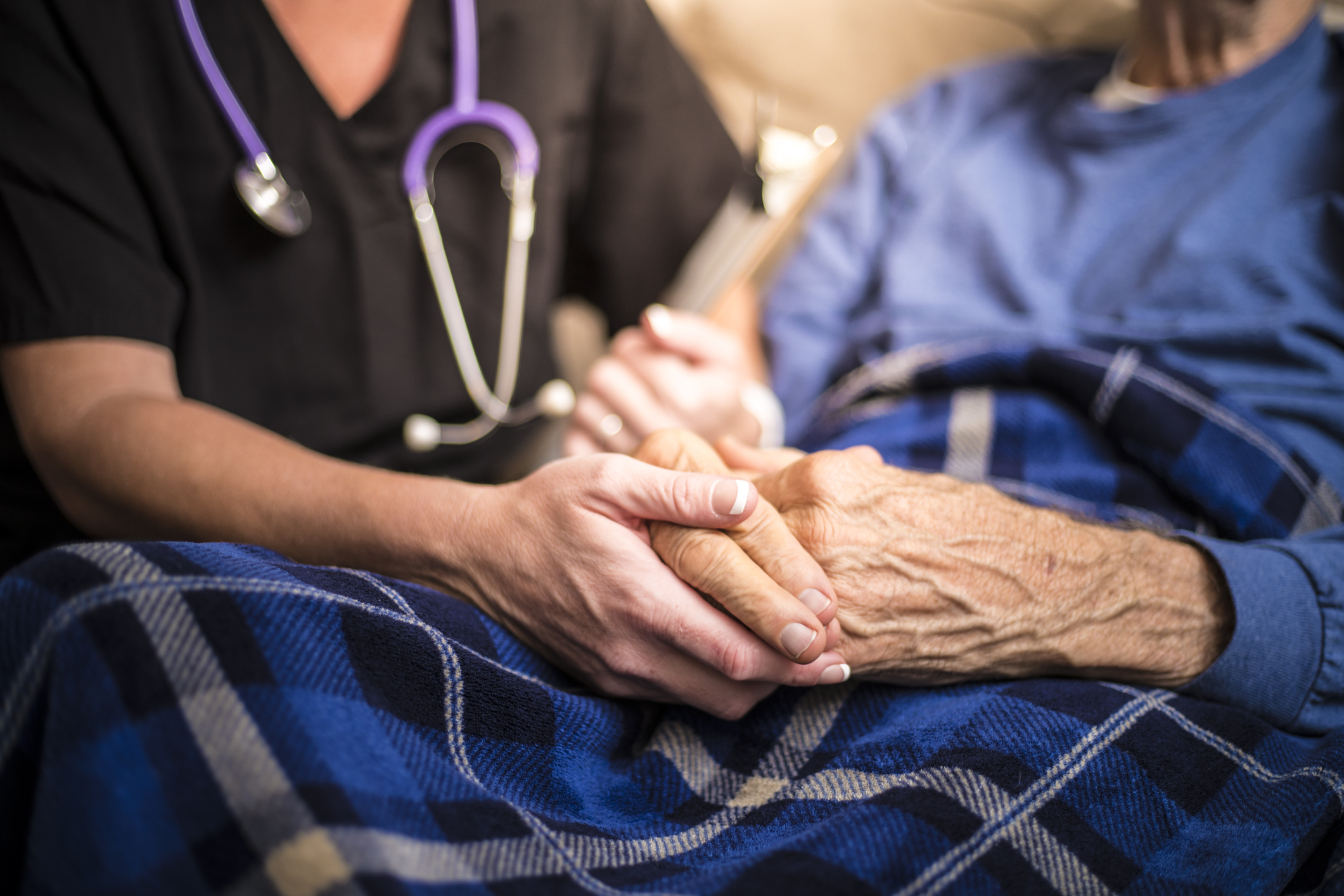 Why Geriatric Medicine Consultants are in demand right now
Geriatric Medicine faces a major shortfall in staffing for three main reasons. The first is down to the general understaffing that is prevalent across the healthcare sector at present: according to the Royal College of Physicians, the UK currently only has one qualified geriatrician for every 8031 people aged 65 and over.

Then there is the issue that the UK has an ageing population that's living longer, meaning the number of older people needing care is increasing all the time. And finally, nearly half of all qualified Geriatric Medicine Consultants will reach retirement age themselves within the next ten years, meaning that the current skills gap is only set to get bigger.

Consultant, Geriatrics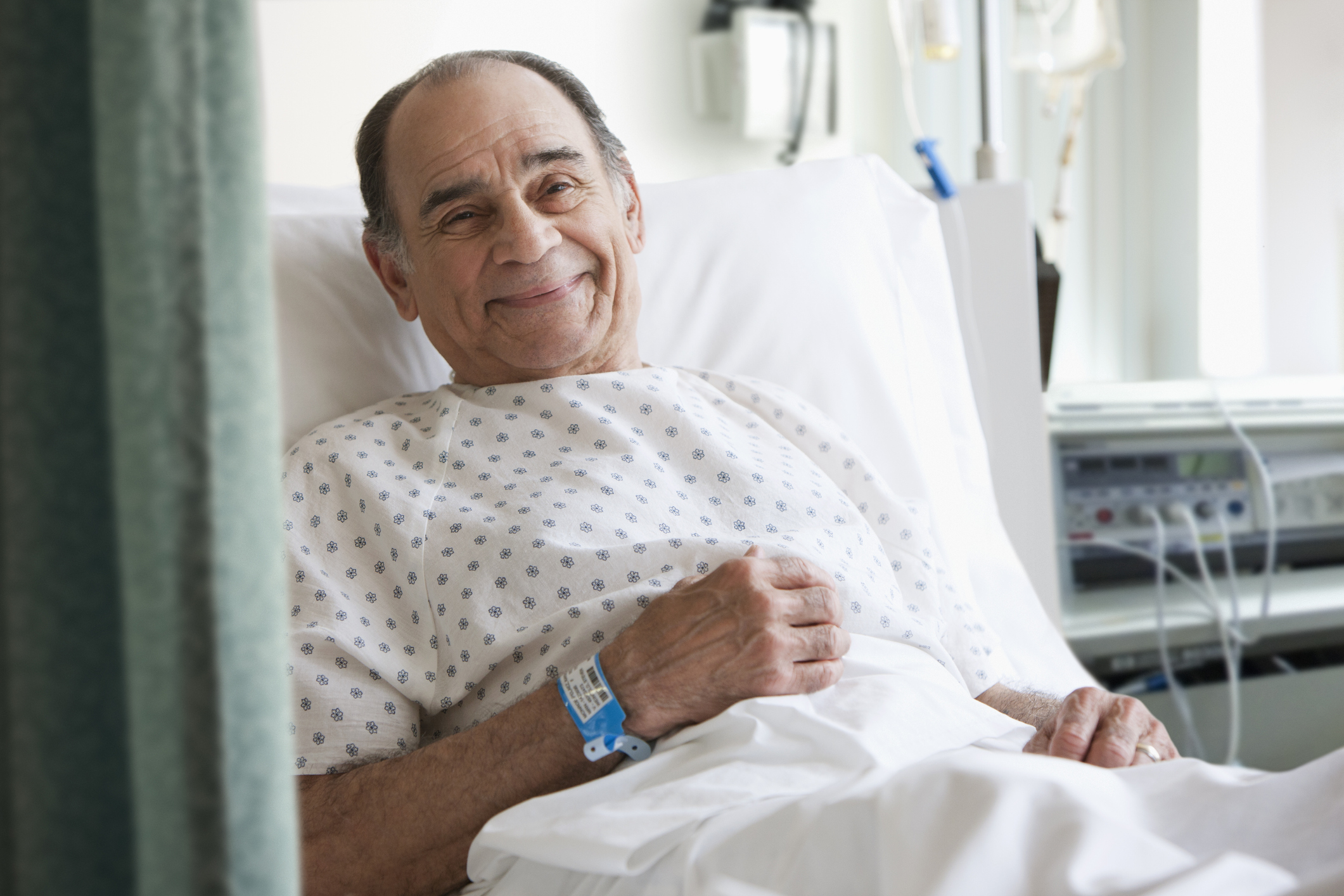 How can ID Medical help you find your next role?
We are the UK's leading healthcare recruitment specialist, with a constantly evolving vacancy list that's unrivalled in the healthcare sector. We regularly work with more than 95% of NHS Trusts to help them with their recruitment needs and have built a strong and trusted reputation (98% platinum-status NHS Framework Rating).

We have more than 600 healthcare specialists who work tirelessly to connect Healthcare Professionals like you to the jobs you want. Every year, we fill more than eight million patient care hours, helping us deliver career advancement for you, better staffing for Healthcare Organisations, and better outcomes for patients.

About Us
Benefits of working with ID Medical
Now more than ever, Healthcare Professionals are looking at new opportunities within the sector, hoping for better pay and to alleviate pressures caused by waiting times, Brexit, COVID-19 and other issues. With hundreds of live vacancies, and access to all major frameworks, we can connect you to your ideal next job. Working with us gives you access to dedicated teams for revalidation, appraisal, customer care and compliance, as well as a lucrative referral scheme.
But registering with ID Medical is so much more than working with a recruiter to find you a job. Our focus is to make the job searching process as easy and stress-free as possible, so you can focus on the things in your work that are most important. And your relationship with us will be much longer than just one job or one application: we build long-term relationships with all our Healthcare Professionals to support them throughout their careers.
Register
Our quick and easy registration process
We know how busy Healthcare Professionals can be, which is why our online registration process is clear, simple and will take you less than five minutes. You'll be asked to give us a brief overview of your expertise, specialties and the specific types of roles you're looking for, and to attach an up-to-date copy of your CV. Armed with this information, we can quickly and easily connect you to vacant jobs that suit your preferences and priorities.
The next steps
Once you've completed your registration, your profile will be matched by our specialist team against the most suitable Geriatric Medicine jobs listed on our database. You'll also be assigned your own Recruitment Consultant as part of our 1-2-1 service who you can contact at any time for support, queries and advice. We'll then get in touch with you at your preferred time of day with a shortlist of the best options, discuss your next moves and work out which jobs you'd like to apply for.
What's more, the team will give you all the help you need through the compliance process too, including all relevant documents, references and checks. 
Register
Geriatric Medicine Consultant Job search
Due to the number of vacancies we handle and the speed at which we fill them, we cannot advertise all our roles online, so this is just a sample. Please do register your interest with us today as we would love to help you find your next role.
Register now
Testimonials
Patient, Grove Medical Centre

Patient | Grove Medical Centre

Very friendly and professional service, thank you

Patient, Grove Medical Centre

Patient | Grove Medical Centre

Things couldn't have gon more smoothly! Thank you so much! Lovely doctor and nurse 🙂

Patient, Grove Medical Centre

Patient | Grove Medical Centre

Outstanding service, thank you

Patient, Grove Medical Centre

Patient | Grove Medical Centre

I was very pleased with both the doctor and nurse, very friendly

Patient, Grove Medical Centre

Patient | Grove Medical Centre

From arrival to leaving it was all very efficient and friendly

Patient, Grove Medical Centre

Patient | Grove Medical Centre

Everything was so reassuring and all the staff gave me confidence

Patient, Grove Medical Centre

Patient | Grove Medical Centre

Everything was great, thank you

Patient, Grove Medical Centre

Patient | Grove Medical Centre

All good and happy, thank you 🙂

Patient, Grove Medical Centre

Patient | Grove Medical Centre

Ahead of time, warm welcome and friendly staff

Ashel Pinto

International Nurse | The Dudley Group NHS Foundation Trust

Thank you for guidance, inspiration, encouragement and being there for me. You are the reason I am where I am today! Most importantly for being a part of my journey… THE RIGHT MENTORS AT RIGHT TIME CAN BE YOUR SAVIOR"
Frameworks u0026 Accreditations