Unlock complete flexibility
in your Nursing Career

Fantastic temporary opportunities for UK Nurses – flexible
shifts with excellent pay rates.

Register now
Your Nursing Career,
Your Schedule
As the UK's largest medical recruitment agency, ID Medical has access to the widest range of temporary roles within the NHS.

Register now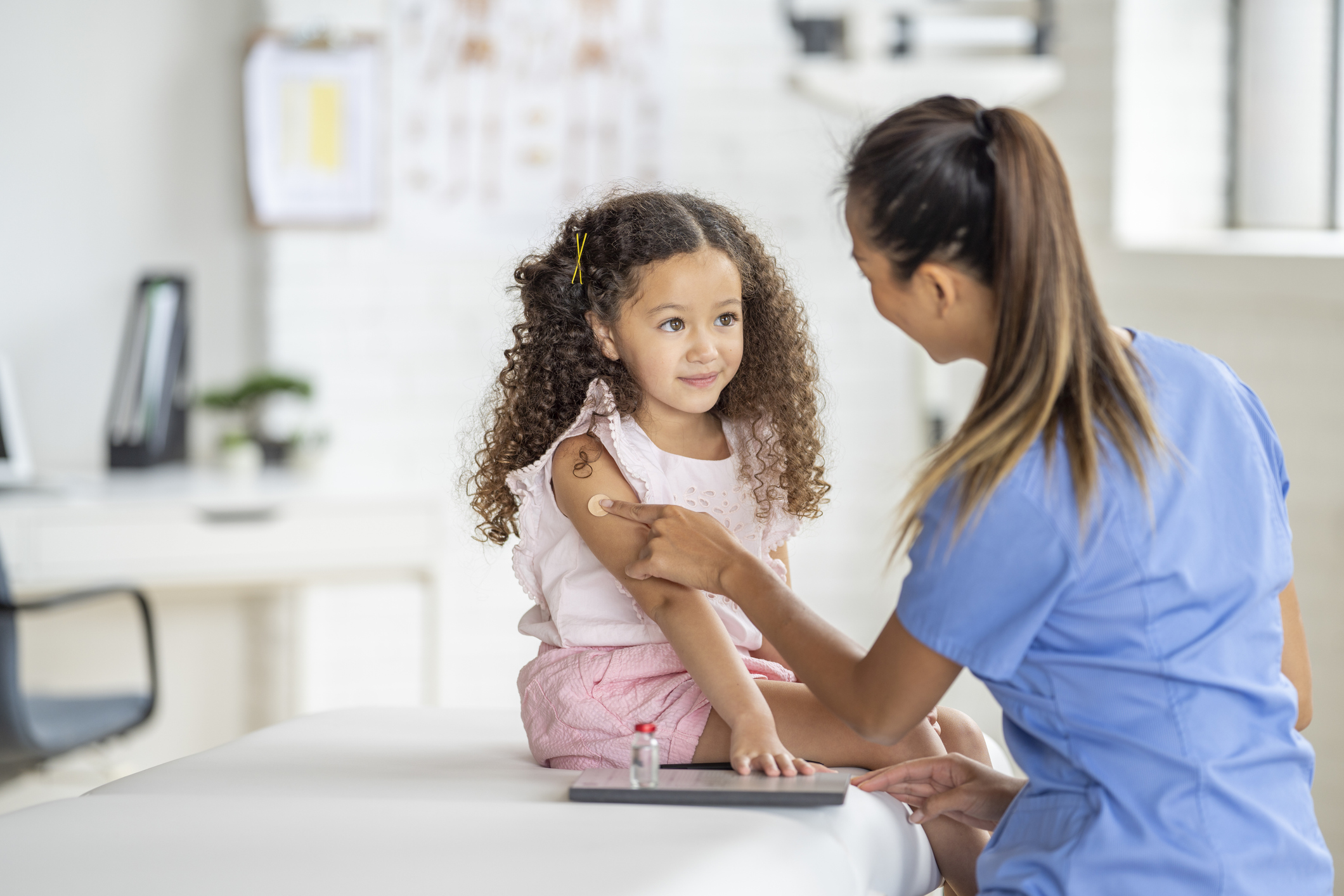 Take Control
Do you have NHS experience and are you interested in working temporary shifts of your choosing?

With the largest network of opportunities, ID Medical can secure you your ideal shifts – where and when you want them.

We're dedicated to providing you with the flexibility that you deserve.

Apply Now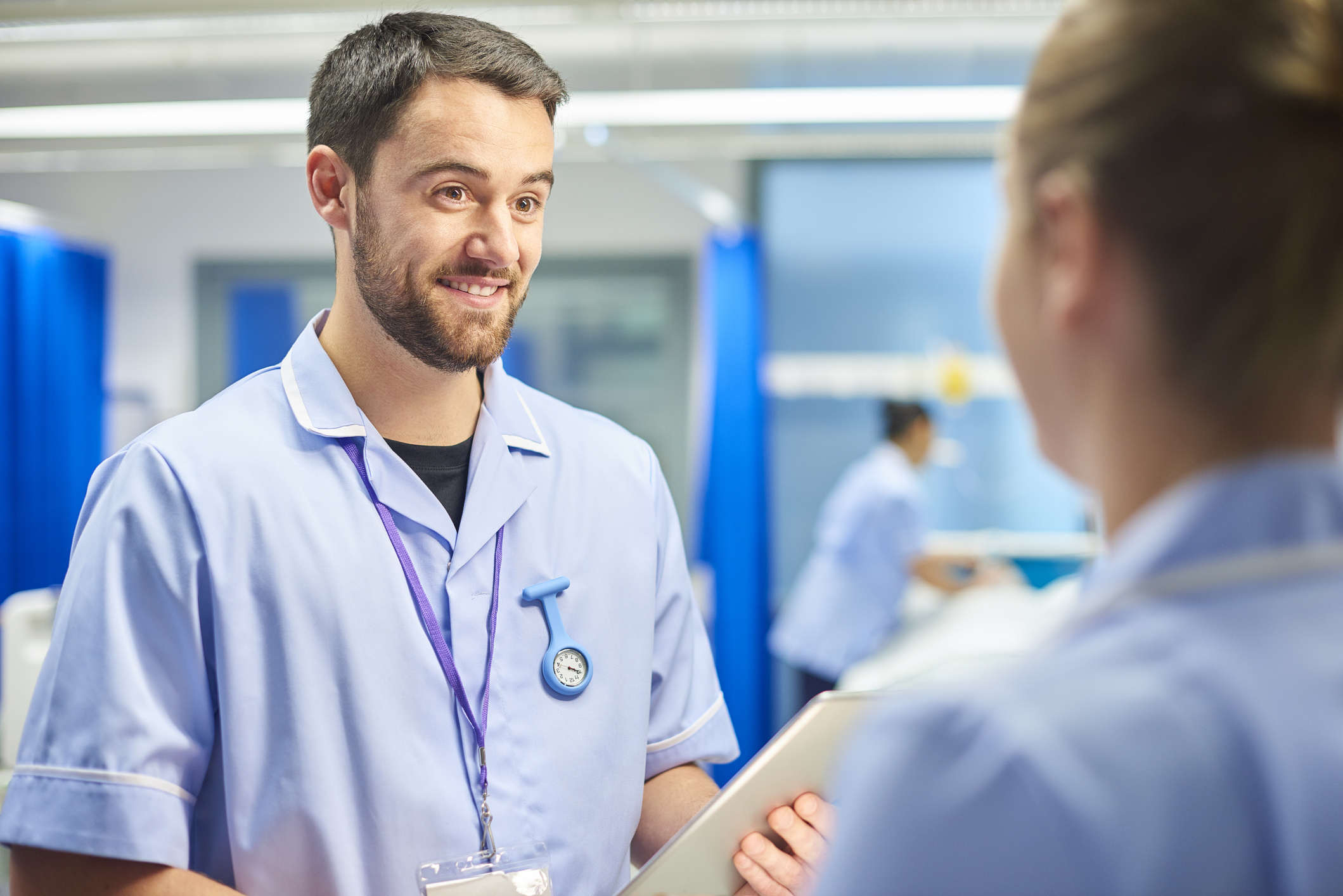 We specialise in flexibility
We understand the importance of a good work-life balance, which is why we strive to bring you the most convenient and well-suited roles to match your preferences and lifestyle.

Our reach is UK-wide, and we can offer roles in a range of different healthcare environments: from acute hospitals and primary care, to community-based or mental health settings – we've got you covered.

Apply Now

Acute Hospitals
Supporting you every step of your career from HCA through to specialist Nurse and every band in-between. Agency or Permanent.

Primary Care
Helping you find the Nursing roles you want in Primary Care whether full-time or additional shifts as an agency Nurse.

Community Care
Integrated placements for Nursing outside Acute hospitals and General Practice situations.

Mental Health
Supporting Psychiatric Nursing by finding the right agency and permanent roles to suit your needs.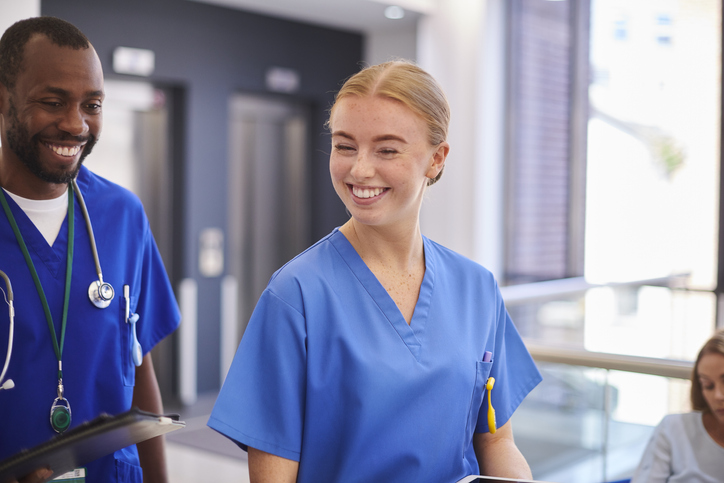 Supporting your commitment to care
With winter pressures on the horizon, the demand for General Nurses is going to increase as NHS trusts across the country will need additional support.

Now is the ideal time to secure the shift patterns that suit you best while helping to alleviate the rise in demand.

With ID Medical, you can do it with ease, while benefiting from excellent rates of pay and all the support and guidance you could wish for.

Apply Now
Testimonials
Testimonial

General Nurse

My experience with ID Medical has been a very positive one! Not only been treated as a valued worker but they have gone 'the extra mile' to meet my professional and career needs. My Consultant has been exceptionally helpful. In my opinion ID Medical is simply the best nurse recruiter.

Testimonial

General Nurse

As an agency Nurse, I've had the privilege of working with ID Medical, and I must say, their commitment to providing excellent care is truly impressive.

Testimonial

General Nurse

ID Medical is the best agency to work with! From getting your salary weekly to a very supportive service!

Testimonial

General Nurse

They are supporting me very much by all means and I do appreciate it. I am thankful for their dedication and the friendly approach.

Testimonial

General Nurse

Fantastic agency to work for! By far the best in my experience of 15 years of agency working. Extremely professional and organised, with excellent communication. I am very grateful for all their hard work.

Testimonial

General Nurse

Helpful and very professional!
Frameworks & Accreditations