Choose complete FY3
flexibility with ID Medical

Explore new specialties and spend time how you want to

Register now
We work with 95% of NHS trusts – secure your ideal shifts
Unsure which specialty you want to pursue or want to take some time to yourself? ID Medical can provide you with fully supported flexible opportunities, allowing you to explore new specialties at your convenience.
Register now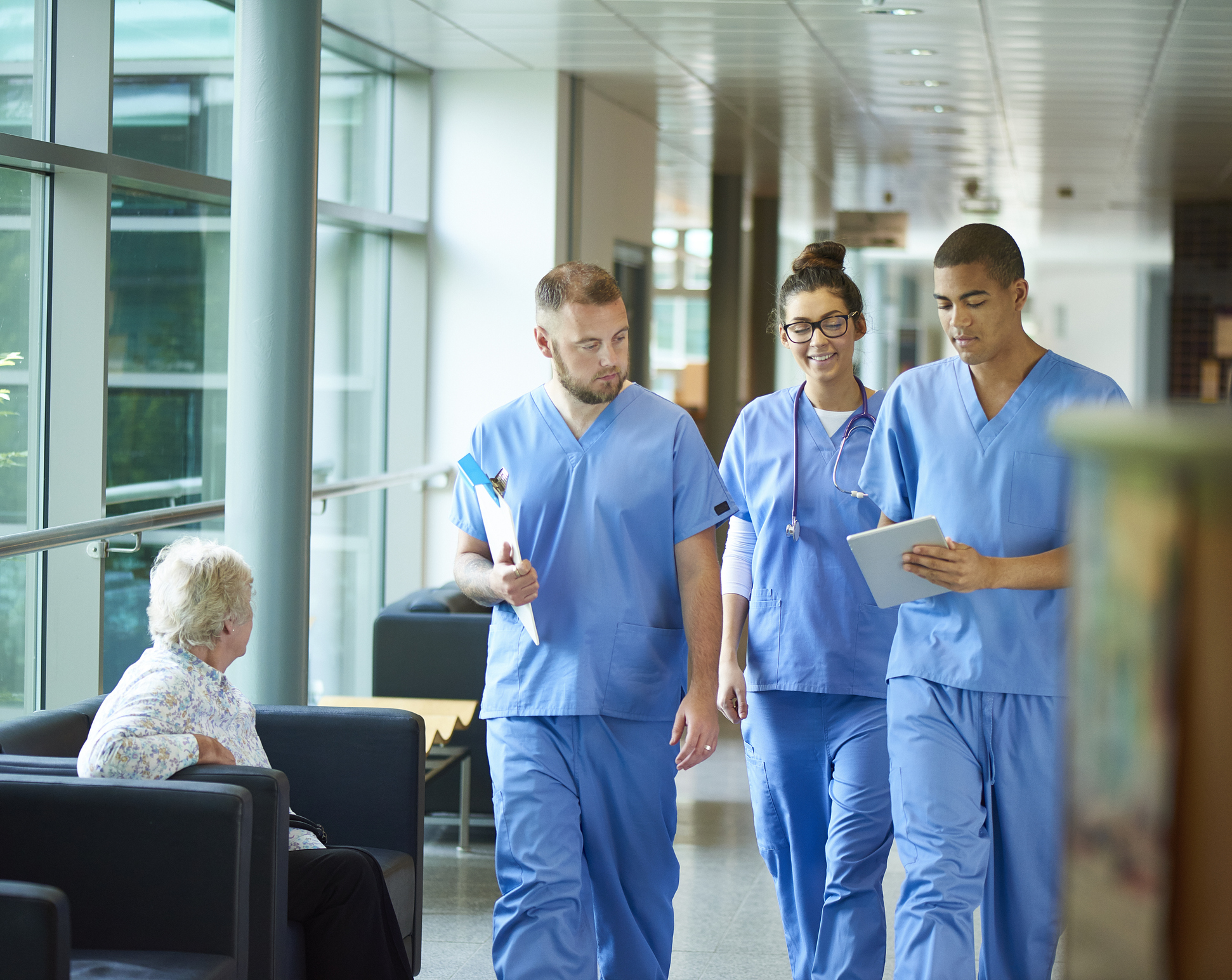 Choose complete flexibility and explore new specialties
ID Medical has a wealth of experience with supporting junior doctors through FY3. With our expertise and the opportunities you'll be given, you can expand your skillset, increase your medical and patient experience, and meet new colleagues.

• No long-term commitment
• Access to a variety of specialties
• Pay roll and timesheet support
• Revalidation support
• The opportunity to travel/socialise and work!
Apply Now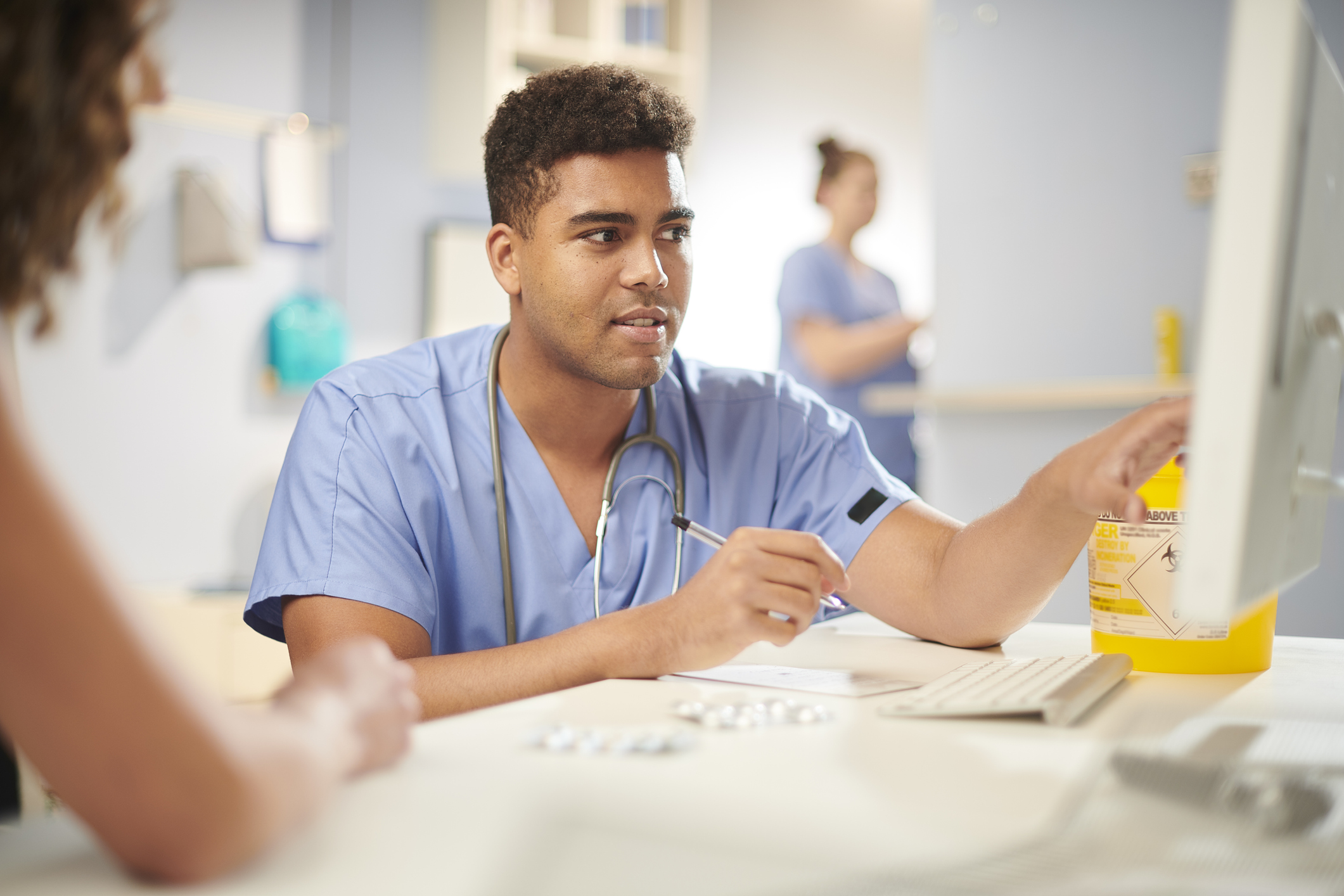 Your choice of specialties
Using FY3 to explore your interests and passions gives you more time to decide before settling on a specialty for when you apply for a training post.

You've already experienced some different roles in your foundation years, and with an FY3 supported by ID Medical, you can take your pick from any specialties and subspecialties.

There are plenty of opportunities to gain new experiences when locuming through ID Medical; plus, you get the flexibility and space to properly consider your career – and enjoy some well-deserved down time!

Apply Now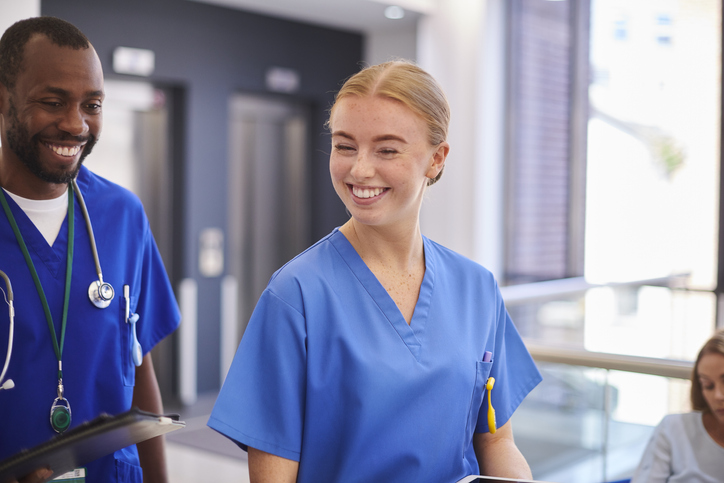 Maintain flexibility while gathering work experience
You've essentially been in training your whole life. You've just completed your foundation training, and before you know it, you'll have your training number and the next 8 years all mapped out ahead of you.

Take a break and the time to properly consider what you want to do before making a lifetime commitment… And make the most of this year before you continue on with your journey.

With ID Medical, you can do this while earning and saving money, exploring new specialties and gaining experience whenever you want.

Apply Now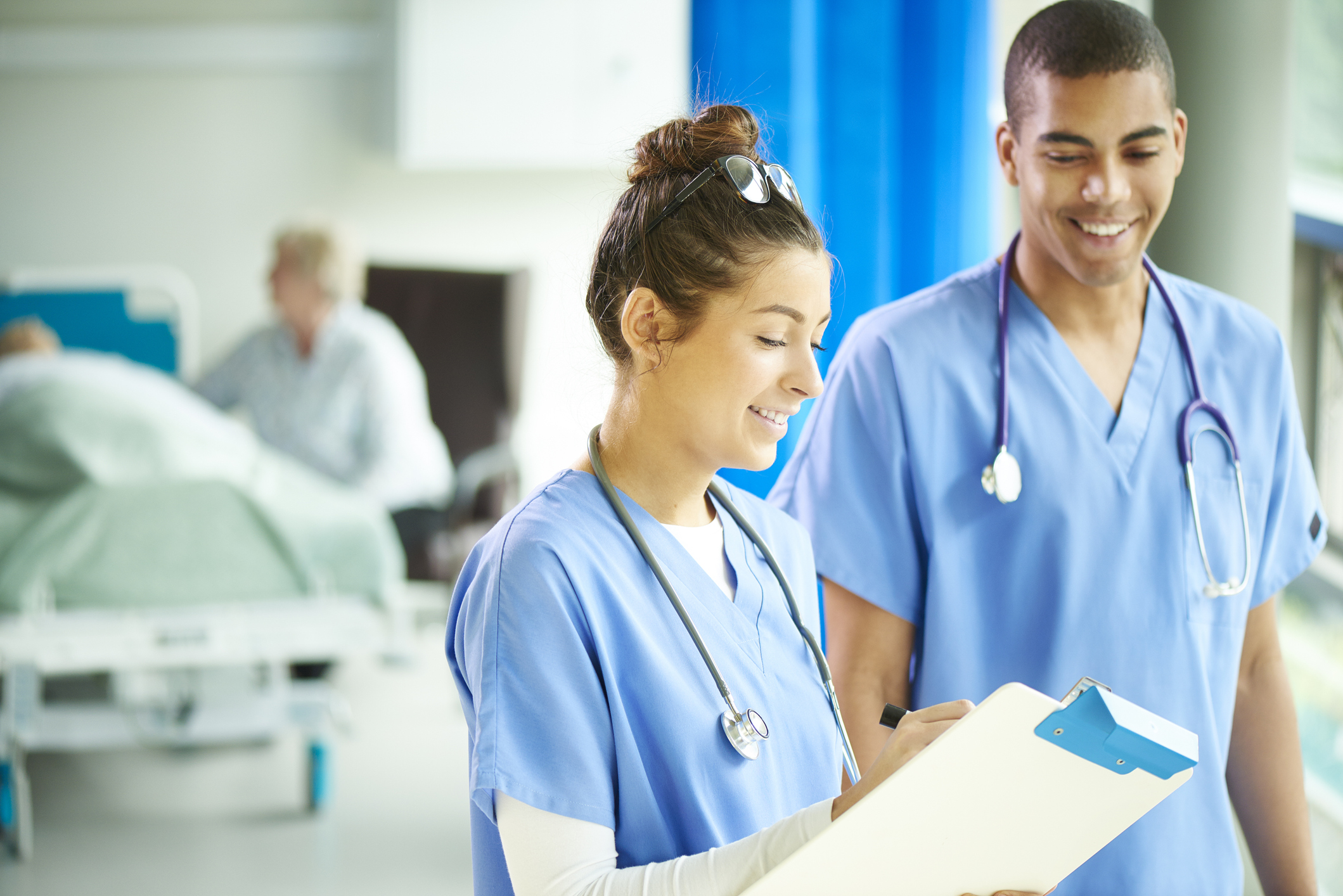 To another year of training…
Whether you missed out on the speciality you were hoping for during Rotation, or just didn't want to make a decision so quickly, ID Medical is here to make sure you have a fulfilling year.

Even if you want to have a year of adventure – travelling, trying a new hobby, spending time with family and friends – ID Medical has you covered for any of the time in between you want to use gaining experience and earning.

Want to work for three-months and then travel for three-months? Or work a week on then a week off? We're here to find you a role to suit your exact preferences.


Apply Now
Hear what our FY3 Doctors have to say…
Dr Hugh Stirling

FY3 Doctor

ID Medical was the first agency I joined to start my medical locum career and they're absolutely brilliant. The registration process is lengthy but definitely worth it as it reduces the paperwork required for individual job applications later on. Thomas was always on hand to give assistance and advice, searching for posts that fit my personal preferences. The best agency around!

"I work as a locum doctor through ID medical. It has been a great opportunity, especially thanks to my advisor and guide. She was patient and handled my profile professionally till she made sure I am was in the right post and had the best pay rate available. She always makes sure that I am well treated in any new post and that I feel comfortable enough to stay in the post."

Dr Bukola Abubakar

FY3 Doctor

"I was paired with a responsible agent since I registered with ID Medical. She would call me after most of my shifts to find out how I was doing. And she got me my dream job – 5 minutes to my home! I will always bless the day I registered with ID Medical"

The ID Medical experts hands allowed me to secure the ideal placement within my specialty that perfectly suited my career plans. This could only have become a reality as a result of the professionalism, expertise and dedication of Syed and his team – a truly professional juggernaut!

Dr Stephen Murphy

FY3 Doctor

The staff at ID Medical have been very polite and helpful whenever I have called. First class!

Dr Filip Frohlich

FY3 Doctor

Very helpful, pleasant and always working hard to secure the best opportunity for me!
Frameworks u0026 Accreditations