Designed specifically for Emergency Departments
Our solutions are already successfully helping NHS trusts throughout the UK, positively impacting patient wait times and discharges
Contact us
Emergency Department Services

EMTs and Paramedics
Multi-skilled temporary workforce solutions
Find out more

Integrating GPs into EDs
Pioneering bespoke integrated care solutions
Find out more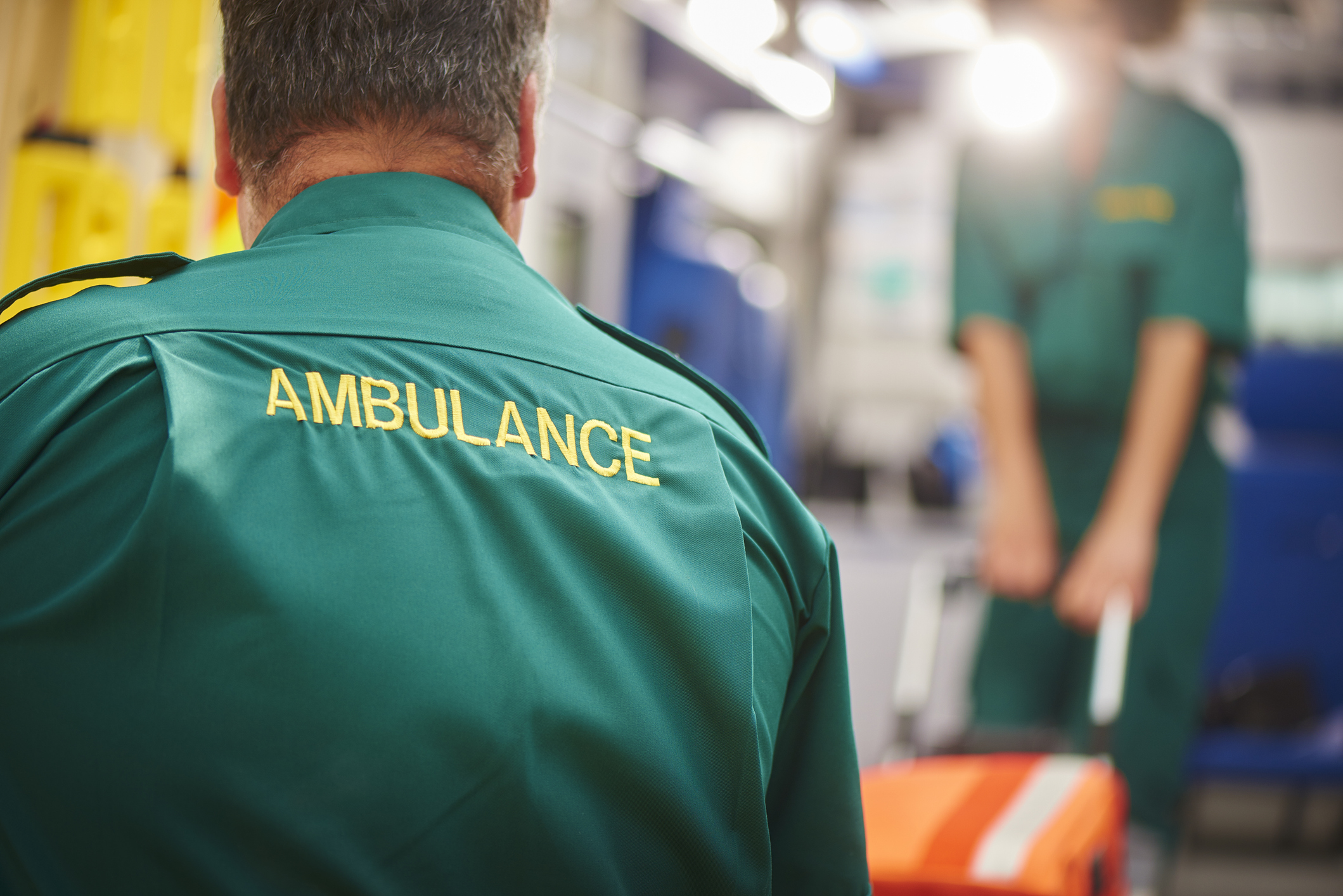 Utilising Paramedics and EMTs in ED
Working within Emergency Departments, our EMTs and Paramedics utilise key assessment skills to positively impact patient wait times, maximise patient discharge and meet budget requirements. An ideal solution to vacant Emergency Department Nursing shifts, we can supply via a managed service or a long-line contract, bespoke to your needs.

Just a few skills ideal for EDs:

• Ability to work autonomously
• Cannulation / blood taking
• Drug administration
• Conducting ECGs
• Triaging
• Providing ALS to patients
• Patient observations, personal care and handovers to other departments
Read more here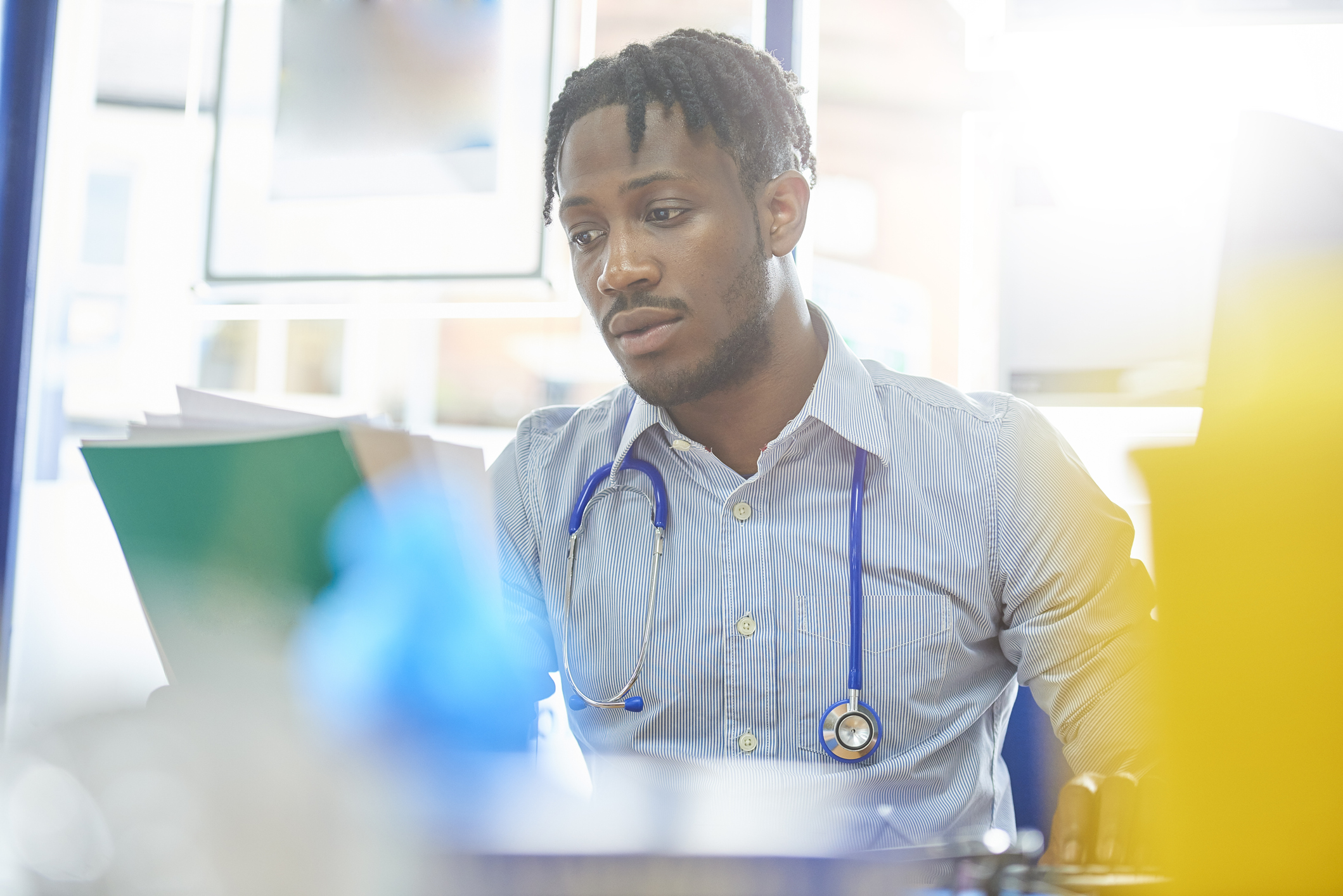 GP-Led Streaming Services Integrated into ED
Emergency Departments across the country are facing unprecedented demand for their services, resulting in severe delays for patients needing emergency care.

To address these challenges, we designed pioneering bespoke integrated care solutions: merging emergency care with primary care – placing our GP teams inside or alongside EDs – so they are immediately available to reduce patient wait times and improve access to care.

This approach to care will enable your NHS trust to:

• Prevent as many admissions as possible into ED, reducing the occupancy of beds
• Discharge patients who are more suited to Primary Care
• Refer onwards to relevant departments (eg, Obs & Gynae, Urology, Surgery, etc)
• Benefit from a flexible workforce that can be deployed as an additional service or independently focused on specific patients (ie, CAS Triage)
Read Our Case Study
Would you like to speak to a member of the team?
Our Client Solutions Team is here to help. Just send us a quick message using this form and we'll get back to you as soon as possible.

Don't forget to include a phone number if you would rather we call you back… We'd love to hear from you!
Testimonials
Patient, Grove Medical Centre

Patient | Grove Medical Centre

Ahead of time, warm welcome and friendly staff

Patient, Grove Medical Centre

Patient | Grove Medical Centre

All good and happy, thank you 🙂

Patient, Grove Medical Centre

Patient | Grove Medical Centre

Everything was great, thank you

Very courteous professionals and supportive. Just the right balance of familiarity, reassurance and focus on the role. I felt very reassured in competent hands throughout, and the team were wonderful, and I cannot rate the nurses highly enough

Everyone was very kind, considerate and professional – All introduced themselves by name. All very friendly whilst still professional. During the examination, I was asked several times if I was ok. Caring and reassuring.

Patient, Grove Medical Centre

Patient | Grove Medical Centre

Everything was so reassuring and all the staff gave me confidence

Patient, Grove Medical Centre

Patient | Grove Medical Centre

From arrival to leaving it was all very efficient and friendly

Patient, Grove Medical Centre

Patient | Grove Medical Centre

I was very pleased with both the doctor and nurse, very friendly

Patient, Grove Medical Centre

Patient | Grove Medical Centre

Outstanding service, thank you

Patient, Grove Medical Centre

Patient | Grove Medical Centre

Things couldn't have gon more smoothly! Thank you so much! Lovely doctor and nurse 🙂
Frameworks & Accreditations