Already working in the UK?
Looking for your next role
If you are already living and working in the UK, please take a look at the information below, we'd love to help you secure your next opportunity.
All grades, specialties and sub-specialties across all settings
Job search title
Due to the number of vacancies we handle and the speed at which we fill them, we cannot advertise all our roles online, so this is just a sample. Please do register your interest with us today as we would love to help you find your next role.
Register now
We're here for you every step of the way
ID Medical is dedicated to connecting and supporting the people and organisations who take care of our health every day.
Register now
Whatever your career aspirations
We're here to make your life as easy as possible
Whether you're looking for a short or long-term Locum job, or a permanent role, you can always count on ID Medical to have the right job for you.
With opportunities for every grade from F2 to Senior Consultants plus all specialties and sub-specialties, our contracts with over 95% of NHS trusts means we can help you find exactly what you want. Our specialist International division also offers extensive support to International Doctors looking to practice in the UK.
We can even support you if you're looking for work abroad.
Learn more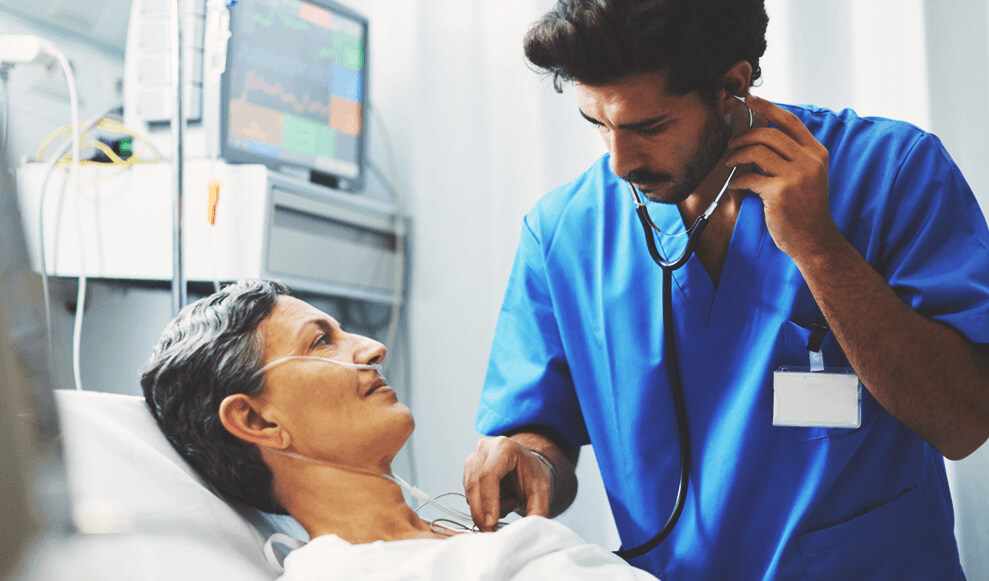 Acute Hospital Doctors
Working in Acute Care is challenging and time consuming, which is why our services are built to support you.

From F2 to Senior Consultant, our specialist teams understand the demands of all specialties and subspecialties – working with you to find the perfect role to suit your needs.

We are on hand to help with compliance, revalidation, career development and even accommodation when required.

Whatever your needs we are here to help.
Register now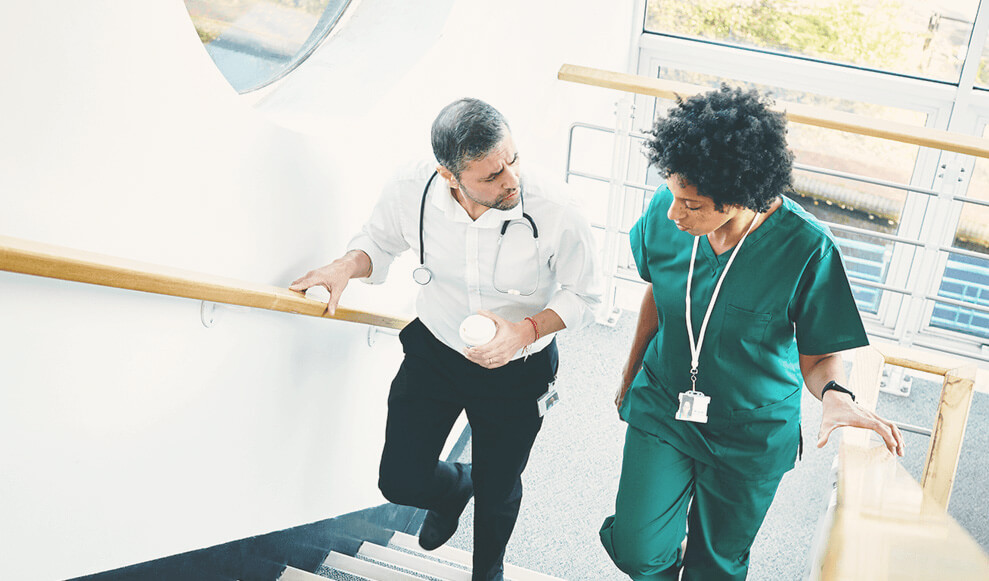 Primary Care GPs
General practitioners are in high demand to deliver excellent patient care across an ever-increasing range of practice settings – from GP Surgeries to walk-in centres, prison and beyond.

Working in Locum roles can give you the greatest variety and flexibility of work. In particular, the need for out of hours GPs has increased dramatically – and it's a great way to boost your income.

Our Primary Care team is experienced at placing GPs in locum and permanent positions across the UK.

If you are a fully qualified GP with GMC membership, please register today.
Register now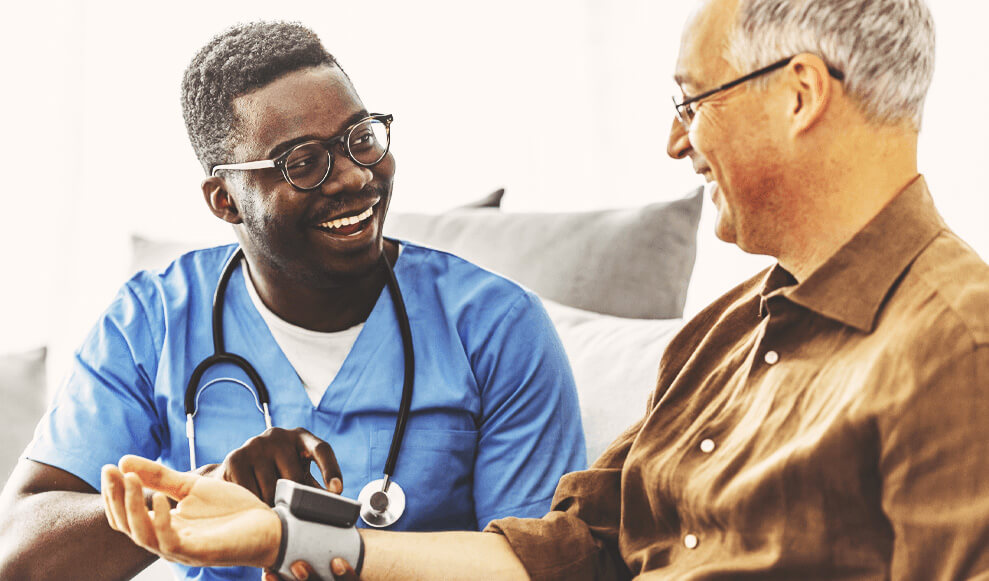 Community Doctors
Supporting the nation's health and social care through integrated placements outside hospital settings – including community emergency multidisciplinary units, or medical unit day assessment services – offers innovative ways to develop your career.

We also help Doctors find specialist roles including community paediatrics, palliative care and public health.
Register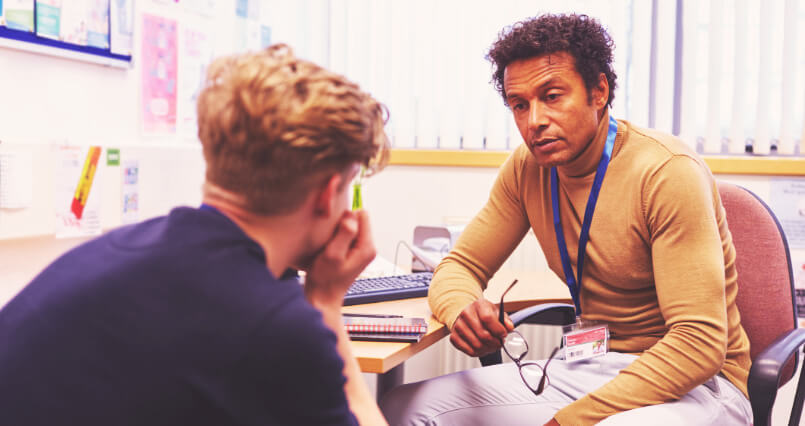 Mental Health Psychiatrists
Mental Health Consultants are in increasing demand as need for services continues to rise. ID Medical's specialist Mental Health division is here to help Psychiatrists and Healthcare Practitioners working in Mental Health find the right jobs to suit their needs.

Our partnerships across the country mean we have an incredible array of jobs available for you. Plus, you can be confident that we understand your specific needs.
Register now
Testimonials
Ashel Pinto

International Nurse | The Dudley Group NHS Foundation Trust

Thank you for guidance, inspiration, encouragement and being there for me. You are the reason I am where I am today! Most importantly for being a part of my journey… THE RIGHT MENTORS AT RIGHT TIME CAN BE YOUR SAVIOR"

Hemaletha Hari

International Nurse | The Dudley Group NHS Foundation Trust

Thank you for your support during the interview process! It was very helpful as it lead to the success of my job! I hope to have your valuable support in the future also…

Jinu Pandisseril

Jinu Pandisseril | The Dudley Group NHS Foundation Trust

Thank you ID Medical for your great support and guidance to achieve my goal.

Poojitha Kaveti

International Nurse | The Dudley Group NHS Foundation Trust:

Thanks to ID Medical for your support and guidance to reach my goal. I would recommend ID Medical to all the Healthcare Professionals who wish to work in the UK. They are efficient, quick in processing, trusted agency and highly professional.

Dr Jide Awobamise(GP)

Dr Jide Awobamise(GP)

ID Medical are a resourceful and responsive recruitment company. My Recruitment Consultant has been engaging and on the ball. He permanently seems polite and ready to help – a huge asset.

Ada Anioke (ANP)

Ada Anioke (ANP)

It has been amazing working with ID Medical, very supportive team especially my Recruitment Consultant, who has been very efficient, supportive, always ready to listen, always in touch and always ready to listen

Dr Olu Adeniran (GP)

Dr Olu Adeniran (GP)

ID Medical is one of the few recruitment agencies that offer premium personalised services. My Recruitment Consultant is always very supportive all the way. Always available to provide support even at odd hours of the day. He sends me my personalised rota with regular updates. Payments are on time as well

Dr Samuel Tiareh (GP)

Dr Samuel Tiareh (GP)

ID Medical got me the locum work I was looking for, quickly and efficiently, the registration process was smooth. My Recruitment Consultant is always available and deals with any issues which arise quickly and efficiently. Very helpful and polite.

Dr Saad Ali (GP)

Dr Saad Ali (GP)

Good experience with ID Medical. They are responsive to messages. Special mention to Abhishekh and manager Anima for their help in getting the shifts booked according to my availability and being on hand for any troubleshooting queries. Would recommend.

Samuel Godinho Monteiro

International Nurse | Samuel Godinho Monteiro

I want to recommend and thank the company ID Medical for facilitating my recruitment process and moving to a new country. I will certainly recommend it to my friends and colleagues.
Frameworks & Accreditations