Discover fantastic locum Consultant
Doctor opportunities


Benefit from flexibility and convenience in your next Consultant job role

Register your interest today
We regularly work with 95% of NHS trusts
We have the ability to match you to jobs that align with your preferences – providing flexible opportunities for a great work-life balance.

Register now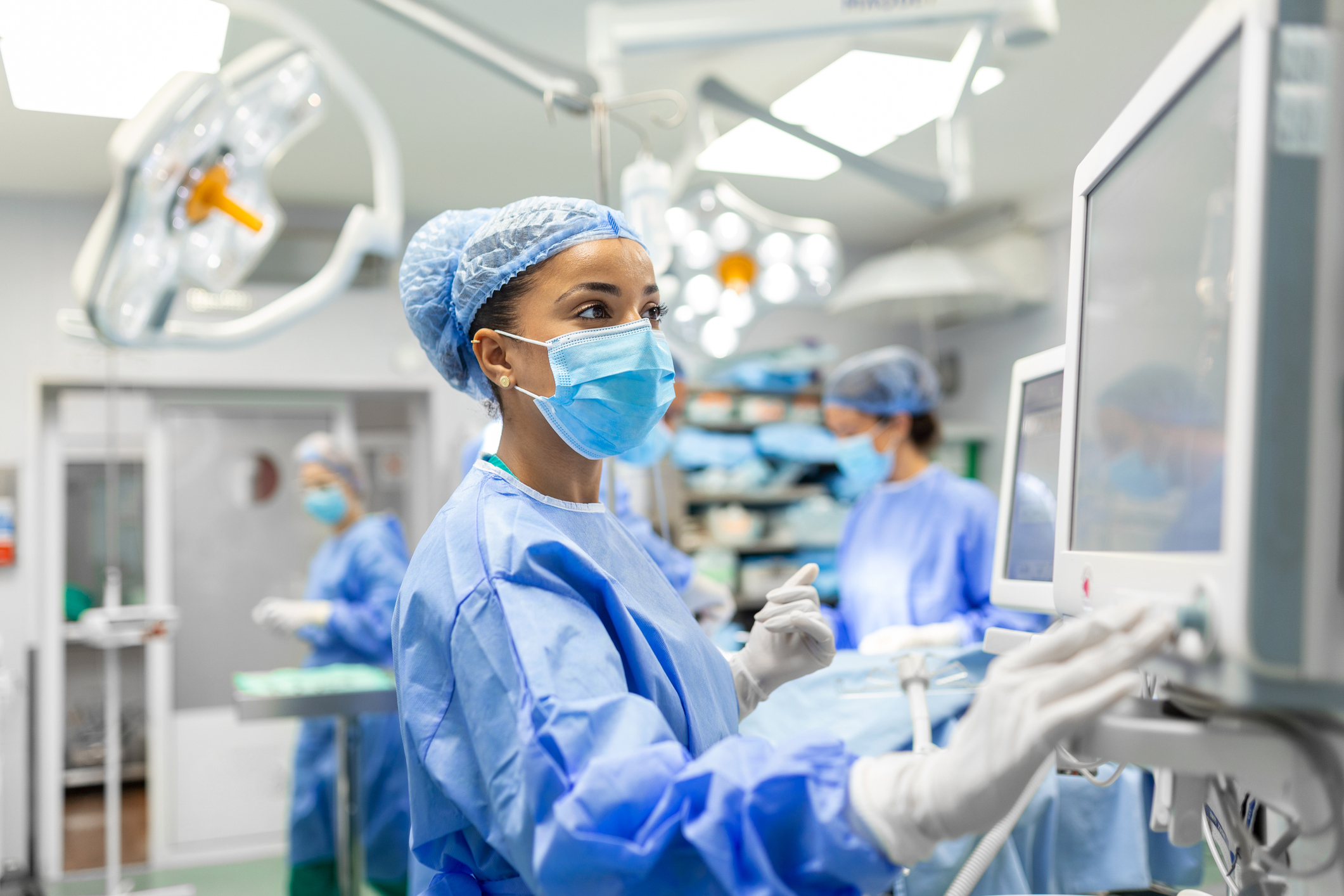 What specialties do we cover?
From Mental Health to Surgical, we understand the demands of all Consultant Doctor specialties and have the network and expertise to secure the perfect permanent or locum doctor role to suit your needs. We support all specialties and subspecialties, including:

• Anaesthetics
• Cardiology
• Surgery
• Emergency Medicine
• Surgery
• General Medicine
• Acute Medicine
• Obstetrics and Gynaecology
• Psychiatry
• Paediatrics
• Radiology
• Urology
Apply Now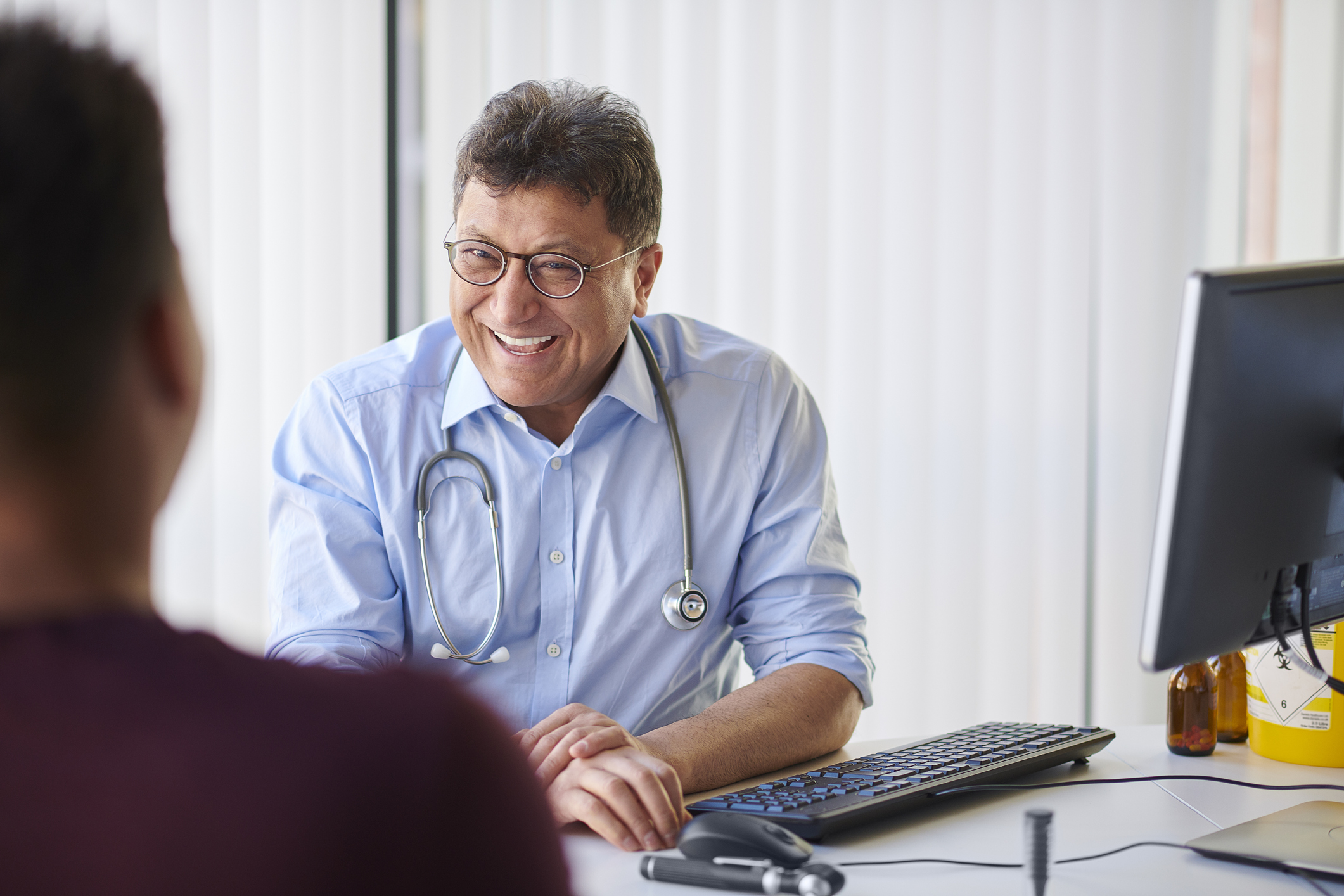 Experience better efficiency
Our streamlined processes ensure that locum Consultant Doctors are able to secure work quickly, and importantly – hassle free.

We're the UK's most trusted healthcare talent provider for good reason – we put people at the centre of everything we do and ensure our Healthcare Professionals are always well supported. For us, it's personal.
Register Now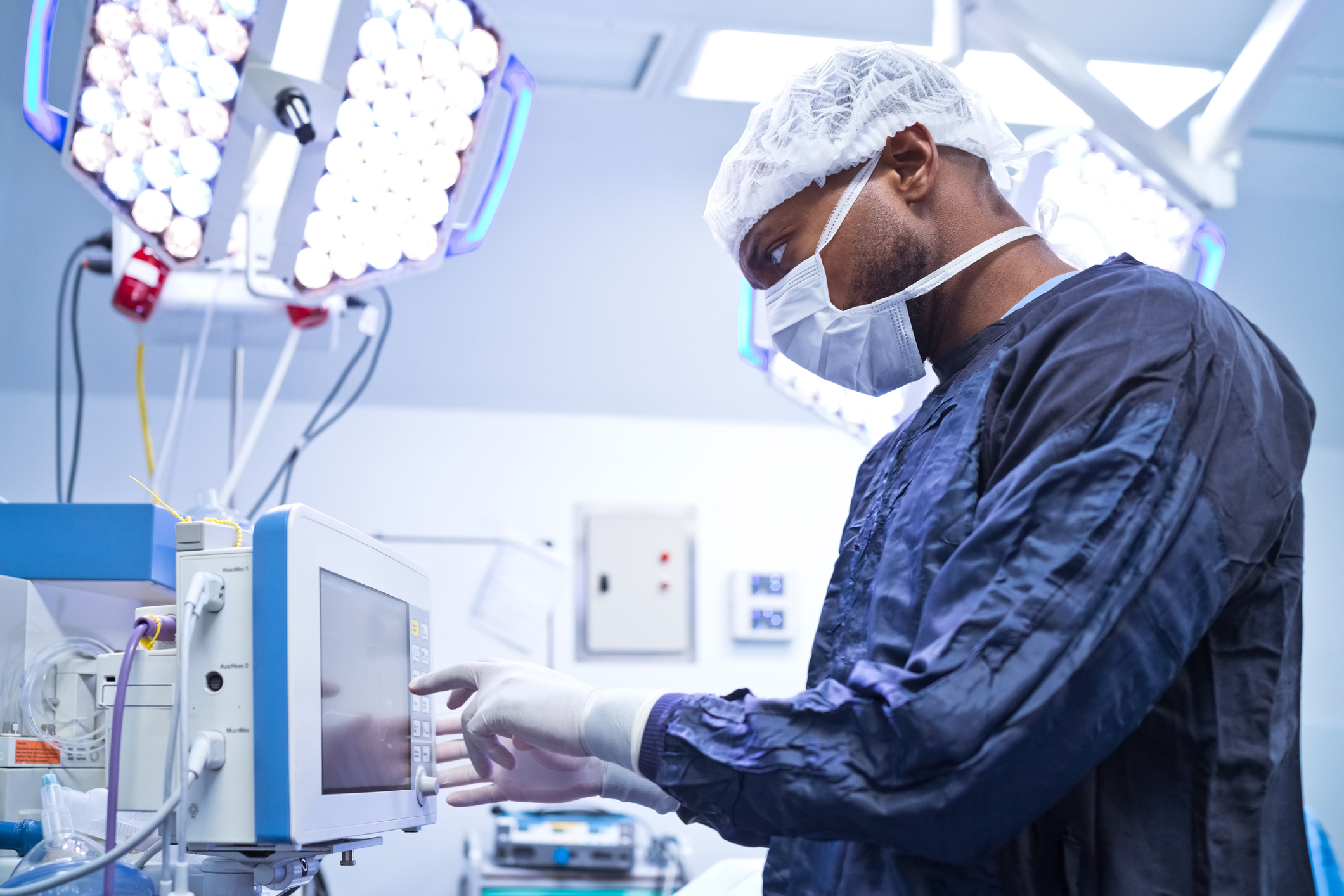 A recruitment partnership you can rely on
With over 20 years of experience and being the UK's largest medical recruitment agency, we're able to provide you with the widest range of options.

ID Medical has established relationships with NHS trusts across the country, so it couldn't be easier finding your ideal position and environment close to home.

Apply Now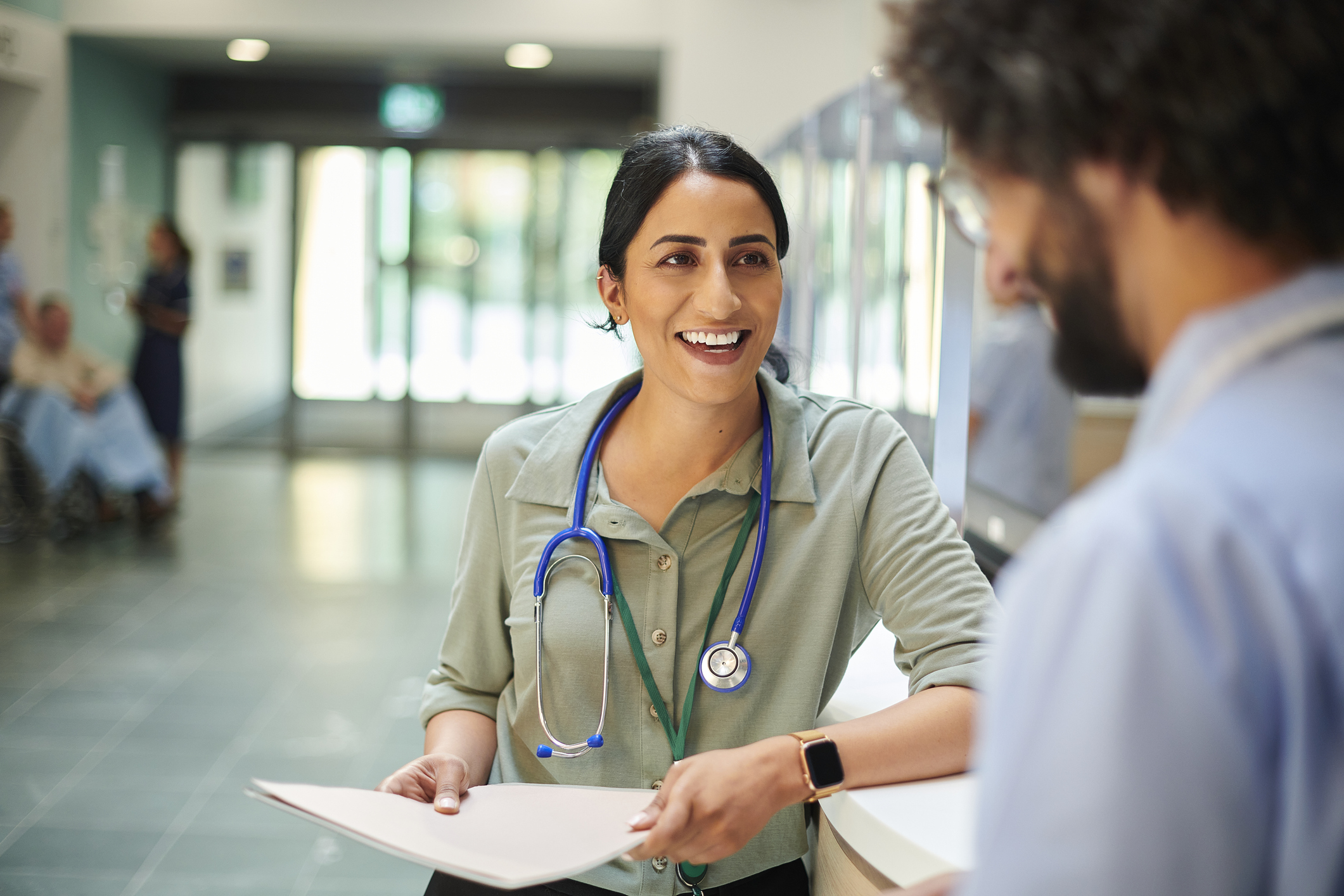 Why Choose ID Medical?
• A dedicated consultant
• Unrivalled pay rates
• Daily payroll
• Streamlined, efficient compliance process
• Register once, work anywhere
• Locations across the UK in all specialties and subspecialties
Register Now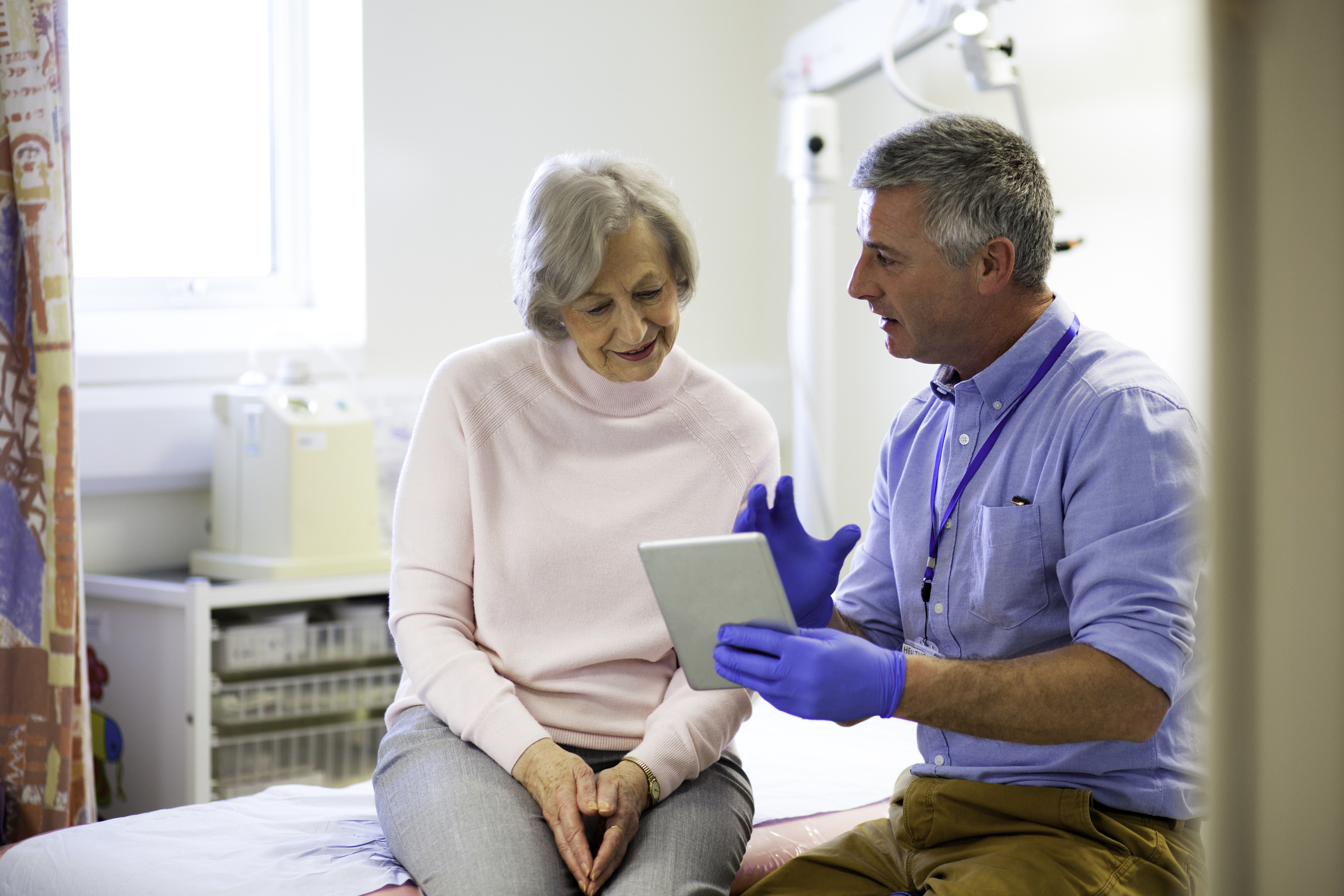 Consultant support at every stage
At ID Medical, we fully support you from the moment you register. And that support doesn't end with placement. We'll always be by your side – every step of the way.

The goal of our specialist recruiters – and everyone at ID Medical – is to deliver the best possible outcomes for you and your career as a Consultant Doctor.

– 24/7 support
– Complete revalidation support through nationwide courses
– Advisors dedicated to understanding your needs and area of expertise
– Accommodation assistance
– Nationwide BLS courses
– Personal, 1-2-1 approach – built to support your entire career

Apply Now
Hear what our Consultants have to say…
ID Medical is a great place to work, what l like about them is the allocation of shifts and their payment system. They always go the extra mile!

Testimonial

Consultant | Dr Oladokun

Best agency I've ever worked with! Very helpful and supportive. And always ready to sort out whatever problem you have.

Testimonial

Consultant | Dr Sade

Working with ID Medical has been great. I get consistent work with them, paid on-time. All in all, it's great!

Testimonial

Consultant | Dr Mihaela

Approachable, supportive and understanding!

Testimonial

Consultant | Dr Neicu

They are such a great team, friendly and professional.
Frameworks & Accreditations