Complete FY3 Flexibility with ID Medical
May 16, 2023.
As a newly qualified junior doctor, the next step in your career journey can be daunting. With the pressure to commit to a specific specialty for the next eight years, it's important to take a breath and give yourself time to properly consider what you want to do for your specialist training years. That's where ID Medical comes in – offering complete FY3 flexibility.
With a wealth of experience supporting junior doctors through their FY3, ID Medical provides you with the opportunity to expand your skillset, increase your medical and patient experience, and meet new colleagues. Here are just some of the many other benefits of choosing ID Medical for your FY3:
FY3 Flexibility: The benefits of choosing ID Medical
No long-term commitment
With ID Medical, you have the freedom to choose when and where you work, and for how long. You can pick and choose shifts to fit around your personal life, giving you FY3 flexibility and complete control over your work-life balance.
Payroll and timesheet support
ID Medical takes care of all your administrative needs, leaving you to focus on your work. Our dedicated payroll team ensures you get paid on time, every time, and our user-friendly timesheet system makes recording your hours a breeze.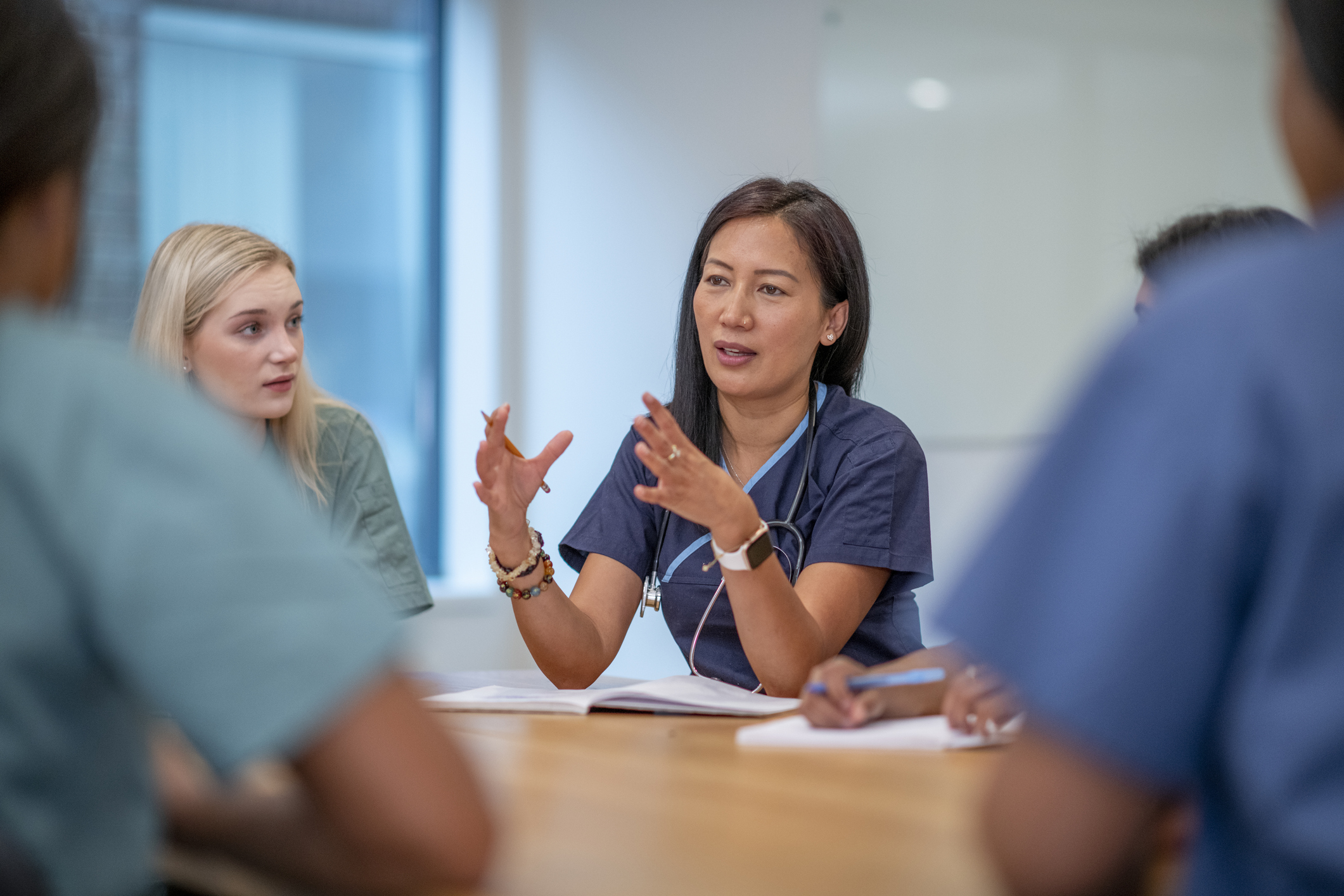 Access to a variety of specialties
Unsure which specialty you want to pursue, or want to take some time to yourself? At ID Medical, we can provide you with fully supported flexible opportunities, allowing you to explore new specialties at your convenience.

Revalidation support
ID Medical supports you in maintaining your professional registration with the GMC. This includes guidance and resources to help you stay on top of your revalidation requirements.
The opportunity to travel, socialise and work
Want to have a year of adventure – travelling, trying a new hobby, spending time with family and friends? ID Medical has you covered for any of the time in between you want to use gaining experience and earning.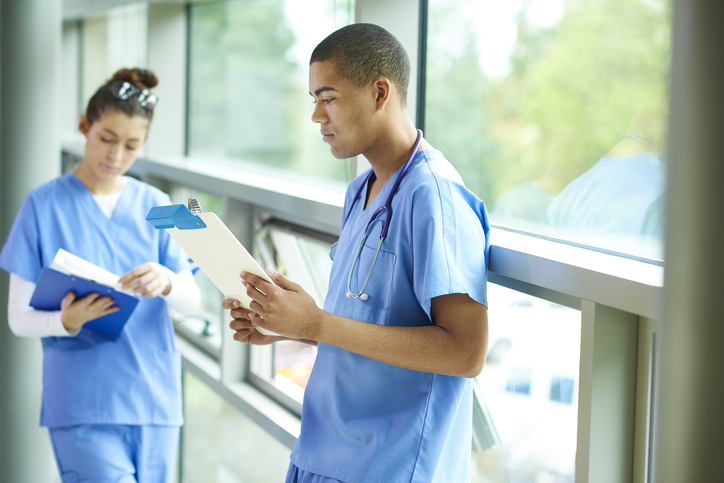 Your choice of specialties
Using FY3 to explore your interests and passions gives you more time to decide before settling on a specialty for when you apply for a training post. With an FY3 supported by ID Medical, you can take your pick from any specialties and subspecialties.
FY3: the perfect alternative to rotation
Even if you missed out on the specialty you were hoping for during rotation, or just didn't want to make a decision so quickly, ID Medical is here to make sure you have a fulfilling year. We can find you a role to suit your exact preferences. Whether you want to work for three months and then travel for three months, or work a week on then a week off; we offer complete FY3 flexibility so the choice is yours.
Don't let the pressure of choosing your career path weigh you down. Take a break and the time to properly consider what you want to do before committing to your specialty training.
Register now and explore new specialties for a fulfilling FY3 year.