Helping NHS trusts reduce patient waiting times safely and efficiently
Our Clinical Teams are led by experienced NHS Consultants and Nurse Managers, working with our Service Manager and Medical Director to support waiting time initiatives in multiple disciplines.
Contact us
Clinical Service Solutions
Delivering millions of pounds worth of savings against NHS tariffs
We can help your organisation do the same
ID Medical is a CQC registered provider, already helping NHS trusts effectively manage their patients' healthcare pathways and improve patient outcomes.
We can help your organisation do the same.
Download brochure
+ Rapid and remote deployment, often in as little as two weeks
+ Patient satisfaction scores of 99%
+ Flexible models designed around demand – turn the tap on and off as you need
+ Cutting-edge diagnostics
+ Robust clinical assurance (QA and governance functions)
+ National coverage of all medical specialities
+ 24/7 support service as standard
+ All Major Framework(s) approved, providing simple contractual engagement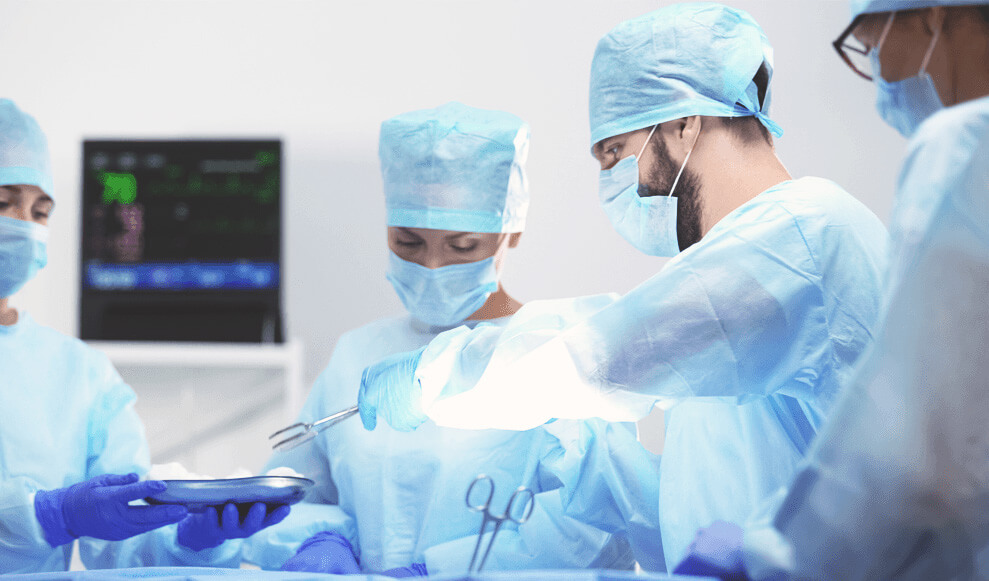 Insourcing for diagnostics and elective care
Our NHS, Consultant-led specialist teams can deliver clinically excellent services on-site, working in partnership to offer a collaborative and seamless extension to your trust's existing service.
Contact us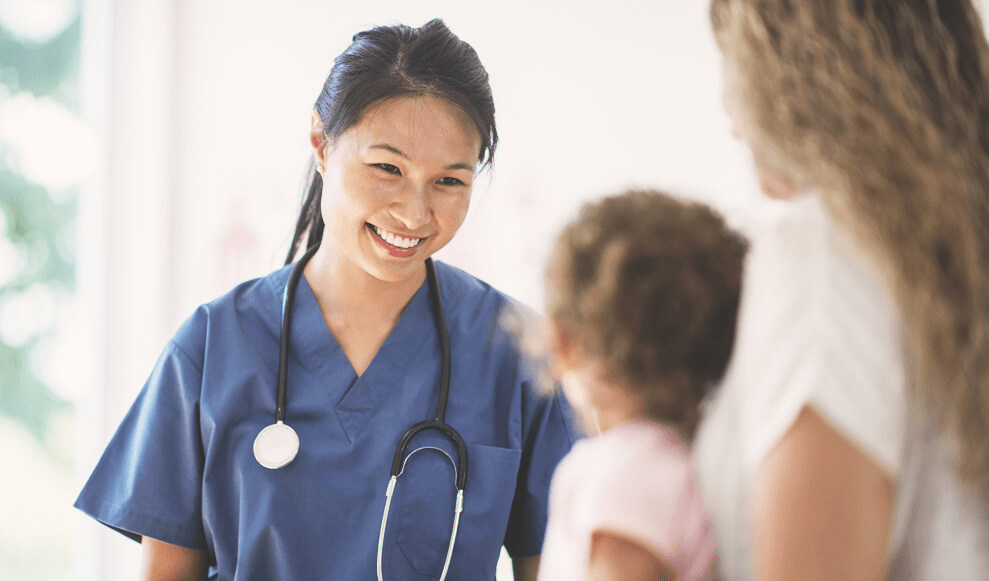 Outsourcing to extend patient capacity off-site
With the on-going management of Covid related transmissions, having access to 'clean' medical premises is more critical than ever. Our vast clinical premises network provides valuable space for patients to access treatment much faster, within clean and sterile environments, to reduce hospital footfall dramatically.
Register now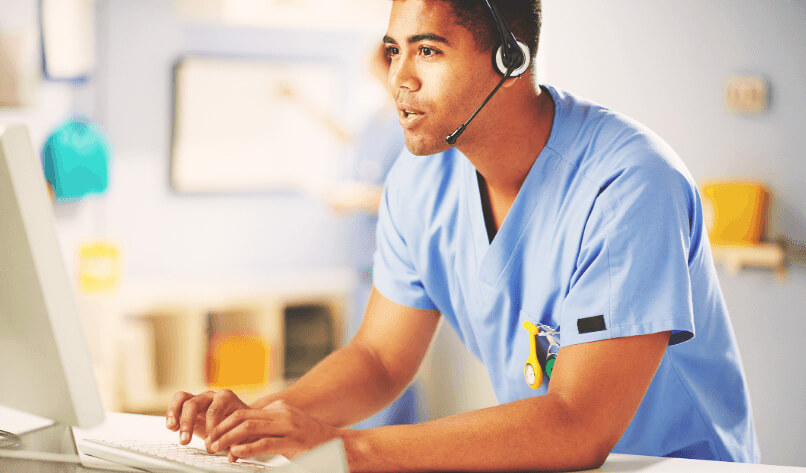 Virtual services – remote triaging and consultations
Our best-in-class digital solutions for triaging and virtual clinics are available 24/7 across all specialties, improving efficiency and convenience whilst reducing unnecessary Covid exposure risks.
Contact us
+ Bowel Cancer Screening
+ Cardiology
+ Dermatology
+ Endoscopy / Gastroenterology
+ Ear, Nose & Throat (ENT)
+ General & Laparoscopic Surgery
Download brochure
+ Gynaecology
+ Minor Vascular & Venous Surgery Neurology
+ Ophthalmology
+ Oral & Maxillofacial Surgery (OMFS)
+ Orthopaedic Surgery
+ Respiratory Urology
Would you like to speak to a member of the team?
Just send us a quick message using this form and we'll get back to you as soon as possible.

Don't forget to include a phone number if you would rather we call you back… we'd love to hear from you!
Testimonials
Samuel Godinho Monteiro

International Nurse | Samuel Godinho Monteiro

I want to recommend and thank the company ID Medical for facilitating my recruitment process and moving to a new country. I will certainly recommend it to my friends and colleagues.

Neethu N Joy

International Nurse | Neethu N Joy

At the outset, let me take this opportunity to express my gratitude to 'ID Medical' team for the support offered throughout the recruitment process, form scheduling the interview till my arrival here in the UK. It was all well planed, organised and smoothly executed. Thank you very much Team ID medical.

Shiny Matthew

International Nurse | Shiny Matthew

I want to thank you all for your guidance and support throughout the journey to Northern care allaince.

Theresa Gyimah

International Nurse | Theresa Gyimah

I want to specially thank you all and the entire ID MEDICAL team for your support and help throughout my relocation process. You made everything easier for me and I really appreciate your efforts. Thank you very much, please continue to help and support others like me. God Bless you all.

Paul Manning

IHCD Technician | East of England Ambulance Service

I have worked for ID Medical for around two years with Emily May being my consultant and main point of contact. I cannot fault her professionalism and highly enjoy working for ID Medical, The freedom to choose when I work and having a single point of contact from sending my availability, compliance requirements and getting paid is outstanding! I would highly recommend anyone who's looking for new or ad-hoc work to really consider approaching ID Medical.

Graeme Banks

Paramedic | East England Ambulance Service

I've worked for ID Medical for just over a year now. ID Medical are a great company to work for and really do work hard to get your shifts where you would like and at what times. Pay is always on time and usually within 2-3 days of submitting a time sheet. My favourite part of ID Medical is the one point of contact you are given. This way you get to know your manager and can build up a good rapport. All the staff are friendly and as helpful as possible. My manager Emily, has even helped me out of hours when she was off duty. The pay is good with enhanced rates at weekends and nights. I would highly recommend ID Medical to anyone thinking about going private full time or just looking to boost their income.

Brian Biddle

Senior Emergency Medical Technician | EEAST & Gloucester Royal Hospital A&E

Working with ID Medical has been great!My favourite part is the fact I get to pick and choose when I am available and which contract to jump onto next and the hard working team at ID will sort this for me without hesitation. I would definitely recommend ID Medical to fellow colleagues looking for work more suited to them and their schedule.

Friendly consultant and nurse and felt completely at ease.

Patient | Ipswich & East Suffolk CCG

Friendly consultant and nurse and felt completely at ease.

Excellent patient manner and full explanation of procedure

Patient | Ipswich & East Suffolk CCG

Excellent patient manner and full explanation of procedure

First class treatment, care and service. Thank you

Patient | Ipswich & East Suffolk CCG

First class treatment, care and service. Thank you
Frameworks & Accreditations