20,694 patients already seen Jan-Feb 2023
Our Clinical Teams are led by experienced NHS Consultants & Nurse Managers, working alongside our Medical Director and Senior Operations teams to support waiting time initiatives across multiple specialities.
Contact us
Clinical Service Solutions – Helping NHS trusts reduce patient waiting times safely and efficiently
Delivering millions of pounds worth of savings against NHS tariffs
ID Medical is a CQC registered provider, already helping NHS trusts effectively manage their patients' healthcare pathways and improve patient outcomes.
We can help your organisation do the same.
Ask a question
+ Rapid and remote deployment, often in as little as two weeks
+ Patient satisfaction scores of 98%
+ Flexible models designed around demand – turn the tap on and off as you need
+ Cutting-edge diagnostics
+ Robust clinical assurance (QA and governance functions)
+ National coverage of all medical specialities
+ 24/7 support service as standard
+ All Major Framework(s) approved, providing simple contractual engagement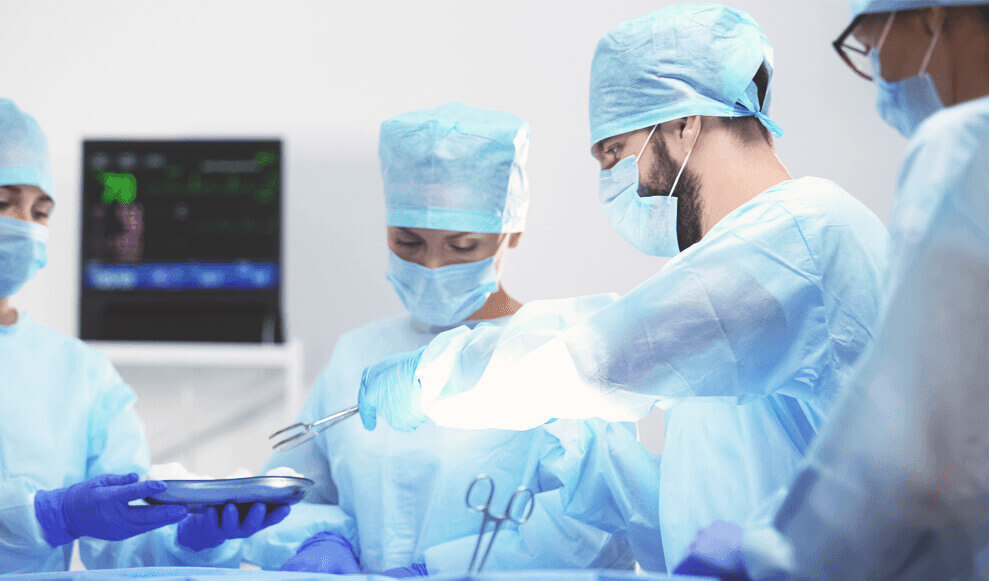 Insourcing for diagnostics and elective care
Our NHS, Consultant-led specialist teams can deliver clinically excellent services on-site, working in partnership to offer a collaborative and seamless extension to your trust's existing service.
Contact us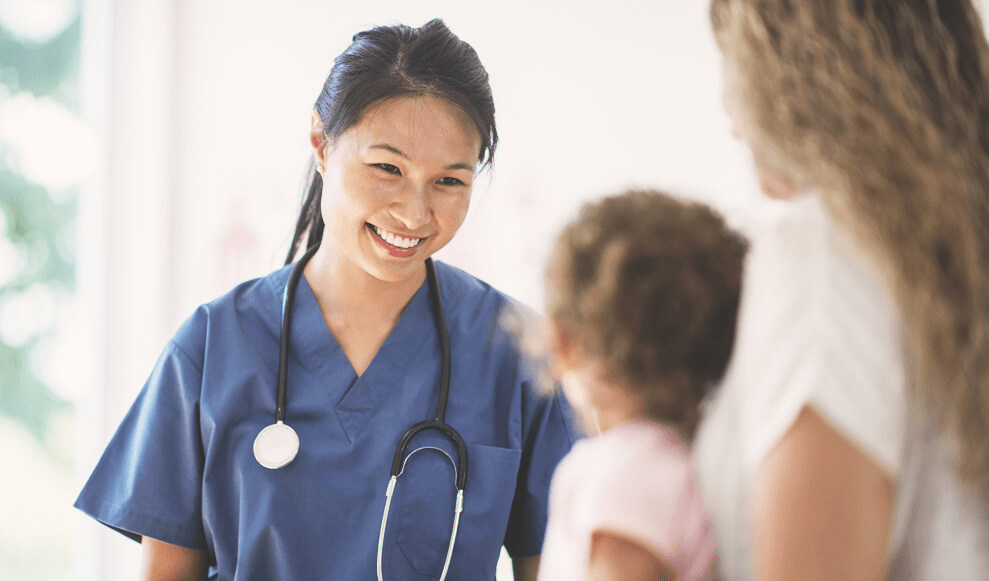 Outsourcing to extend patient capacity off-site
With the on-going management of Covid related transmissions, having access to 'clean' medical premises is more critical than ever. Our vast clinical premises network provides valuable space for patients to access treatment much faster, within clean and sterile environments, to reduce hospital footfall dramatically.
Register now
Mobile Units
Our mobile units are designed to maximise patient capacity with an end to end solutions. A bespoke service that will seamlessly integrate into your organisation.

Our units can support with diagnostics, surgery, emergency triaging and serving outreach communities – helping to reduce patient wait times across the country.

Learn more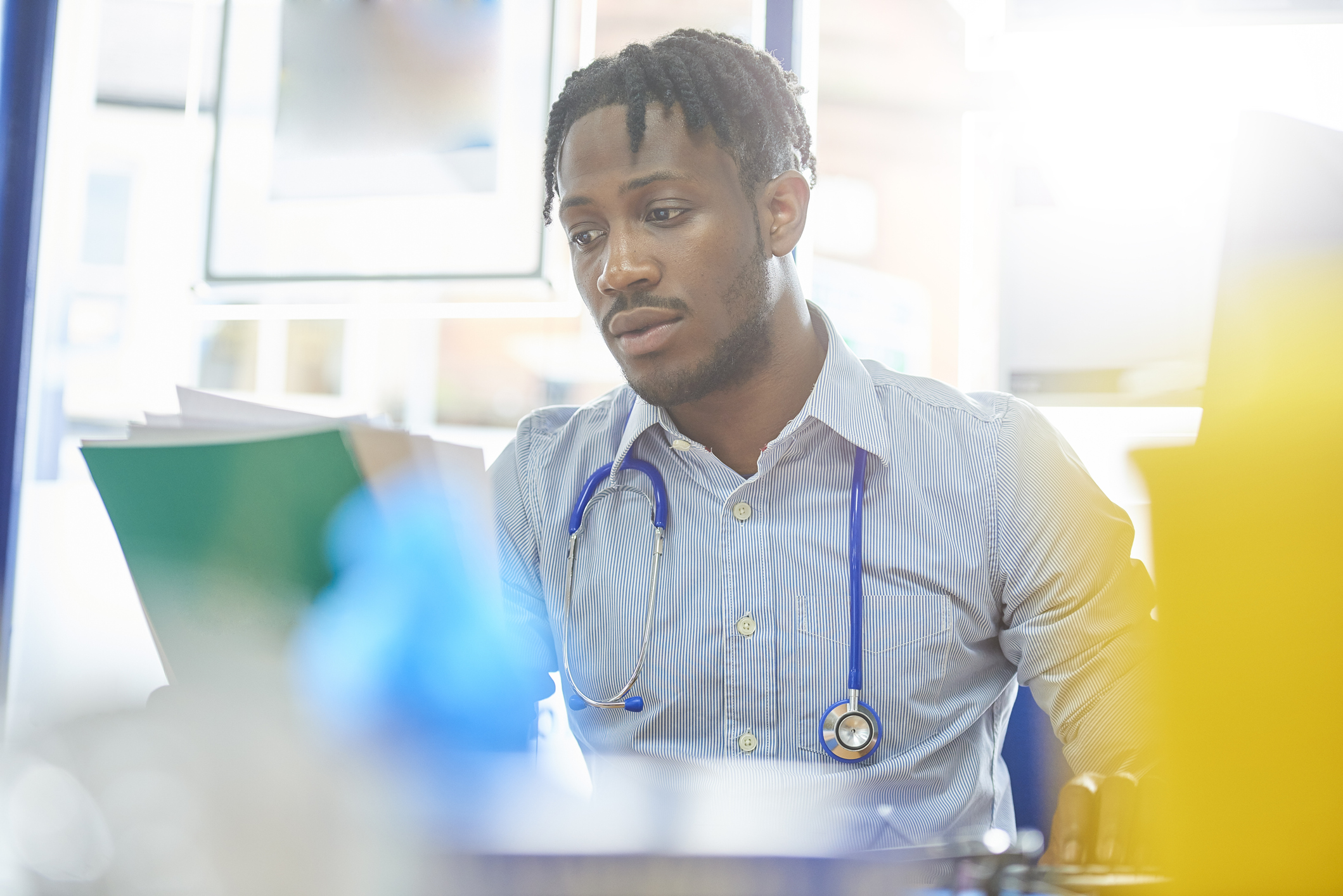 Clinical Services in Action: GP Led Streaming Services Integrated into ED
Emergency Departments across the country are facing unprecedented demand for their services, resulting in severe delays for patients needing emergency care.

To support with addressing these challenges, we designed a Pioneering Bespoke Integrated Care Solutions: Merging emergency care with primary care, our insourced GP team are immediately available to reduce patient wait times and improve access to care.

Benefits can include:

• Preventing as many admissions as possible in to ED to reduce occupancy of beds
• Ability to discharge patients who are more suited to Primary Care quickly and efficiently
• Referring onwards to relevant departments (eg, Obs & Gynae, Urology, Surgery, etc)
• Ability to conduct phlebotomy, request for X-rays and ECG
• Personalised BI Tracking to develop internal process, patient care and workforce management
• Workforce will be able to adapt in line with existing urgent treatment centres (UTCs) or work independently as a focused service to a specific cohort of patients (e.g. CAS Triage footfall)


Find out more about our Emergency Department Services

Download Case Study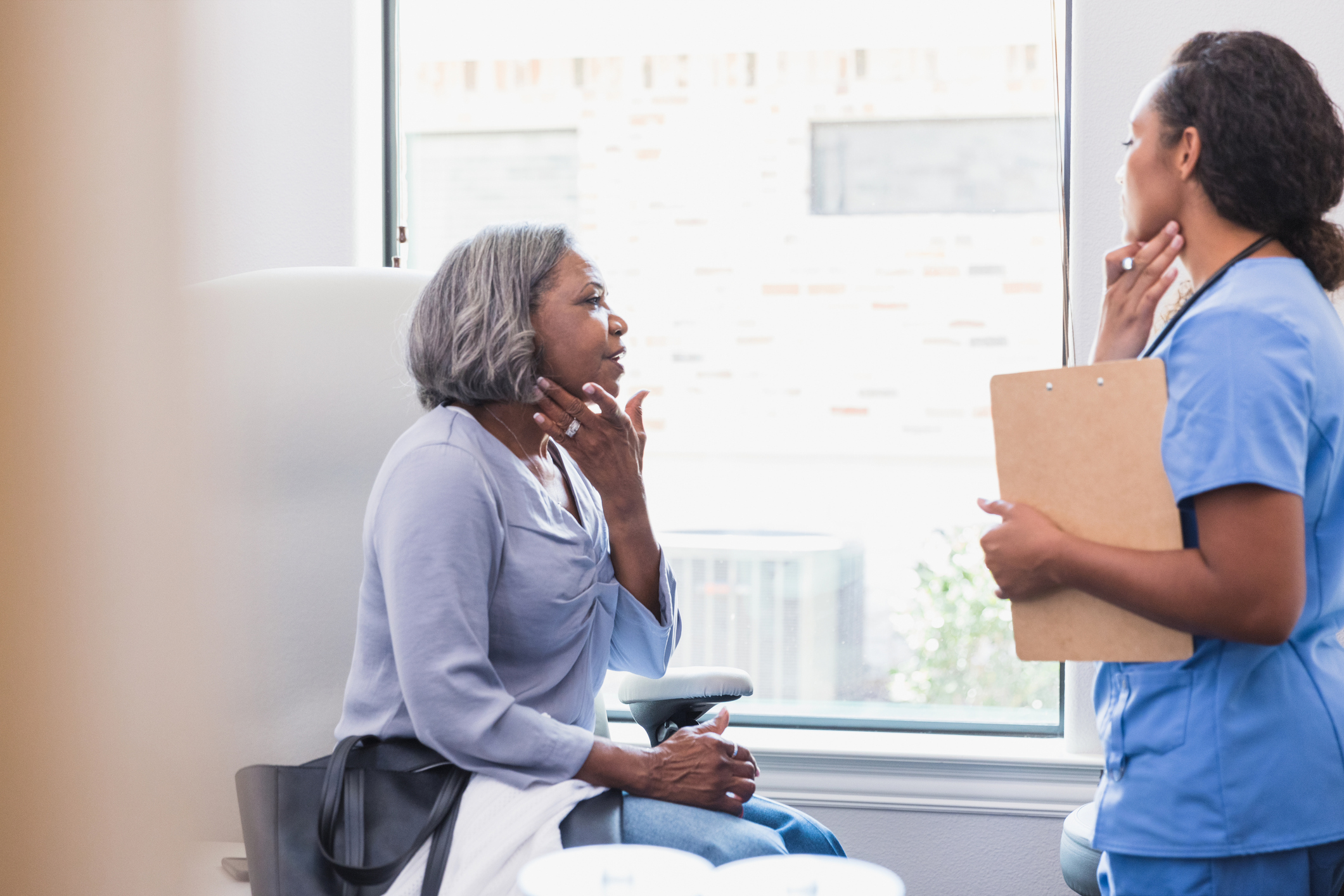 Outsourcing in Action: Dermatology Patient Journey
Our Minor Operation Service was set up to address the growing need of having an available community service available to local patients, improving their access to care quickly and efficiently.

To see the journey though the Patient's eyes, take a look at how ID Medical Clinical Services improves patient outcomes for all.

Learn more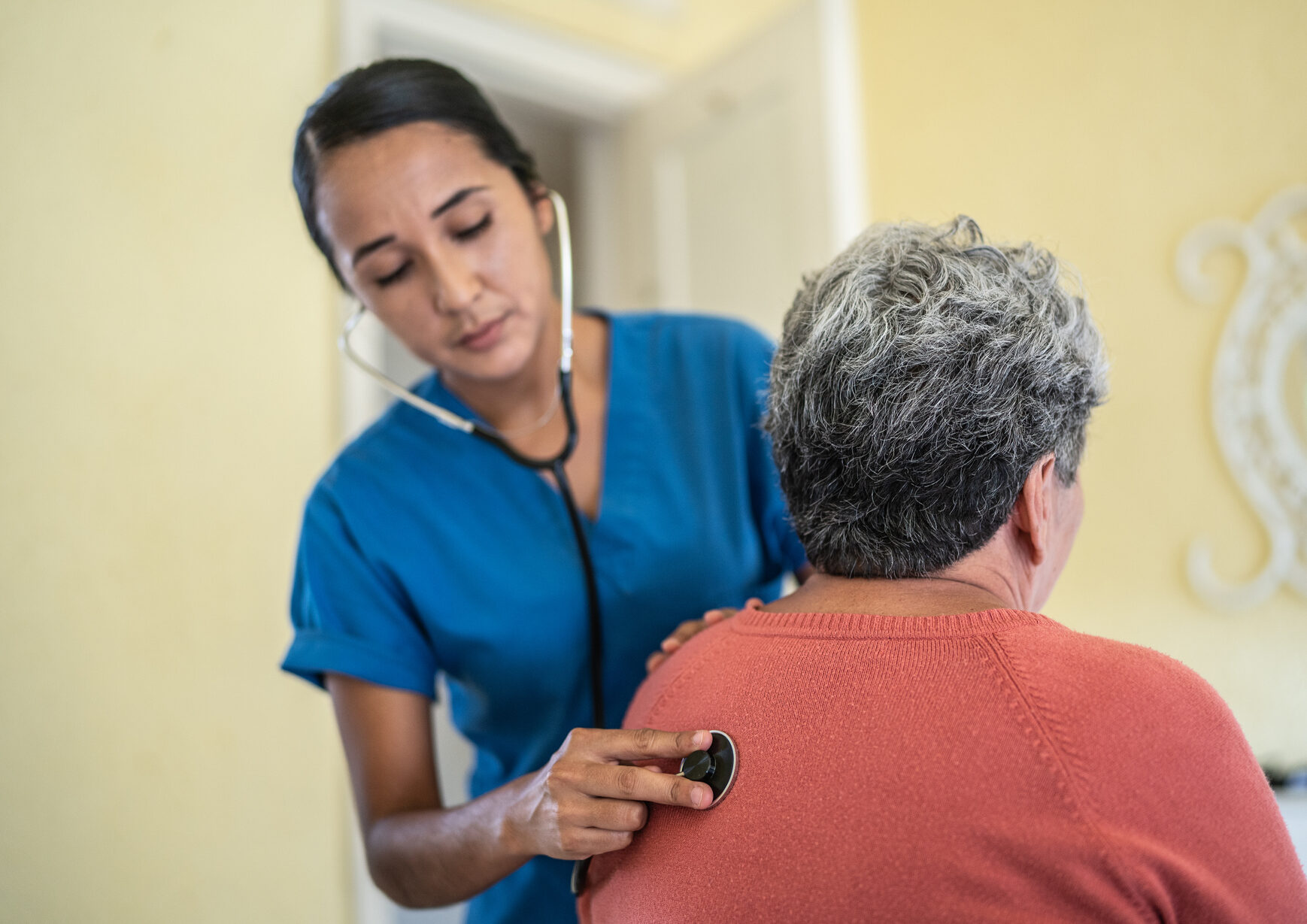 Specialist Services in Action: Respiratory Medicine Brochure
Staffing shortages continue to drive unprecedented pressures on Respiratory Medicine Clinics. ID Medical Clinical Services offer a tailored services, organised and run by us.

CQC registered, we support NHS trusts across the country to manage their patient pathways and improve patient outcomes.

Learn more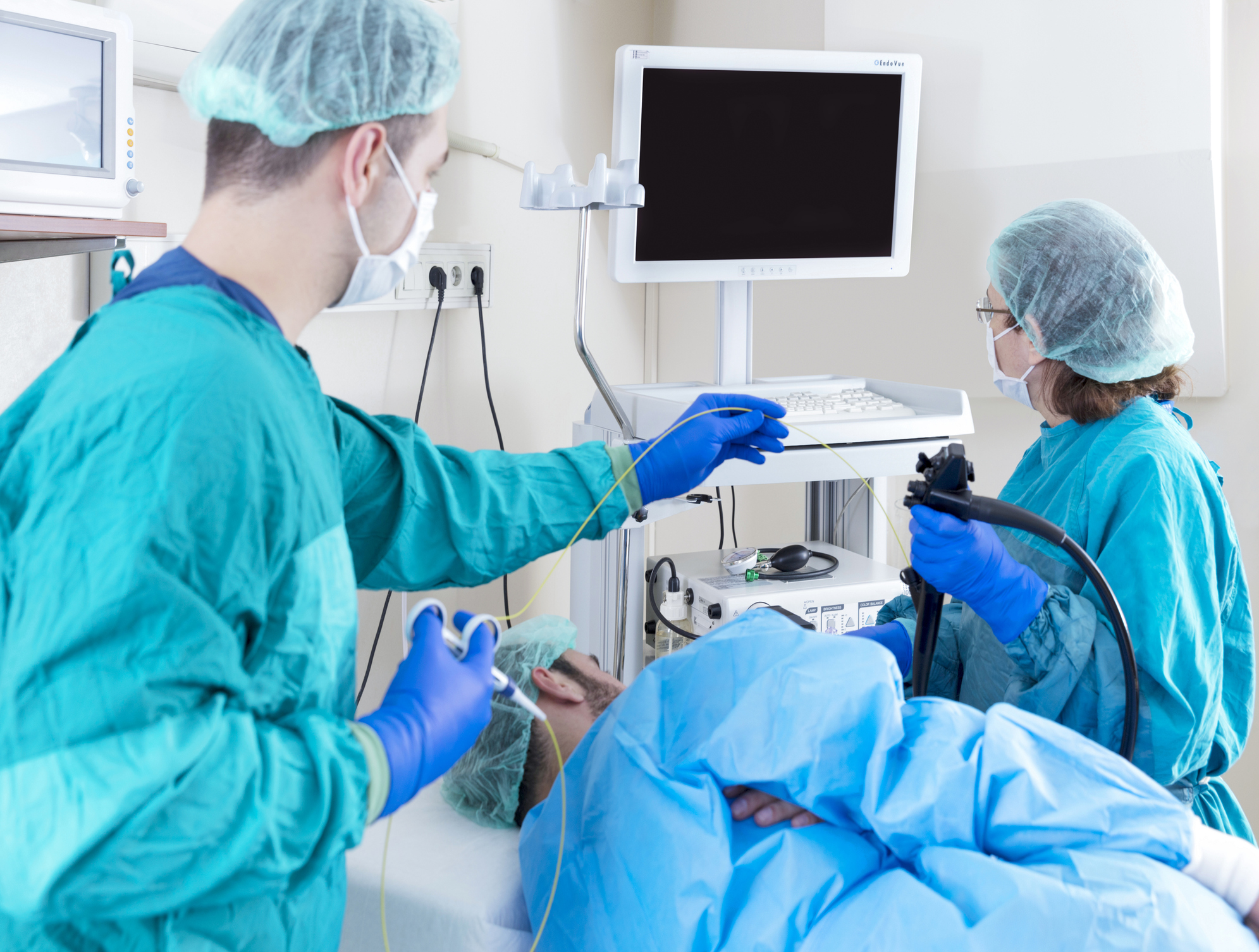 Specialist Services in Action: Gastroenterology and Endoscopy Clinical Services
Our Gastroenterology Clinical Services are delivered by experienced NHS Consultants and Nursing Healthcare Professionals, helping you to reach your RTT targets, improving patient access and reducing backlogs quickly and efficiently.

We can deliver outpatients clinics, endocopy, bowel screening, ERCP, GI physiology and manometry and wait list validation.


Learn more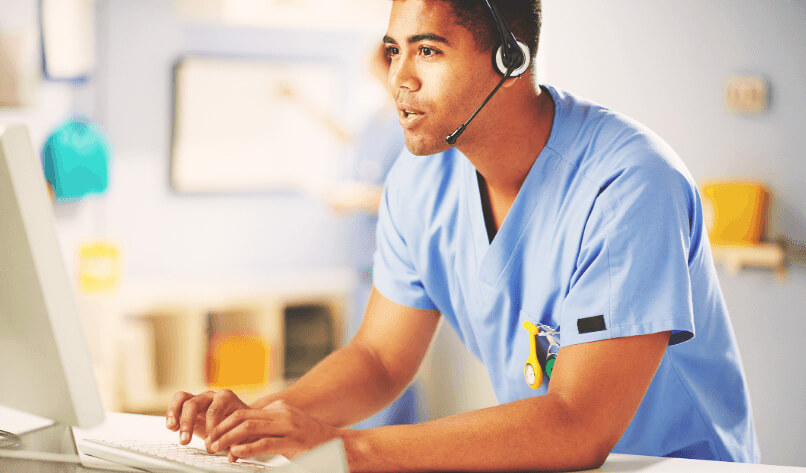 Virtual services – remote triaging and consultations
Our best-in-class digital solutions for triaging and virtual clinics are available 24/7 across all specialties, improving efficiency and convenience whilst reducing unnecessary Covid exposure risks.
Contact us
Testimonials
Patient, Grove Medical Centre

Patient | Grove Medical Centre

Ahead of time, warm welcome and friendly staff

Patient, Grove Medical Centre

Patient | Grove Medical Centre

All good and happy, thank you 🙂

Patient, Grove Medical Centre

Patient | Grove Medical Centre

Everything was great, thank you

Very courteous professionals and supportive. Just the right balance of familiarity, reassurance and focus on the role. I felt very reassured in competent hands throughout, and the team were wonderful, and I cannot rate the nurses highly enough

Everyone was very kind, considerate and professional – All introduced themselves by name. All very friendly whilst still professional. During the examination, I was asked several times if I was ok. Caring and reassuring.

Patient, Grove Medical Centre

Patient | Grove Medical Centre

Everything was so reassuring and all the staff gave me confidence

Patient, Grove Medical Centre

Patient | Grove Medical Centre

From arrival to leaving it was all very efficient and friendly

Patient, Grove Medical Centre

Patient | Grove Medical Centre

I was very pleased with both the doctor and nurse, very friendly

Patient, Grove Medical Centre

Patient | Grove Medical Centre

Outstanding service, thank you

Patient, Grove Medical Centre

Patient | Grove Medical Centre

Things couldn't have gon more smoothly! Thank you so much! Lovely doctor and nurse 🙂
Frameworks & Accreditations