Insourcing
& Outsourcing Opportunities

Flexible shifts with ID Medical Clinical Services

Register now

Insourcing
& Outsourcing Opportunities

Flexible shifts with ID Medical Clinical Services

Register today
Are you a Healthcare Professional interested in working in Clinical Services?
Already helping reduce patient wait times across the UK, our dedicated Clinical Services team is on the lookout for Doctors, Nurses and HCAs to join us in delivering excellent insourcing, outsourcing and digital services.
Register now
Discover a range of benefits
• Fantastic rates of pay
• Flexible shifts to suit for a work / life balance
• Being part of friendly, established teams
• The chance to grow with a team and experience a workplace culture
• Chance to work with lead clinicians
• Continuity of care – having the opportunity to see patients throughout their entire pathway
• Fresh way to extend your experience across different specialties
• Insourcing, Outsourcing and Virtual Triaging opportunities
• Training provided where required
• Travel and accommodation fees (where applicable)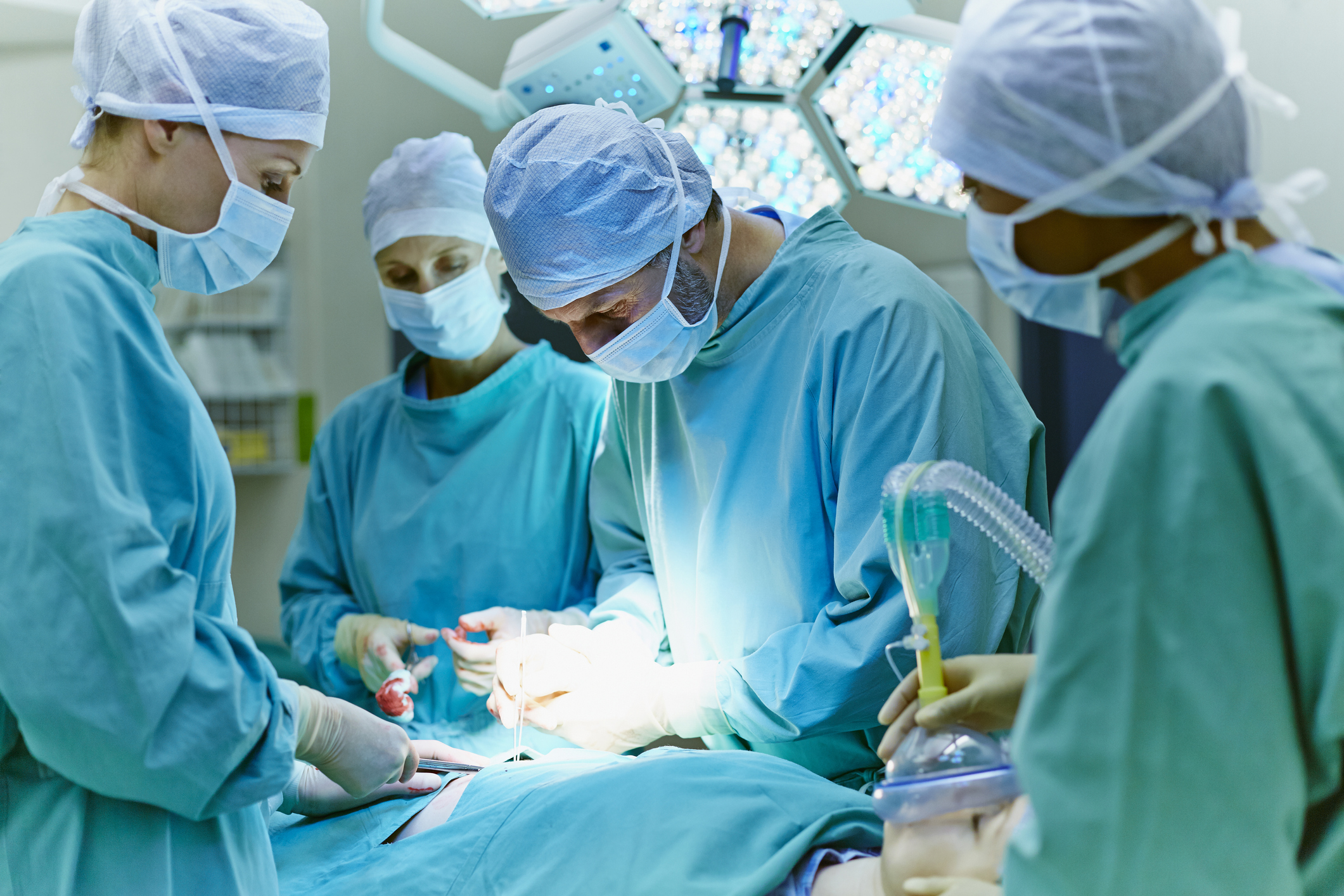 Leading the way with Clinical Services
Our Insourced and Outsourced Clinical Services is receiving fantastic feedback from trusts and health boards across the country, with a 99% patient satisfaction score.

Our rapid growth means we need more Healthcare Professionals to join us and share in our success.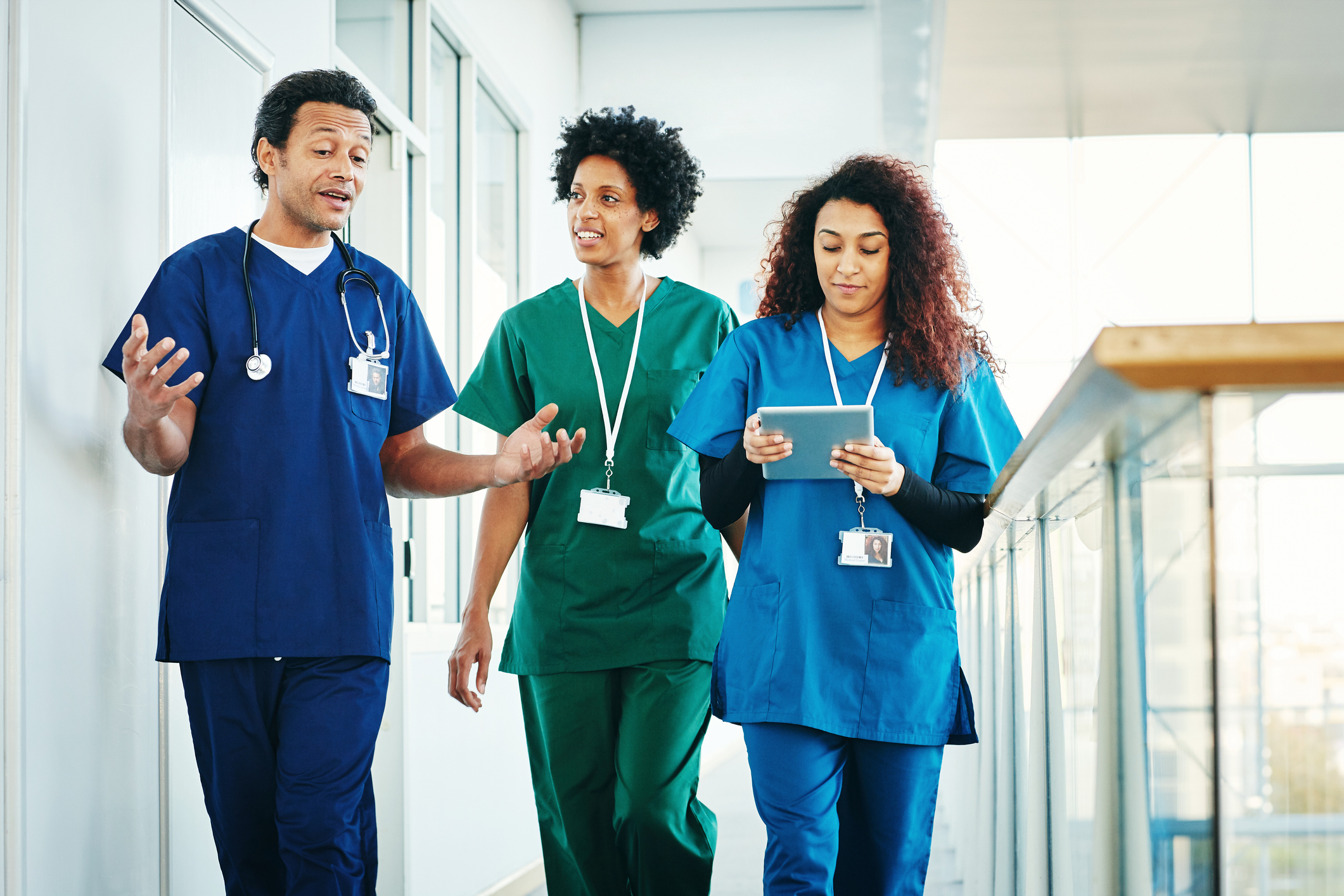 Support, all the way
We pride ourselves in building relationships with our Healthcare Professionals and you'll find the same, dedicated support with our Clinical Services recruitment that we're known for through our locum/agency work.

As a Healthcare Professional working for ID Medical, you'll receive support 24/7 and your own, 1-2-1 Recruitment Consultant – on hand to answer any queries, find your ideal shifts and location(s).
Register now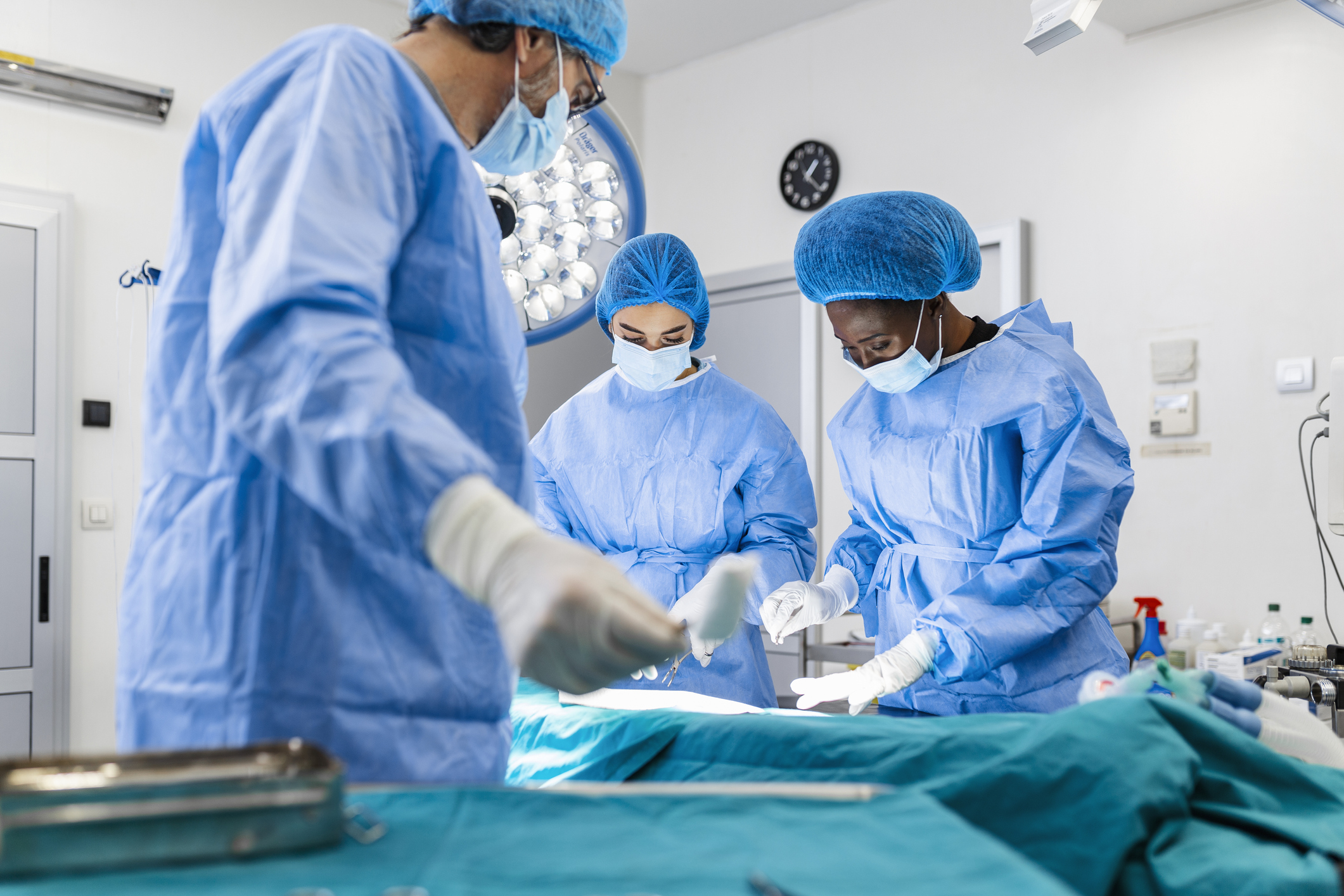 All grades, specialties and sub-specialties across all settings including:
• Bowel Cancer
• Cardiology
• Dermatology
• Ear, Nose and Throat
• Endoscopy
• Gastroenterology
• General and Laparoscopy Surgery
• Minor Vascular and Venous Surgery
• Neurology
• Ophthalmology
• Oral and Maxillofacial Surgery
• Orthopaedic Surgery
• Respiratory Medicine
• Gynaecology
• Theatre
• Urology

Take a look at some of our hiring roles, including gastroenterology consultant jobs, stroke medicine consultant jobs, and general medicine consultant positions.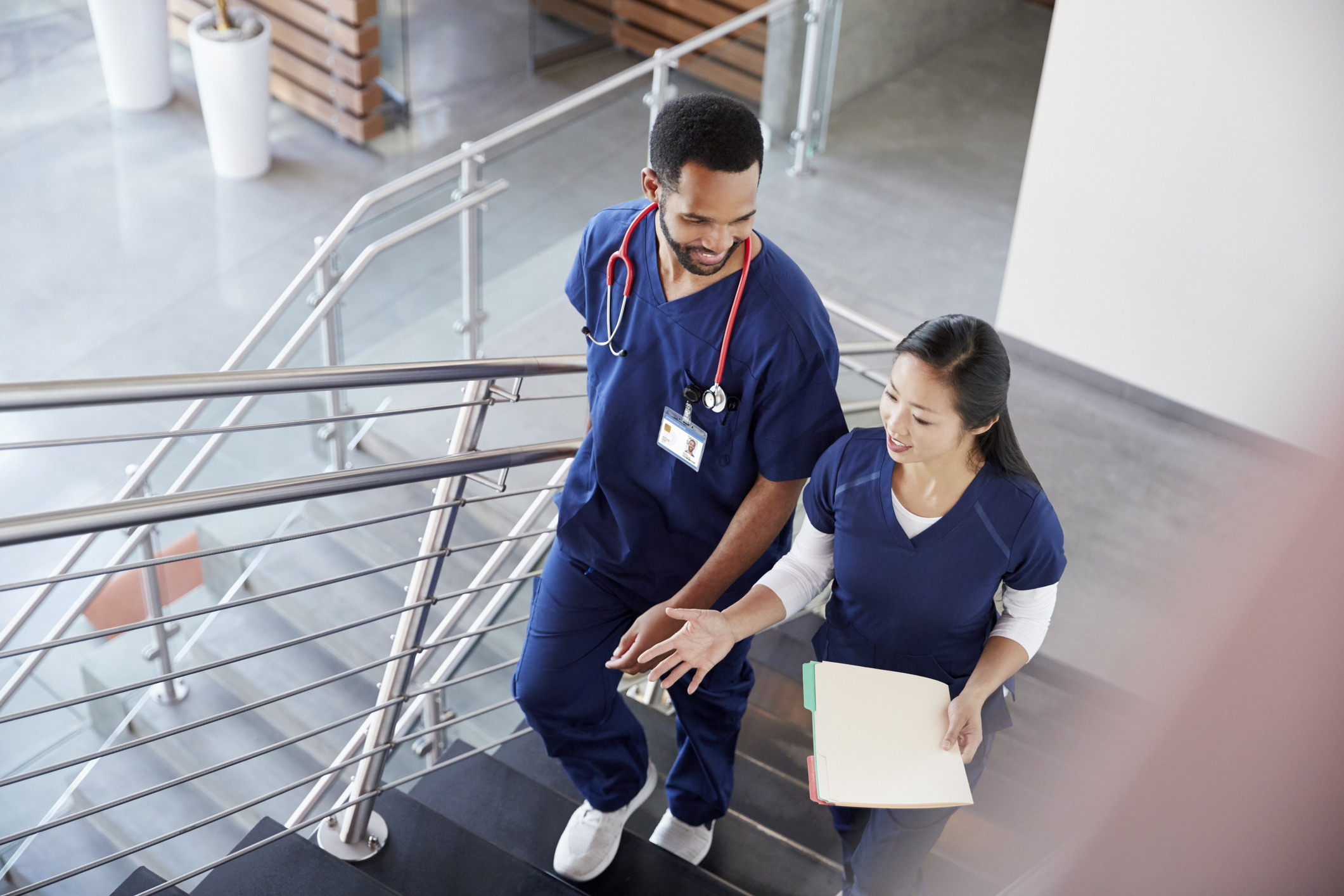 Refer a Friend!*
Not looking at this present time, but know someone who might be? Try our Refer a Friend Scheme* where you could earn:

– Up to £350 for every Nurse or a Specialist Screening Practitioner you successfully refer once they complete 60+ worked and invoiced hours with us

– Up to £500 for every Consultant you successfully refer once they have worked and invoiced us for at least 3 full shifts


*Terms and conditions apply. You have the option to receive the referral as cash or a gift card. Please speak to a Recruitment Consultant for more details.

Refer a Friend
Check out our latest jobs…
Frameworks & Accreditations