Anaesthetics
Insourcing & Outsourcing Opportunities

Elective lists in Anaesthetics with ID Medical Clinical Services

Register now
UK Wide Anaesthetic Insourcing, Outsourcing and Virtual Services for Doctors
Our Clinical Teams are led by experienced NHS Consultants and Nurse Managers, working with our Service Manager and Medical Director to support waiting time initiatives in multiple disciplines.
Register today!
Register today and discover a whole range of benefits including:
Framework approved
Fantastic rates of pay, outside of IR35
Enjoy flexible working for a work / life balance
Local Trusts and Health Boards available
Travel and accommodation expenses to ensure you have time to relax if you travel further afield
The chance to grow with established teams and experience a variety of workplace cultures
Work alongside other lead clinicians in your specialist field and share best practice
Fresh way to extend your experience across different specialties
Industry leading referral scheme
Training provided where required
Register today!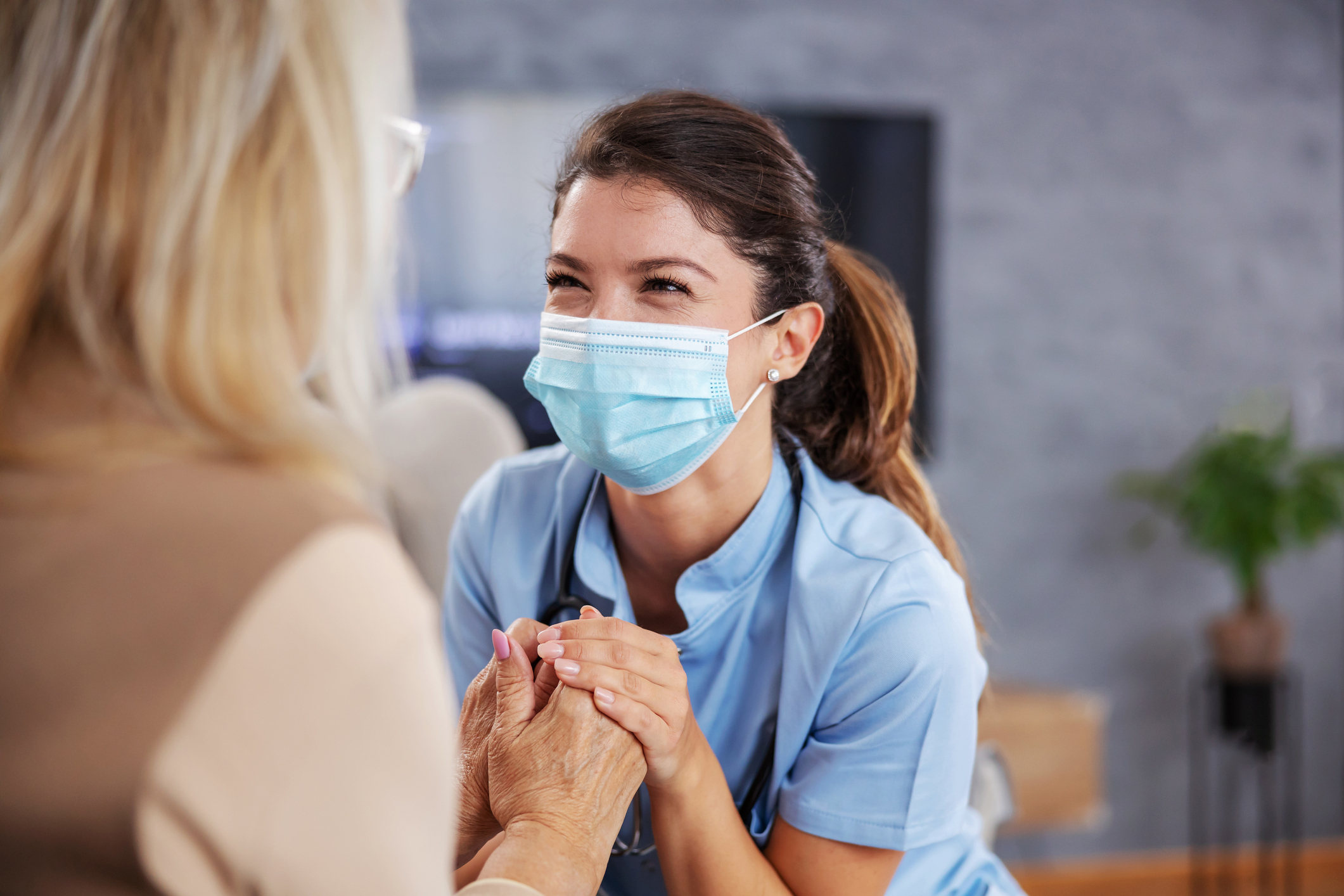 Leading the way with Clinical Services
Our Insourced and Outsourced Clinical Services are receiving fantastic feedback from trusts and health boards across the UK, with 99% patient satisfaction scores. Our rapid growth means we need more Healthcare Professionals to join us and share in our success.
Register today!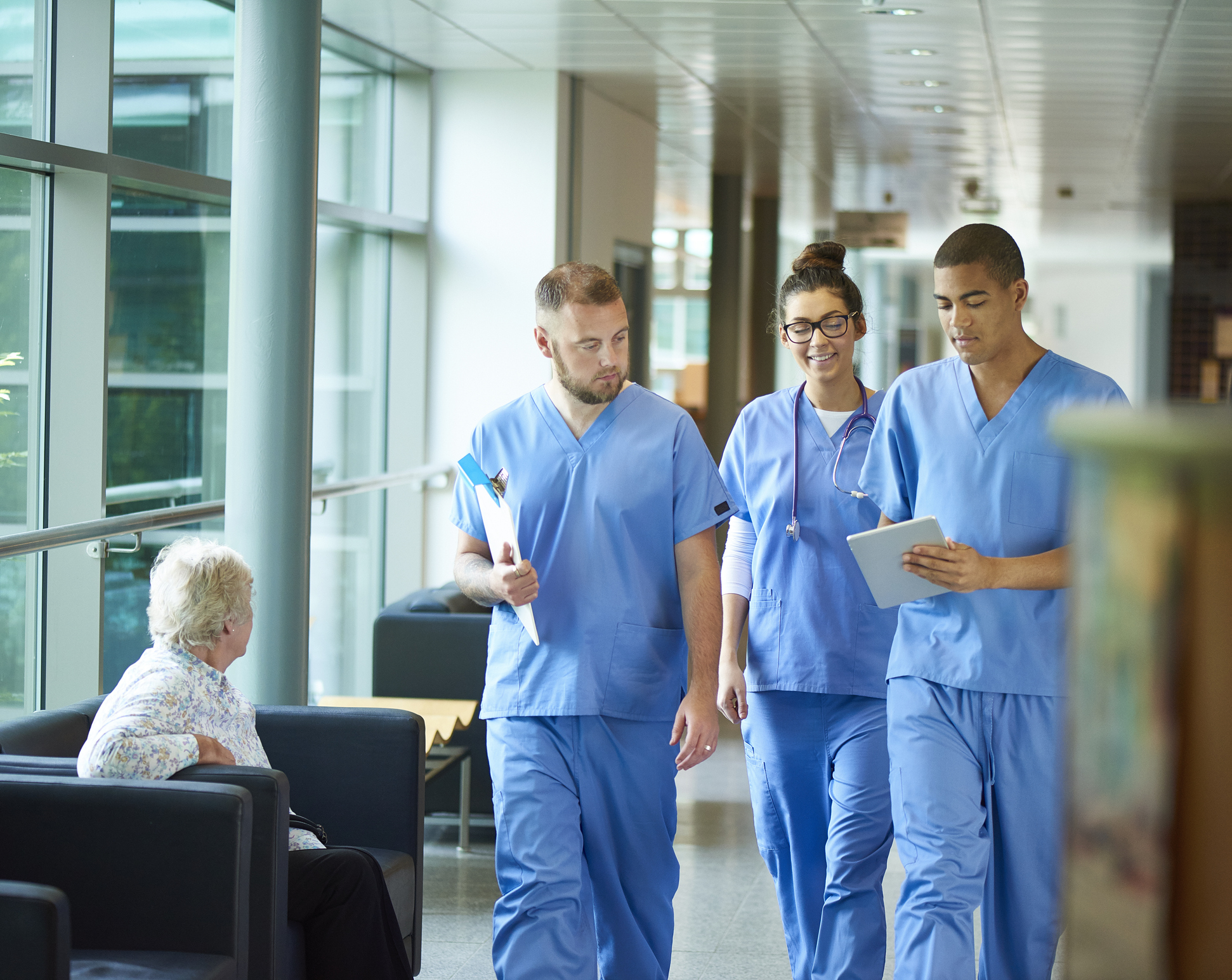 Support, all the way
We pride ourselves in building relationships with our Healthcare Professionals. Working for ID Medical, you'll receive a 24/7 support service and your own, 1-2-1 Recruitment Consultant – on hand to answer any queries, find your ideal lists and locations.

Next steps…

We have an abundance of Elective Theatre Lists for Anaesthetists across the UK

Register today!
Clinical Services Opportunities
Leading the way with Clinical Services
For diagnostics and elective care onsite.
Register today!
Would you like to speak to a member of the team?
Just send us a quick message using this form and we'll get back to you as soon as possible. Don't forget to include a phone number if you would rather we call you back… we'd love to hear from you!
Frameworks & Accreditations