Now Recruiting
Locum Clinical Pharmacists

Secure your ideal acute shifts – Locum Clinical Pharmacist opportunities
available nationwide

Register now
We're here for you every step of the way
ID Medical is dedicated to connecting and supporting the people and organisations who take care of our health every day.
Register now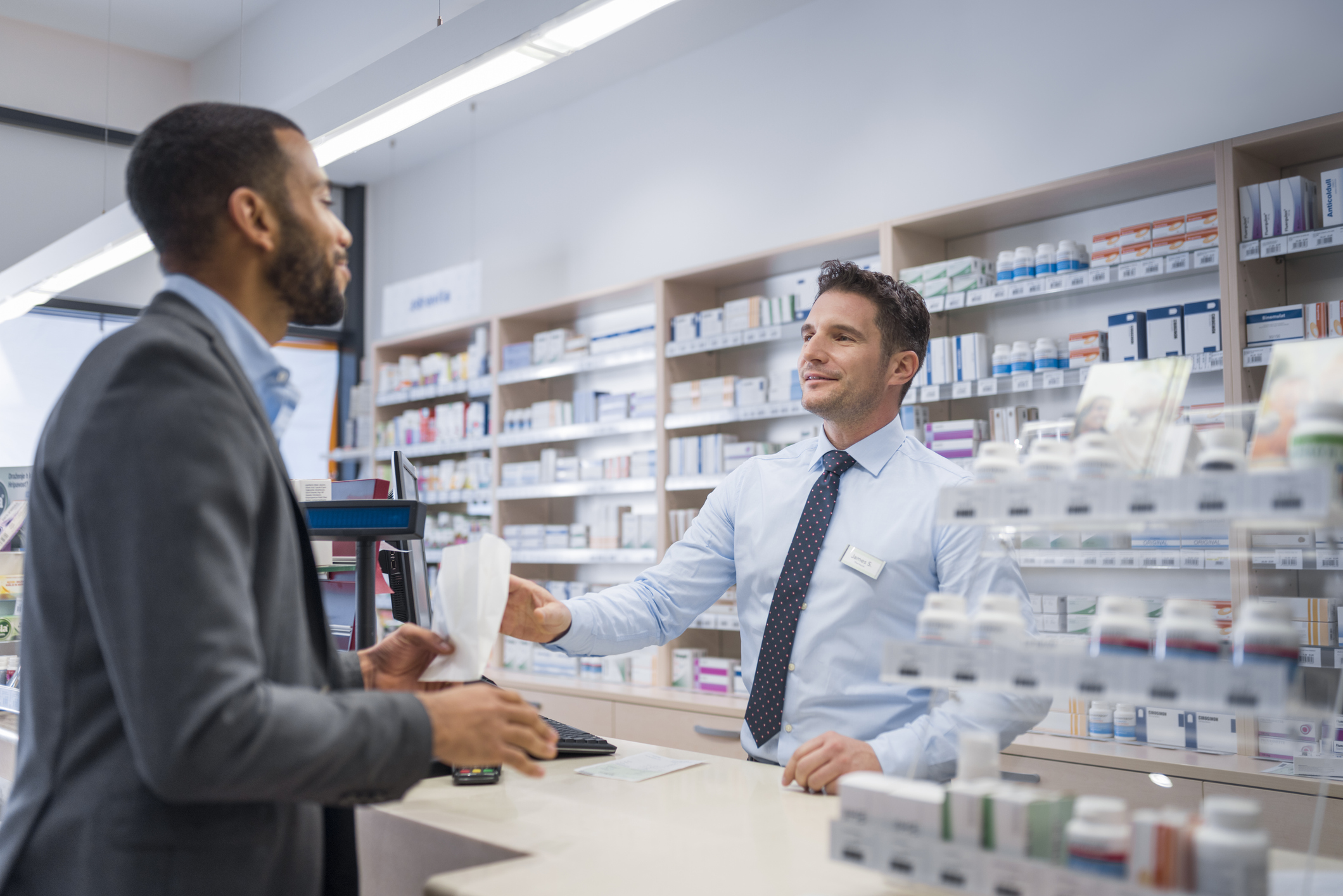 Temporary opportunities, providing the flexibility you need
ID Medical is currently offering fantastic opportunities for Locum Clinical Pharmacists. All bands and subspecialties are covered, offering you extensive choice and flexibility.

And with positions available nationwide, we can secure you opportunities in your ideal location and hospital.
Register now
Block bookings available with an average contract of three months.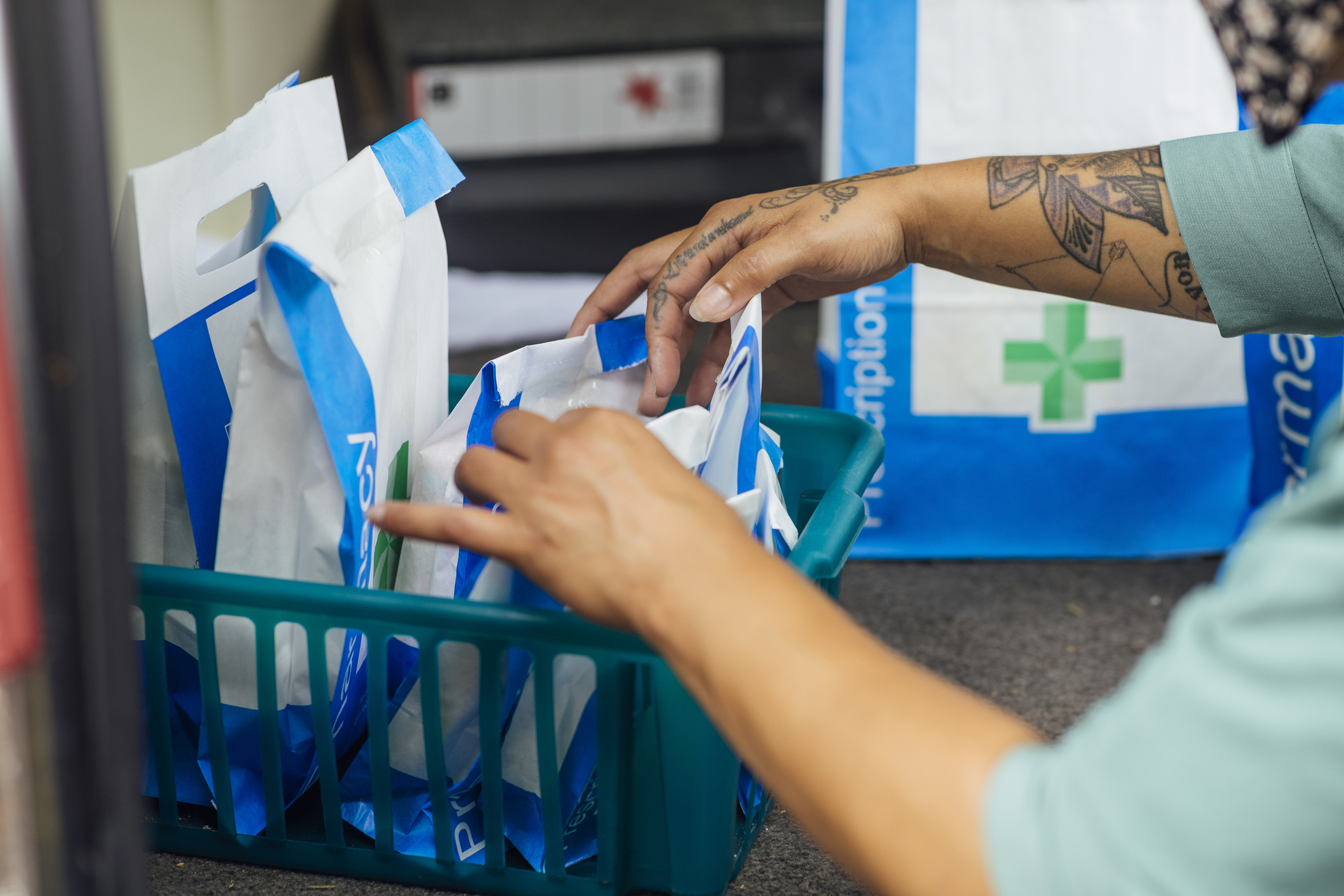 The benefits of working with ID Medical include:
• Flexible hospital shifts to suit a healthy work/life balance
• Fantastic rates of pay
• Become part of friendly, established teams
• Insourcing and outsourcing opportunities available
• Travel and accommodation fees (where applicable)
Register now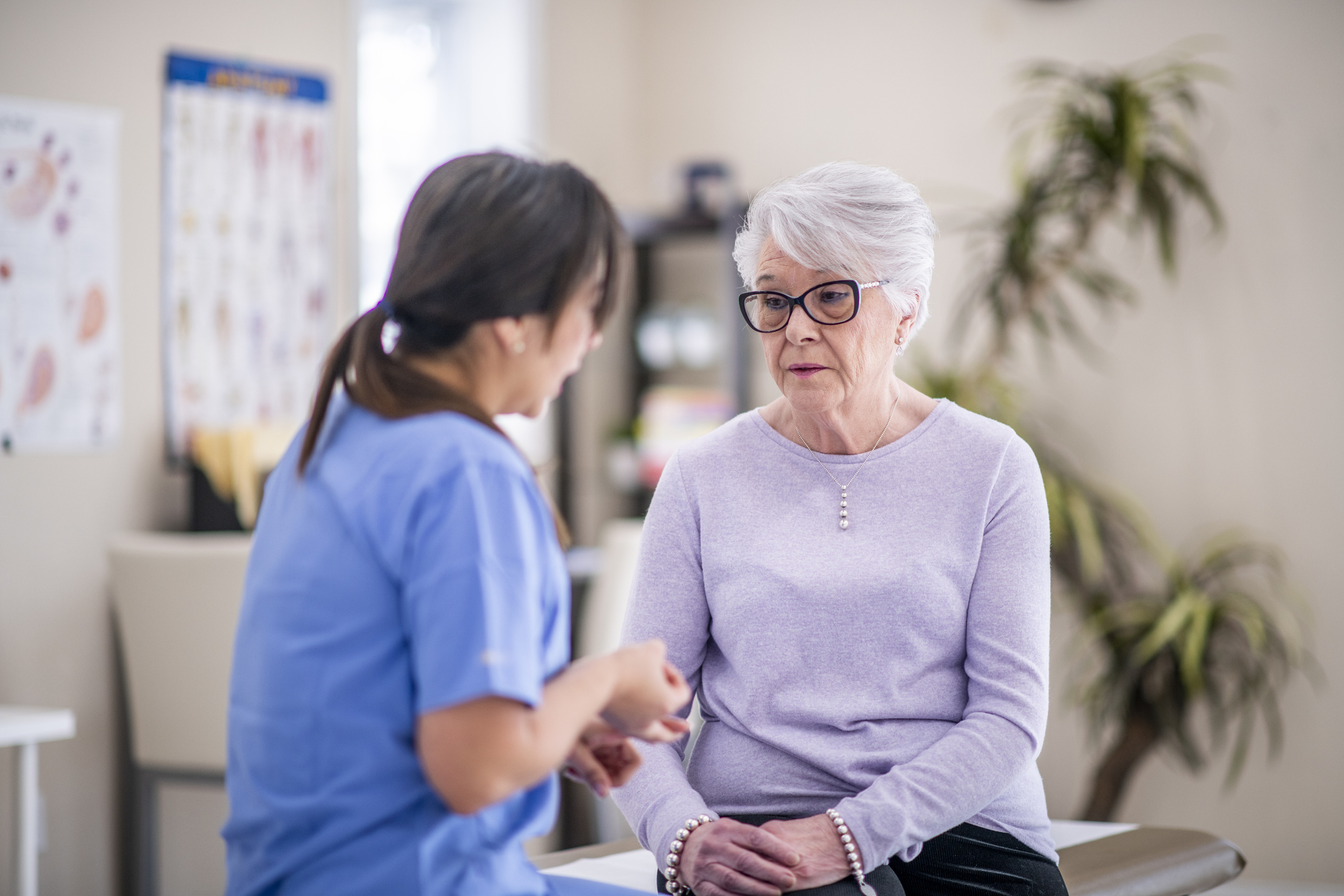 Full support, 24/7 for Locum Clinical Pharmacists
Building relationships with our Locum Clinical Pharmacists is important to us at ID Medical, because people are at the heart of everything we do. Our team is dedicated, knowledgeable, experienced and caring.

You'll have access to 24/7 support and your own Recruitment Consultant. They'll always be on hand to answer any queries, find your ideal hospital shifts, and even just lend an ear.

Register now
Job search title
Due to the number of vacancies we handle and the speed at which we fill them, we cannot advertise all our roles online, so this is just a sample. Please do register your interest with us today as we would love to help you find your next role.
Register now
Testimonials
Testimonial

Doctor | Dr T

Honestly wonderful. Helped me to complete on line requirements, and reviewed the data I had put onto the system. I had not been through this process before and was unsure what was needed, so this made me feel very reassured that I was prepared on the day of my Revalidation. Easy to contact, prioritized my concerns so that they were addressed quickly to avoid stress/concern."

Testimonial

Doctor | Dr F

is was excellent. The venue was easy to find, the staff polite, and the appraisal took place in a comfortable room. I was made to feel at ease. The appraiser was pleasant, knowledgeable and thorough, gave good advice and guided me through the process.

Testimonial

Doctor | Dr. M

I was treated with grace and dignity. My appraiser, Dr. F.F is a wonderful person. He was very kind and considerate. My interview with him went on well indeed. The venue was appropriate and organised well. Thank you very much for everything."

Testimonial

General Nurse

As an agency Nurse, I've had the privilege of working with ID Medical, and I must say, their commitment to providing excellent care is truly impressive.

Testimonial

General Nurse

My experience with ID Medical has been a very positive one! Not only been treated as a valued worker but they have gone 'the extra mile' to meet my professional and career needs. My Consultant has been exceptionally helpful. In my opinion ID Medical is simply the best nurse recruiter.

Testimonial

General Nurse

Helpful and very professional!

Testimonial

General Nurse

Fantastic agency to work for! By far the best in my experience of 15 years of agency working. Extremely professional and organised, with excellent communication. I am very grateful for all their hard work.

Testimonial

General Nurse

ID Medical is the best agency to work with! From getting your salary weekly to a very supportive service!

Testimonial

General Nurse

They are supporting me very much by all means and I do appreciate it. I am thankful for their dedication and the friendly approach.

Testimonial

Consultant | Dr Neicu

They are such a great team, friendly and professional.
Frameworks u0026 Accreditations