Health boards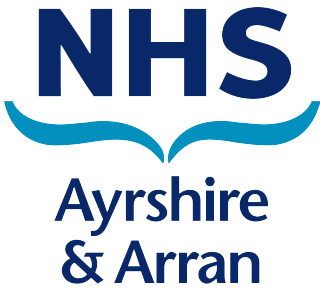 Regular opportunities for both RGN and HCA work across the Health Board in Acute and Community settings.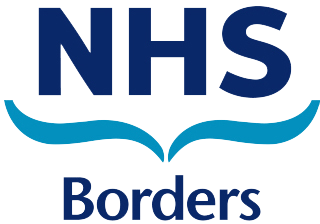 Supporting the Health Board on several long-term projects providing the opportunity for RGN Block-Bookings.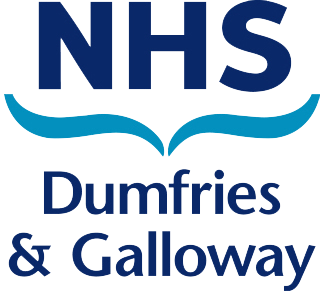 Currently supporting this Health Board with their RGN requirements across multiple sites.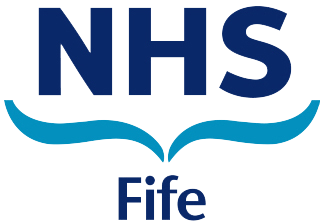 Consistent work available for HCA's and RGN's throughout NHS Fife's Acute and Community locations with Long-Line bookings available.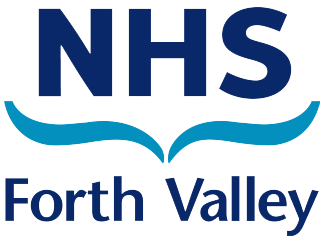 Opportunities for General Band 5 work in Acute and Community settings throughout the region.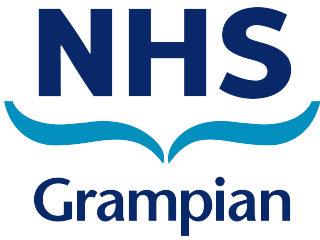 ID-Medical provide a Managed Service to the Health Board affording our workforce significant opportunities in all specialities.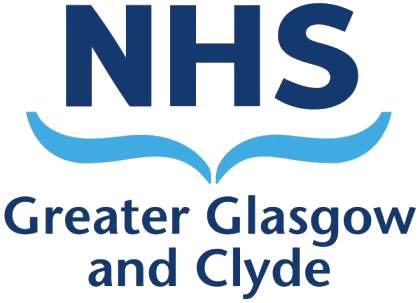 Regular shifts available for RGN's, HCA's and RMN's across various sites including Inverclyde Royal, Queen Elizabeth University, Glasgow Royal and Royal Alexandra Hospitals.
Supporting Raigmore Hospital on long-term theatre requirements and New Craigs Psychiatric Hospital with RMN placements. Lines of work available for RGN's at Lorn & islands Hospital.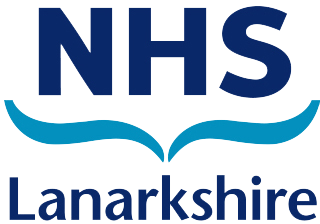 Regular RGN and RMN shifts available throughout Hairmyres, Monklands and Wishaw general Hospitals.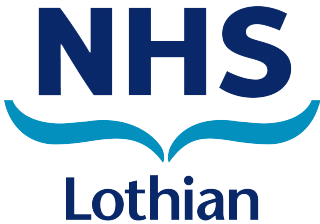 Numerous vacancies on both surgical and medical wards across multiple locations.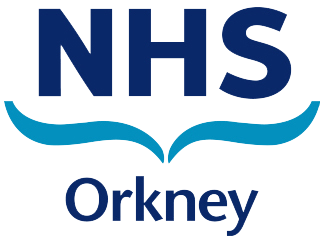 Working in partnership with NHS Orkney providing them with teams of RGN's on long-term support.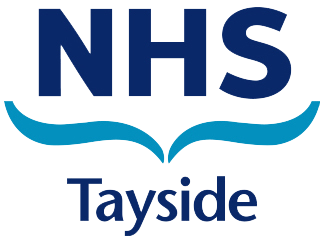 Currently partnering the Health Board on Theatre projects as well as providing significant numbers of RGN's and RMN's for regular shifts at various locations.
Register