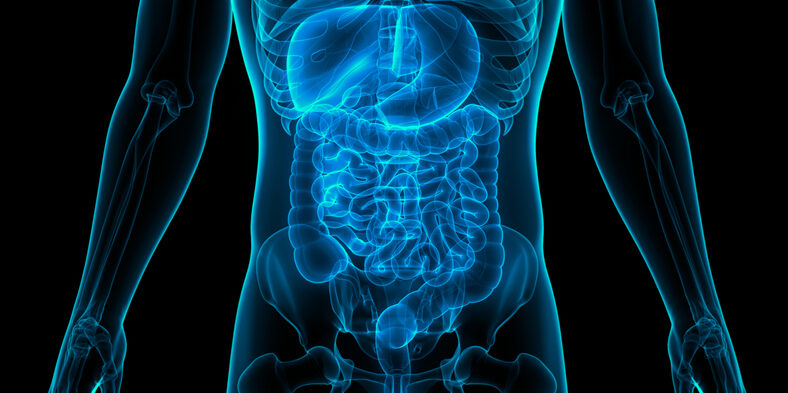 Bowel Screening – A Crucial Service
Apr 30, 2021.
Bowel screening, as well all know, is a crucial service for diagnosing gastrointestinal polyps and cancers, especially because, with early stage diagnosis, there are highly successful treatments available.
Cancer Research UK lists bowel cancer is the second biggest cancer killer in the UK, and we recognise that the ongoing pandemic has impacted the already growing demand on meeting bowel screening patient wait times. Pre-Covid, over 42,000 people were being diagnosed with bowel cancer every year in the UK according to Bowel Cancer UK, but now, we are all aware that there's a devastating backlog on screening that needs to be tackled, including half a million (and rising) colonoscopies.
54% of bowel cancer cases are preventable
With such an encouraging rate of preventable cases (according to Cancer Research UK) we understand that the aim now, is to get back on track with reducing patient wait times for bowel cancer screening, highlighting the vital signs of bowel cancer for early diagnosis and the measures we can take to prevent it.
Spotting the signs
When it comes to preventative measures, we can see that the most effective way to help is to start at the root of the problem. Whilst the exact cause of bowel cancer is unknown, developing the diseases can be dependent on many factors. Certain reasons, including age and family history are hard to control, but contributory 'lifestyle' factors, such as diet, smoking and alcohol are easier to target. People who smoke and/or drink large amounts of alcohol are at higher risk of bowel cancer; and there is a lot of research linking a diet high in red and processed meat to an increased risk too.
The NHS has a wealth of useful information on these different risks and how you reduce your risk of developing bowel cancer by adopting healthier lifestyle choices, including:
The importance of bowel screening
With NHS trusts under pressure to reduce wait times on all services, we are seeing a rise in healthcare organisations see the value of turning to clinical services for extra support in easing the pressure and tackling the backlog.
Finding the right support service
Finding the right clinical services support that can meet an individual trust's needs is so important, especially when looking to come in at, or below NHS tariff. To help you source the best possible service and support for your Trust, we have compiled a handy checklist that details what to look for and why:
CQC Regulated support
A range of options: insourcing, outsourcing and virtual triaging
Flexible, tailored to you options for a seamless extension of your existing workflow so you can control the type and level of service you need
A ready to access and vast clinical services database
100% fulfilment guarantee for a smooth experience
Service excellence with an emphasis on compliance, governance, quality assurance and project co-ordination for a confident support process
Rapid set up process – to get you up and running with support as soon as possible
At ID Medical Clinical Services, we understand the benefits of using bowel screening support services as an extension of your own services, and we are already helping several trusts ease the pressure and reduce wait times when it comes to essential services such as bowel screening.
To find out more about our insourcing, outsourcing and virtual triaging services for bowel screening, please visit our website . You can also contact us to discuss our services and how you can create an approach that is completely tailored to your Trust's needs.