It's Official: We're One of the Best Mid-Sized Companies to Work For!
Jan 2, 2014.
ID Medical: A Best Mid-Sized Company
ID Medical retains 2-Star Accreditation and is named one of The Sunday Times 100 Best Mid-Sized Companies to Work for!

Each year Best Companies and The Sunday Times celebrate the best small, mid-size and big workplaces in the UK. Employees from participating organisations are surveyed based on a rigorous methodology.
Through an abiding focus on employee satisfaction, ID Medical has once again achieved Best Companies 2-Star Accreditation whilst being named as one of The Sunday Times Best Mid-Sized Companies to Work for 2014. As noted by Best Companies — The Workplace Engagement Specialists — this achievement demonstrates outstanding levels of engagement within the ID Medical organisation.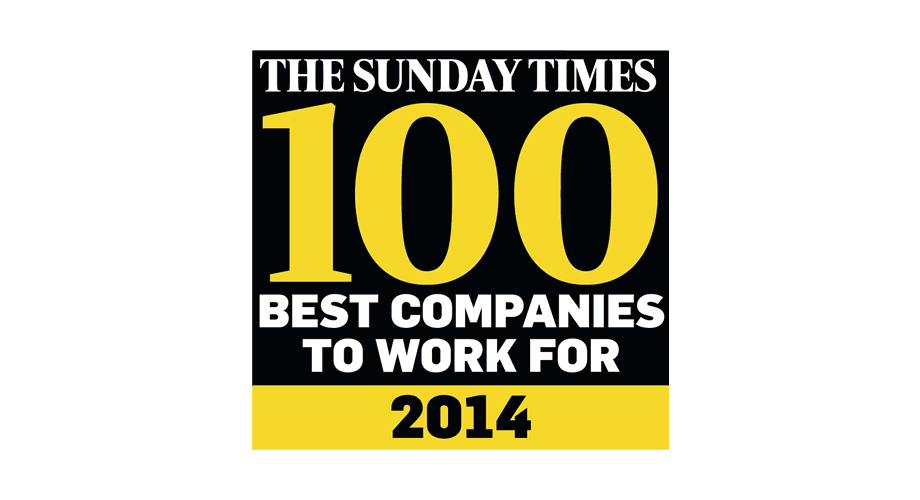 "ID Medical employees effectuate meaningful work on a daily basis and this is felt by many people across the UK – clients, candidates and patients. Our employees are supporting Doctors, Nurses, Allied Health Professionals and Clerical Staff in fulfilling their career ambitions within the NHS and private medical sectors, whilst ultimately improving the quality of patient care. Meaningful purpose is firmly rooted within our positive and 'family-feel' culture, and that is what I believe to be one of the key fundamentals of being a great company to work for.

"ID Medical provides real opportunities for career advancement, we support and reward excellence whilst giving each employee within the business autonomy to drive the business forward. We are truly honoured to be associated with The Sunday Times Best 100 Companies project – it adds value to our recruitment process and our brand whilst ensuring we're nurturing a happy work environment."

—Deenu Patel, Managing Director of ID Medical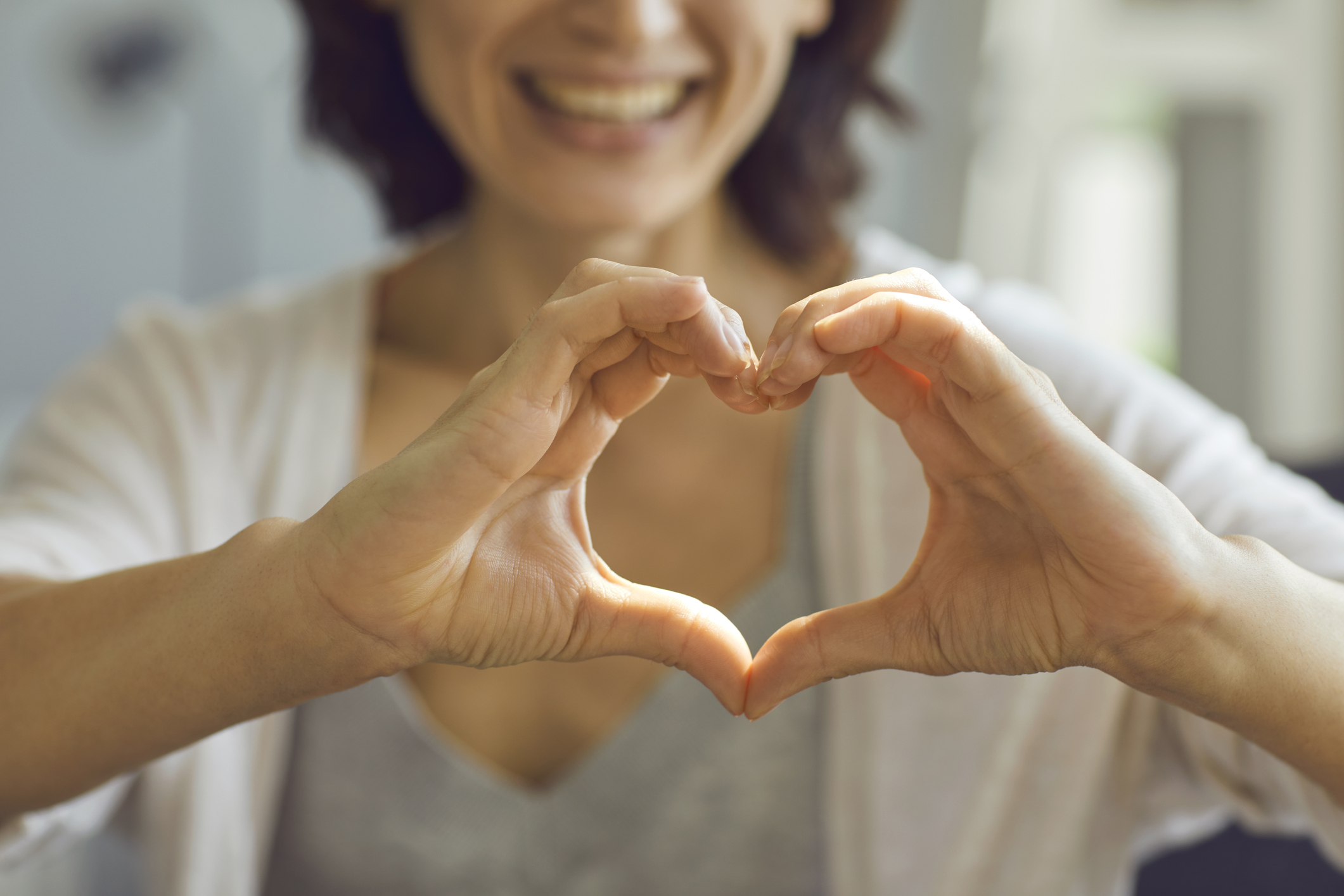 We're market-leaders in our field for a reason, but we believe our new evolved business is an employer of choice and we'd welcome motivated, exciting and driven individuals to join us on our journey.

If you think you fit the bill and have experience in recruitment, customer service or the healthcare industry, we want to hear from you! Just hit the link below to start your journey…
Join the team here at ID Medical!
Contact us today to discuss your specific requirements and discover
how our tailored solutions can help you thrive in your career.