Allied Health
Professionals

AHP and HSS permanent and Locum roles UK wide

Register now
Already working in the UK?
Looking for your next role
If you are already living and working in the UK, please take a look at the information below; we'd love to help you secure your next opportunity.
Register with us
All bands, specialties and sub-specialties
Job search title
Due to the number of vacancies we handle and the speed at which we fill them, we cannot advertise all our roles online, so this is just a sample. Please do register your interest with us today as we would love to help you find your next role.
Register now
We're here for you every step of the way
ID Medical is dedicated to connecting and supporting the people and organisations who take care of our health every day.
Talk to us
Whatever your career aspirations
We're here for you to make your life as easy as possible
Whether you're looking for a short or long-term agency role or a permanent position, you can always count on ID Medical to have the right job for you.
Our contracts with over 95% of NHS trusts means we have opportunities across many Allied Health Professions (AHP) and Health Service Sciences (HSS) – and can help you find exactly what you want.
Register now
Roles we are constantly recruiting for include: Paramedics, Pharmacy, Radiographes, Mammographers, Physiotherapist, Occupational Therapy, ODP (Operating Theatres), Dietitians, Speech and Language Therapists, Phlebotomy.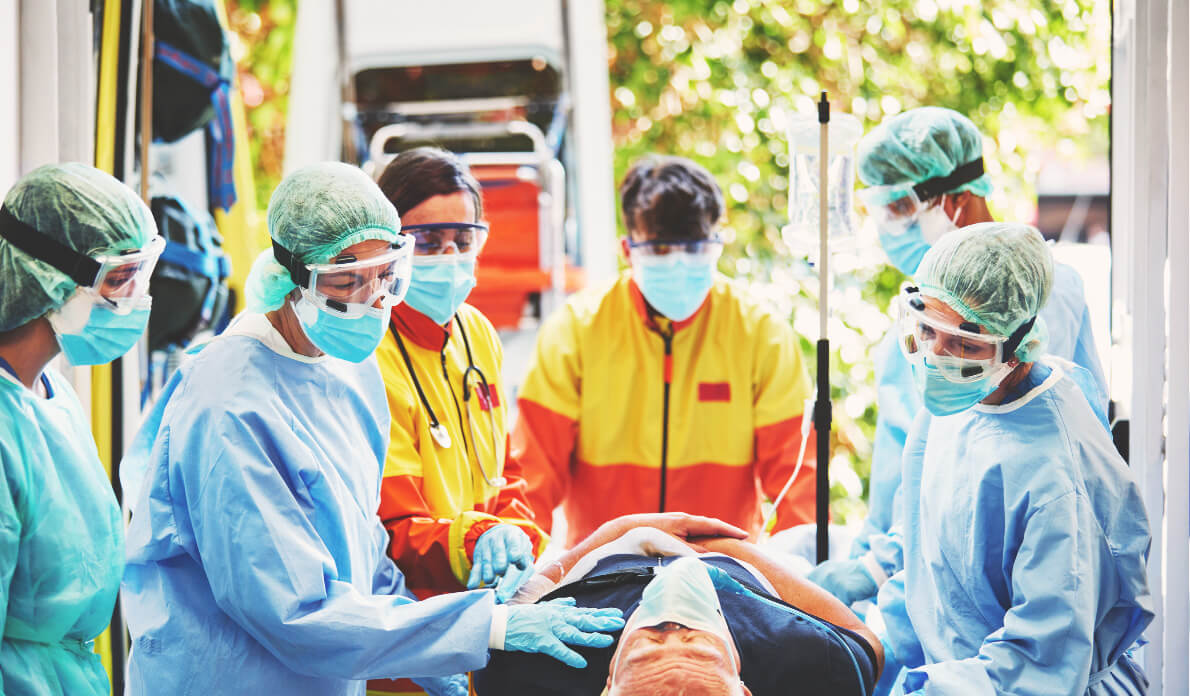 Acute Hospital AHPs
Working in Acute Care is challenging and time consuming, which is why our services are built to support you.

Whichever Allied Health Profession or Heath Science Service you have chosen, our specialist teams understand the demands you face, so work with you to find the perfect role and location to suit your needs.

We are on hand to help with compliance, revalidation, career development and even accommodation where required.

Whatever your needs we are here to help.
Register now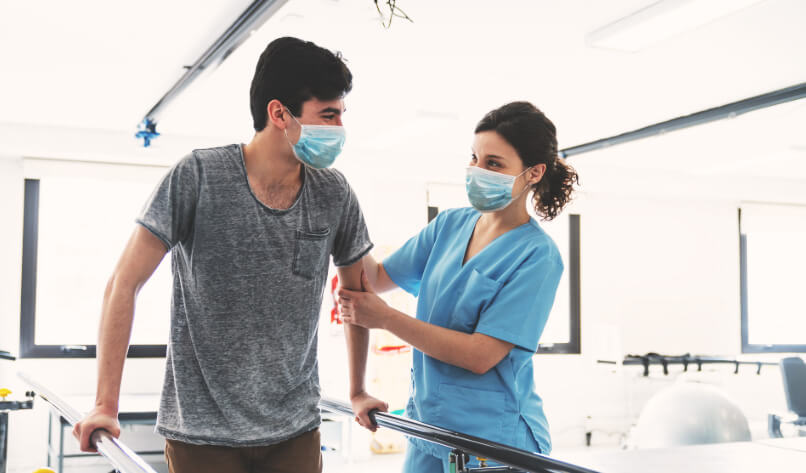 Primary Care AHPs
Primary Care AHPs and HSS are in high demand to deliver excellent patient care across an ever-increasing range of practice settings – from GP Surgeries to walk-in centres, prison and beyond.

Our Primary Care team is experienced at placing AHPs in positions across the UK.

If you're interested in a new role, please register today.
Register now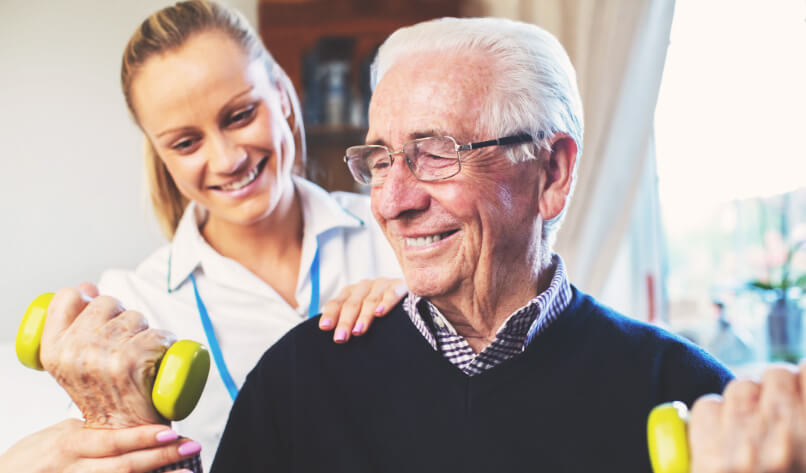 Community AHPs
Supporting the nation's health and social care through integrated placements outside hospital settings – including Community Emergency Multidisciplinary Units, or Medical Unit Day Assessment Services – offers innovative ways to develop your career.

We also help AHPs find their ideal roles including Community Paediatrics, Palliative Care and Public Health.
Register now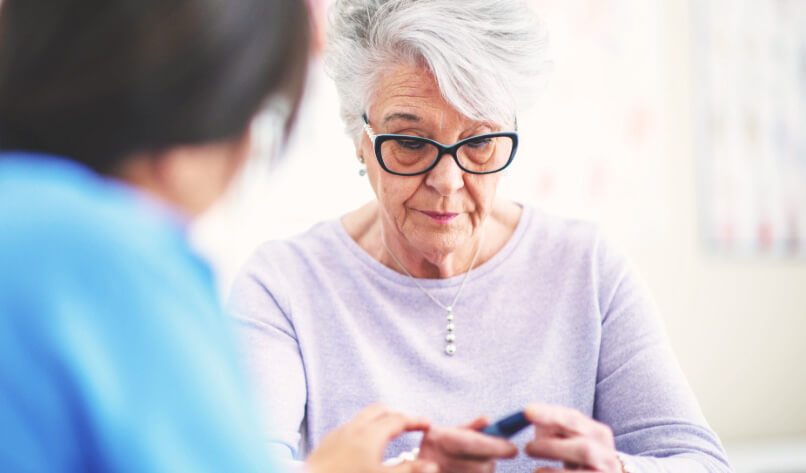 Mental Health AHPs
Allied Health Professionals are in increasing demand to help overcome Mental Health issues as need for services continues to rise. ID Medical's specialist Mental Health division is here to help AHPs and Healthcare Practitioners working in Mental Health find the right jobs to suit their needs.

Our partnerships across the country mean we have an incredible array of jobs available for you. Plus, you can be confident that we understand your specific needs.
Register now
Testimonials
Very courteous professionals and supportive. Just the right balance of familiarity, reassurance and focus on the role. I felt very reassured in competent hands throughout, and the team were wonderful, and I cannot rate the nurses highly enough

Everyone was very kind, considerate and professional – All introduced themselves by name. All very friendly whilst still professional. During the examination, I was asked several times if I was ok. Caring and reassuring.

Patient at East Lancashire

I was nervous when I came, but all the staff were brilliant, accommodating and friendly. A very smooth journey from reception to excellent care by the medical team – Ten out of ten!

If you're looking for an organised programme with structure to help you study and pass the NCLEX, look no further! This program is set up in a way that helps you stay organised and on track with studying. I have a very busy schedule, and Shelly worked with me to create a personalised study schedule that worked with my life. I felt supported by Shelly, she answered any questions I had and was encouraging the whole way through. Thank you so much for everything! I passed the NCLEX the first time because of this program!"

I am so glad I found out about this program when I did; Shelly tailors your studying to your particular strengths and weaknesses, and guides you through the information that you need to be successful with the exam."

I would most definitely recommend the NCLEX Education course for both students finishing their Nursing programmes now, and current RN's working, and interested in, writing the NCLEX exam.

Dr Semiu A Babayode

Locum Consultant Psychiatrist, LCFT

I know I have only been working for ID-Medical and known you for only two and half years but I want to use this opportunity to thank you for your steadfast and unprecedented commitment to my course. It's a fact many would not admit to that the agency/contractor relationship is full of suspicion but it's consoling for me personally to find someone I can trust like you. You have inspired me; helped me identify and tapped into my strengths which have helped progress my career within the short period of time I have known you. You have already formed part of my seamless memories which tell my story today, will do tomorrow and in years to come. Heart does not forget; I will forever be grateful to you for making a difference in my humble life as a professional.

It has been pleasure to work continually with ID medical for last three years and I would like to appreciate your hard work, dedication, very friendly and personal service. I would like to mention that I never worked with any other agency since I started working with ID medical as you were always there to have a very personal and efficient way of dealing with the job requirements. I would like to mention that you have been at best possible standards to find the job which suited my personal circumstances and specialty requirements and which have helped me a lot during these years. I wish you good luck for your future career and hope that you will make a good progress in your career.

I have worked with Amie in ID medical as a locum doctor for more than 2 years. Amie is lovely and very supportive. I have never been disappointed working with ID medical. She has particularly been very helpful with any queries that I have. I would highly recommend working with Amie.

I had the opportunity to work with ID Medical this year. Even with the reduction of services in my specialty they were able to find an assignment according to my preference and in the area I wanted. Everything went smoothly every step of the way. There were no issues whatsoever. I was paid on time and I felt that ID Medical is looking after my best interest. I had a very fast reply to any query. Bret, my agency Consultant was fantastic and I was always confident that things get done. Edita was very supportive and helpful with my appraisal. I have nothing but praise for this agency and if you're thinking of doing locum work I can't recommend them enough.
Frameworks & Accreditations