Allied Health
Professionals

AHP and HSS permanent and Locum roles UK wide

Register now
Already working in the UK?
Looking for your next role
If you are already living and working in the UK, please take a look at the information below; we'd love to help you secure your next opportunity.
Register with us
All bands, specialties and sub-specialties
Job search title
Due to the number of vacancies we handle and the speed at which we fill them, we cannot advertise all our roles online, so this is just a sample. Please do register your interest with us today as we would love to help you find your next role.
Register now
We're here for you every step of the way
ID Medical is dedicated to connecting and supporting the people and organisations who take care of our health every day.
Talk to us
Whatever your career aspirations
We're here for you to make your life as easy as possible
Whether you're looking for a short or long-term agency role or a permanent position, you can always count on ID Medical to have the right job for you.
Our contracts with over 95% of NHS trusts means we have opportunities across many Allied Health Professions (AHP) and Health Service Sciences (HSS) – and can help you find exactly what you want.
Register now
Roles we are constantly recruiting for include: Paramedics, Pharmacy, Radiographes, Mammographers, Physiotherapist, Occupational Therapy, ODP (Operating Theatres), Dietitians, Speech and Language Therapists, Phlebotomy.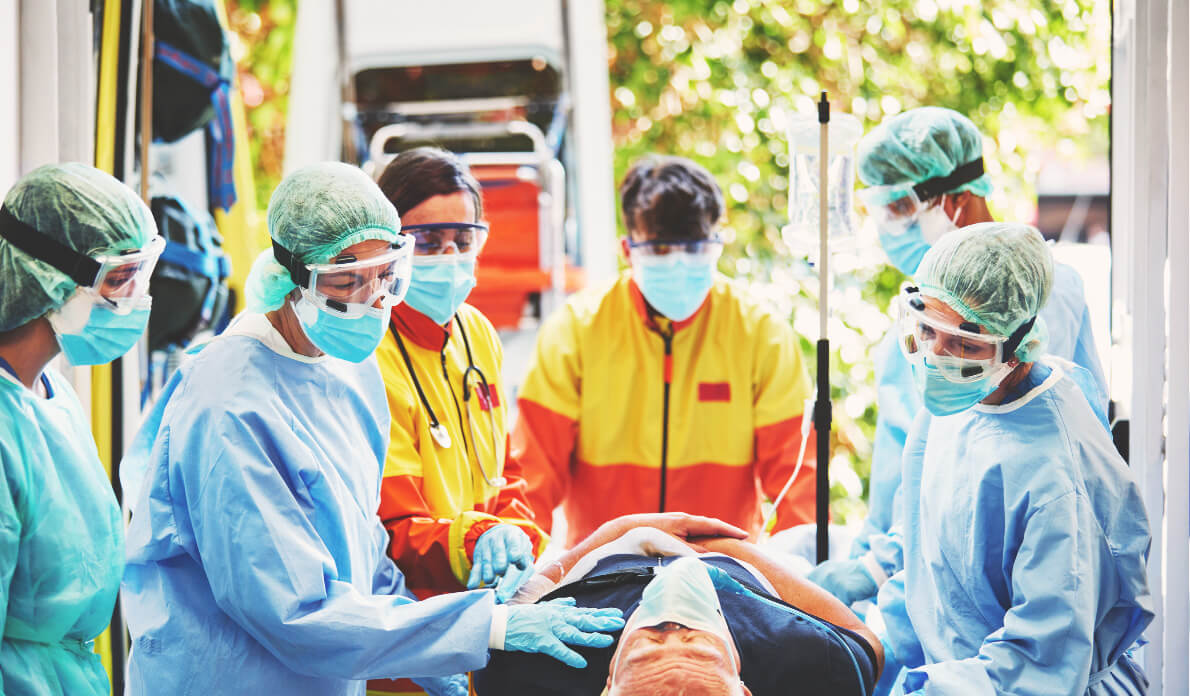 Acute Hospital AHPs
Working in Acute Care is challenging and time consuming, which is why our services are built to support you.

Whichever Allied Health Profession or Heath Science Service you have chosen, our specialist teams understand the demands you face, so work with you to find the perfect role and location to suit your needs.

We are on hand to help with compliance, revalidation, career development and even accommodation where required.

Whatever your needs we are here to help.
Register now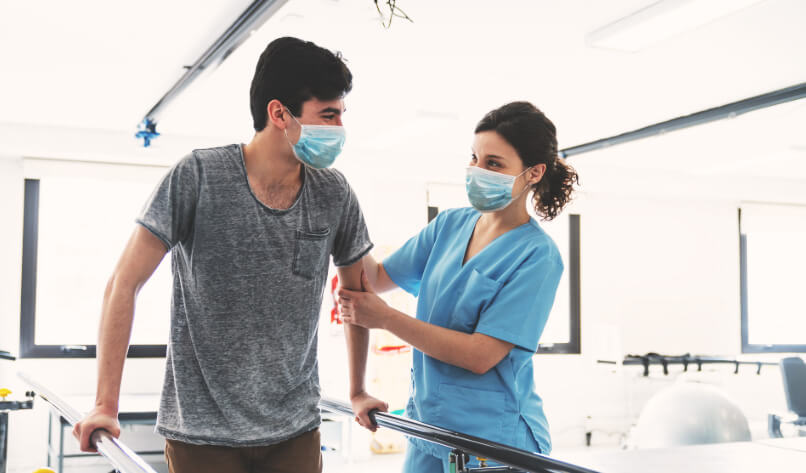 Primary Care AHPs
Primary Care AHPs and HSS are in high demand to deliver excellent patient care across an ever-increasing range of practice settings – from GP Surgeries to walk-in centres, prison and beyond.

Our Primary Care team is experienced at placing AHPs in positions across the UK.

If you're interested in a new role, please register today.
Register now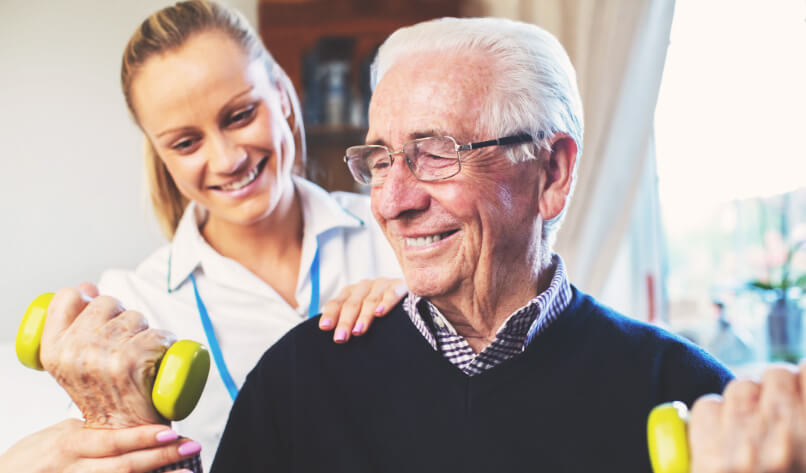 Community AHPs
Supporting the nation's health and social care through integrated placements outside hospital settings – including Community Emergency Multidisciplinary Units, or Medical Unit Day Assessment Services – offers innovative ways to develop your career.

We also help AHPs find their ideal roles including Community Paediatrics, Palliative Care and Public Health.
Register now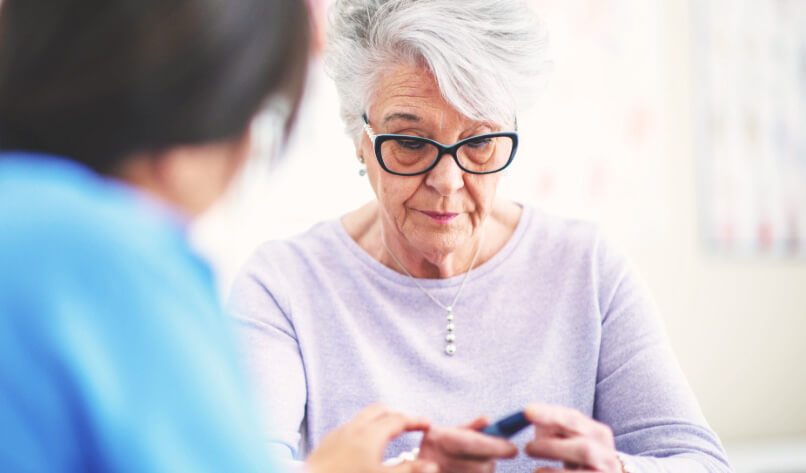 Mental Health AHPs
Allied Health Professionals are in increasing demand to help overcome Mental Health issues as need for services continues to rise. ID Medical's specialist Mental Health division is here to help AHPs and Healthcare Practitioners working in Mental Health find the right jobs to suit their needs.

Our partnerships across the country mean we have an incredible array of jobs available for you. Plus, you can be confident that we understand your specific needs.
Register now
Testimonials
Testimonial

Doctor | Dr T

Honestly wonderful. Helped me to complete on line requirements, and reviewed the data I had put onto the system. I had not been through this process before and was unsure what was needed, so this made me feel very reassured that I was prepared on the day of my Revalidation. Easy to contact, prioritized my concerns so that they were addressed quickly to avoid stress/concern."

Testimonial

Doctor | Dr F

is was excellent. The venue was easy to find, the staff polite, and the appraisal took place in a comfortable room. I was made to feel at ease. The appraiser was pleasant, knowledgeable and thorough, gave good advice and guided me through the process.

Testimonial

Doctor | Dr. M

I was treated with grace and dignity. My appraiser, Dr. F.F is a wonderful person. He was very kind and considerate. My interview with him went on well indeed. The venue was appropriate and organised well. Thank you very much for everything."

Testimonial

General Nurse

As an agency Nurse, I've had the privilege of working with ID Medical, and I must say, their commitment to providing excellent care is truly impressive.

Testimonial

General Nurse

My experience with ID Medical has been a very positive one! Not only been treated as a valued worker but they have gone 'the extra mile' to meet my professional and career needs. My Consultant has been exceptionally helpful. In my opinion ID Medical is simply the best nurse recruiter.

Testimonial

General Nurse

Helpful and very professional!

Testimonial

General Nurse

Fantastic agency to work for! By far the best in my experience of 15 years of agency working. Extremely professional and organised, with excellent communication. I am very grateful for all their hard work.

Testimonial

General Nurse

ID Medical is the best agency to work with! From getting your salary weekly to a very supportive service!

Testimonial

General Nurse

They are supporting me very much by all means and I do appreciate it. I am thankful for their dedication and the friendly approach.

Testimonial

Consultant | Dr Neicu

They are such a great team, friendly and professional.
Frameworks & Accreditations