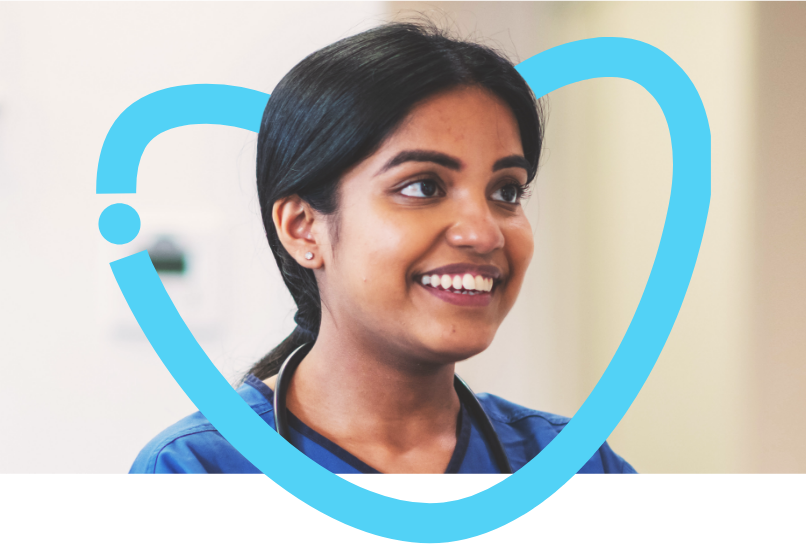 People are at the heart of everything we do
Our expert teams help seek out and support the Healthcare Professionals needed to take care of the our health every day.

Everything we do centres on connecting people.

We connect with Healthcare Professionals worldwide, connecting them with the Healthcare Organisations that need them, who connect them with their patients in order to provide excellent patient care.

And every single connection matters.
Find out more
Why choose us
David Newton, Managing Director, sets out the principles behind everything we do – nurturing talent and enthusiasm – to deliver the best service possible to the healthcare economy.