UK-leading healthcare solutions
& recruitment

Dedicated to connecting and supporting
Healthcare Professionals and Organisations

Register now

Dedicated to improving
patient outcomes

By supporting Healthcare
Professionals and Organisations

Register today
Healthcare Professionals
Dedicated services, built to support your career and all the choices you want to make.
Find out more
Healthcare Organisations
Workforce Solutions, tailored to meet the challenges of healthcare staffing and management.
Find out more
Our health is the most important thing we have
ID Medical is dedicated to connecting and supporting the people and organisations who take care of our health every day.

Read about us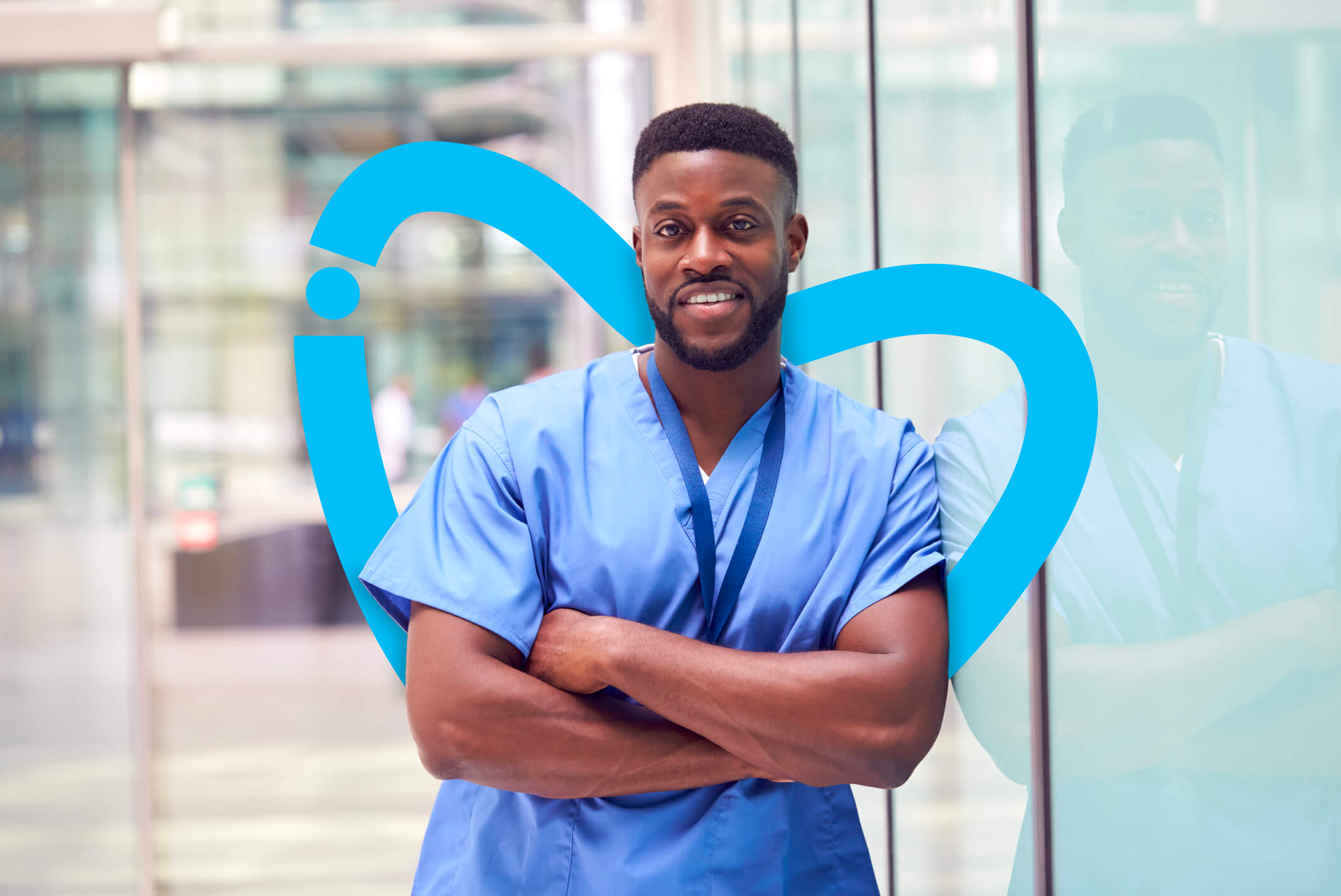 For Healthcare Professionals
Supporting your career aspirations every step of the way

We're the UK's leading healthcare recruiter for Doctors, Nurses, and Allied Health Professionals. With 100,000+ shifts available every month and positions in all grades and specialties across the UK, you're sure to find the right role in the right location with ID Medical.

Total support, extensive opportunities.
Register now
Healthcare professional opportunities
Our latest jobs
Due to the number of vacancies we handle and the speed at which we fill them, we cannot advertise all our roles online, so this is just a sample. Please do register your interest with us today as we would love to help you find your next role!
Register now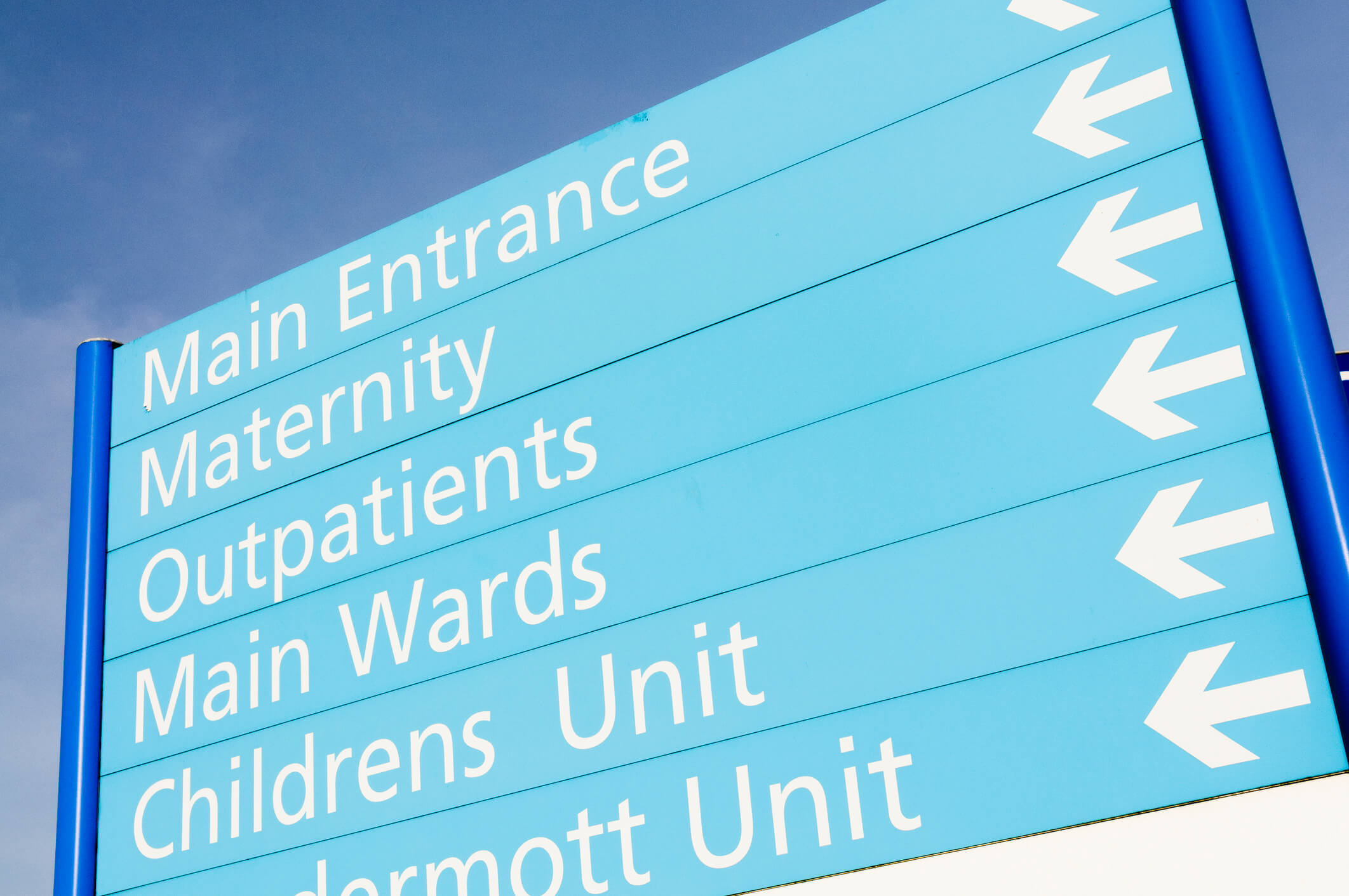 For Healthcare Organisations
The UK's most trusted healthcare talent provider

Accredited by all major Frameworks and regularly working with over 95% of NHS trusts, we recruit and supply locum Doctors, Nurses and Allied Healthcare Professionals, placing over 8 million hours across the NHS annually.

With our extensive resources and significant experience with the NHS, we support trusts and health boards by delivering insourced and outsourced solutions that dramatically reduce waiting times and improve patient care.
Explore how we help Healthcare Organisations
Frameworks & Accreditations